As I sit here reflecting on a crazy Saturday just past, I still can't believe my first Gatebil experience was in 2019. I've been a huge car freak since as long as I can remember, and I live only two and a half hours' drive from Mantorp Park here in Sweden, so why I did not get to this event earlier, I'll never know. What I do know is, I don't think I could ever miss Gatebil from here on out.
There are two major events on the Gatebil summer calendar – Mantorp Park in June and Rudskogen in July. The second event in Norway is the bigger of the two, and in just a couple of weeks' time I'll be heading there to catch all the action. With that in mind, I only spent one day at the Swedish event, but I definitely made the most of my time. There was one major hurdle to contend with though: Heat.
Being a photographer at an automotive event in the height of summer is not only physically challenging, it tests you mentally. Running around like a madman all day in 30°C+ (86°F+) heat, while not nearly keeping as hydrated as I should have, was not my finest idea, but it's Gatebil so you just push on no matter what.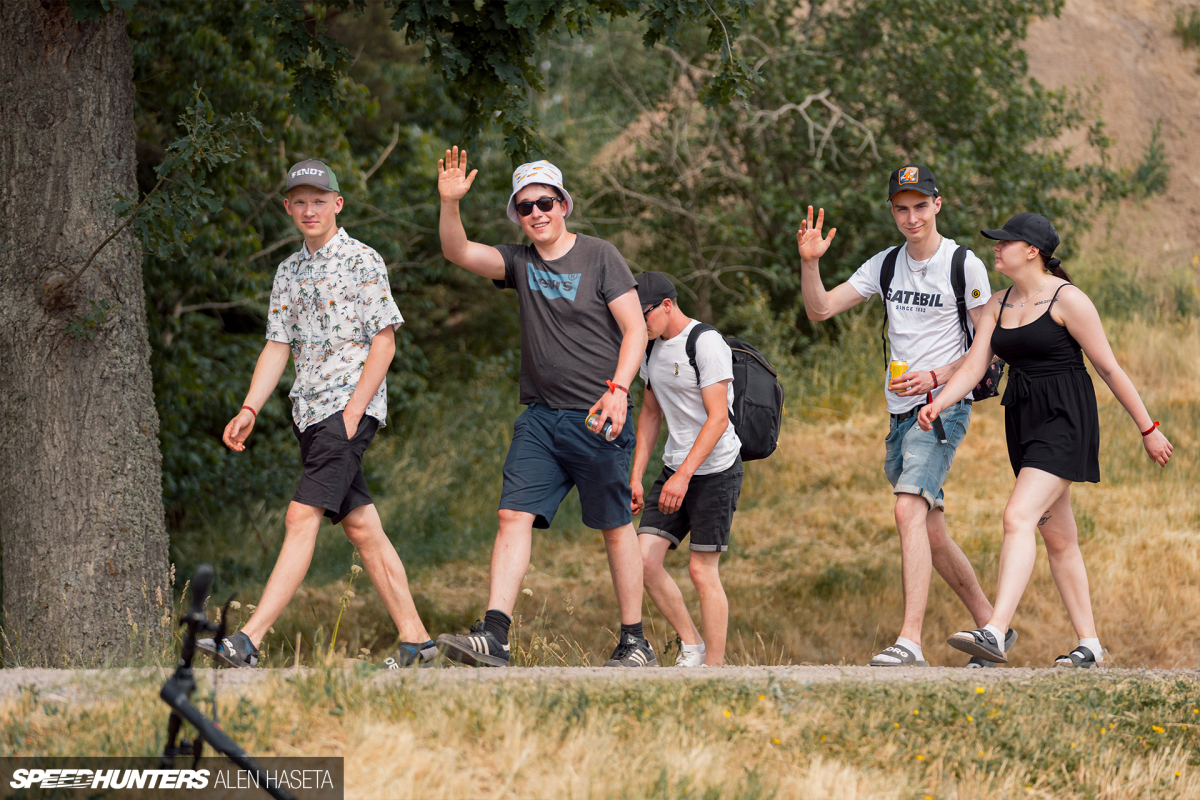 While some of my media colleagues were caught out too, there were many Gatebil visitors who spent the entire three-day event with cold, refreshing beverages in hand. Shoutout to the Gatebil party animals of Scandinavia. For most, these events are the highlight of summer, and it's not hard to understand why.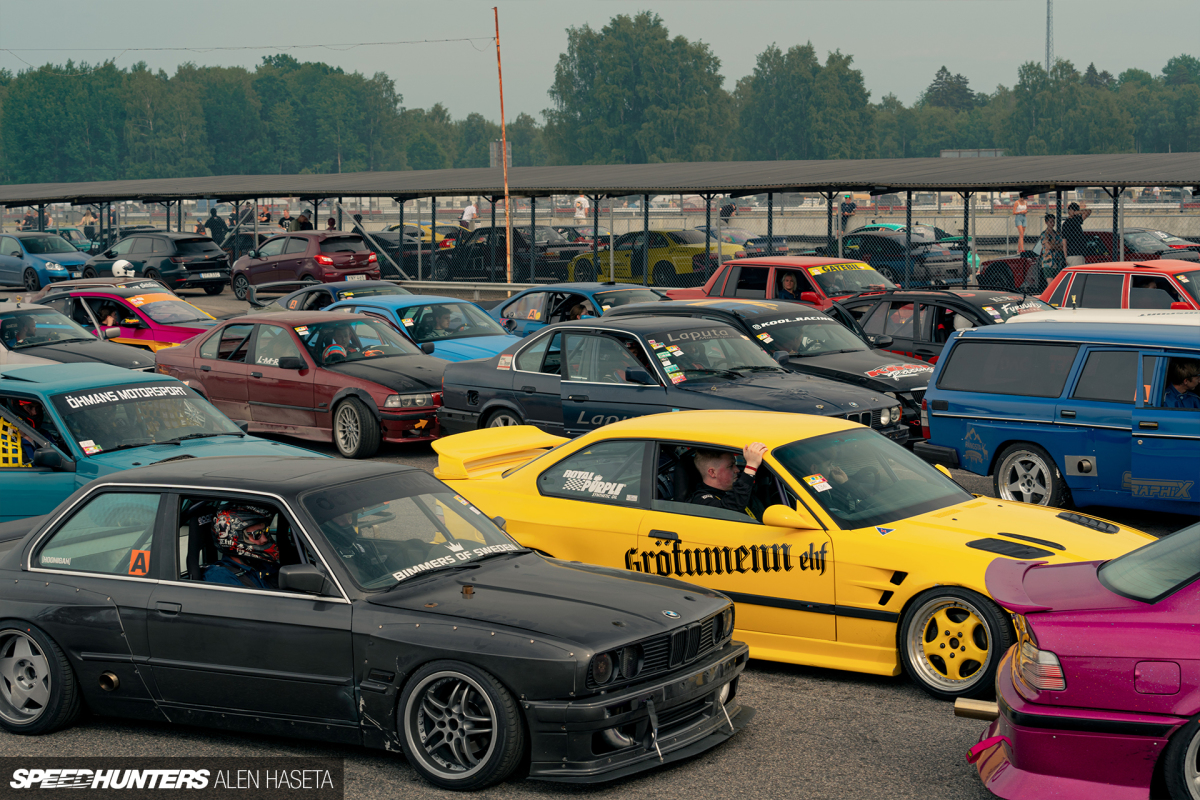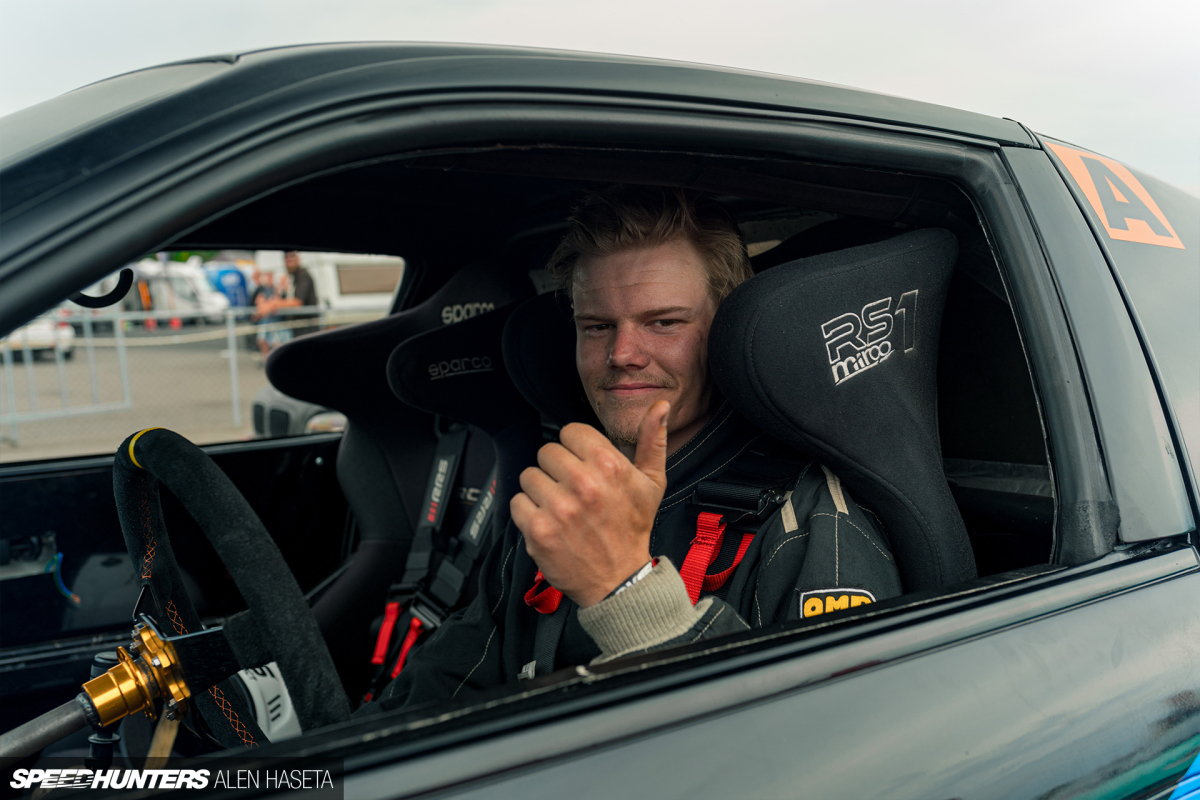 Along with the huge spectator turnout, the competitors came too; more than 350 cars turned up to take part in the shenanigans. Despite the insane heat, the drivers were in good spirits, ready to tear up the Mantorp Park track.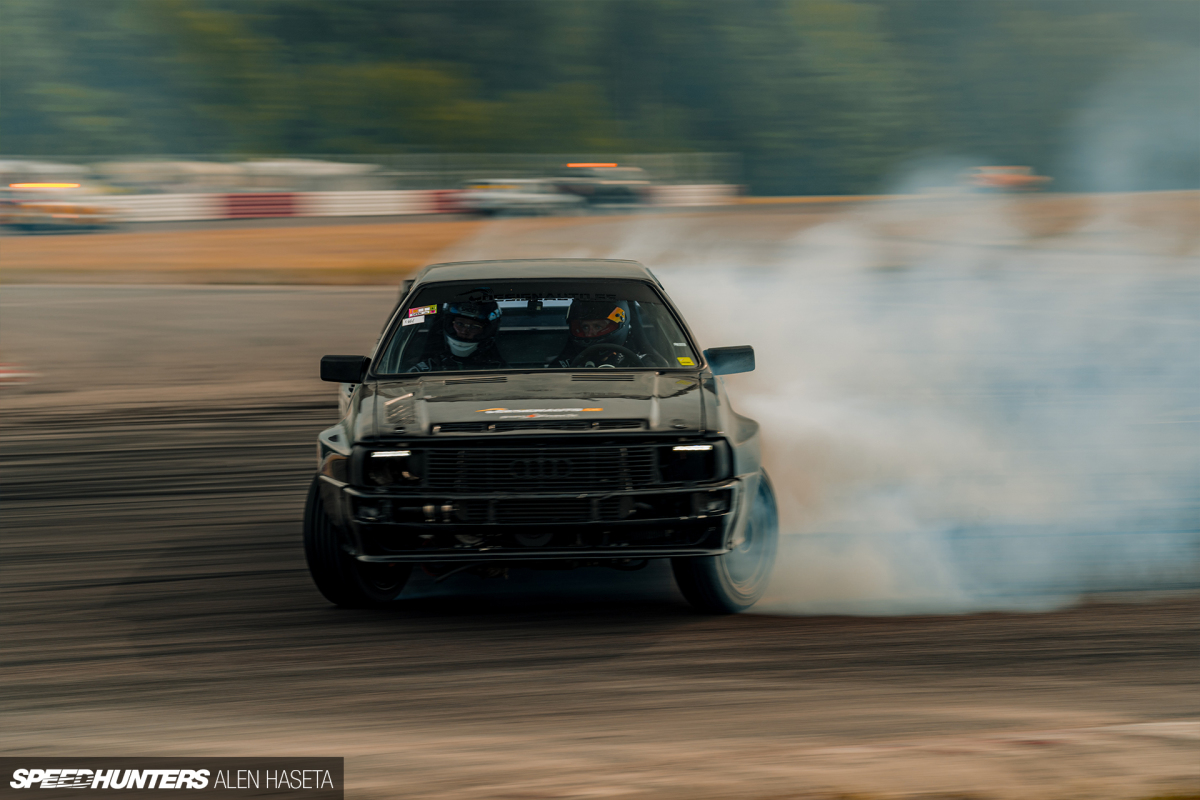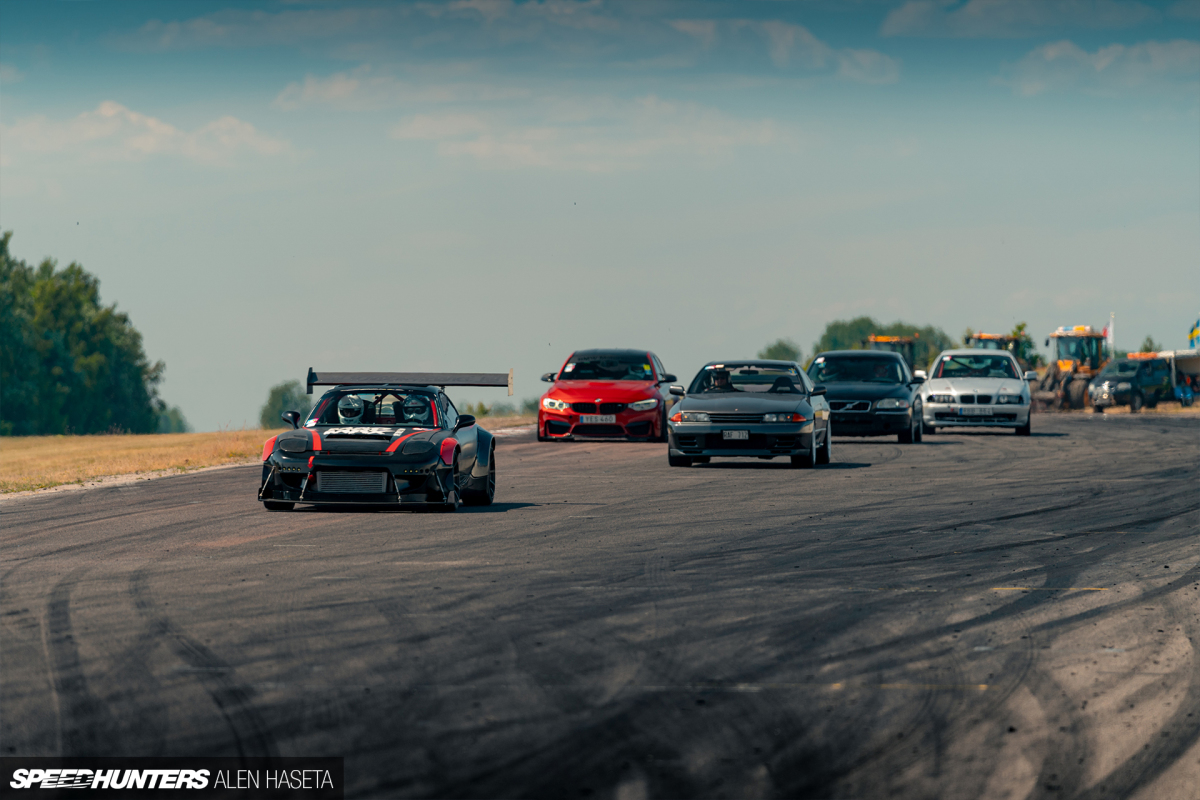 The Gatebil Drift Series is easily the crowd favorite, but this event isn't only about high-speed reverse entries and delaminated treads. You can take your family car out on track for some laps if you're entered; you just need to watch out for the time attackers because they don't mess about.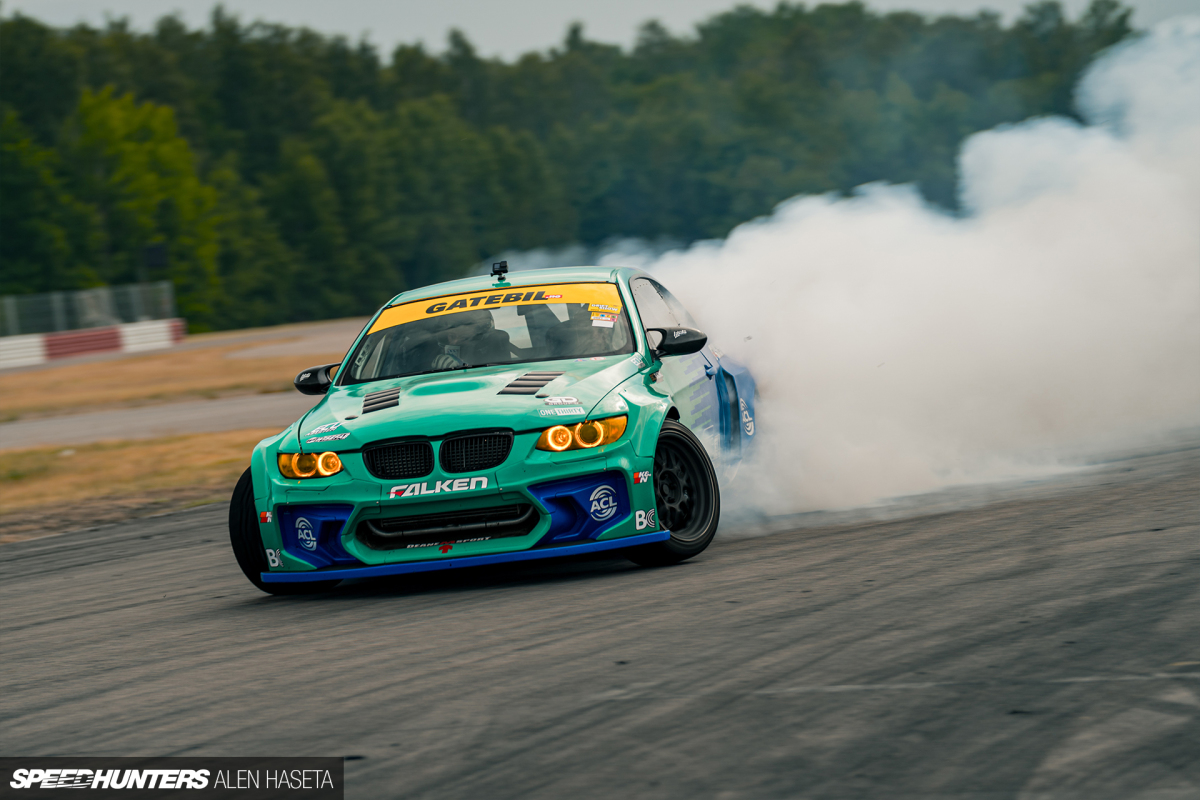 Gatebil events have been running for three decades now, and what better way to celebrate that fact than to bring one of the world's best drifters out. James Deane didn't disappoint either, going absolutely bonkers at Mantorp Park. I hope his passengers packed extra underwear; I know I would have needed some!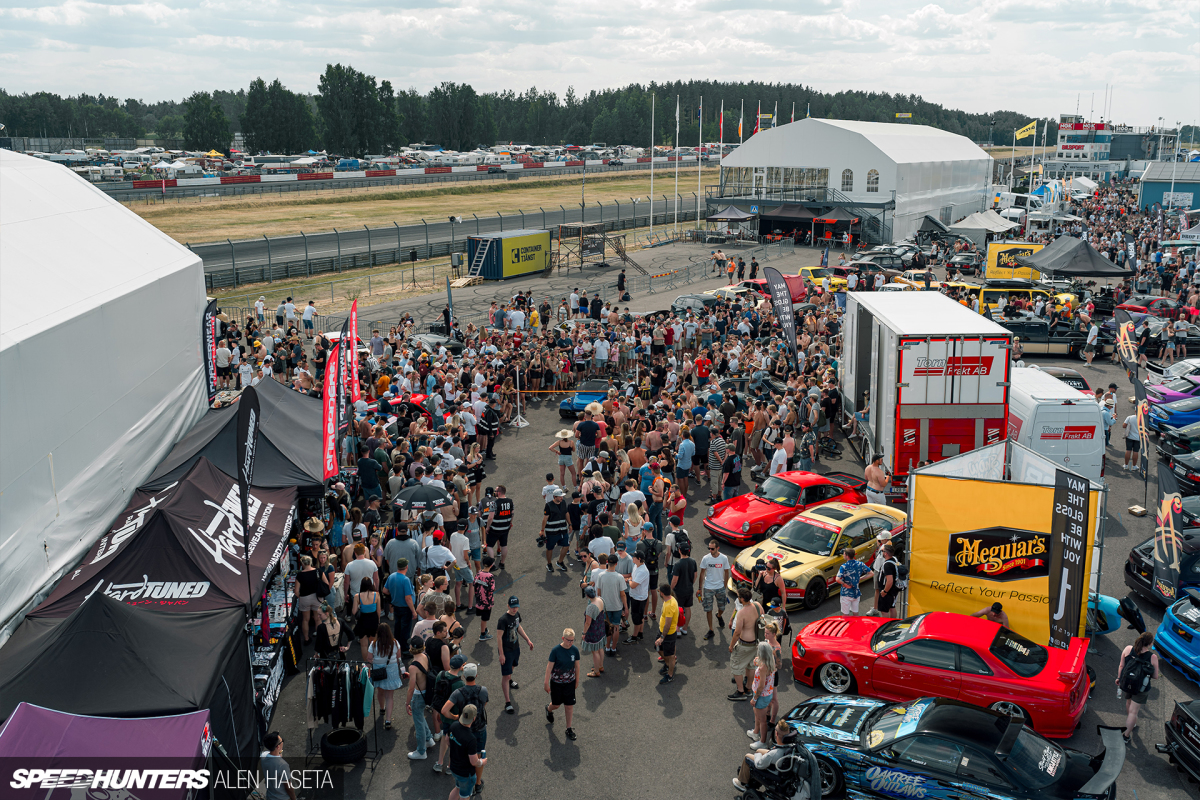 Once you've had your motorsport fill, you'll find Gatebil's good vibes continuing in the Show Garden.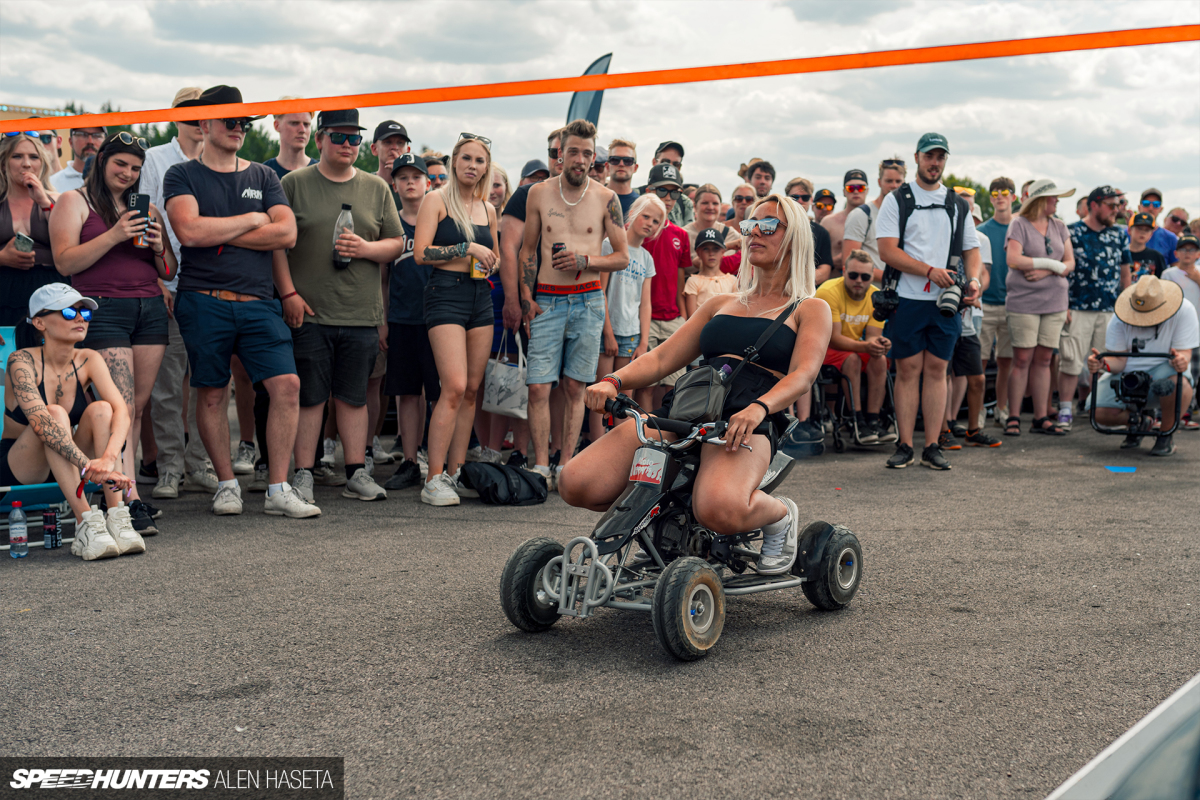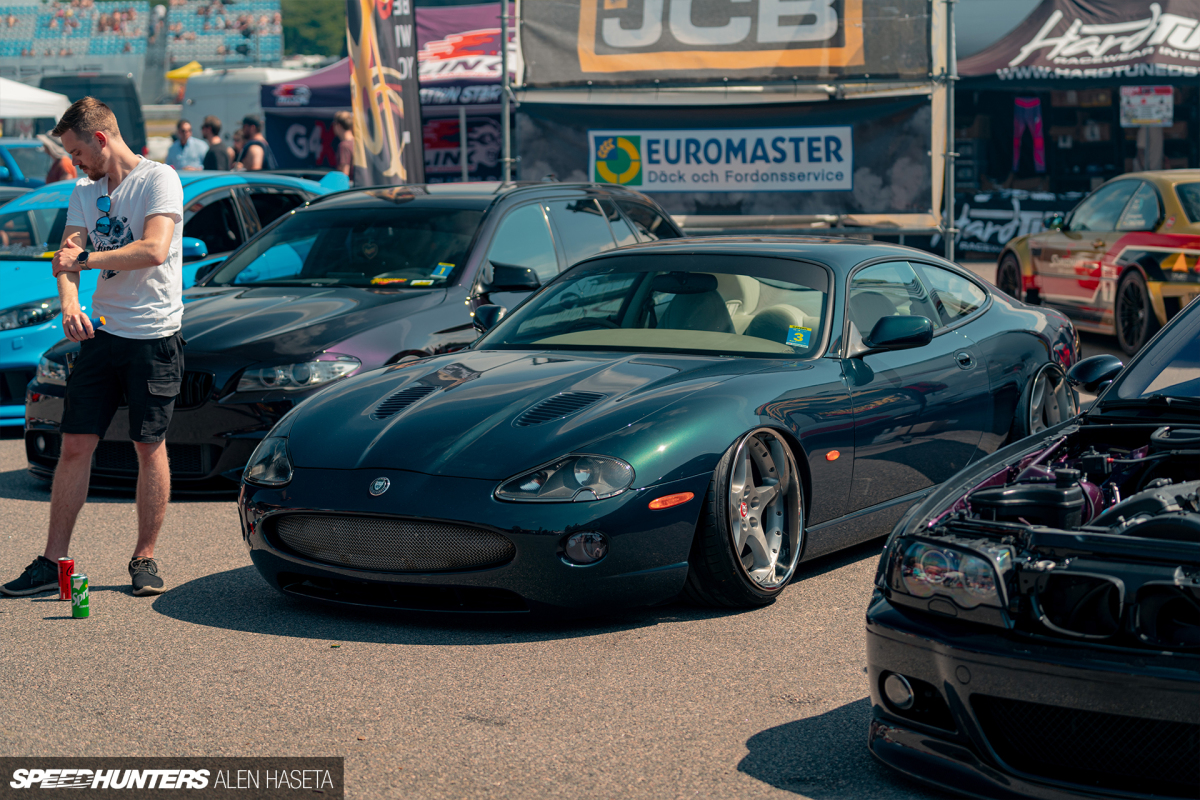 The car show and car limbo event provided an opportunity for the crowd to grab a well-needed drink after sitting the stands, while appreciating everything that Sweden's custom and modified car scene has to offer.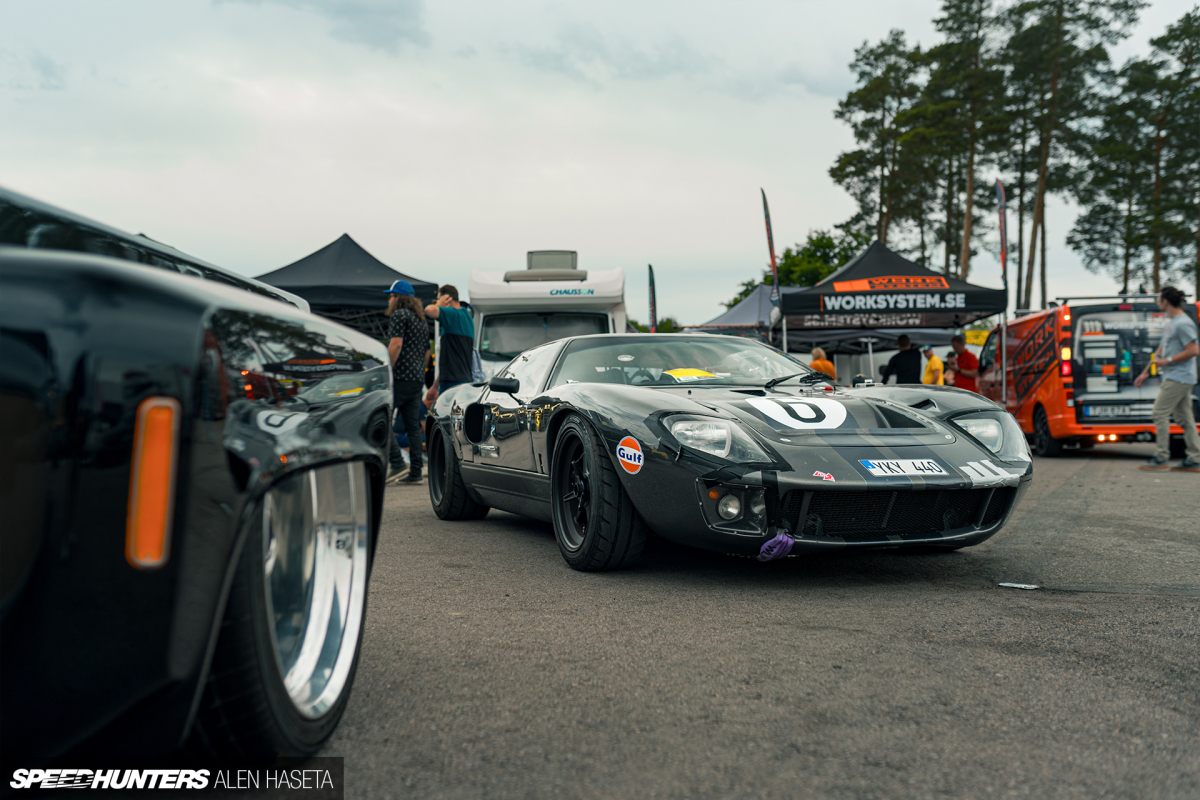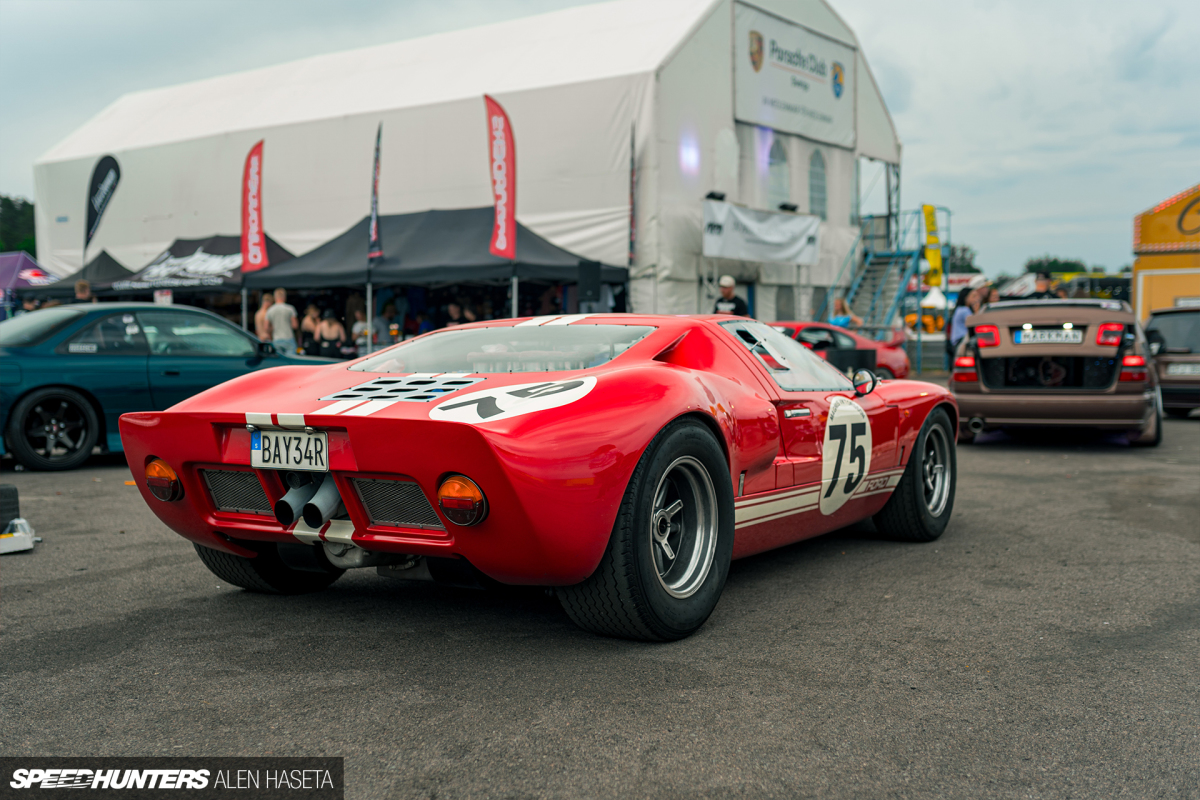 Two Ford GT40 replicas instantly grabbed my attention in the show zone.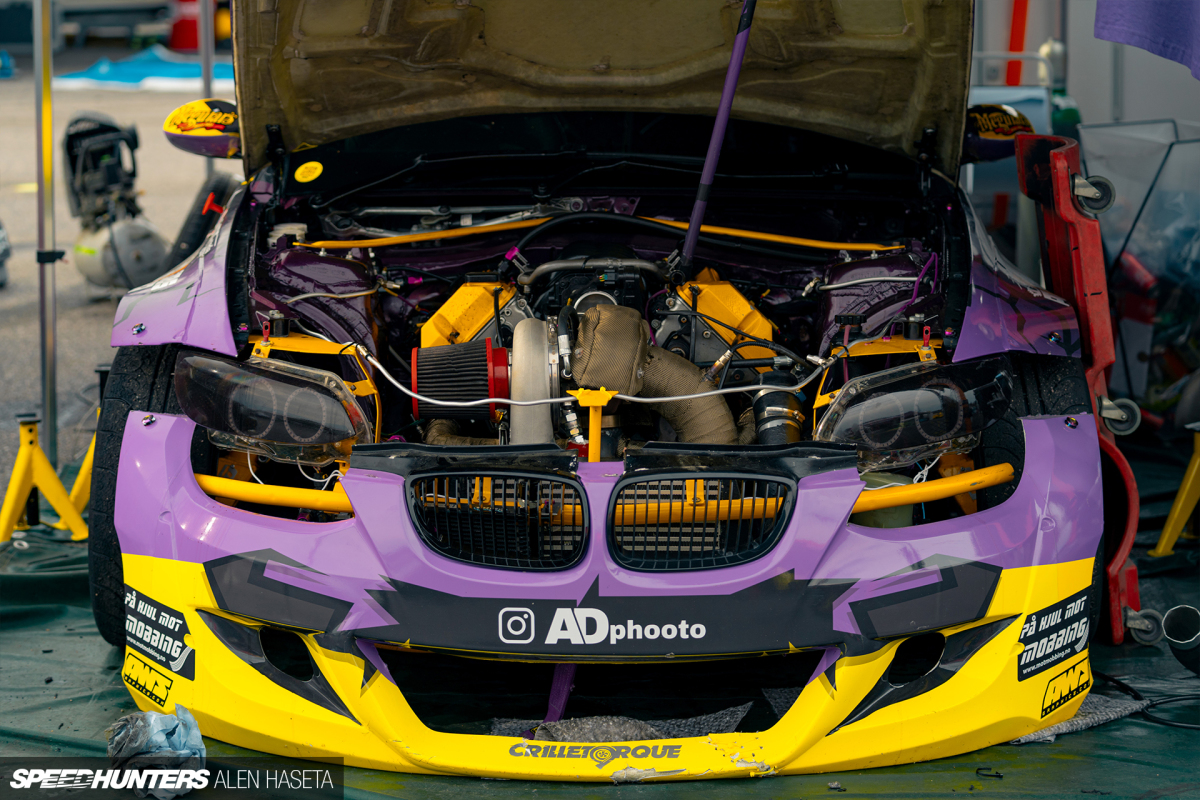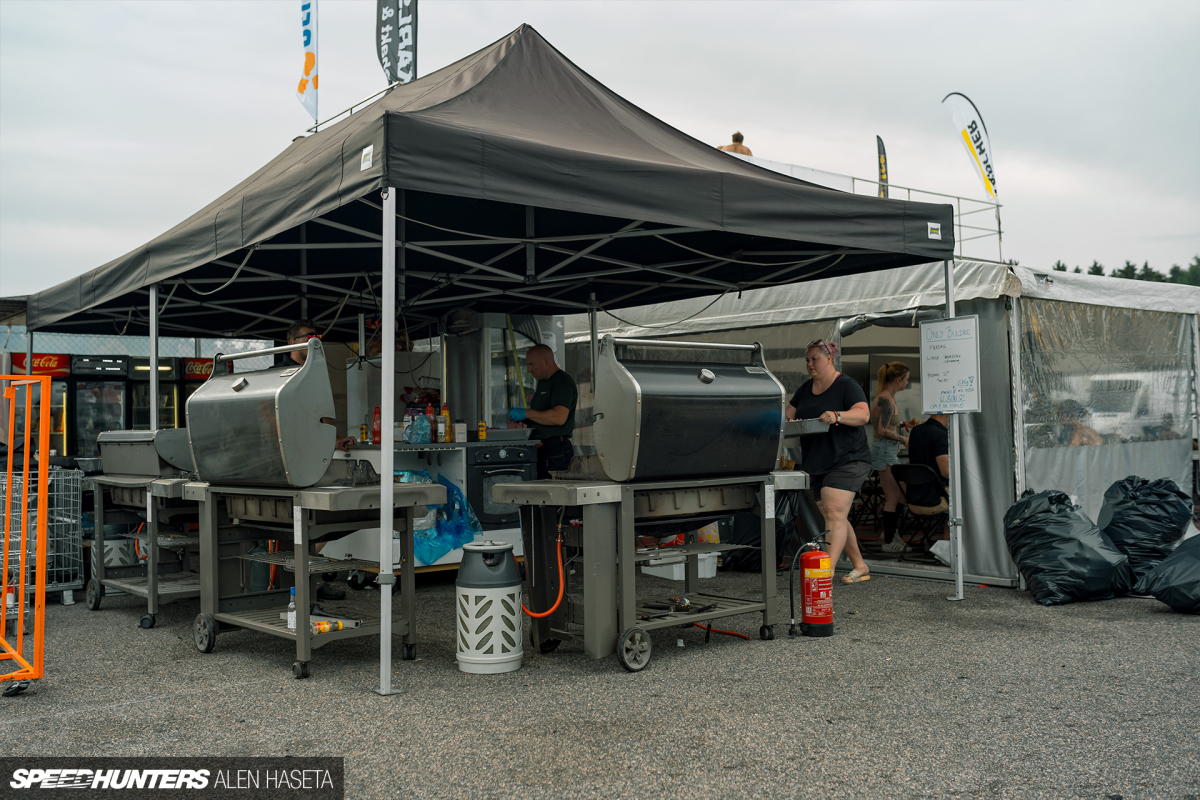 My favorite aspect of Gatebil though (apart from the track action), is the paddock. Here you'll find a seemingly endless number of interesting cars and no shortage of crazy engine swaps. The best thing is, it's accessible to everyone.
A German car with a Swedish engine and vice versa – the surprises kept coming at Gatebil Mantorp. Some builds deserved their own spotlight, so keep an eye out for those.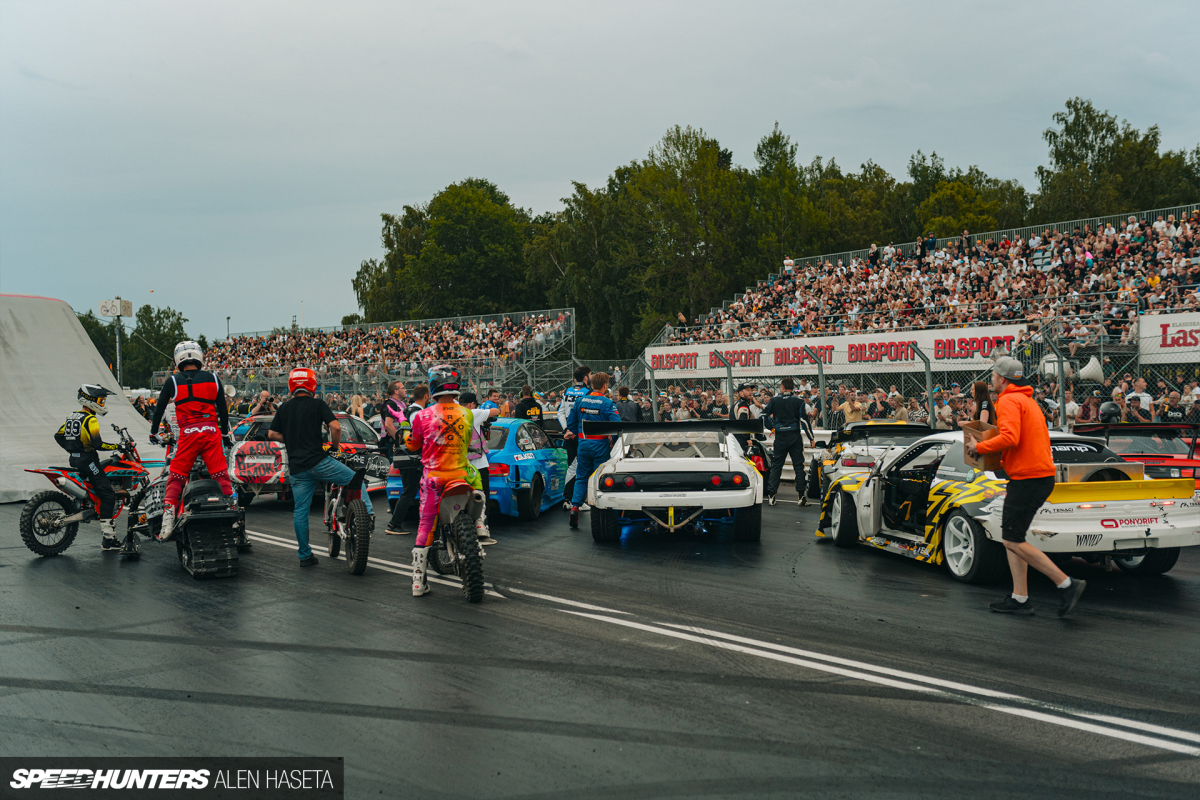 As the sun began to.set, Gatebil still had one more on-track event up its sleeve before the afterparty started: the Gymkhana Show.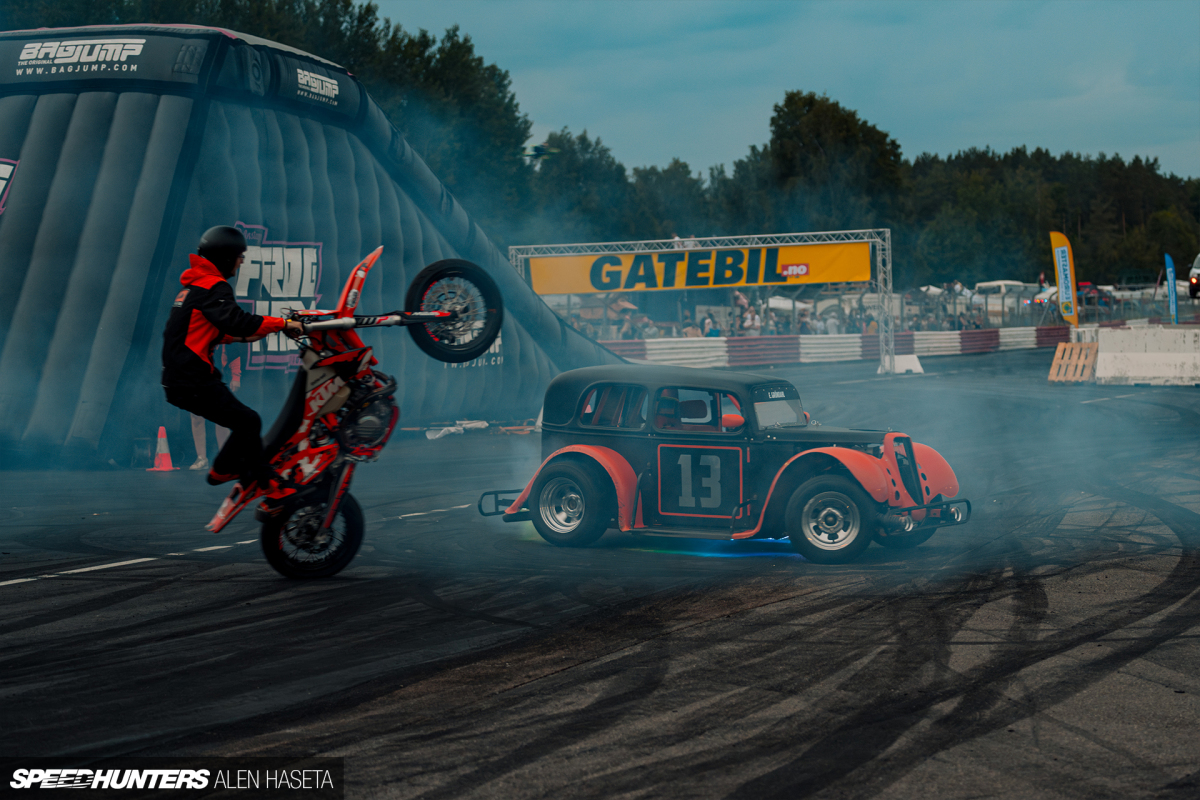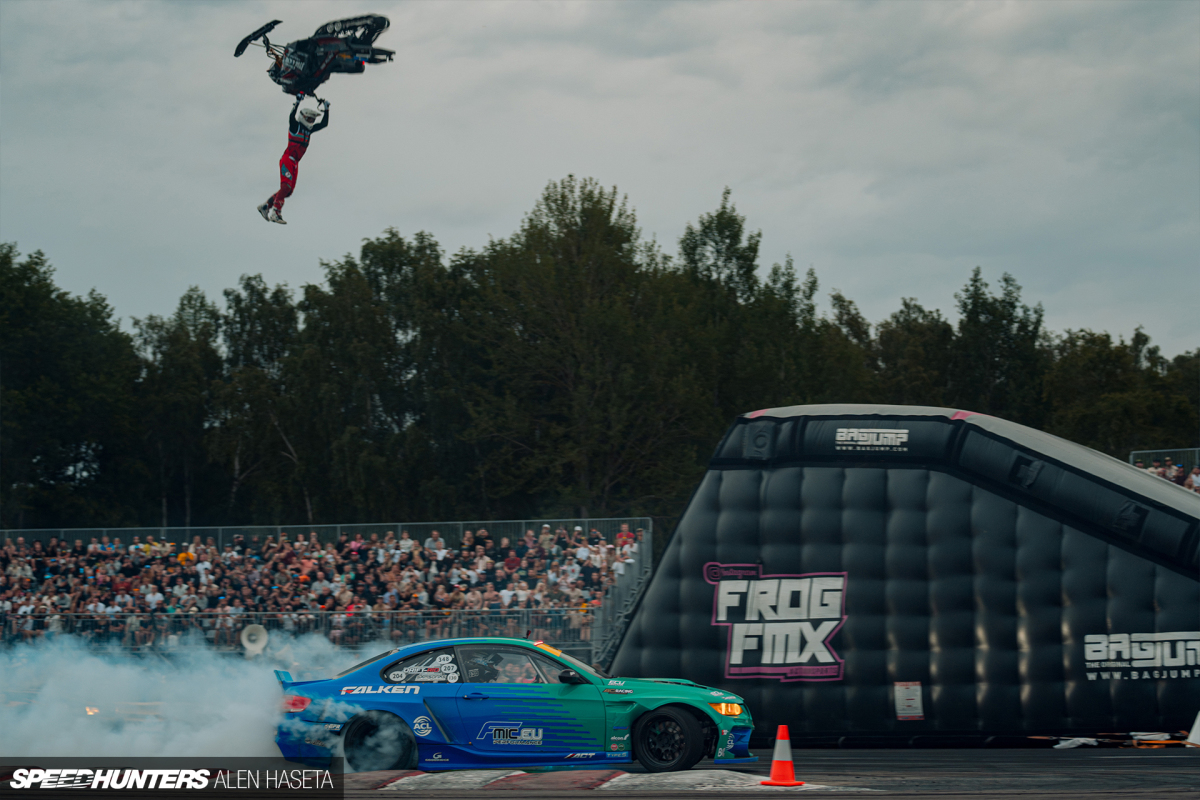 There's always a choreographed stunt show before the Gymkhana competition, and every year I've been it's just gotten crazier. High-flying snowmobiles shouldn't be a thing in the middle of summer, but this guy got it done.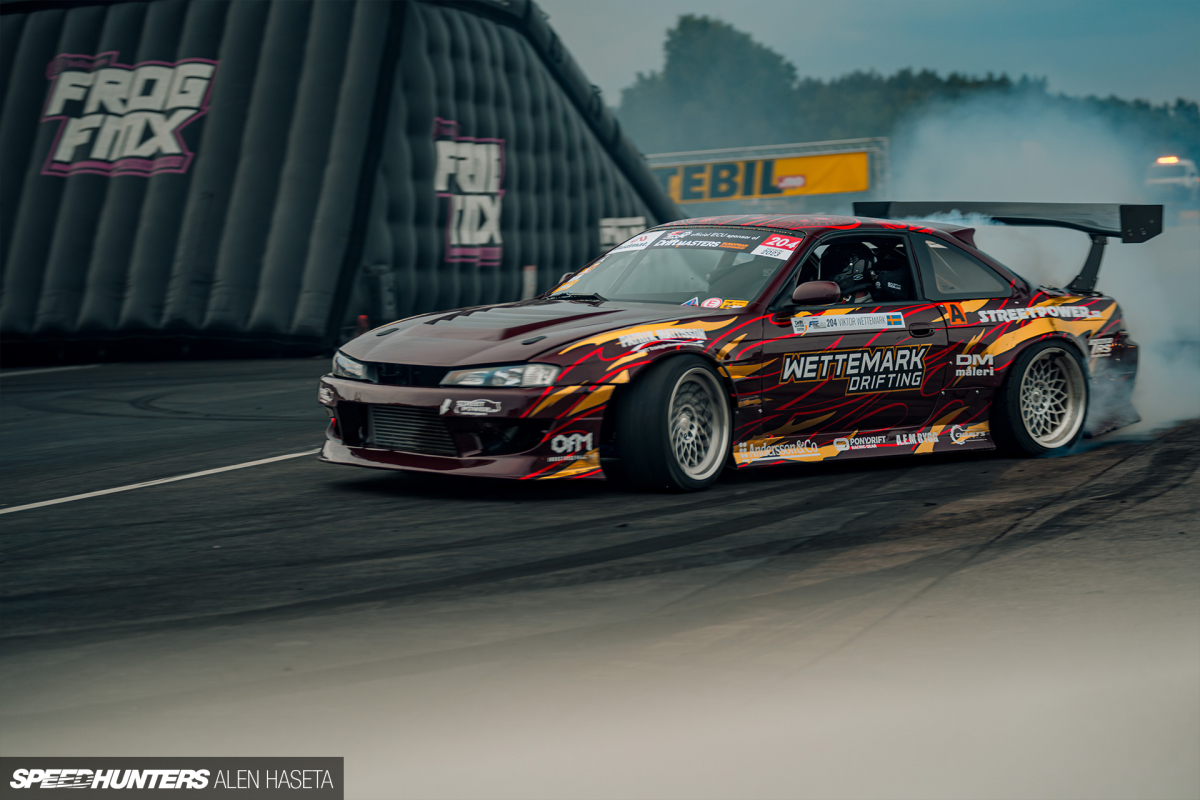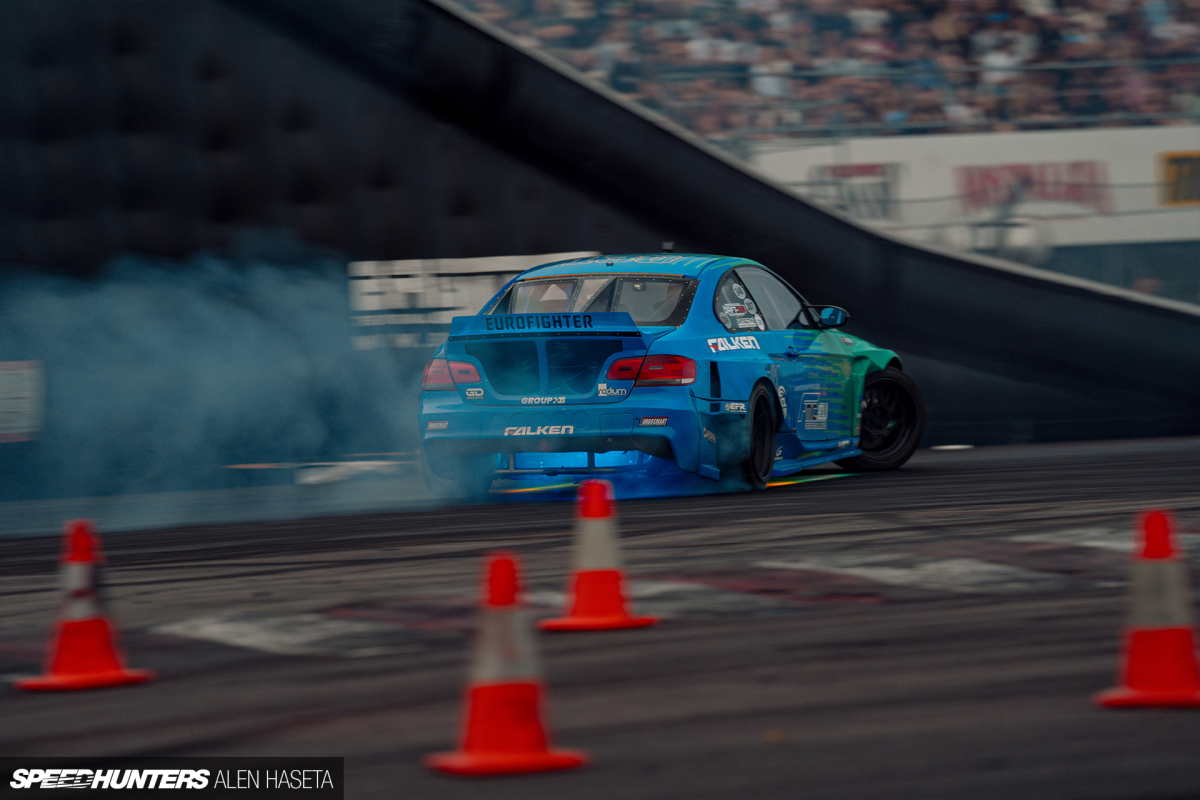 Watching drivers attempt to lay down all their horsepower on the tight and technical Gymkhana Show course is always a spectacle.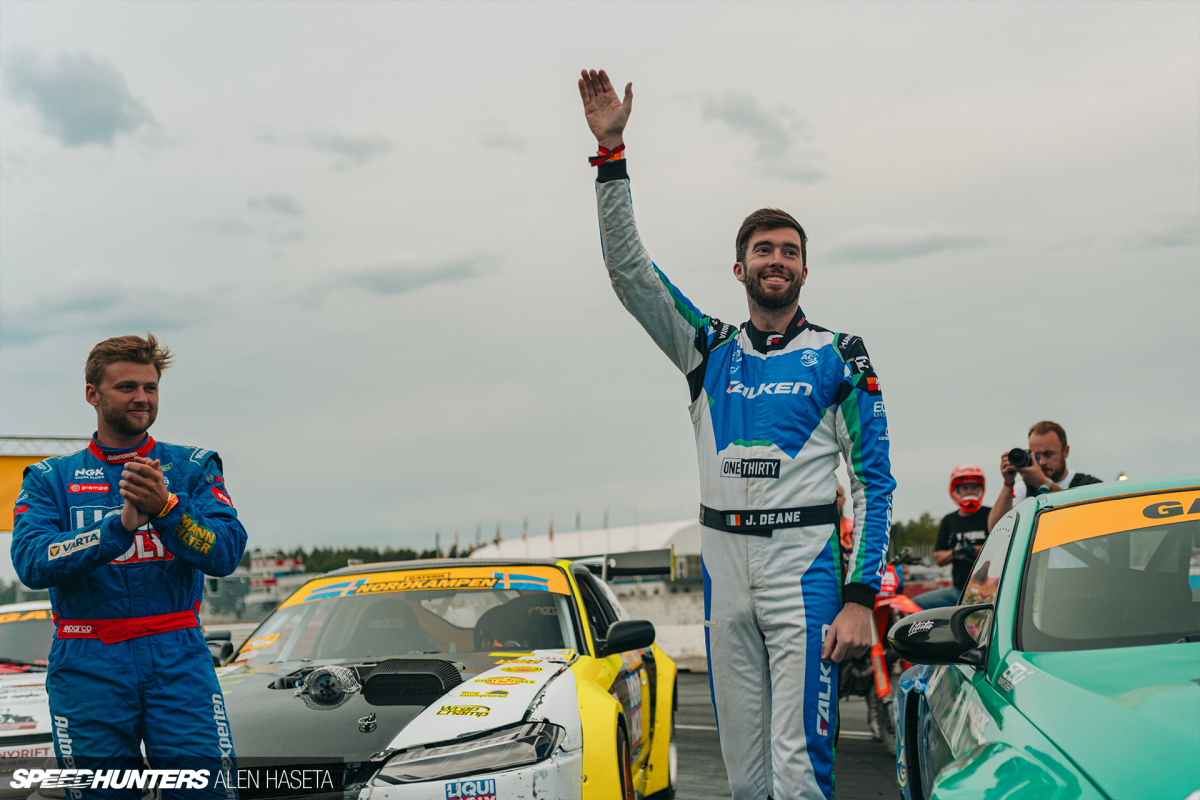 The Irishman showed the Scandinavians how it's done and came out on top, albeit by a narrow margin.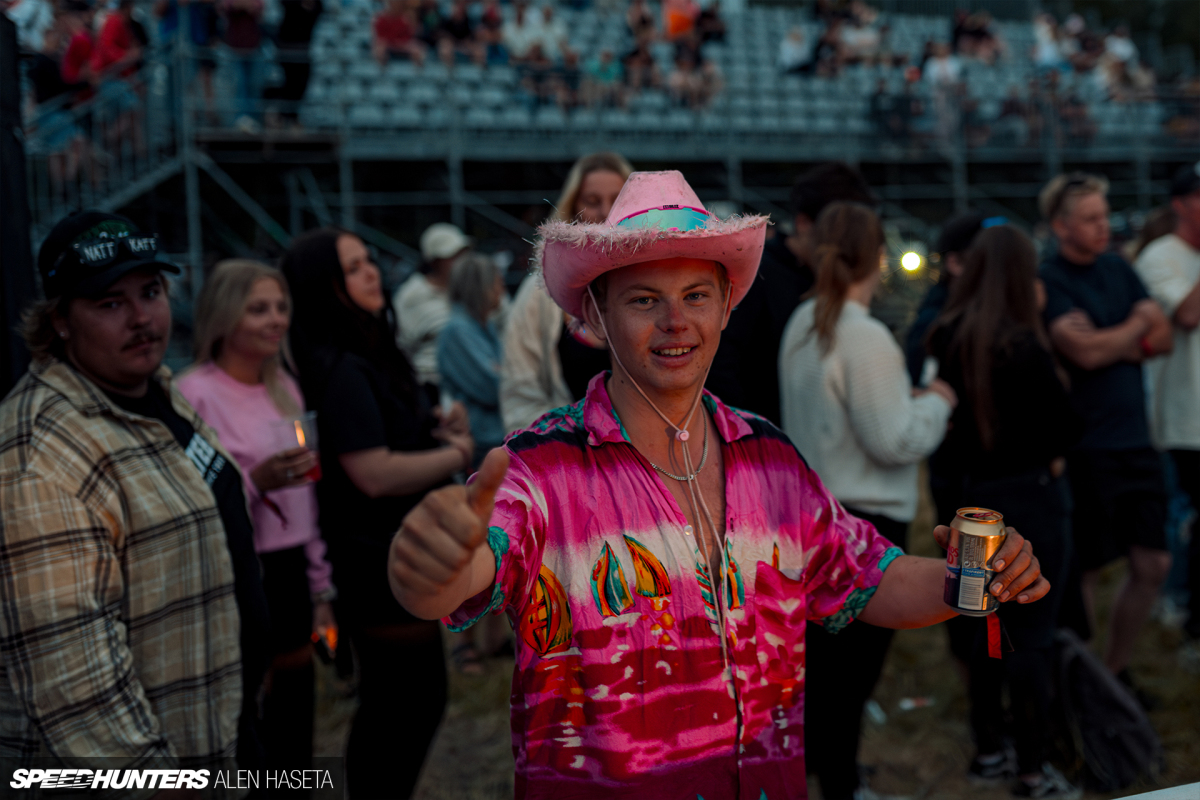 As the nighttime festivities began to kick off, my time at Gatebil Mantorp 2023 came to an end. Due to commitments back in Gothenburg the following day I had to I forgo the afterparty, but Gatebil Rudskogen is not that far way and my body is ready for the biggest car festival Scandinavia has to offer.
There's plenty more to see from the Swedish event below though, and stay tuned for those spotlights.
Alen Haseta
Instagram: hazetaa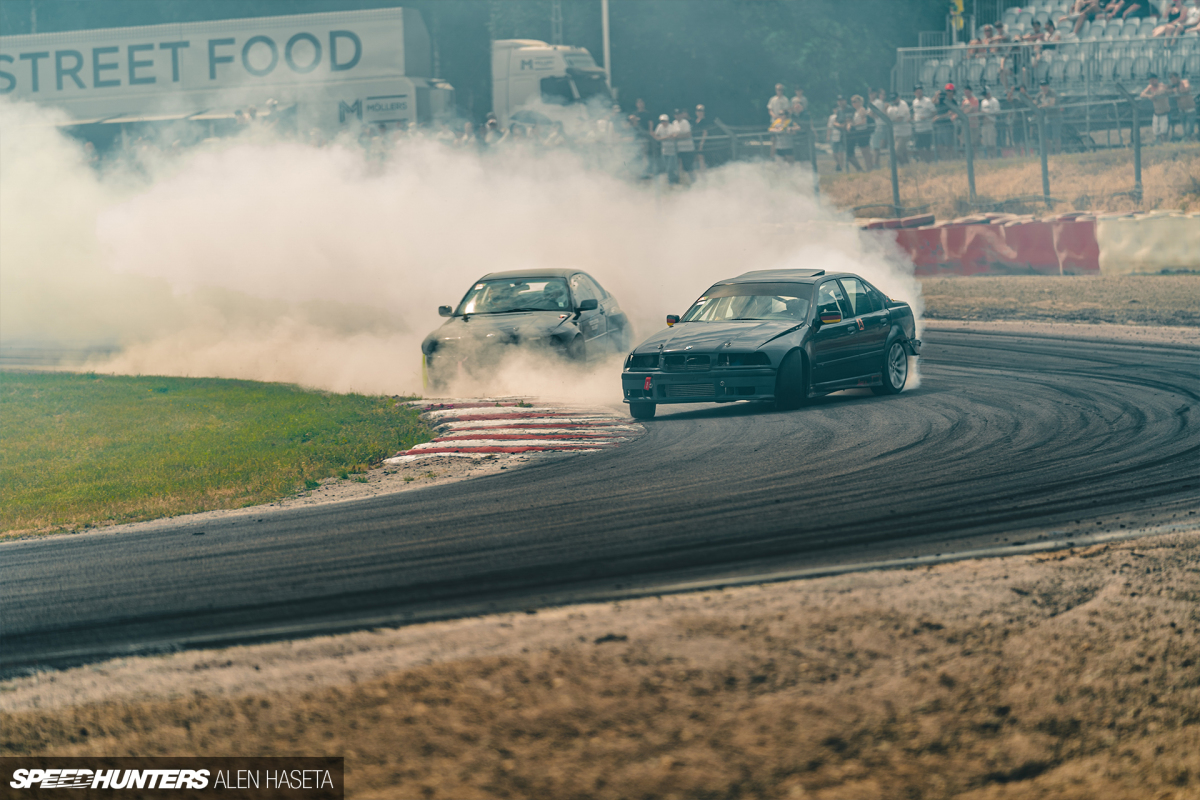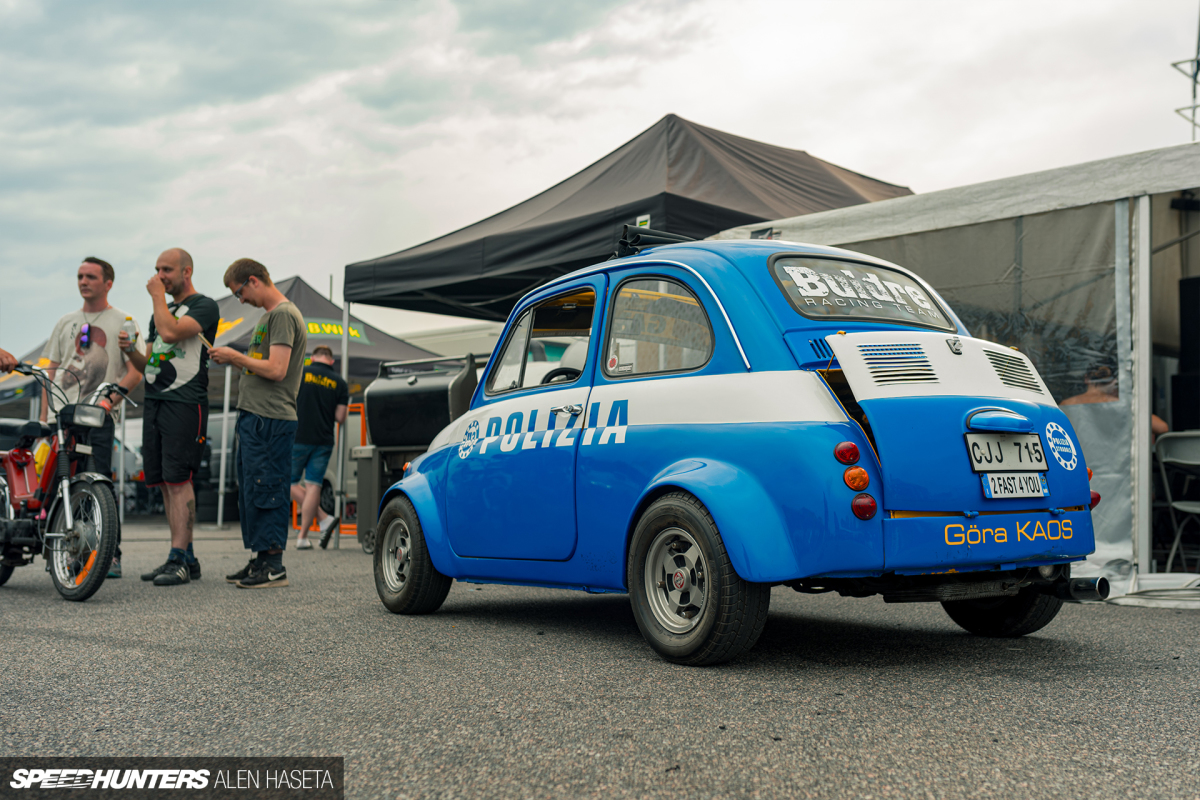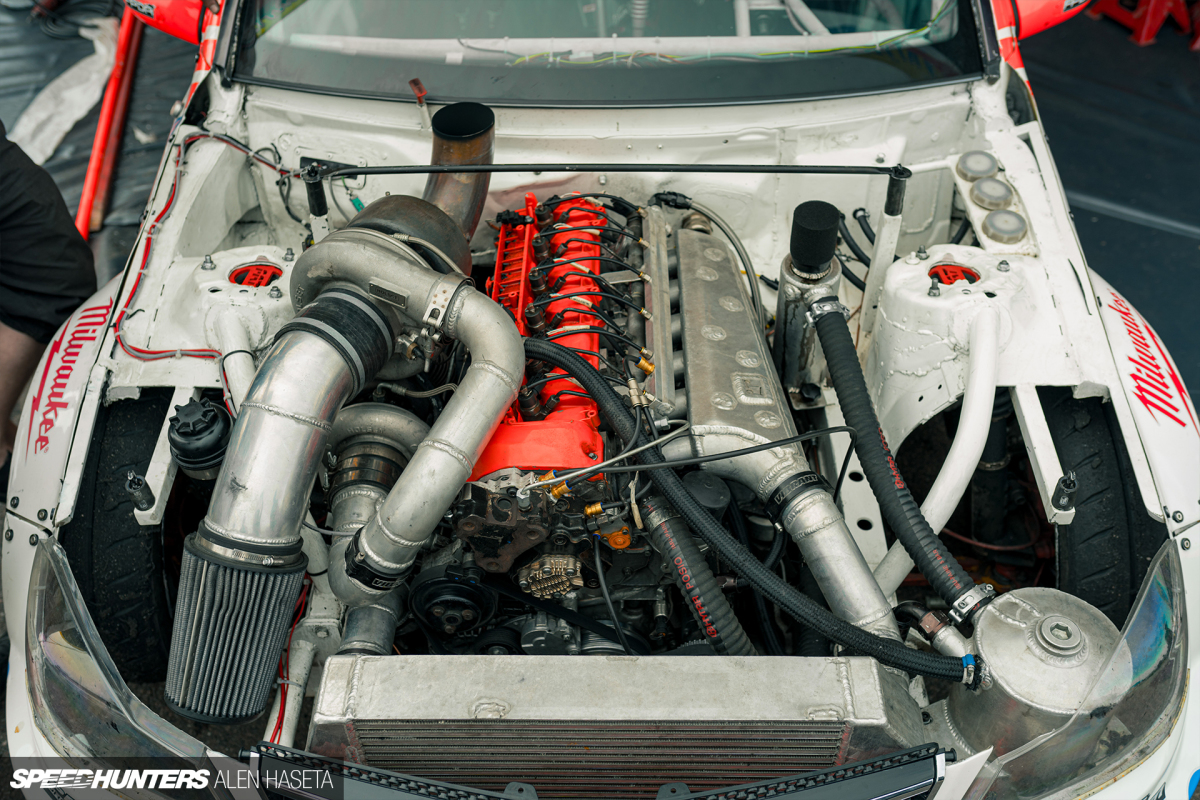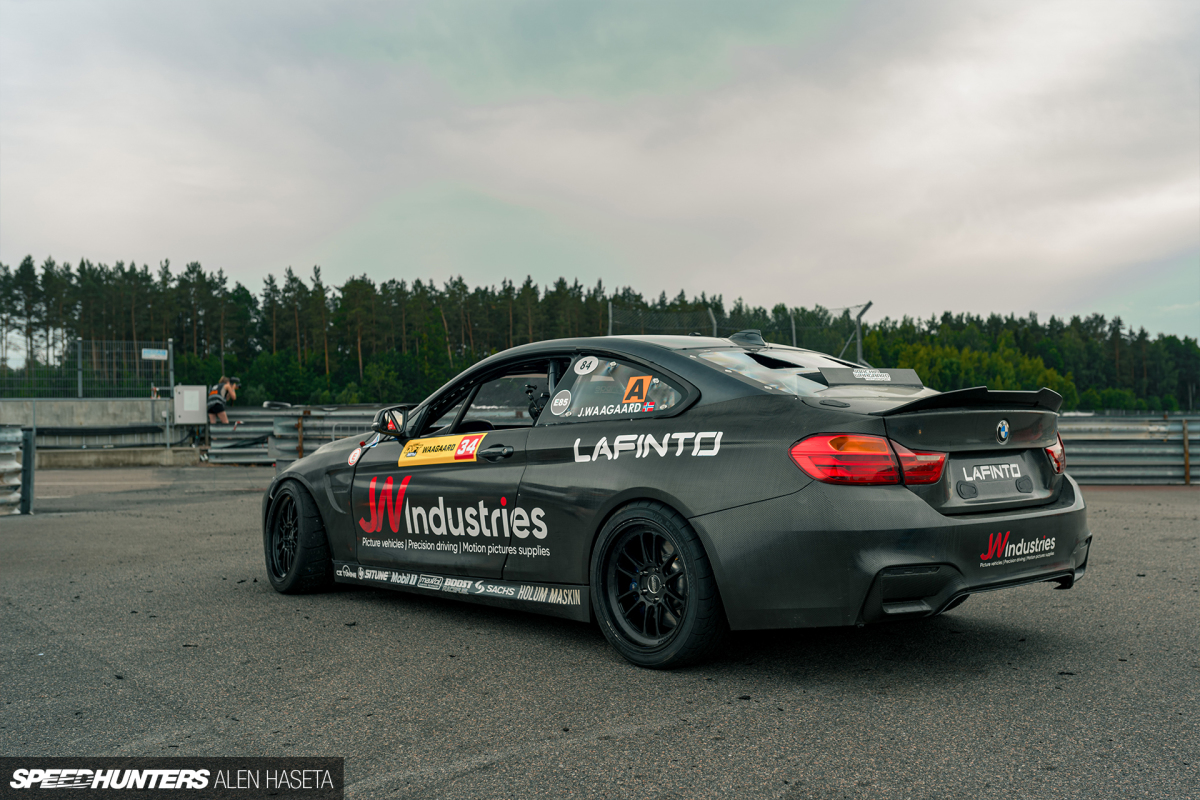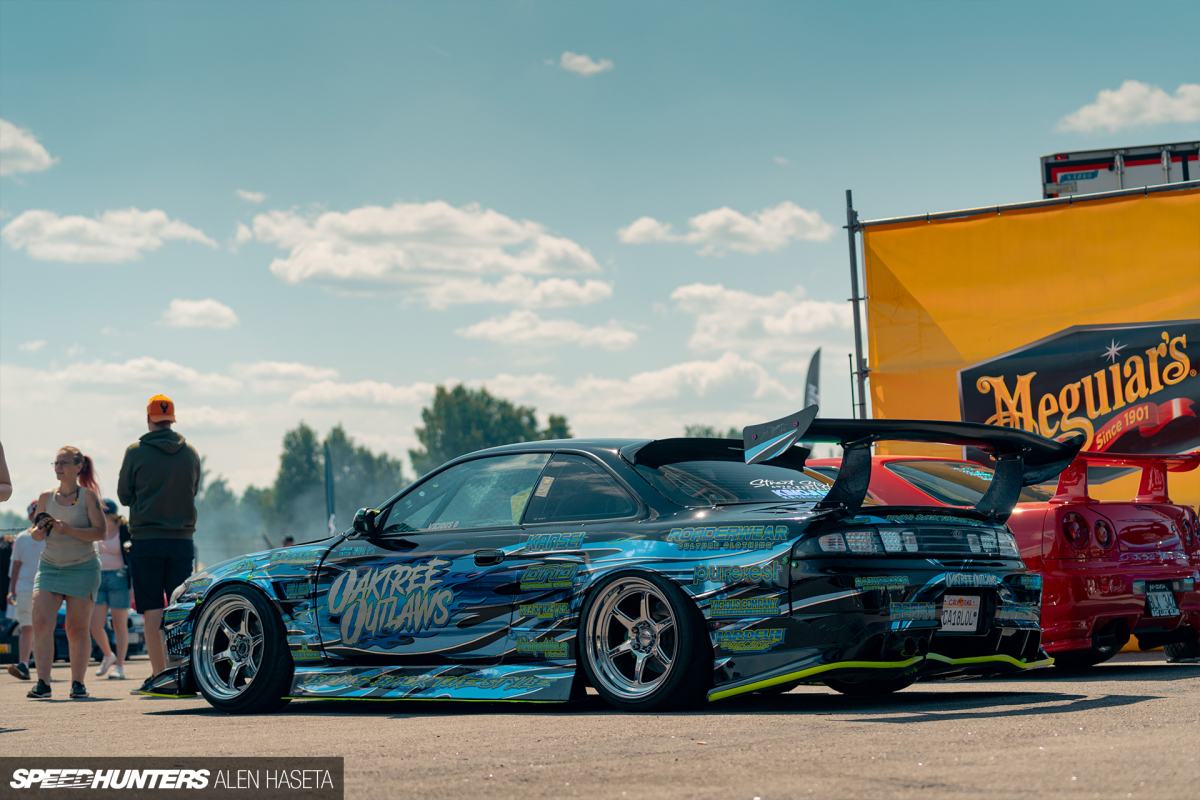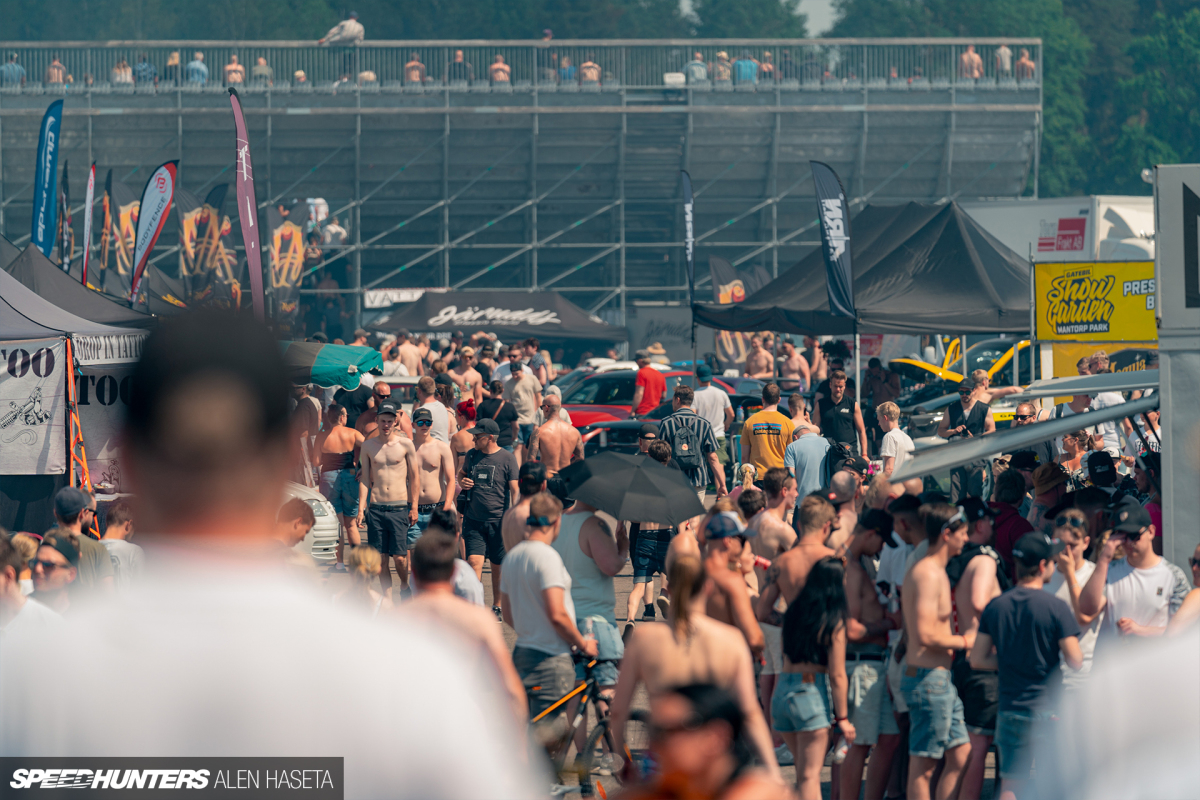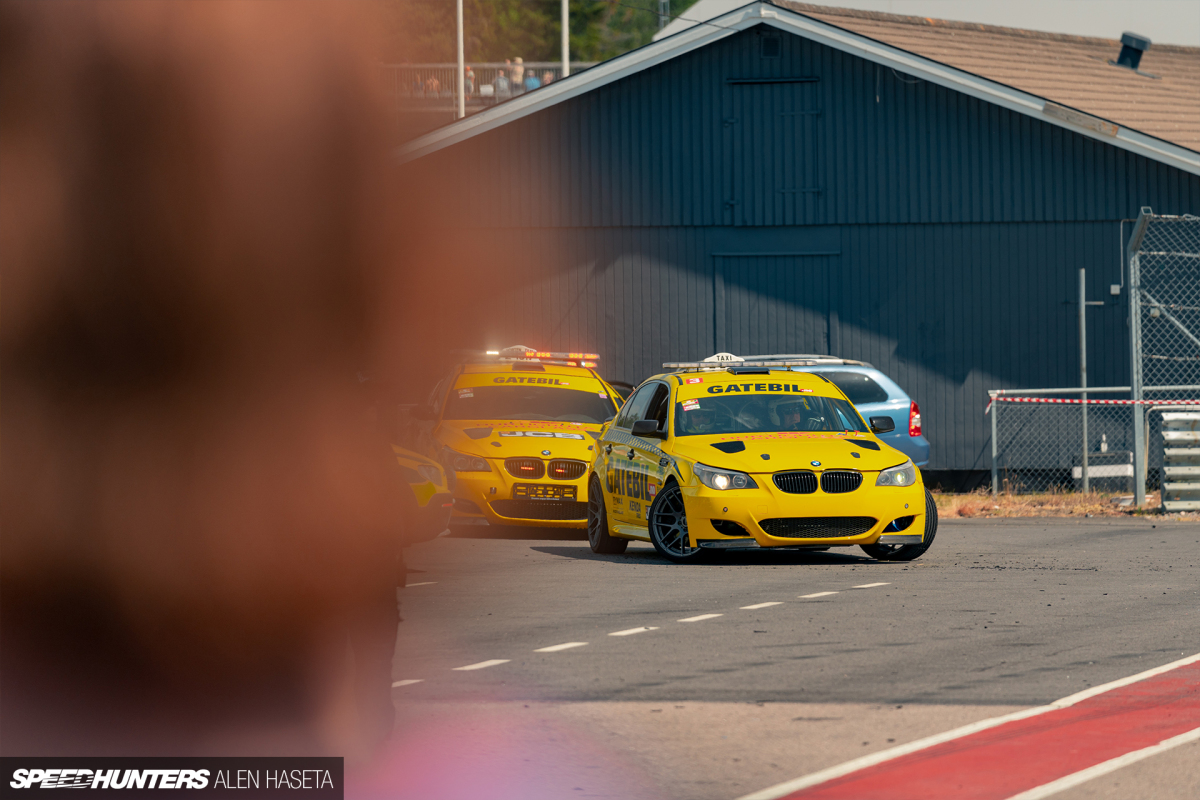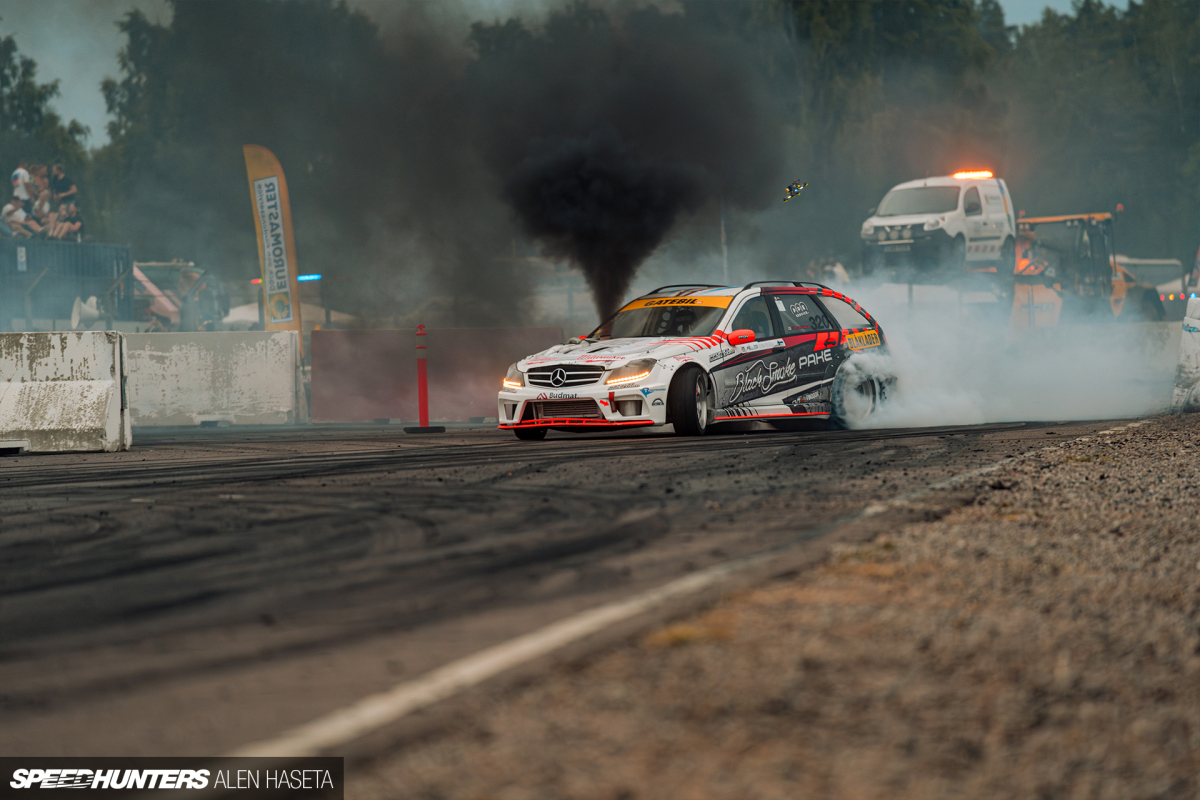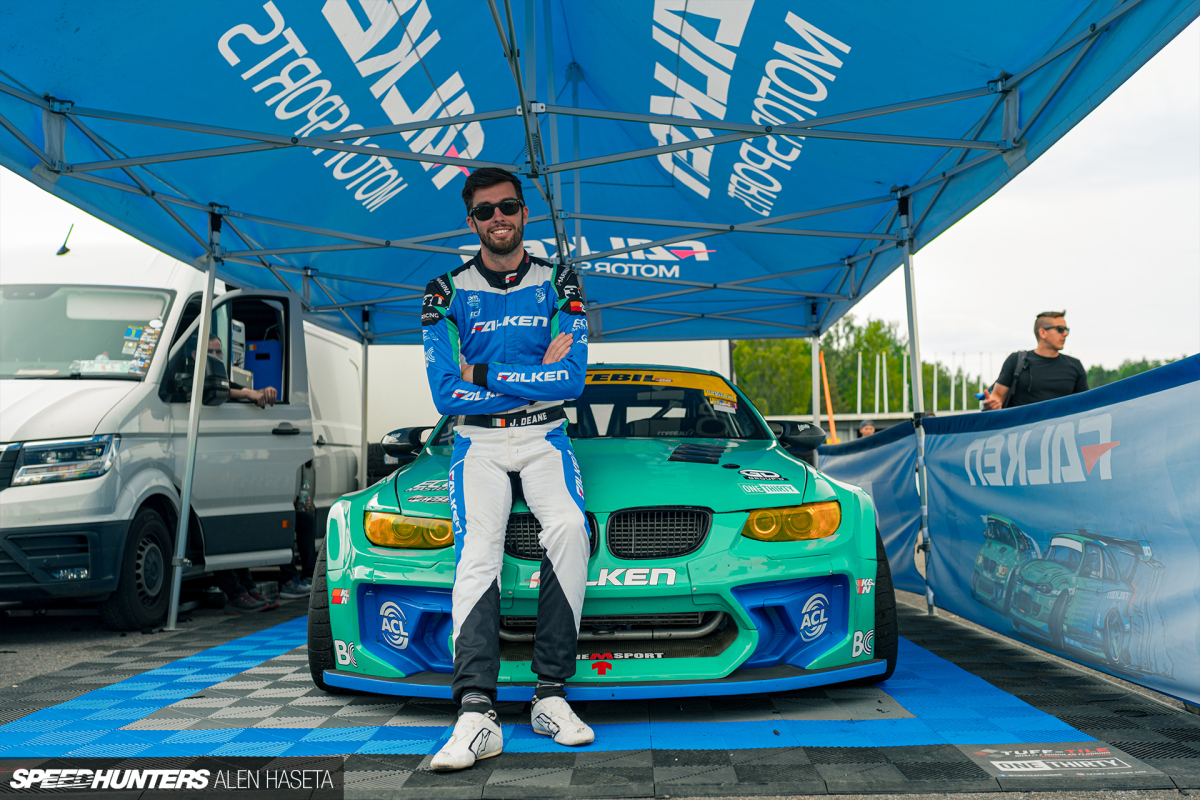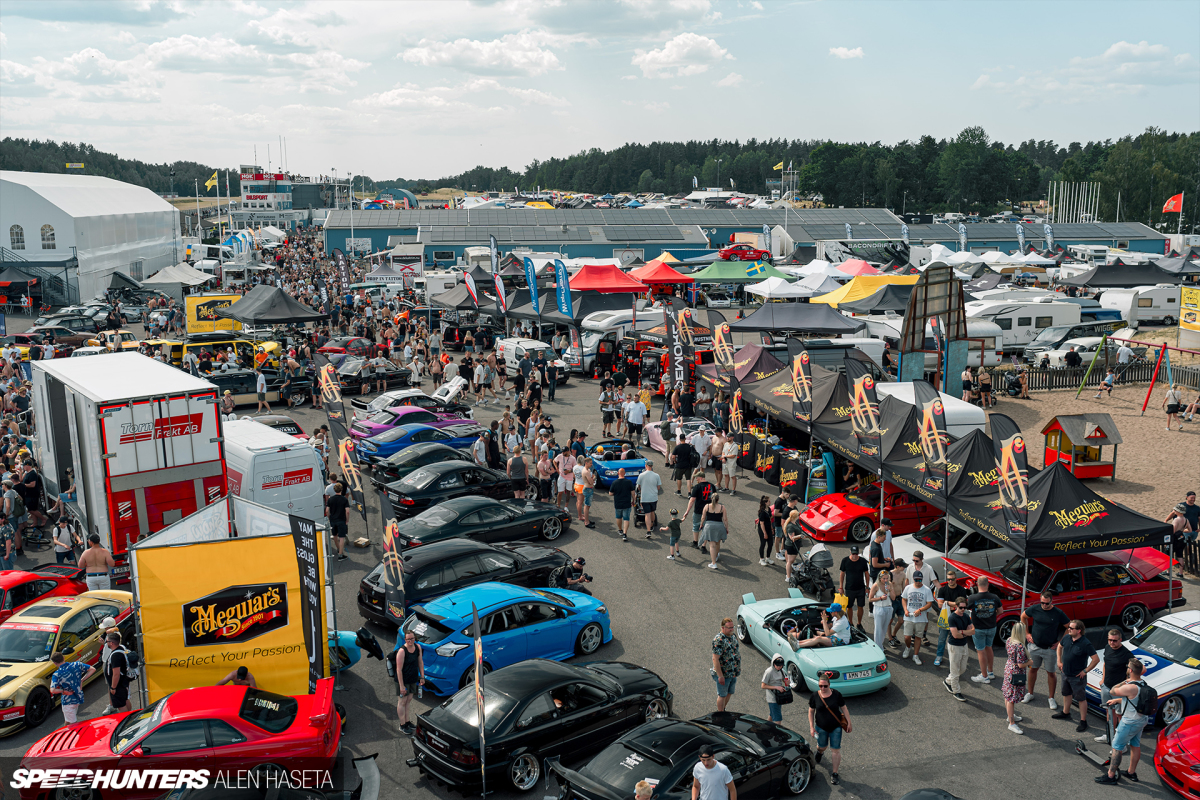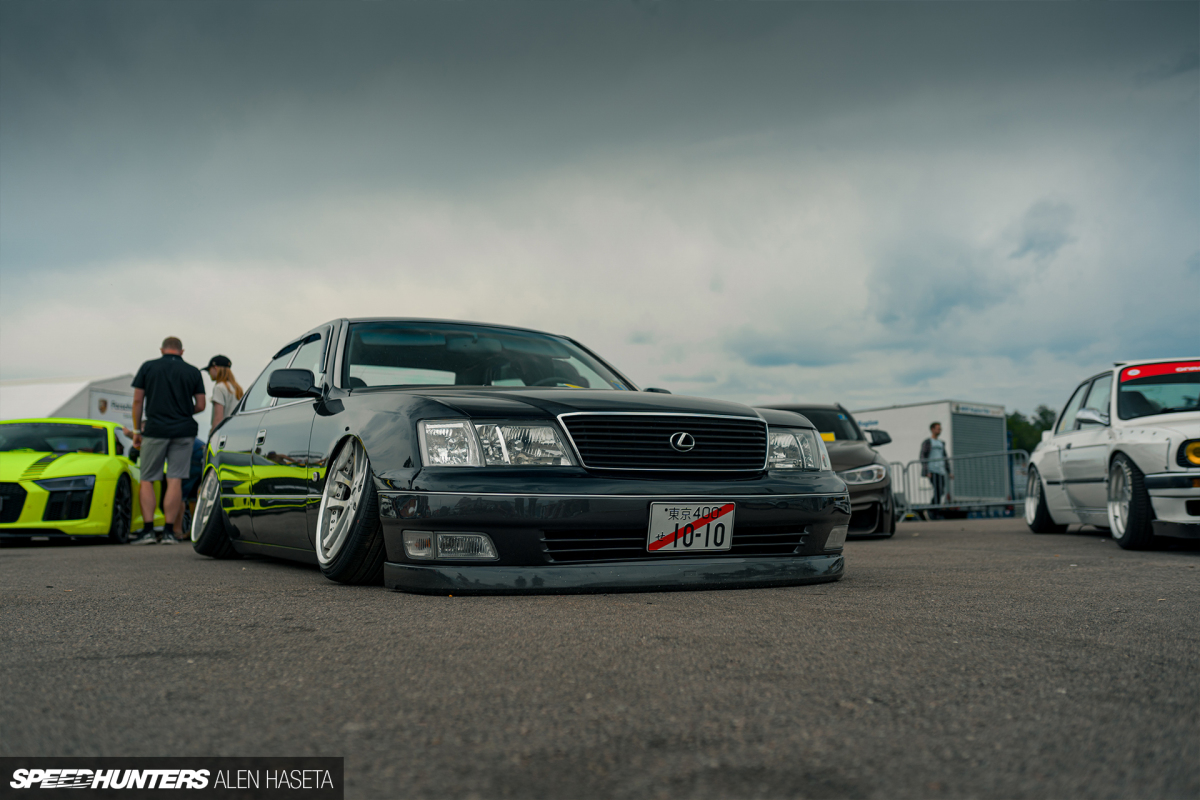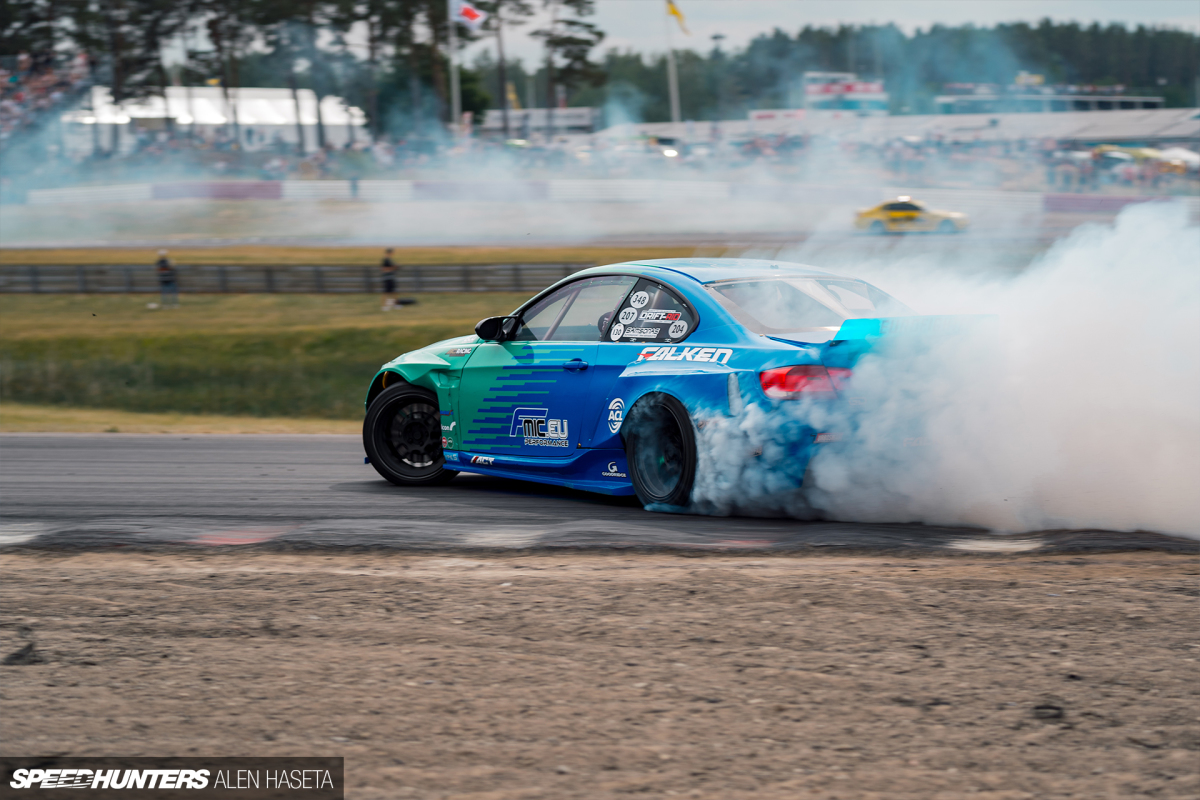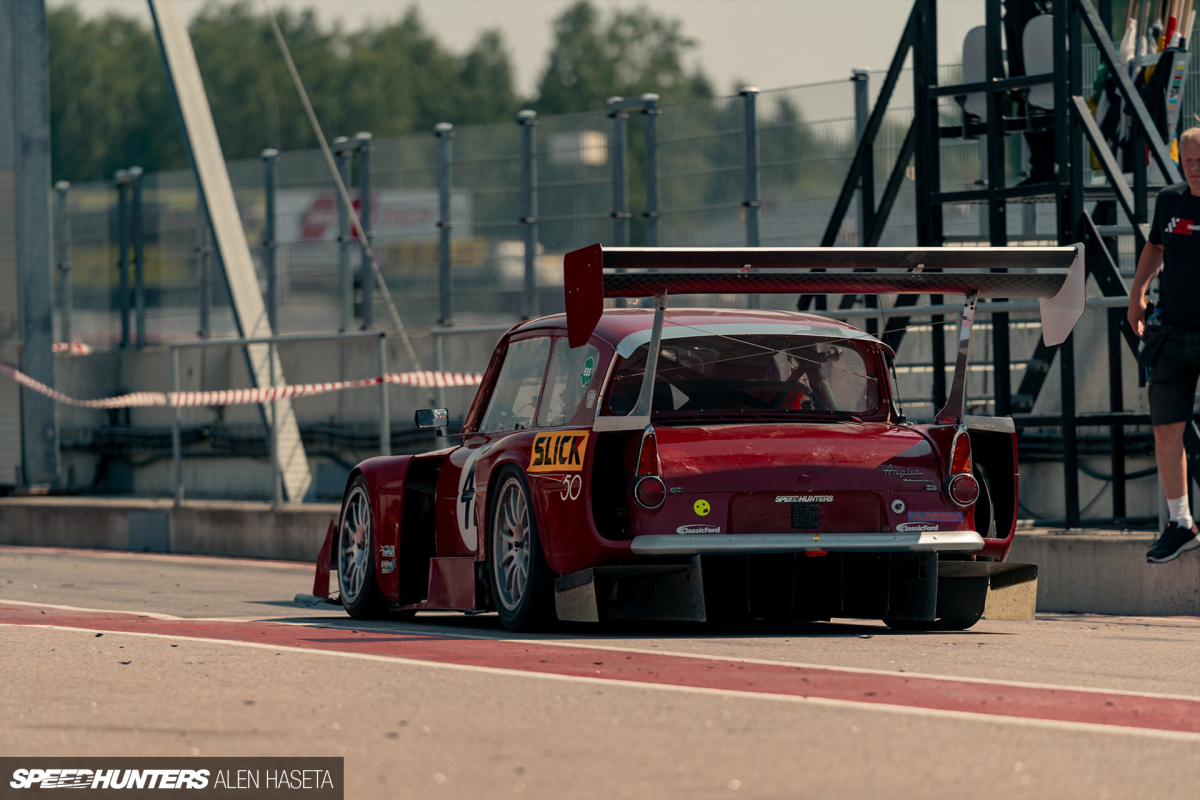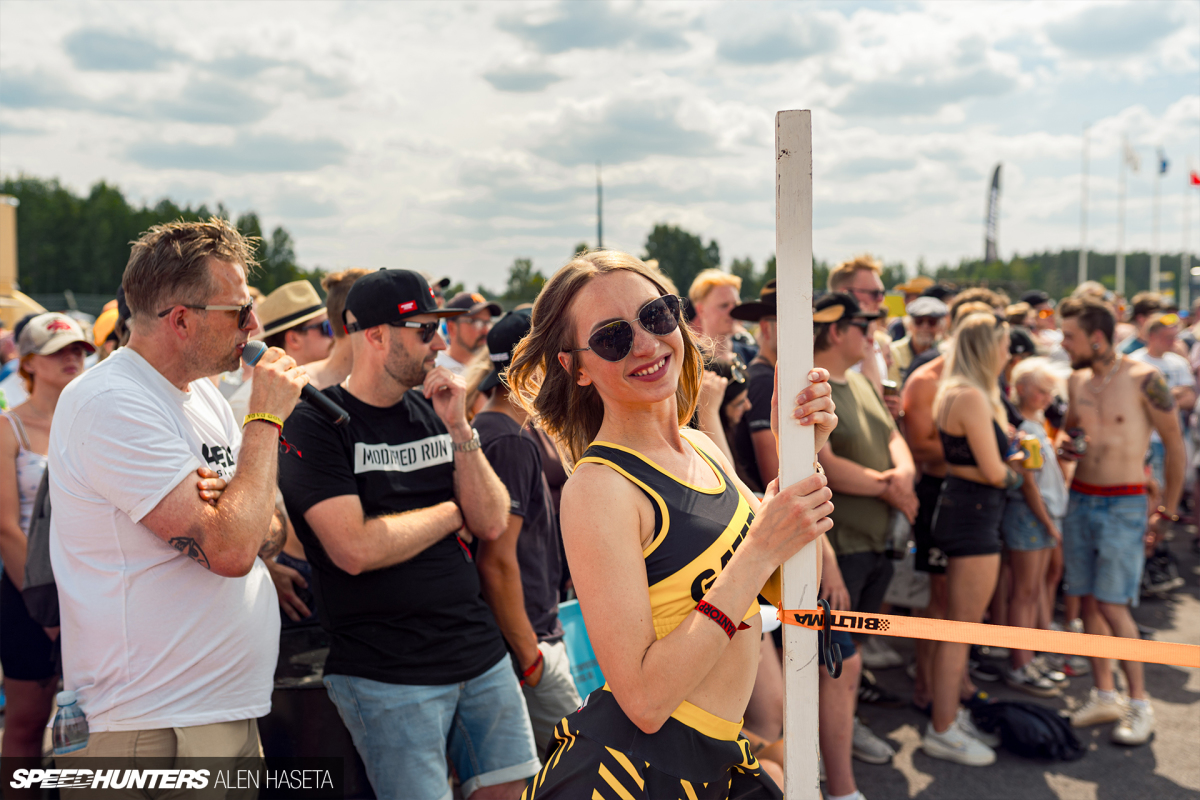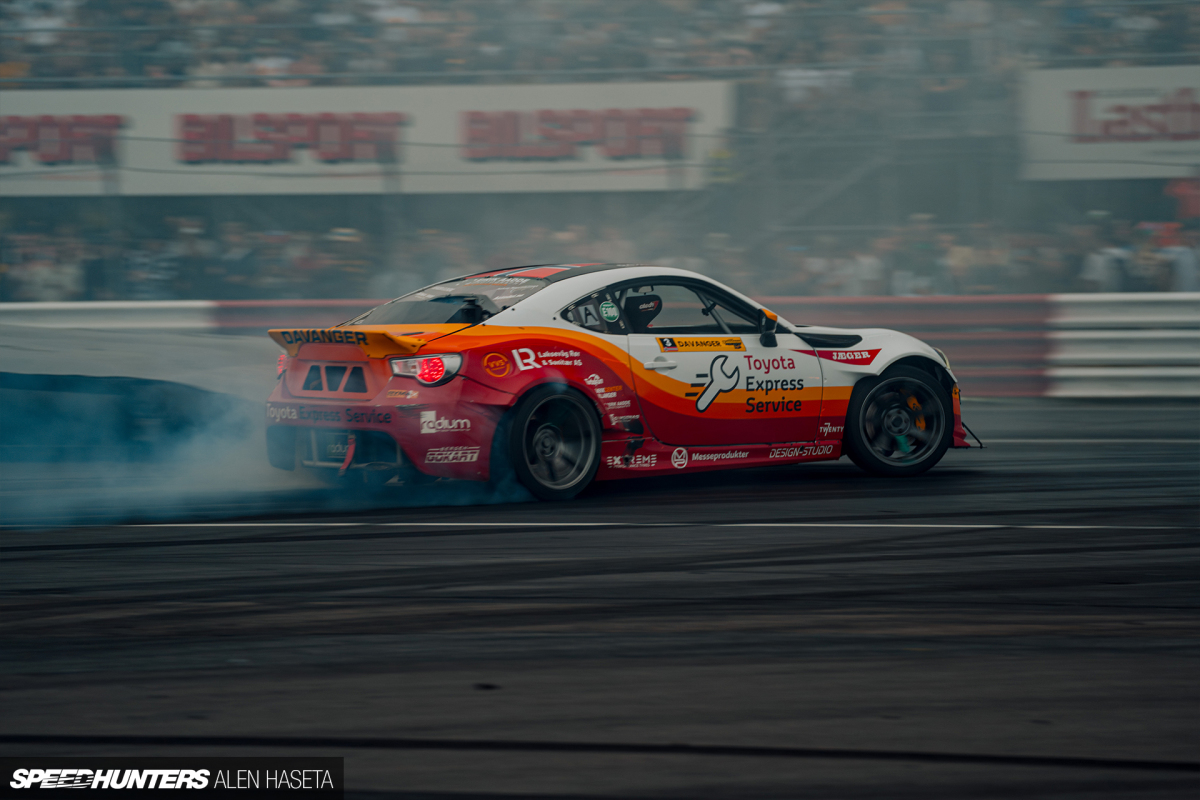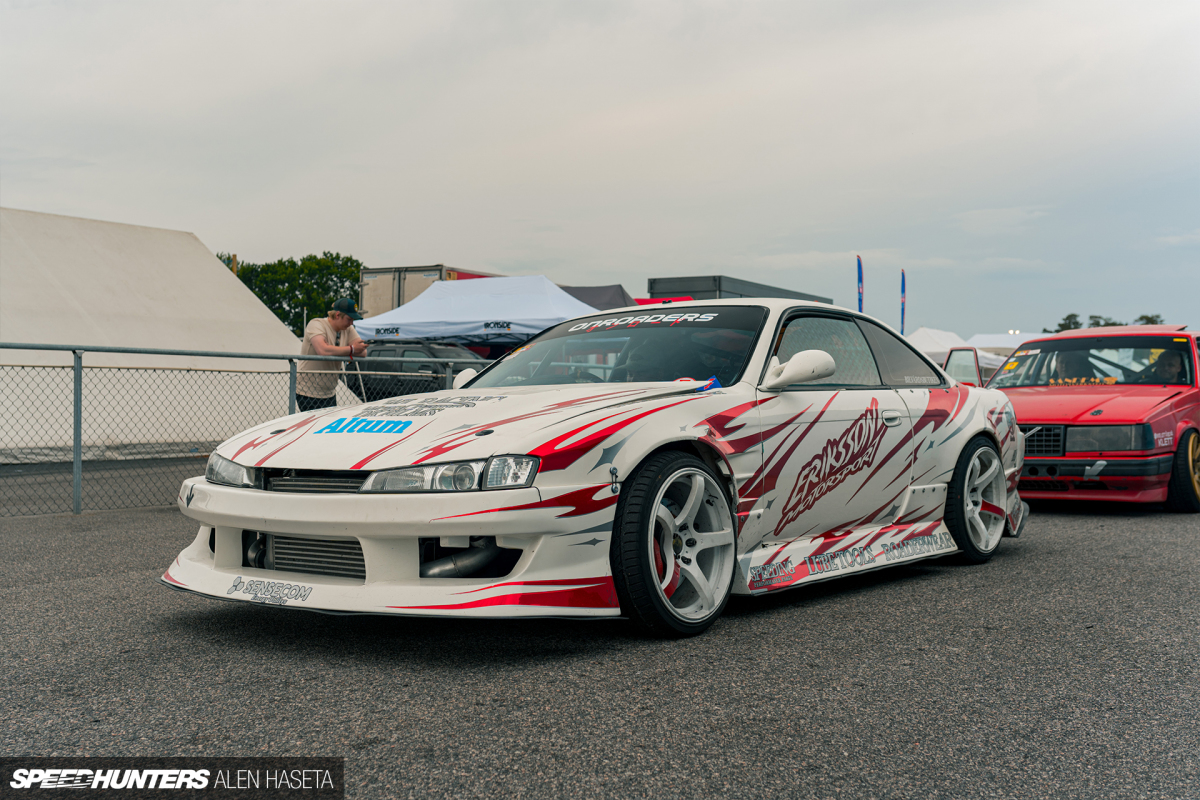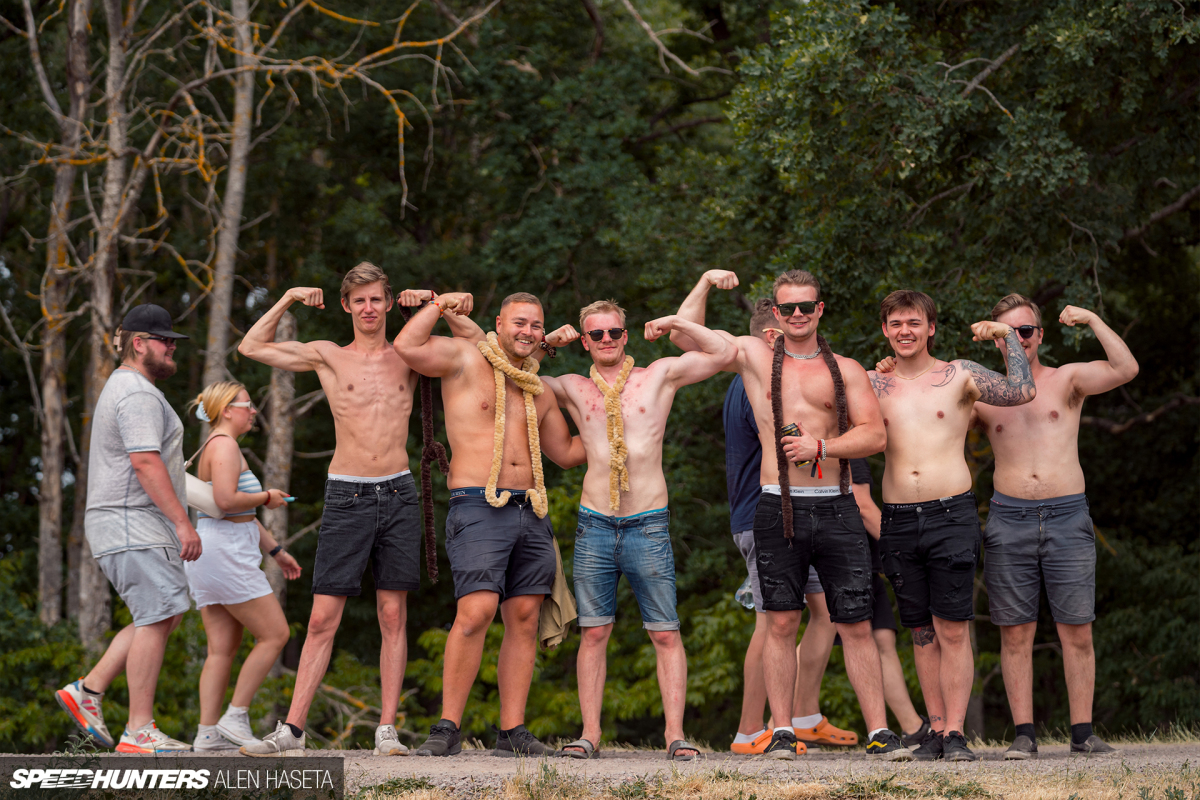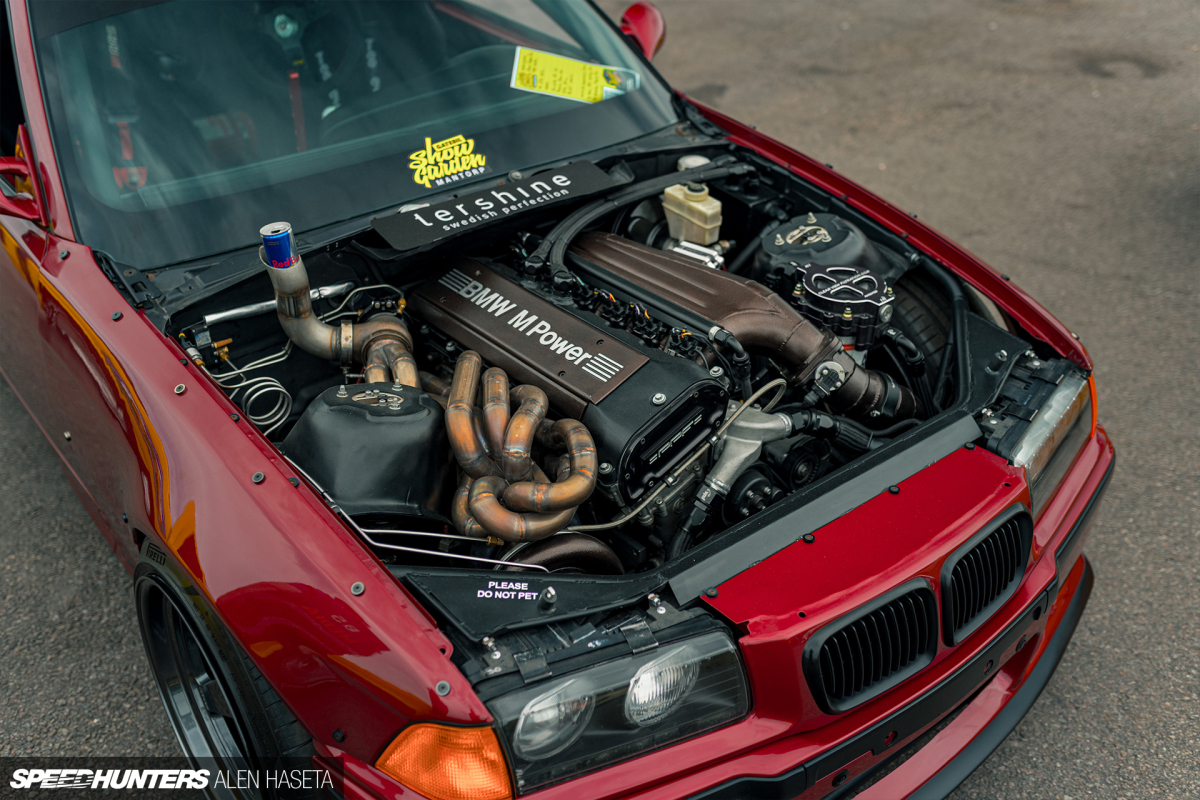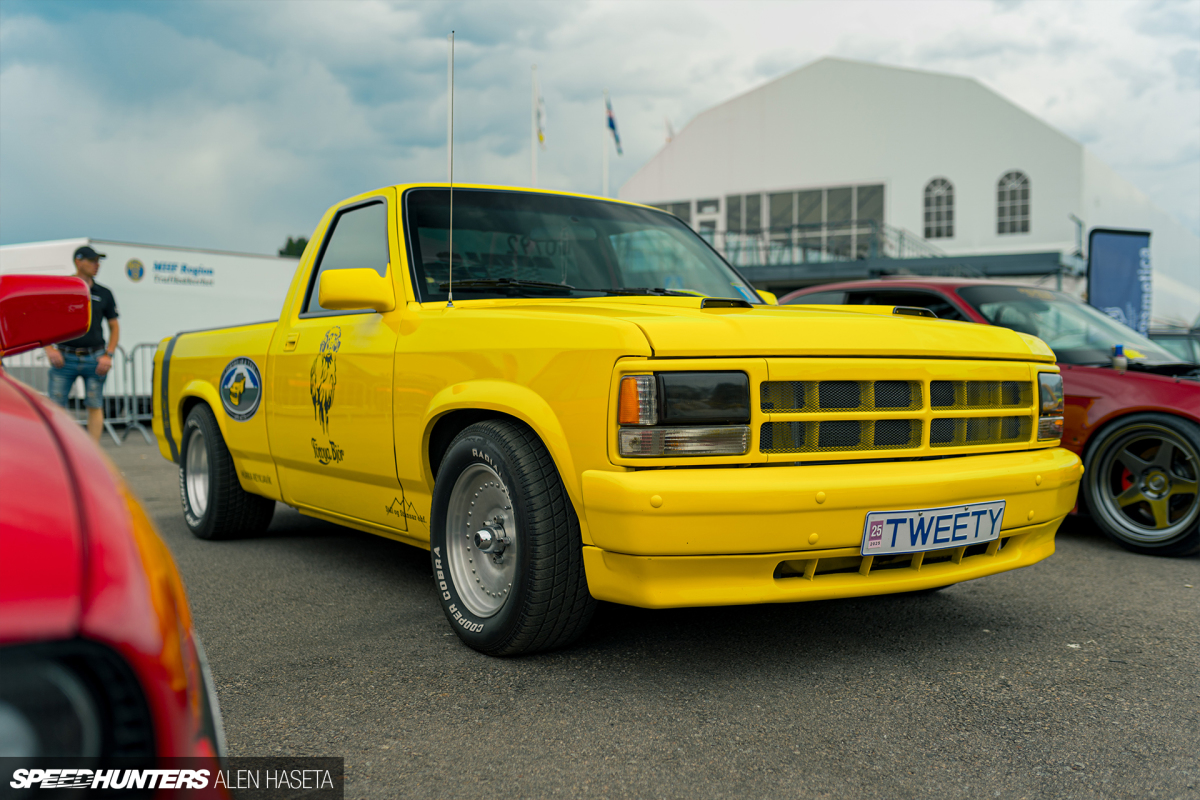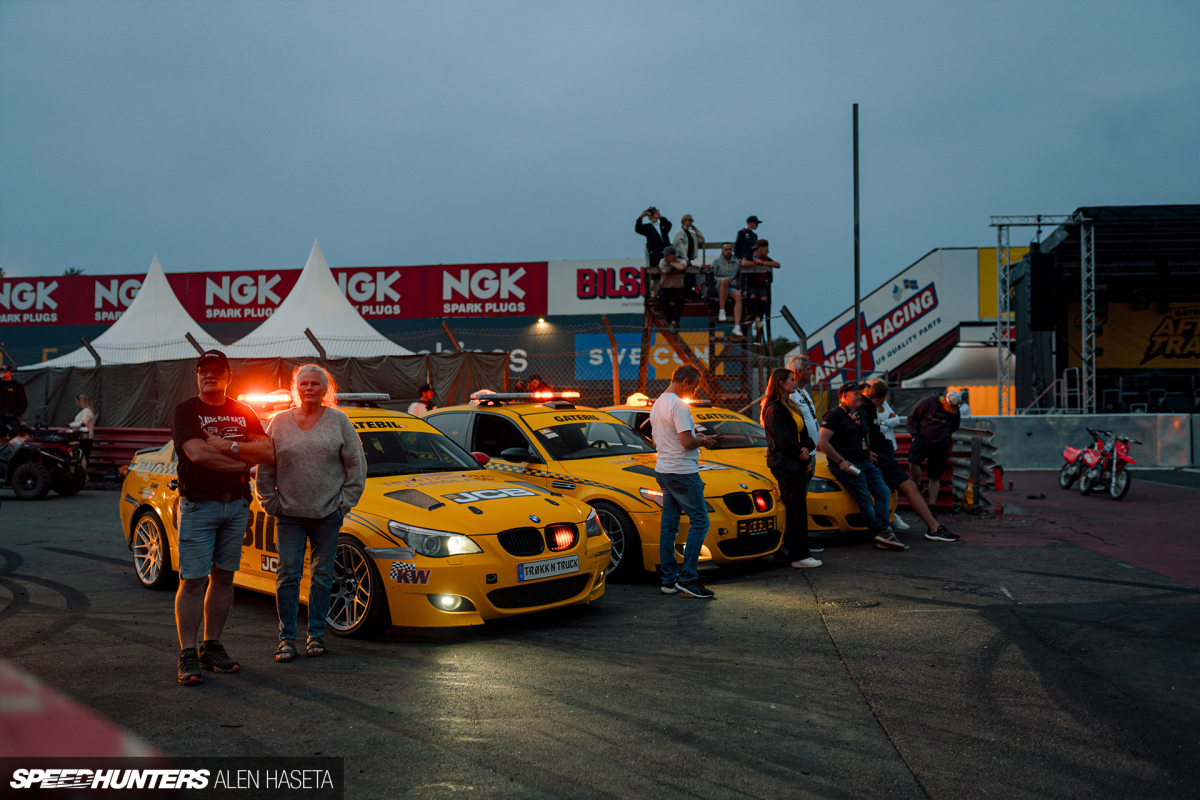 Great, you made it to the end! If you're heading along to Gatebil Rudskogen in two weeks and see a guy in a blue sunhat with a camera, make sure you say 'hi'. You just might get some stickers!