Let me ask you a straight forward question: What is your favourite part of a car show? Bar catching up with my friends, I think watching the cars roll in and out of the venue has to be a highlight. Our project cars are meant to be used and driven, so naturally there's something super satisfying about seeing them on the move.
Now, what if said there's a show where project cars spend two full days moving. But they're not simply driving about; they're entering a chicane at 80mph, backwards, in front of an audience of about 2,000 people… underneath 1,400 show cars parked up around a stadium. Ultrace really is the gift that keeps on giving.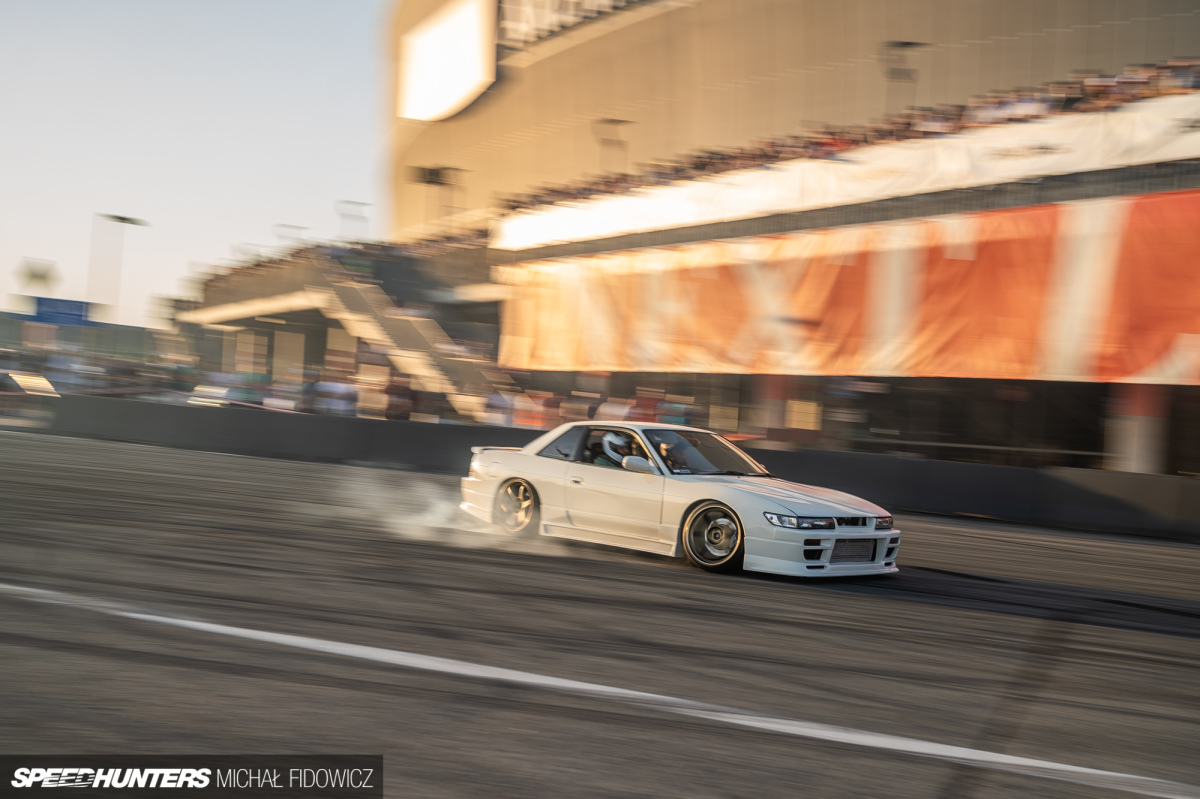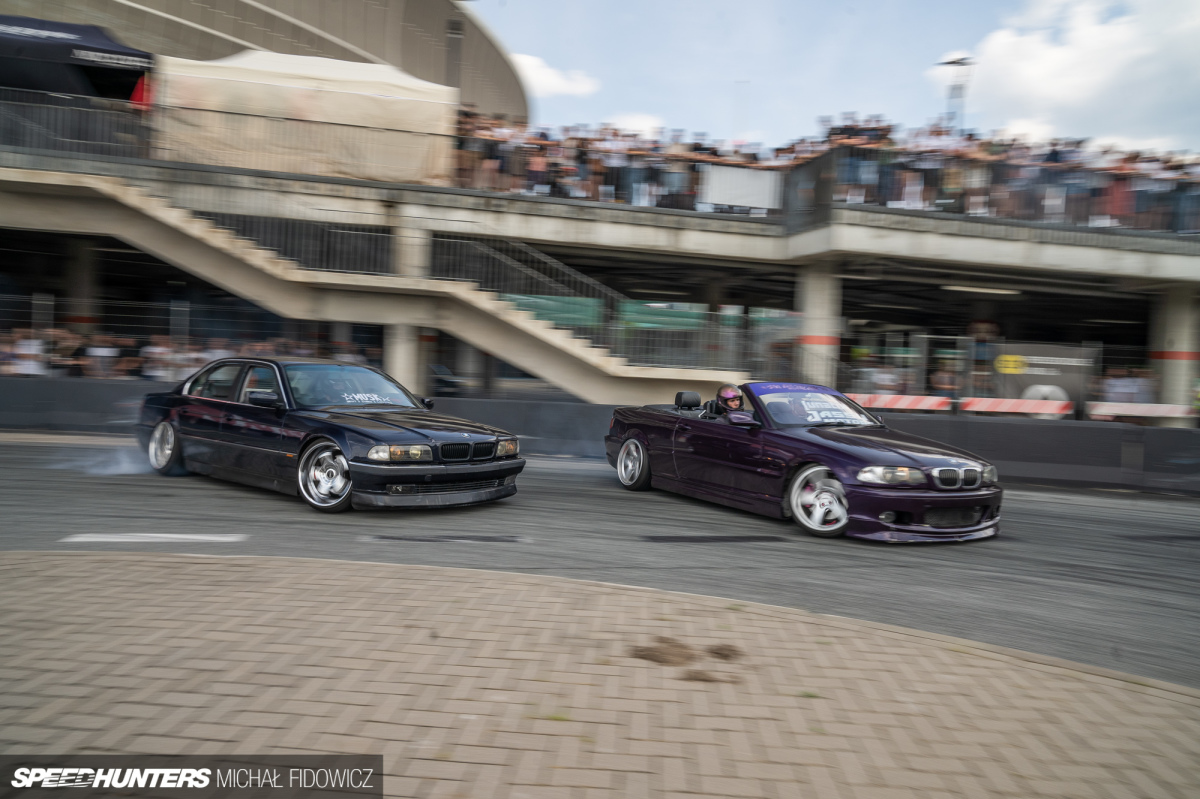 Just when you begin to wonder how this event could possibly get any better, the organisers provide a large chunk of the general car park next to the stadium to a group of friends. This group of friends goes by the name Next Level Drift, and they've been at the forefront of grassroots street drifting in recent years.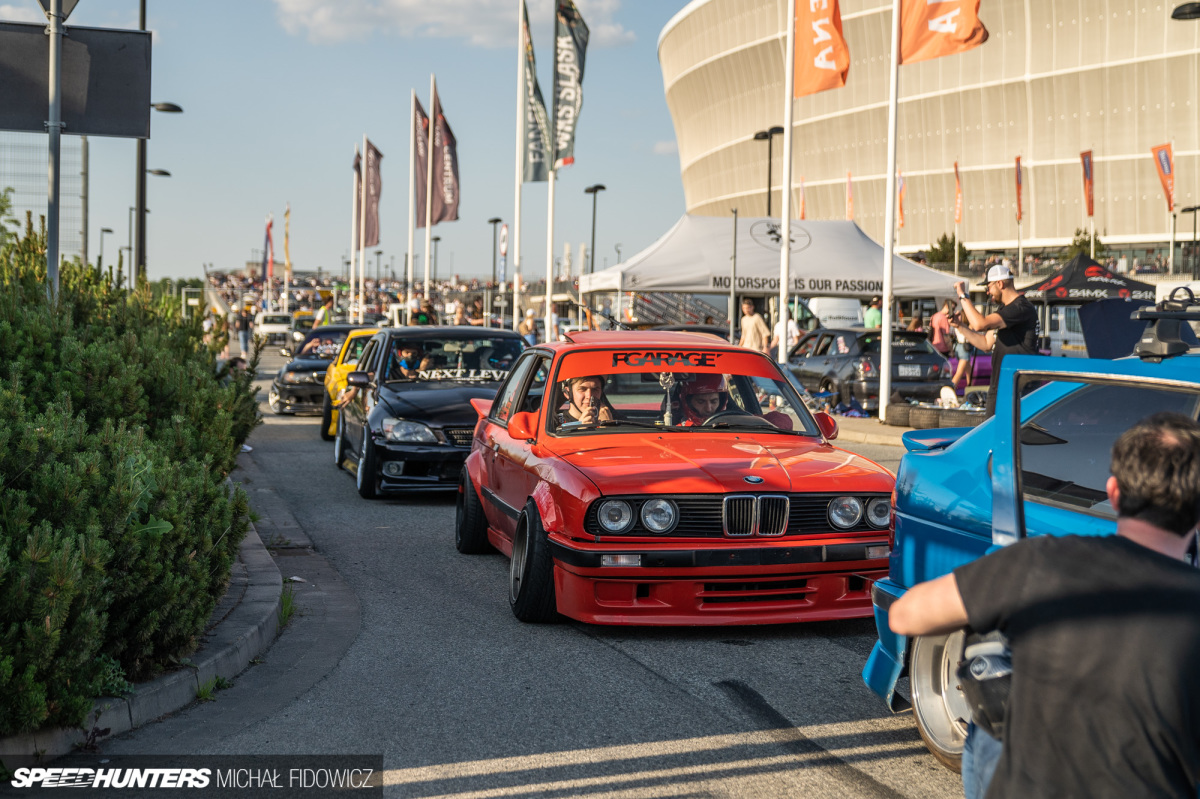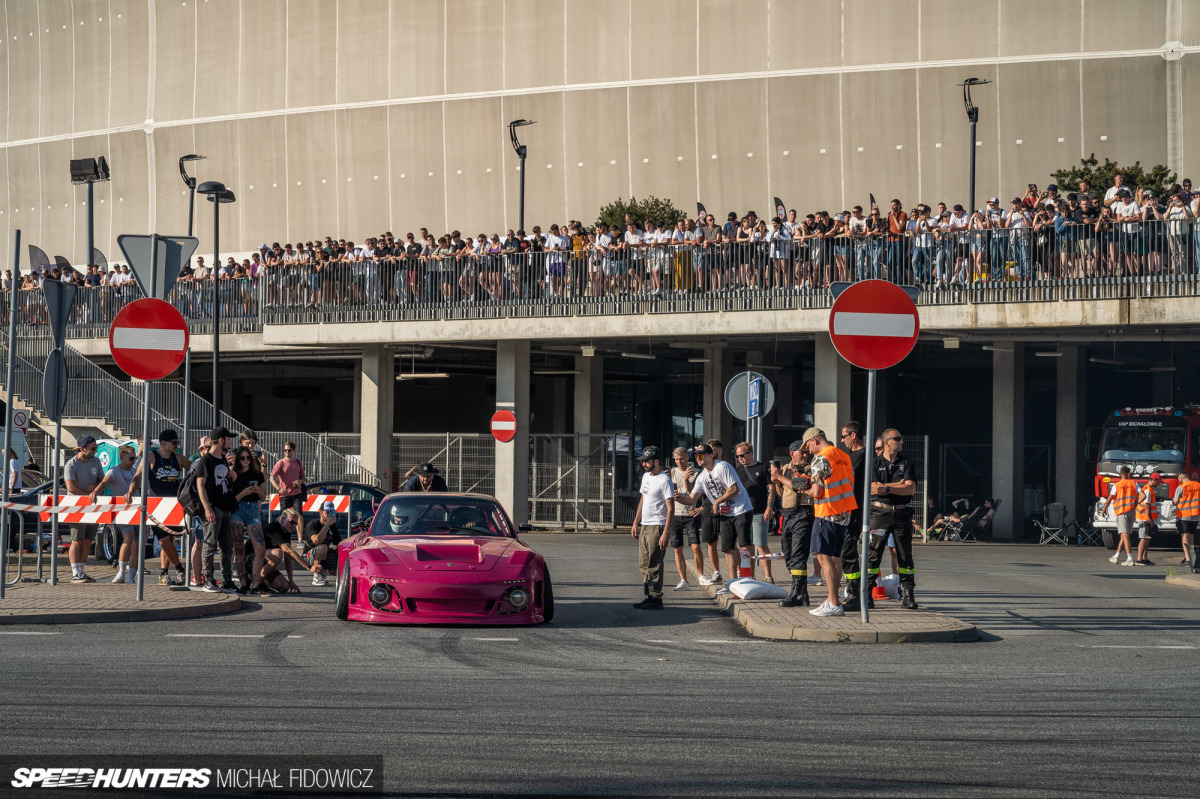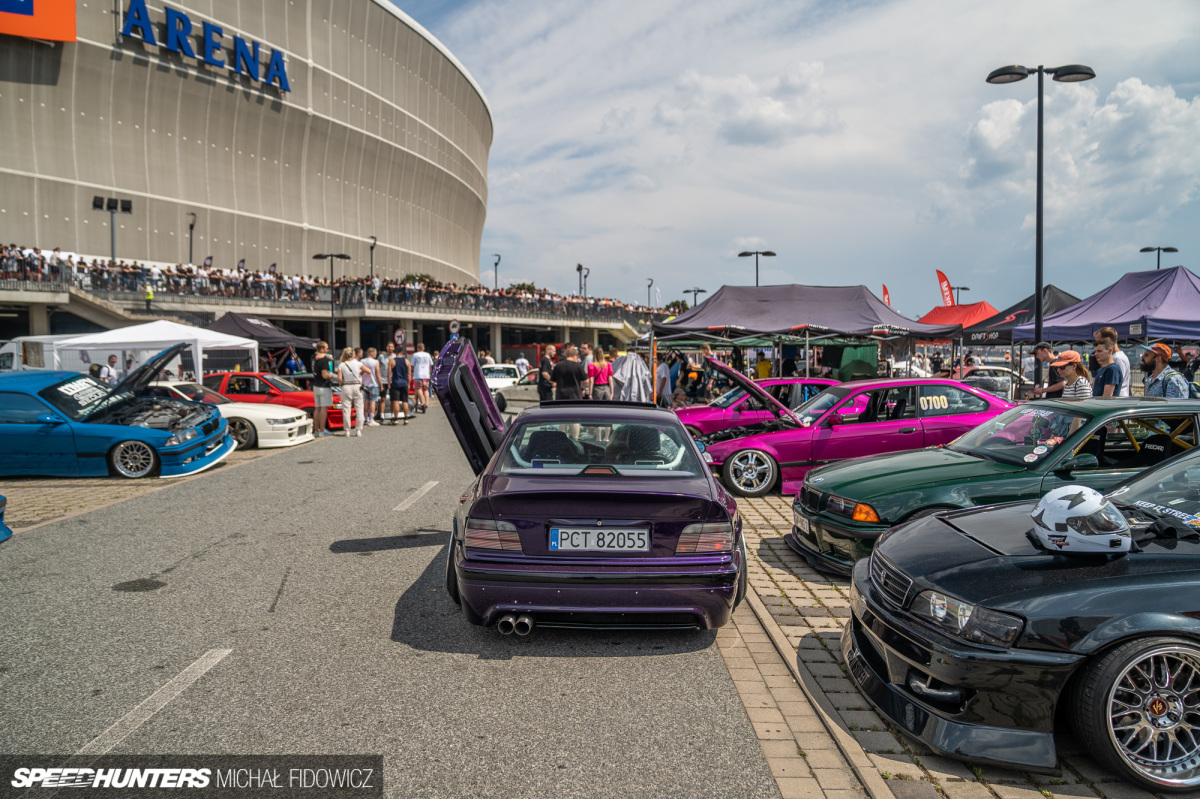 Next Level Drift's job at Ultrace is, on paper, a straightforward one. The team get to put on a show underneath the main show. Here, they entertain the event attendees whilst putting Poland's street drifting community in the spotlight of the digital world that tunes into Ultrace every year.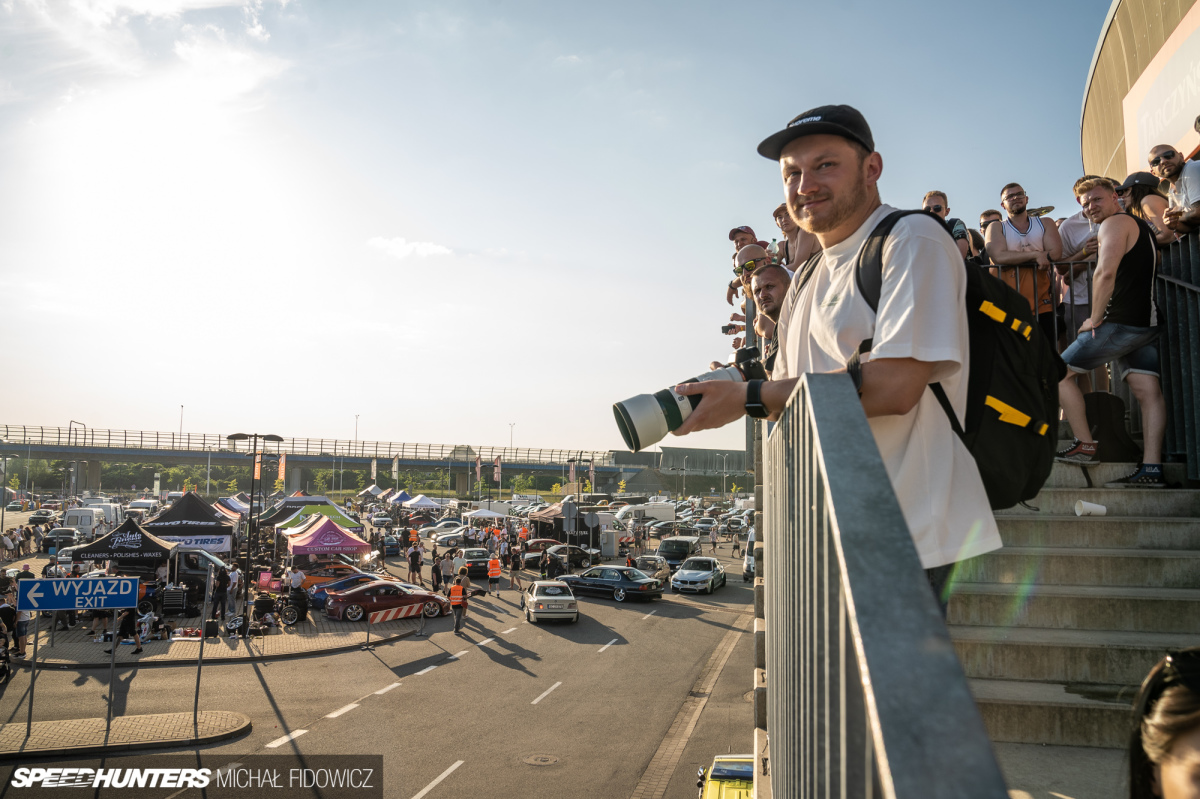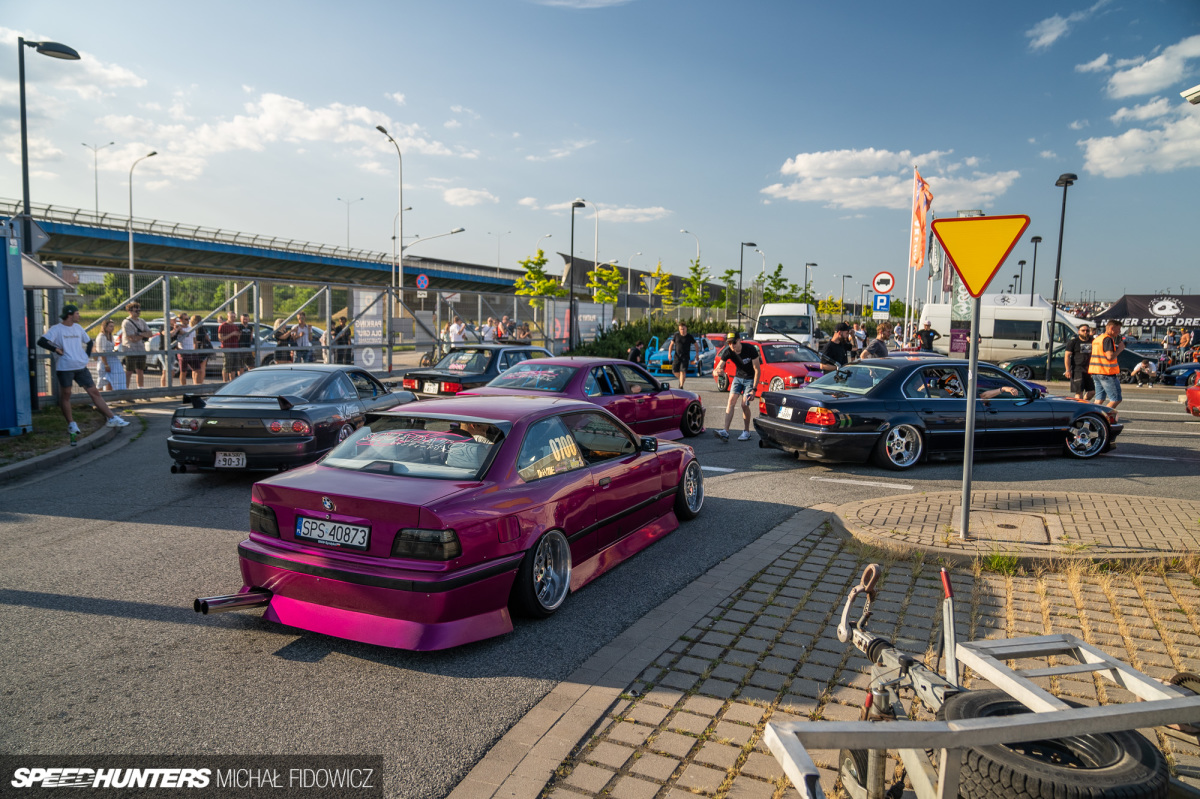 But why do we tune in? And, why are these the guys and girls that get given the job to entertain us?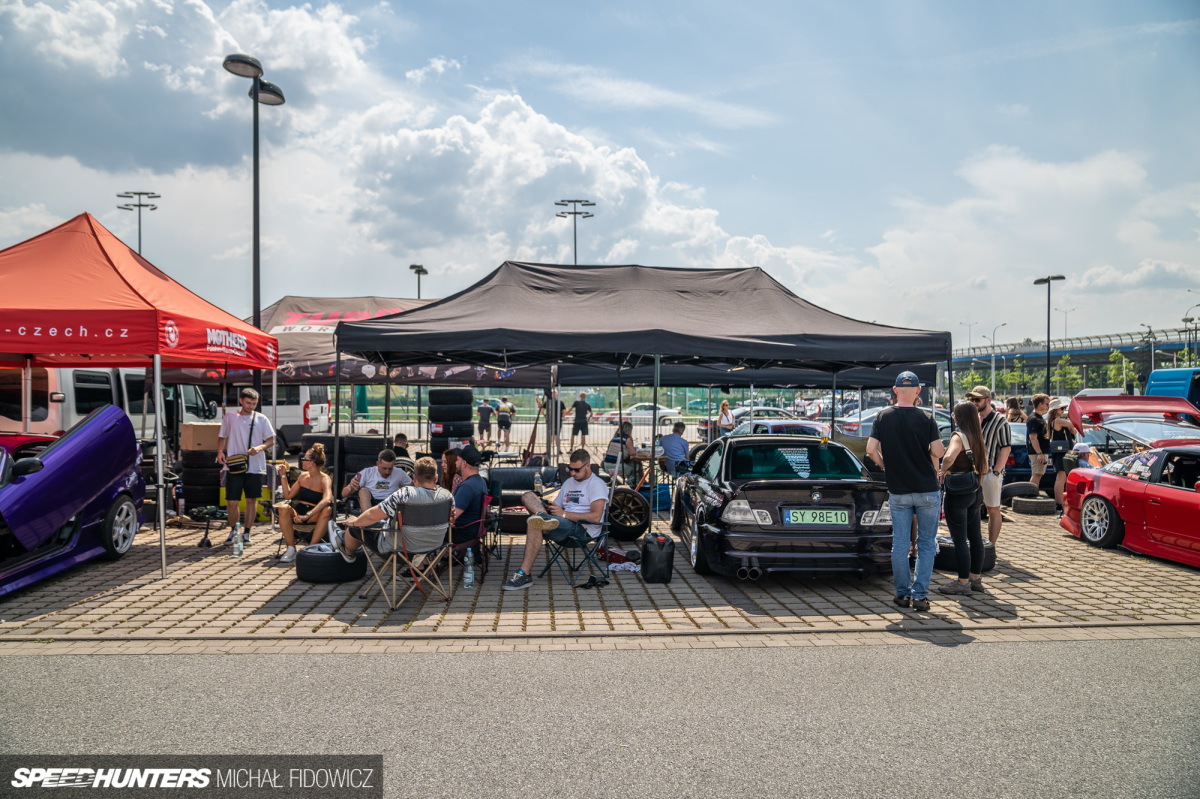 Over the last two decades, Poland has slowly but surely paved the way for online street drifting content outside of Japan. The geography of the country means it has access to a lot of mountainous, twisty roads directly reminiscent of true Japanese touge footage. Becoming part of the EU made it awfully easy to find and import cheap, rear-wheel drive German cars into Poland, and a thriving, engaging approach to internet use has seen like-minded communities flourish and grow at lightning speed.
Anyone can upload a video onto the internet of an E36 drifting some quiet backstreets, but the thing that made the Polish videos stand out was the styling and quality of the cars. They looked unreal in the videos – low with wide wheels well-fitted into the arches. And none of the drivers were holding back.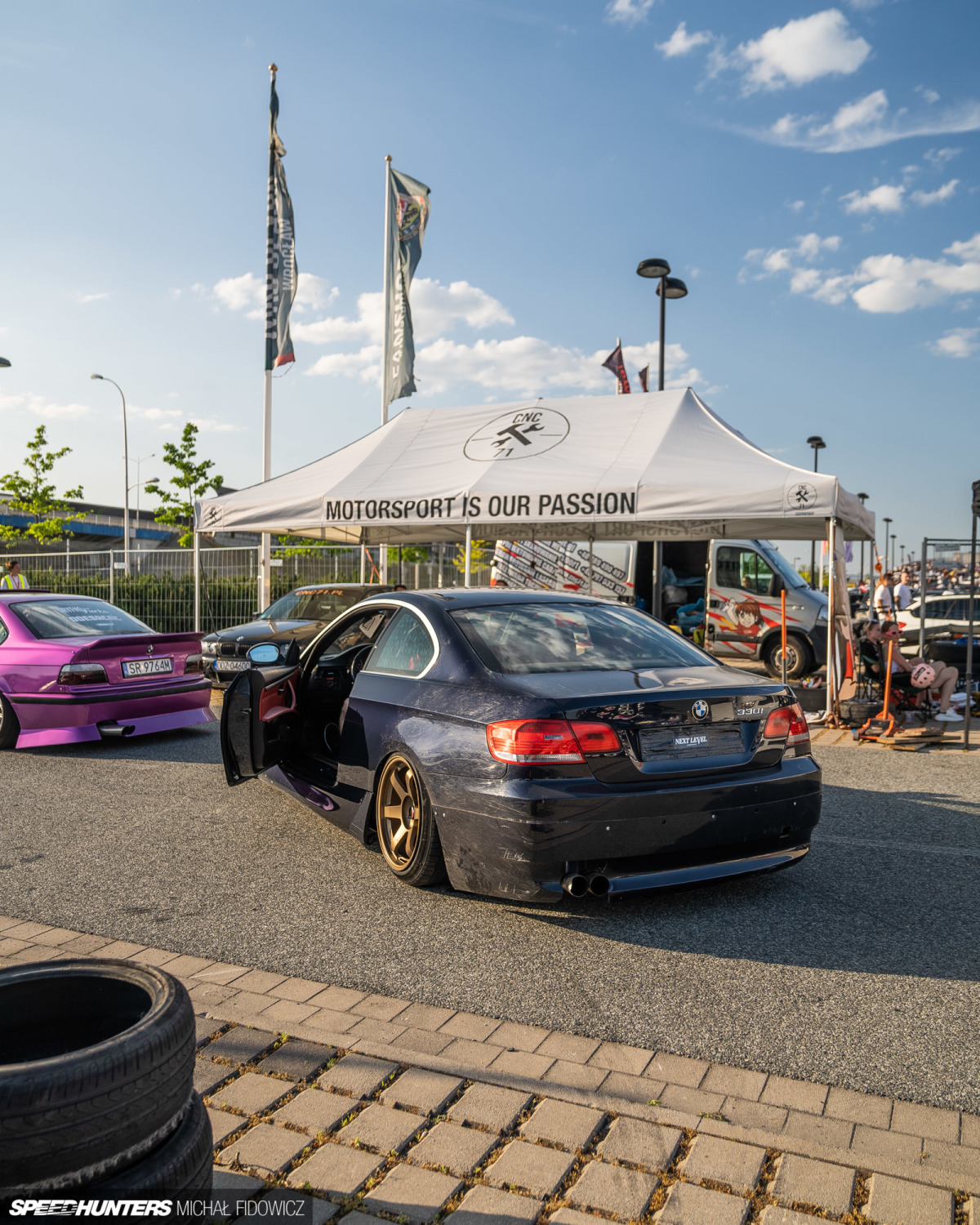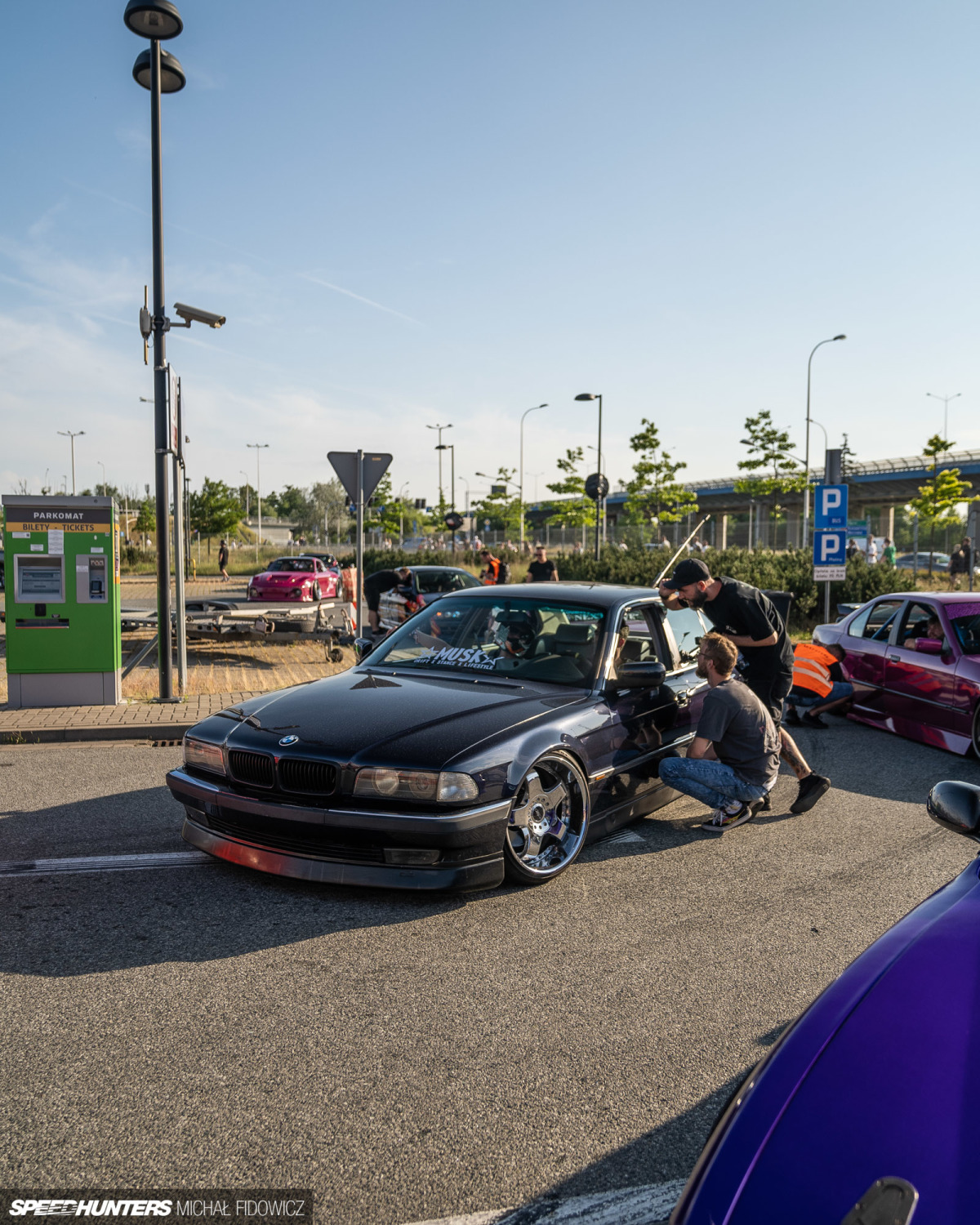 It didn't take long for the rest of the world to start clocking onto what was happening on the streets of Poland. Before everyone knew it, these cars and their owners were getting more attention than professional drivers competing in competitive events at the time.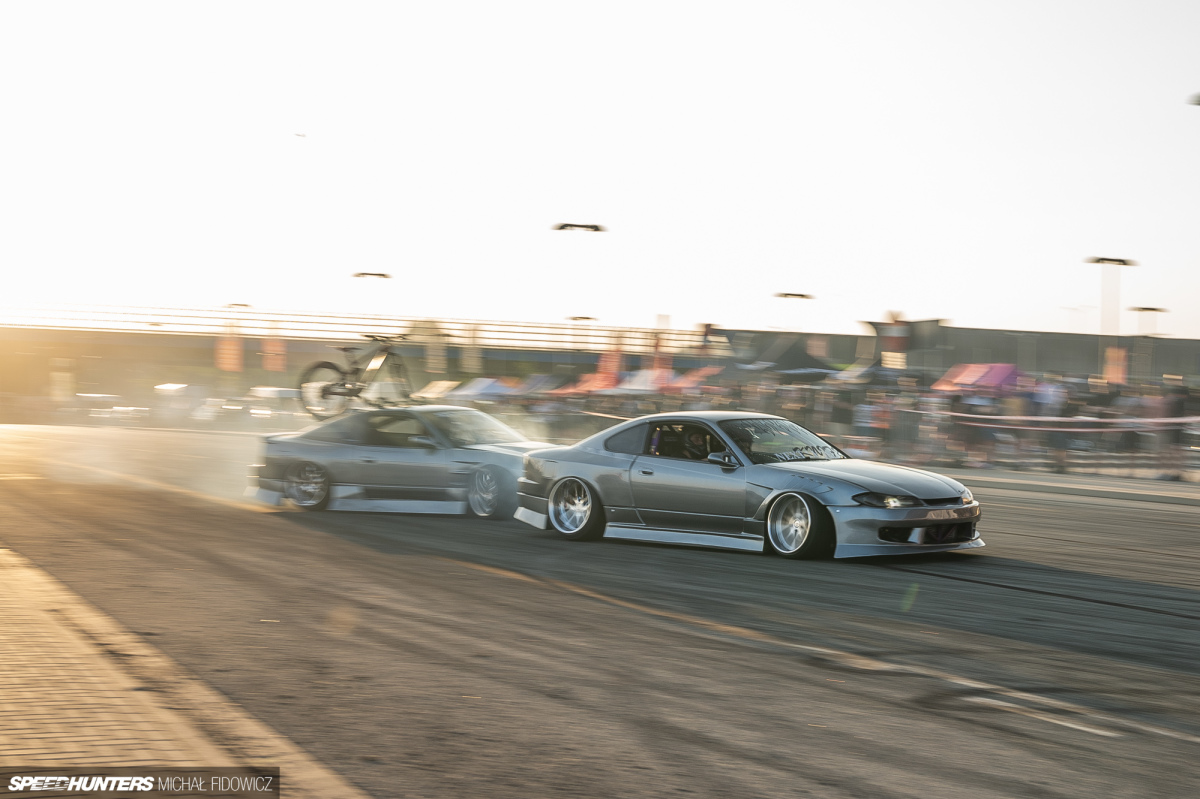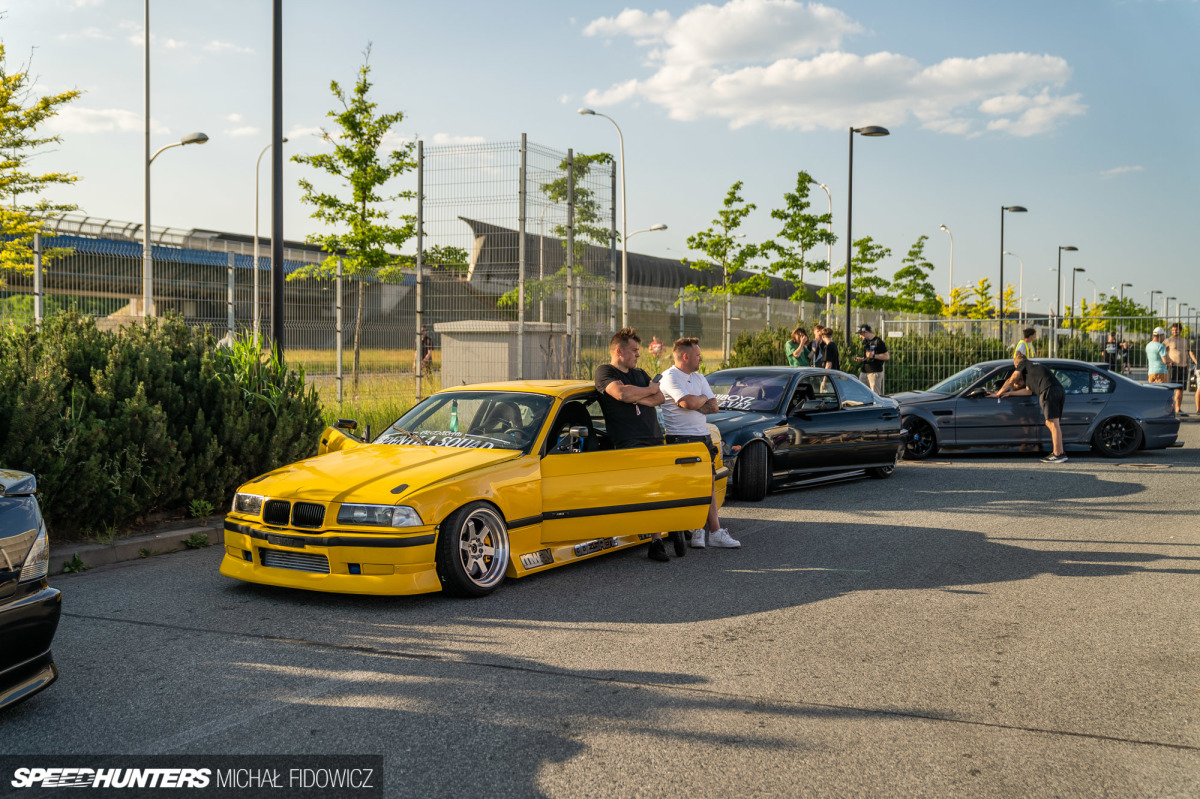 With a buzz about the sport, groups of friends began to form and events started to creep up. Events which celebrated low, well-styled cars more so than ridiculous tech and driving styles.
Quietly, the goal became to build a something that looked like it shouldn't drift, and then send it around a track in front of all your mates. Wheels became shinier and wider; paint became more flamboyant; fitment became tighter.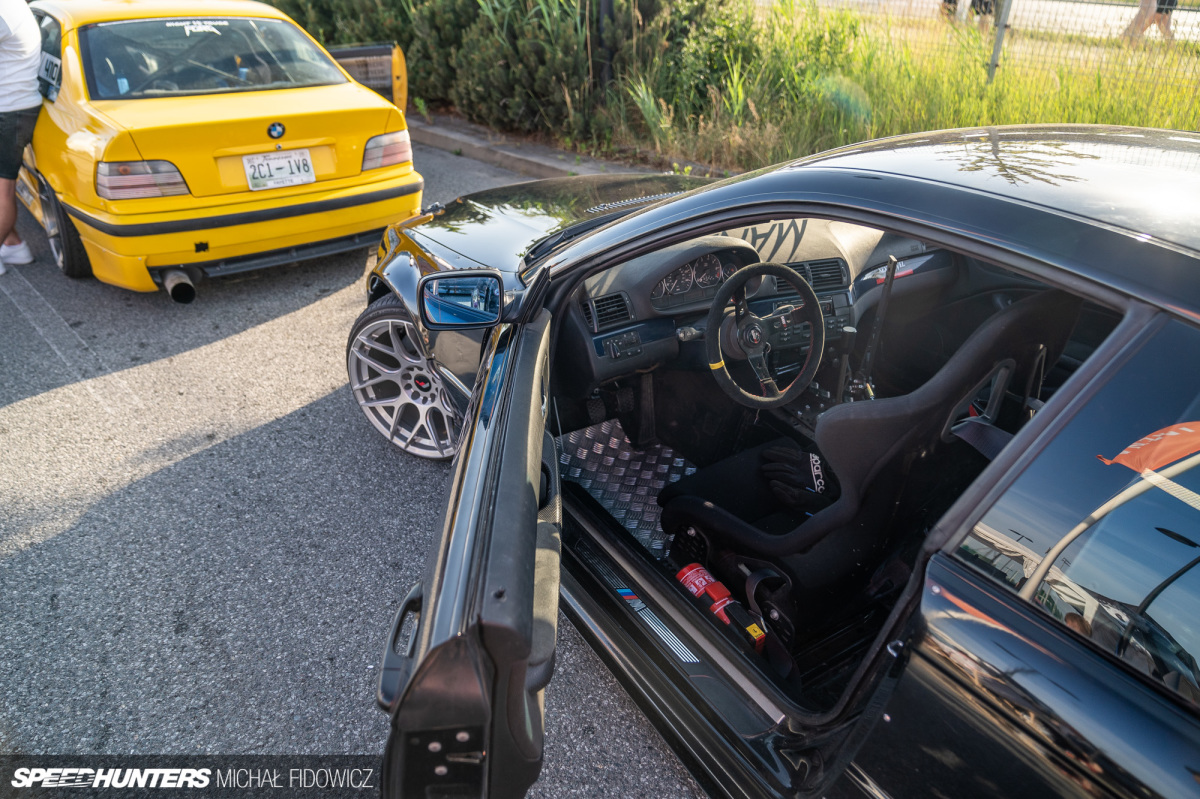 Next Level Drift celebrates all of this through a few events a year. The goal at the events is to look good, and when it comes to this Poland is simply ahead of the curve compared to the rest of Europe. Today's 15-year-old, car-obsessed teenager is playing Need for Speed building cars inspired by what they've seen on Next Level's Instagram feed.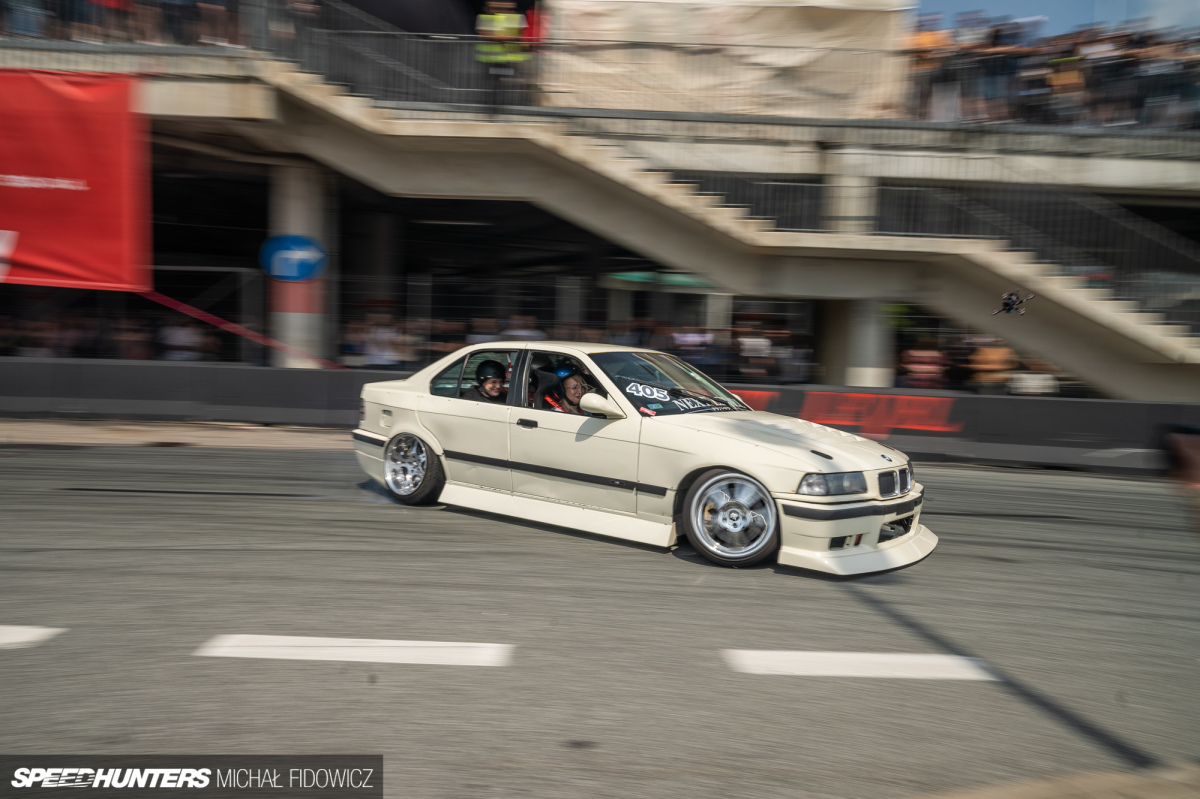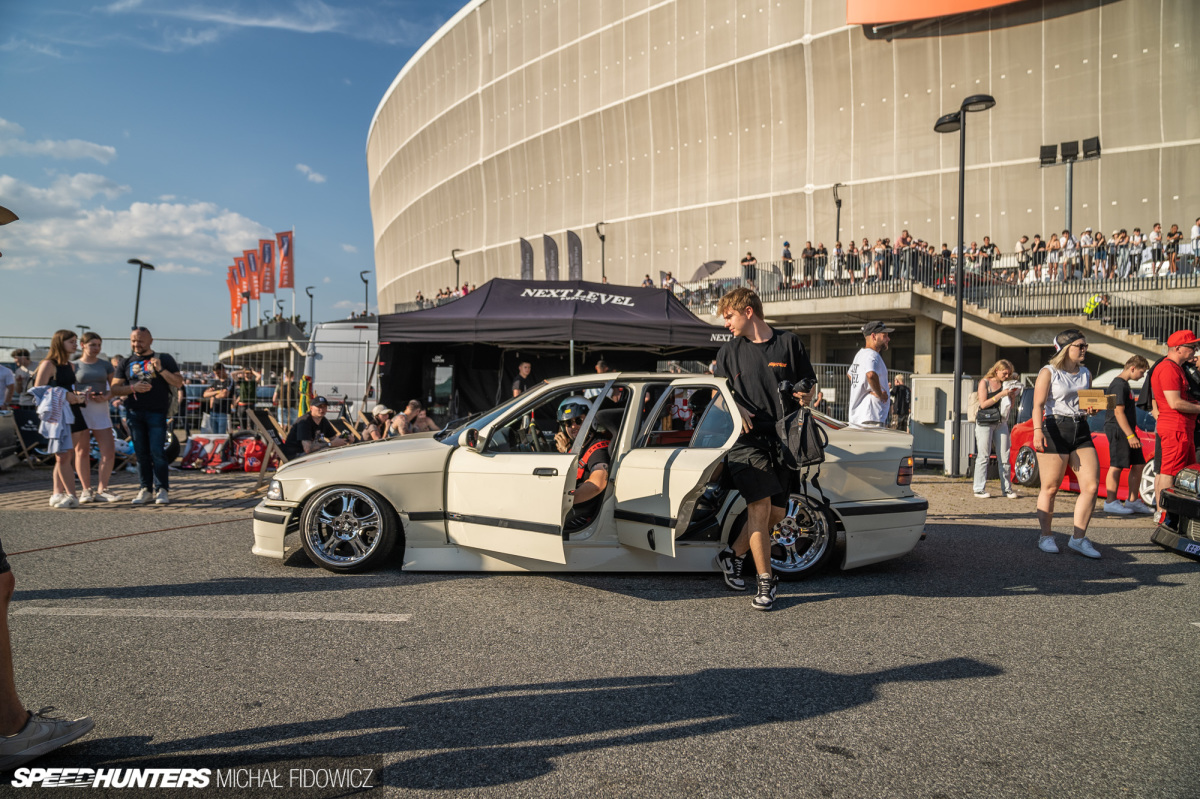 That is why Next Level Drift is the group tasked with organising and executing an amazing display of street drift cars at Ultrace. The fans want to see it, and boy did they make the most of it last weekend.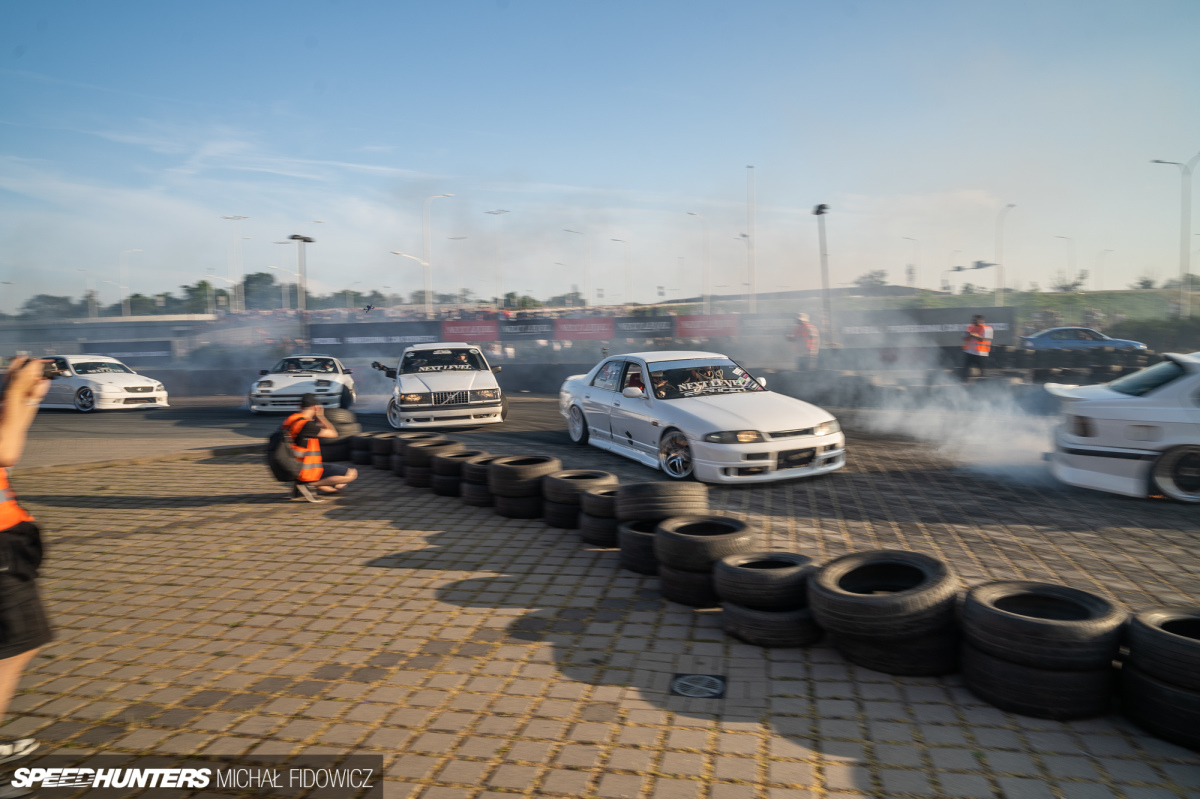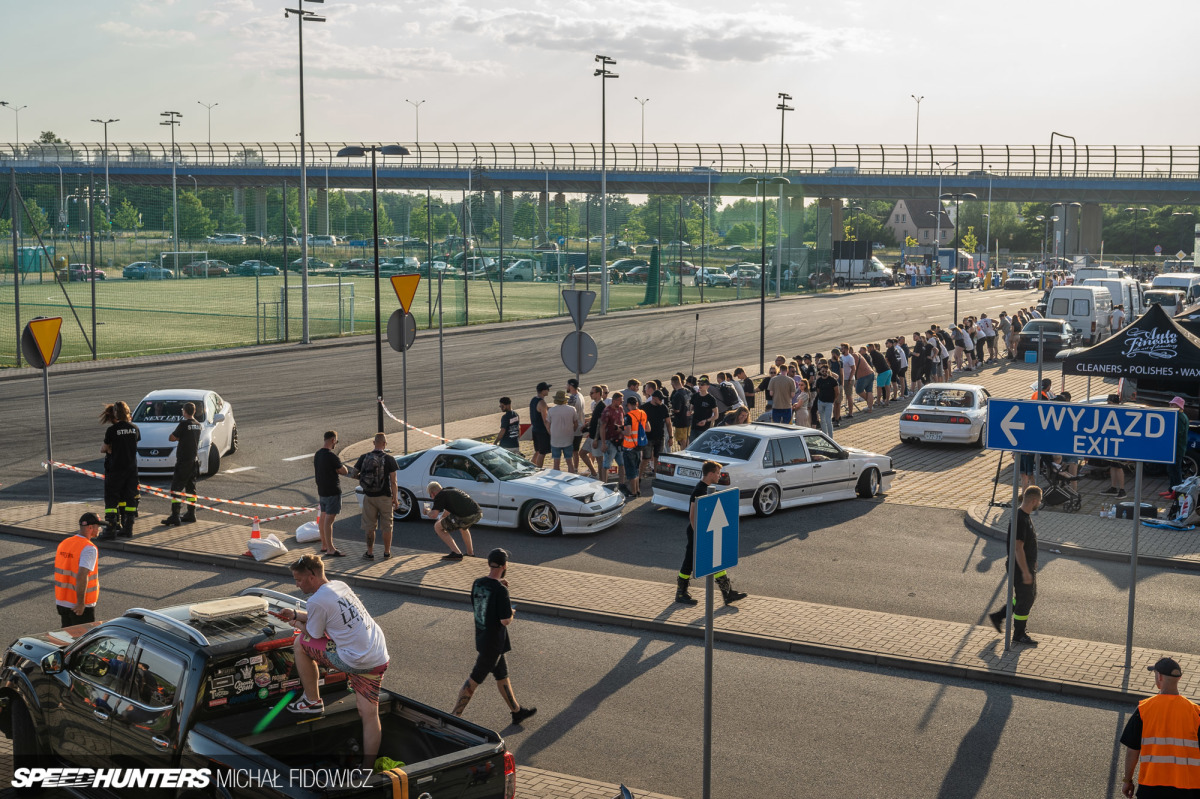 Throughout the entire weekend, the barriers overhanging the track were chock-a-block with spectators. Even once the track opened up to the public in the evening so everyone could take a closer look at the parked cars, there were still people hanging over the railing above.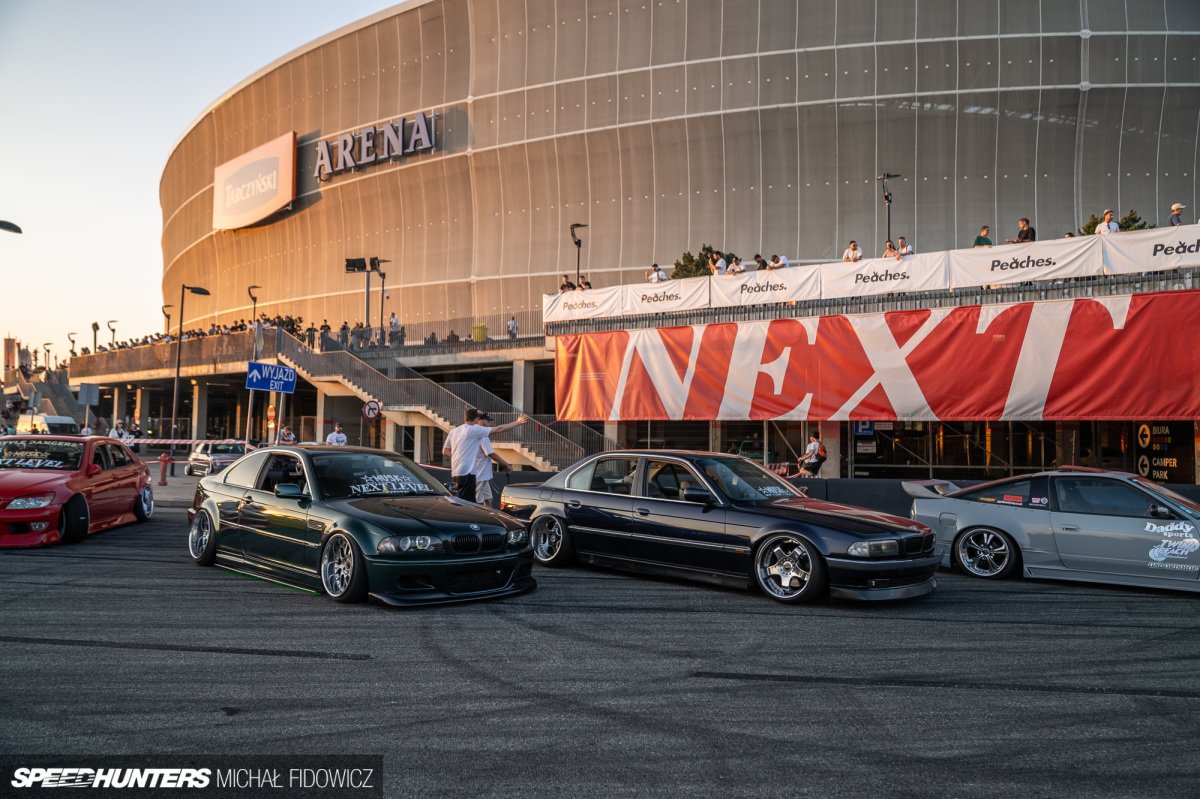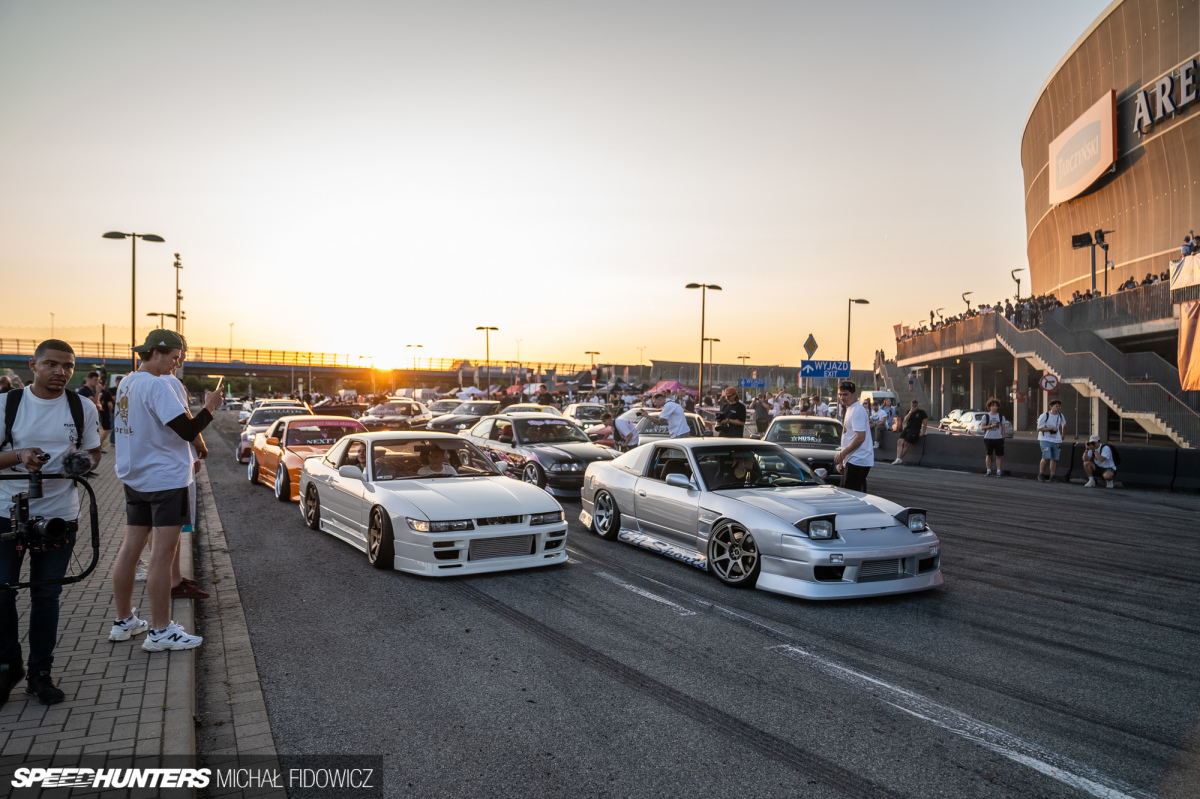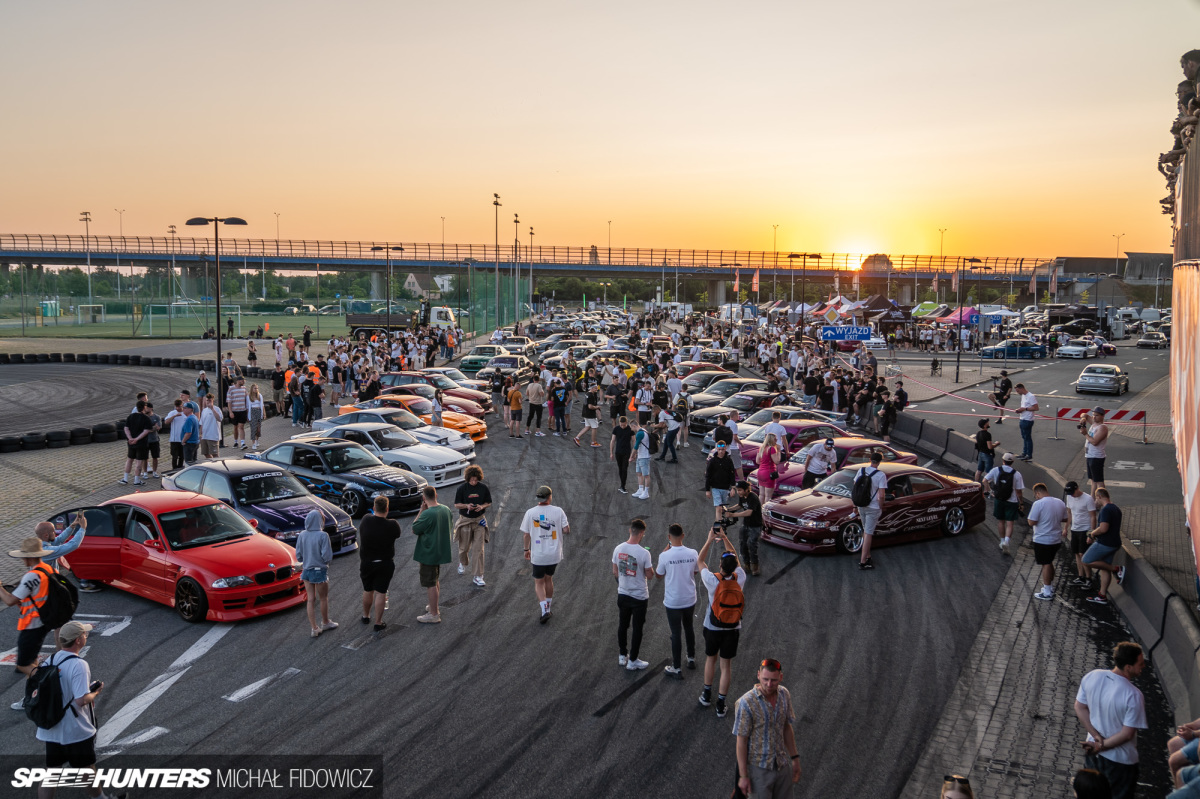 So naturally, you want to know more. Who are these individuals who helped pioneer and orchestrate the whole thing?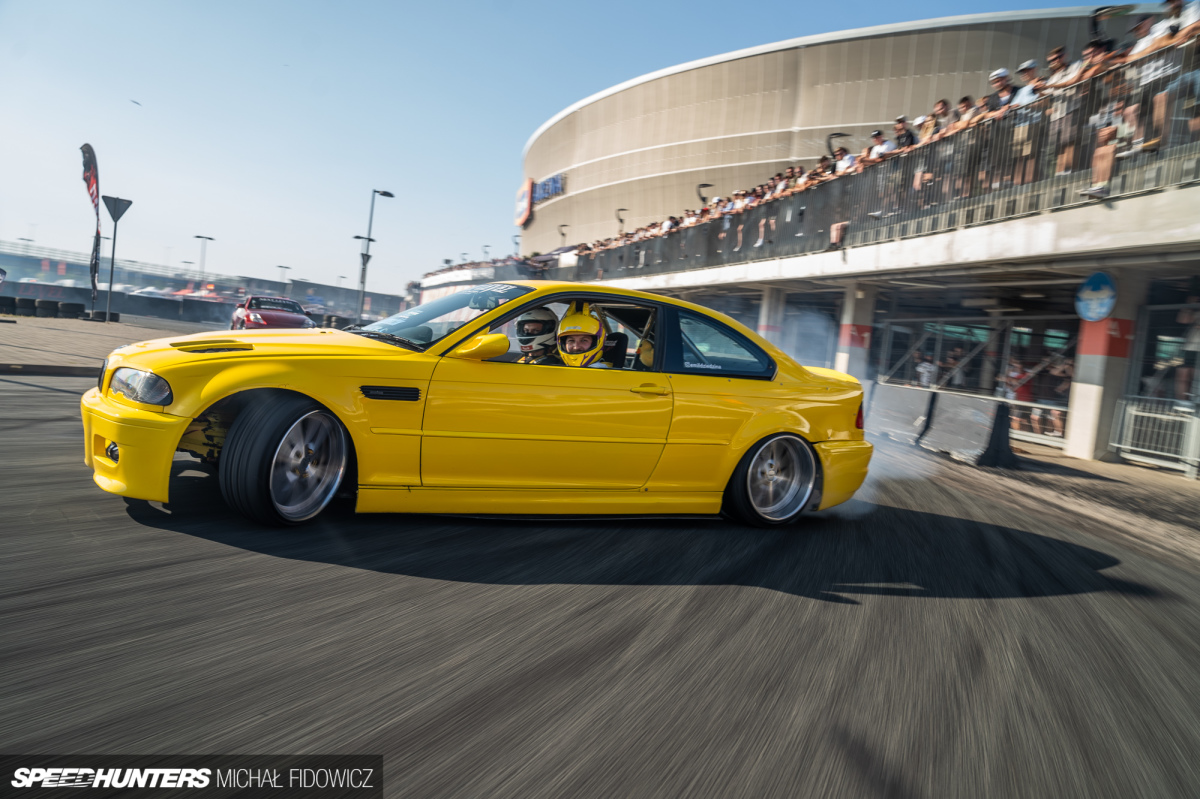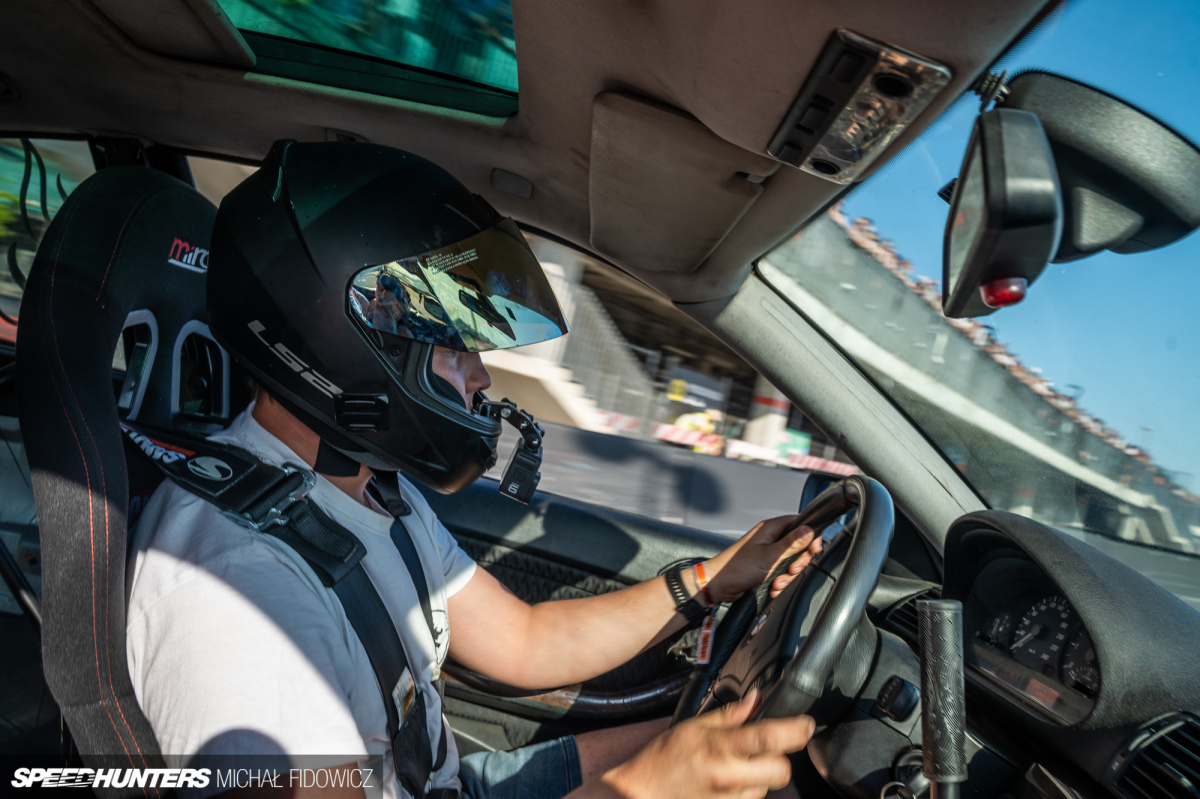 Well, there are a lot of faces involved, and the thing about the Ultrace display is that it's ultimately a trailer, or rather a prologue to Next Level Drift's main summer event, which takes place next month. The good news for you is that Speedhunters will be there, and we'll get a closer look at the individuals who make this party come to life.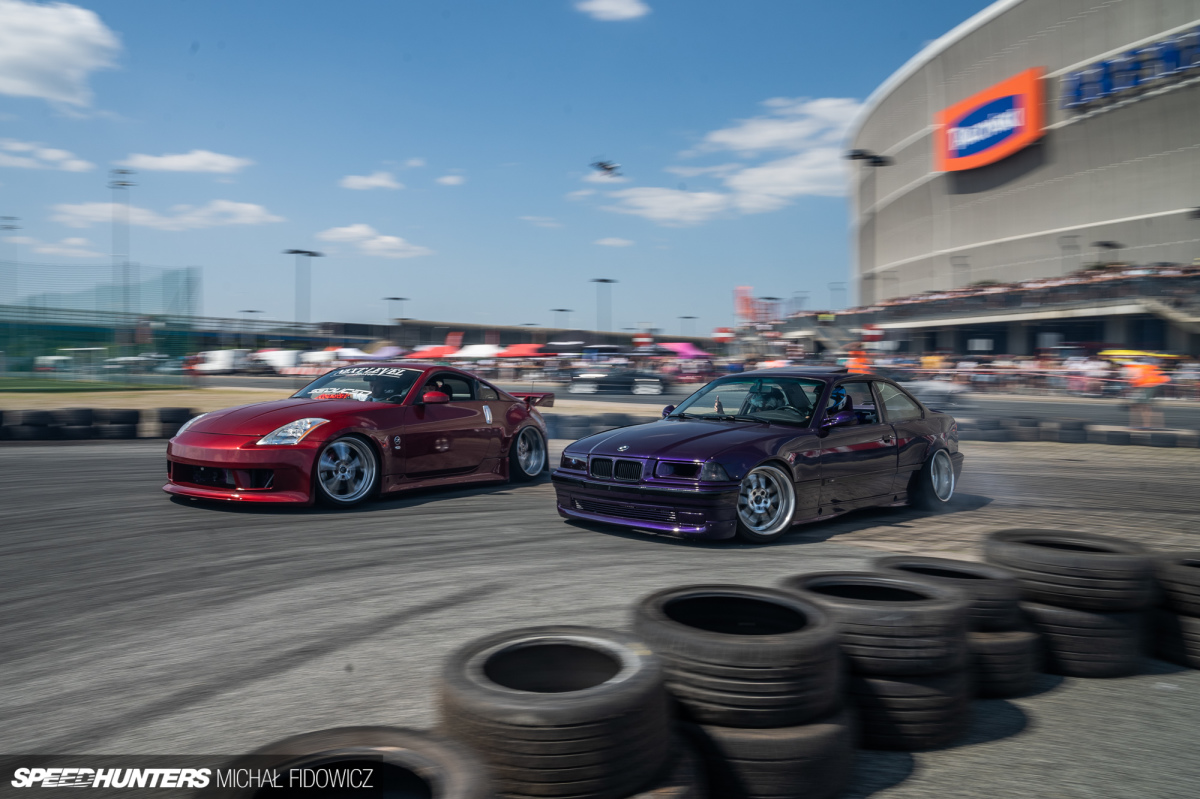 On that note, it's time to finally wrap up my Ultrace coverage (Vladimir has some more on the way, though). I had a crazy couple of days in Wrocław, making friends and experiencing a new layer of car culture. I learned a lot and will be taking these experiences onwards with me for sure.
I'll leave you with a gift in the form of the remainder of the gallery. Consider this a taster of what's to come later in the year.
Michał Fidowicz
Instagram: candyshowroom