The Greek island of Astypalea in the Aegean Sea is undergoing an electric transformation as German carmaker Volkswagen and local government authorities convert the island to be electric vehicles and green energy.
We first wrote in late 2020 about Volkswagen's plans to transform Astypalea into a "green mobility hub" which would electrify not only the popular tourist island's transport and ride-sharing services, but also its entire fleet of vehicles.
Almost all new cars registered on Astypalea are now fully electric from across the Volkswagen Group – including the Volkswagen, Volkswagen Commercial Vehicles, Ducati, and SEAT MÓ brands. There are now 84 EVs on the island, from zero beforehand.
A new ride share service, called ASTYBUS, uses Volkswagen ID Buzz electric vans and has replaced the traditional bus line, which had only offered limited local transport.
A total of 25% of the island's population are regularly using the ridesharing service, which has undertaken more than 200,000 customer kilometres over the past 12 months.
Public charging infrastructure has been installed, a special subsidy scheme for private customers and companies introduced, and the vehicles used by local police, the ambulance and airport officials are also now electric.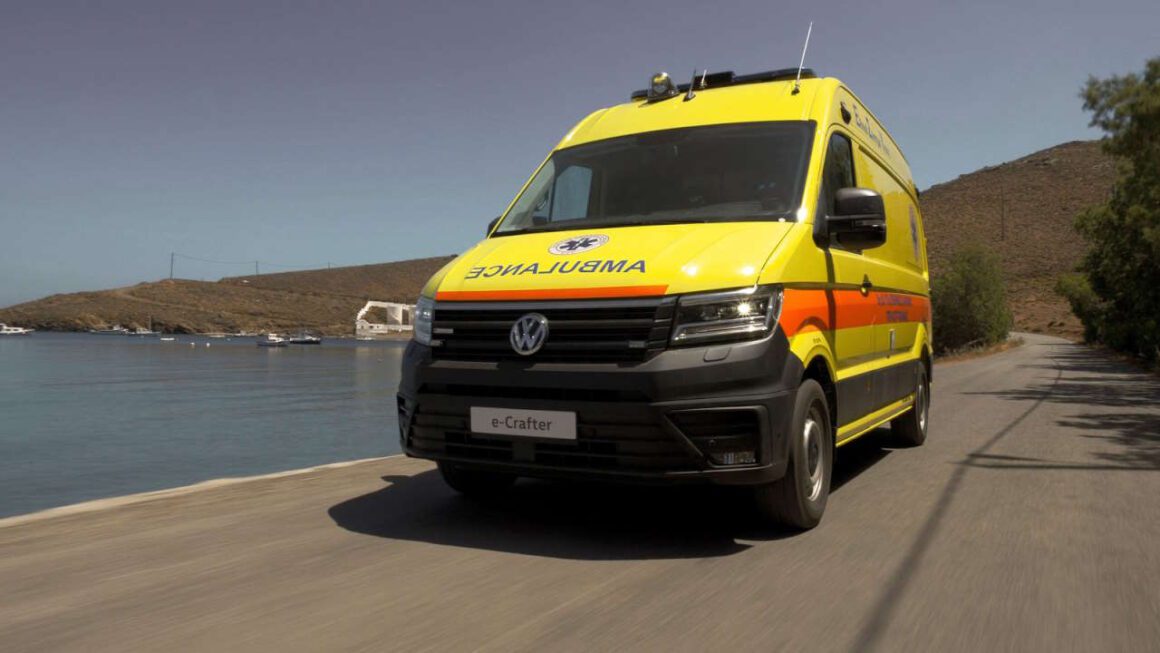 "Over the next two decades, we will see many of the changes that make up the Astypalea project in other regions of Europe as well," said Maik Stephan, head of business development of the Volkswagen Group.
"Particularly impressive is the people's change in mood from initial skepticism to great approval. This shows that rapid transformation is possible if companies, politicians and society work together."
A recent study found that support for the program has grown to 80% of people on the island –  a "significant improvement" from the first survey conducted at the beginning of the project in 2021.
The next step in the island's electrification strategy is the entire conversion of its energy system, which is to be gradually converted to locally produced renewable energy.
There are already a number of small solar plants which supply the current fleet of electric vehicles. However, the joint project between Volkswagen and the Hellenic Republic is aiming to construct a hybrid power system consisting of a 3.5MW solar power plant and a battery storage system.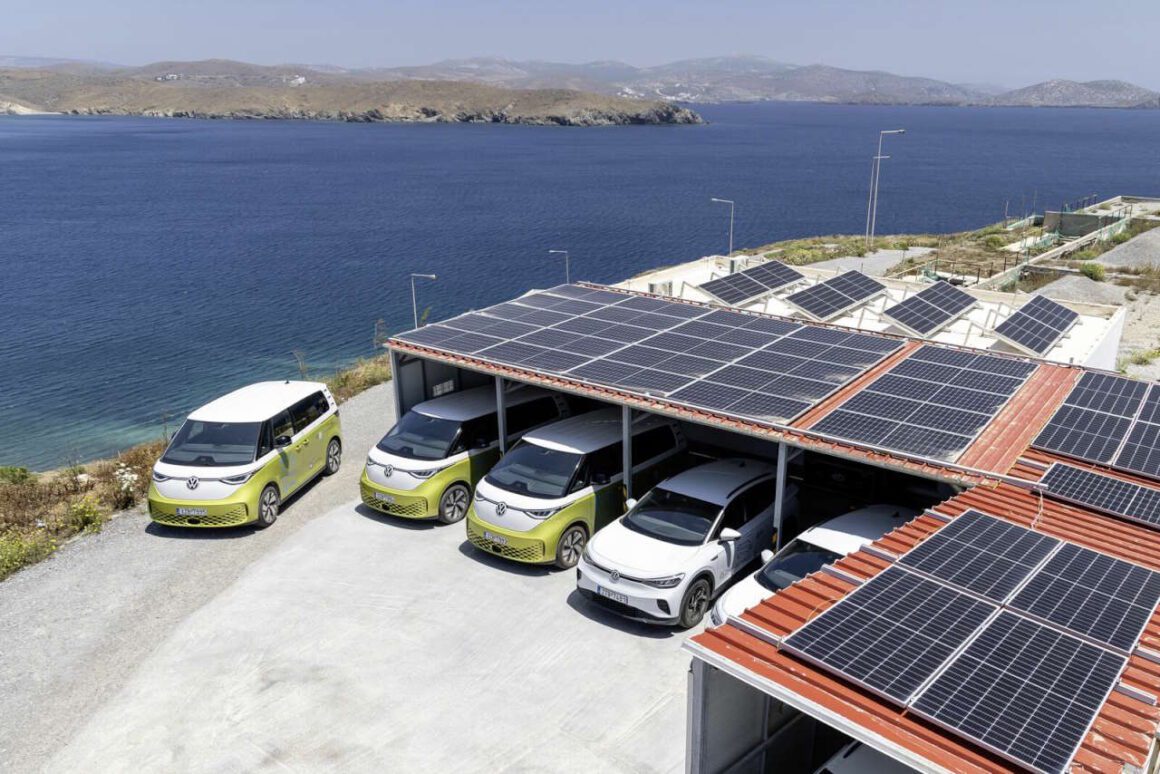 The new power system is expected to begin operation in 2024 and will cover 100% of the island's energy needs for e-mobility and up to 60% of its general needs. By 2026, it will will be further expanded and will cover around 80% of the island's total energy demand.
Joshua S. Hill is a Melbourne-based journalist who has been writing about climate change, clean technology, and electric vehicles for over 15 years. He has been reporting on electric vehicles and clean technologies for Renew Economy and The Driven since 2012. His preferred mode of transport is his feet.