Gotta Collect 'Em All!
If there's one thing that gets car collectors, car photographers and JDM fanboys more excited than a regular Nissan Skyline GT-R, it's hunting for the elusive variants. It's a bit like automobile Pokémon.
Roaming the Elite GT-R display inside the 2023 PRP GT-R Festival at Sydney Motorsport Park last weekend, I was smacked in the face by a kaleidoscope of different badges. 'What's this?' I thought. Then being the man-child I am, 'Why don't I turn this into a game?' Boom! The birth of GT-R Bingo.
And we're in luck because Nissan, forever trying to one-up themselves, has blessed us with a staggering number of GT-R variants. Spoiler alert: there are a lot!
Same Same, But Different
In the jungle of RB-powered GT-R variants, things can get a bit wild. From the R32 to the R34 series, the numbers and names become a blur of speed and power.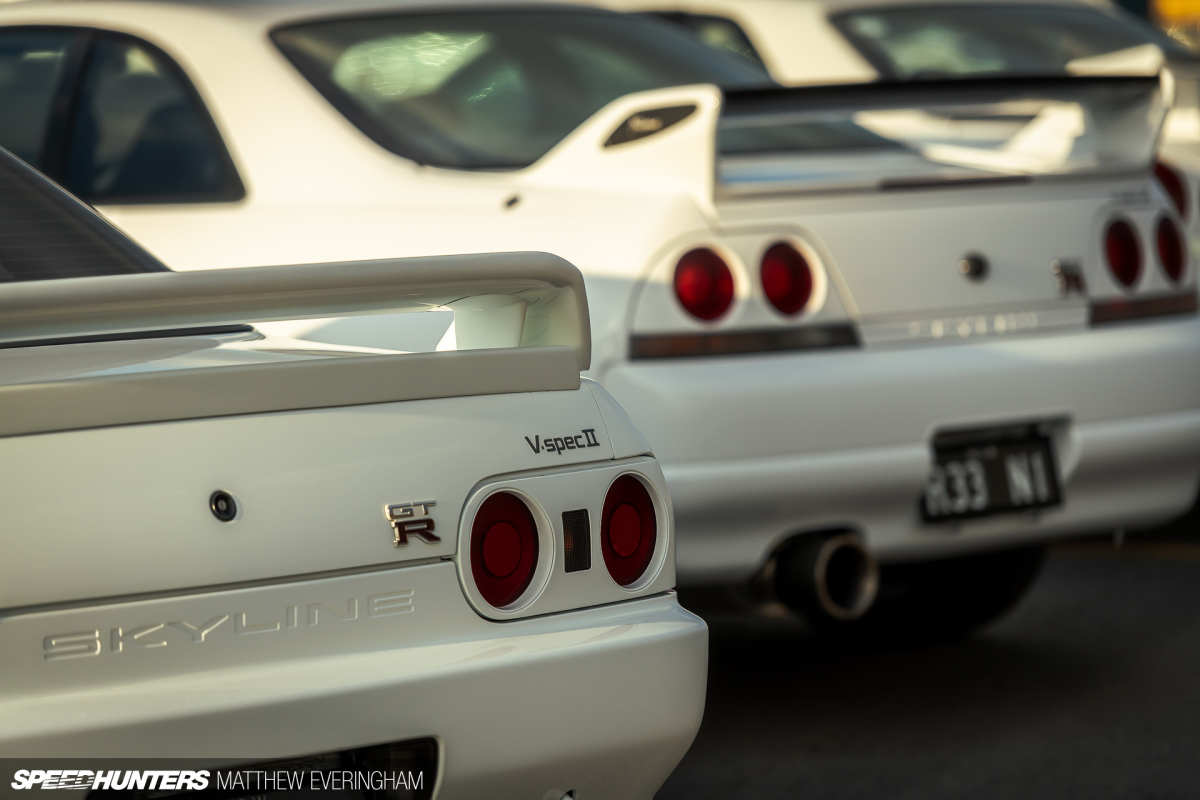 The R32 series birthed the GT-R Nismo with a mere 560 units. But wait, there's more – a sprinkle of 1,396 V⋅specs and 1,306 V⋅spec IIs, not forgetting the rare-as-hen's-teeth GT-R N1, which was limited to 245 units across all series.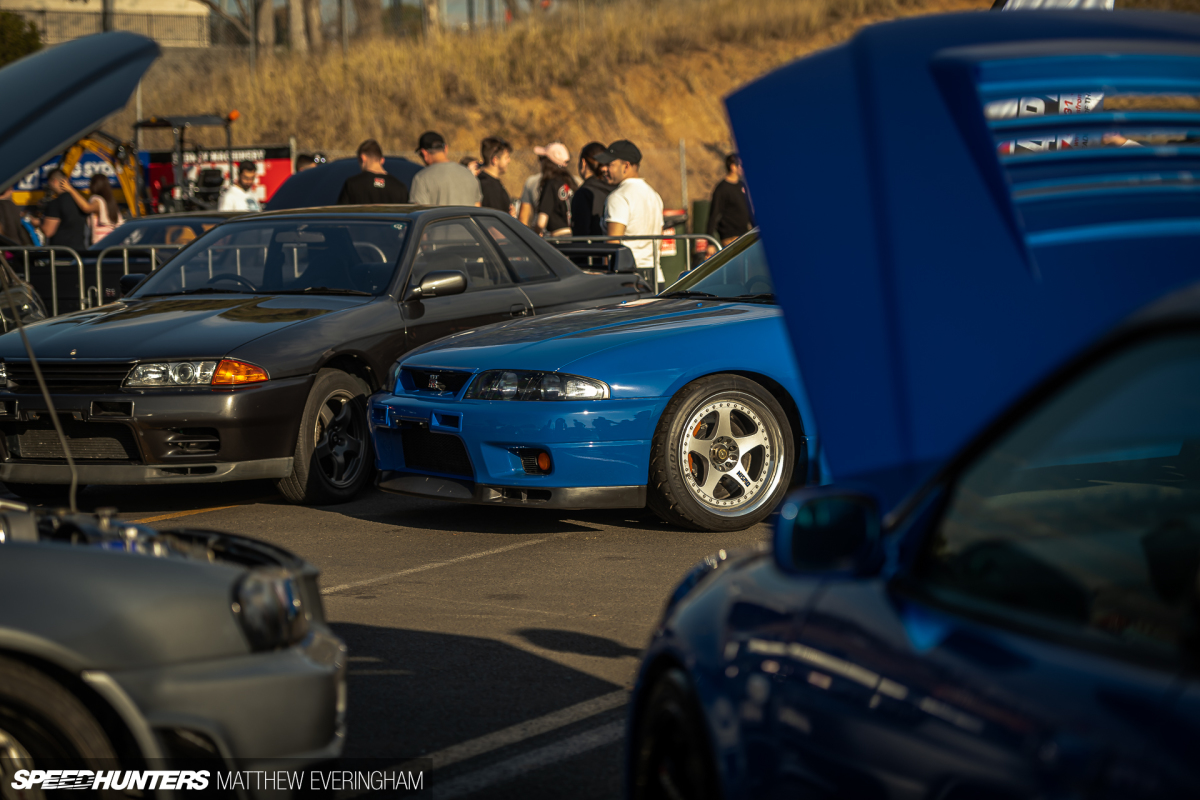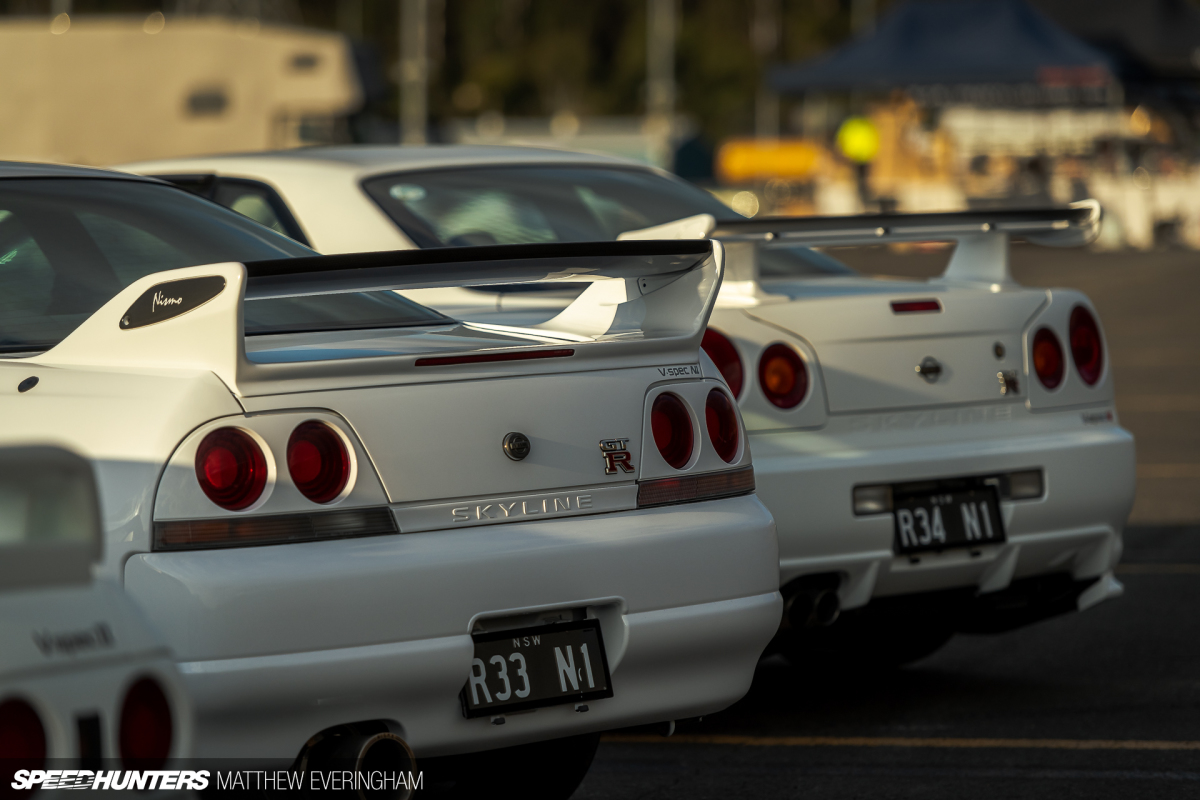 In the R33 series, the GT-R V⋅spec N1 stood limited with 87 units, making it a true rare gem.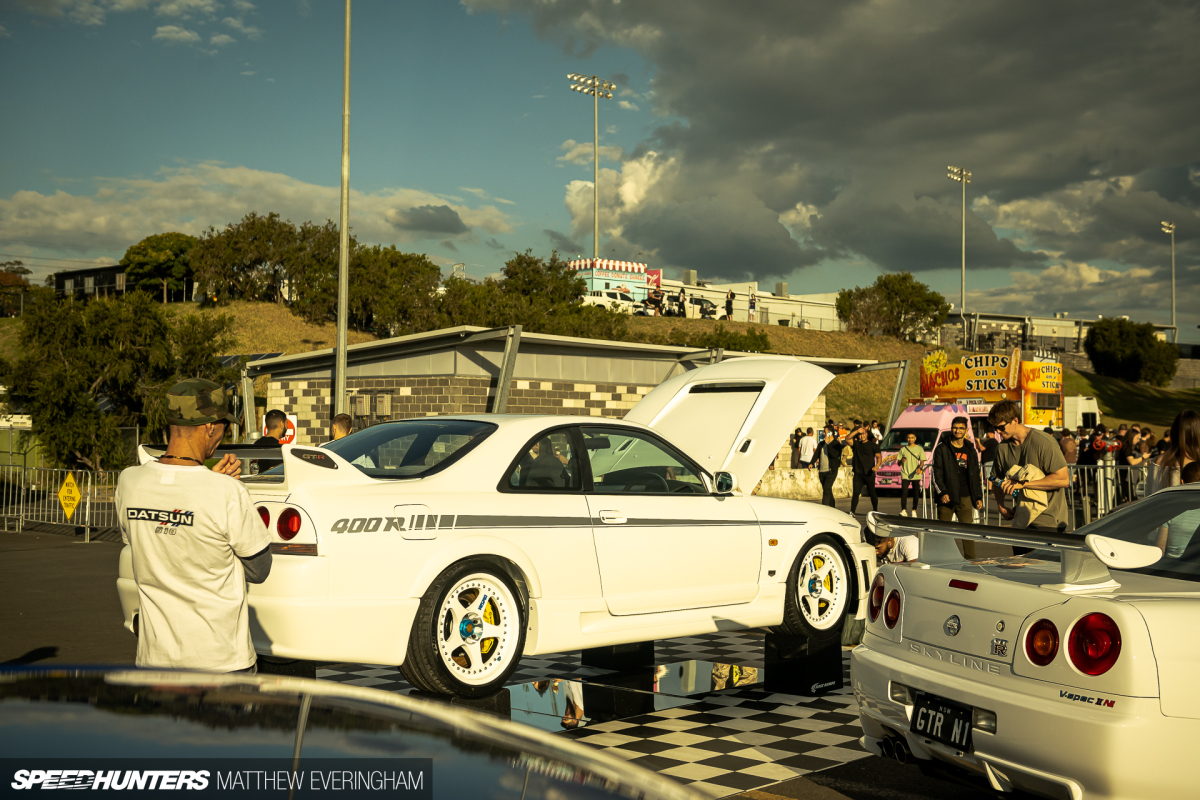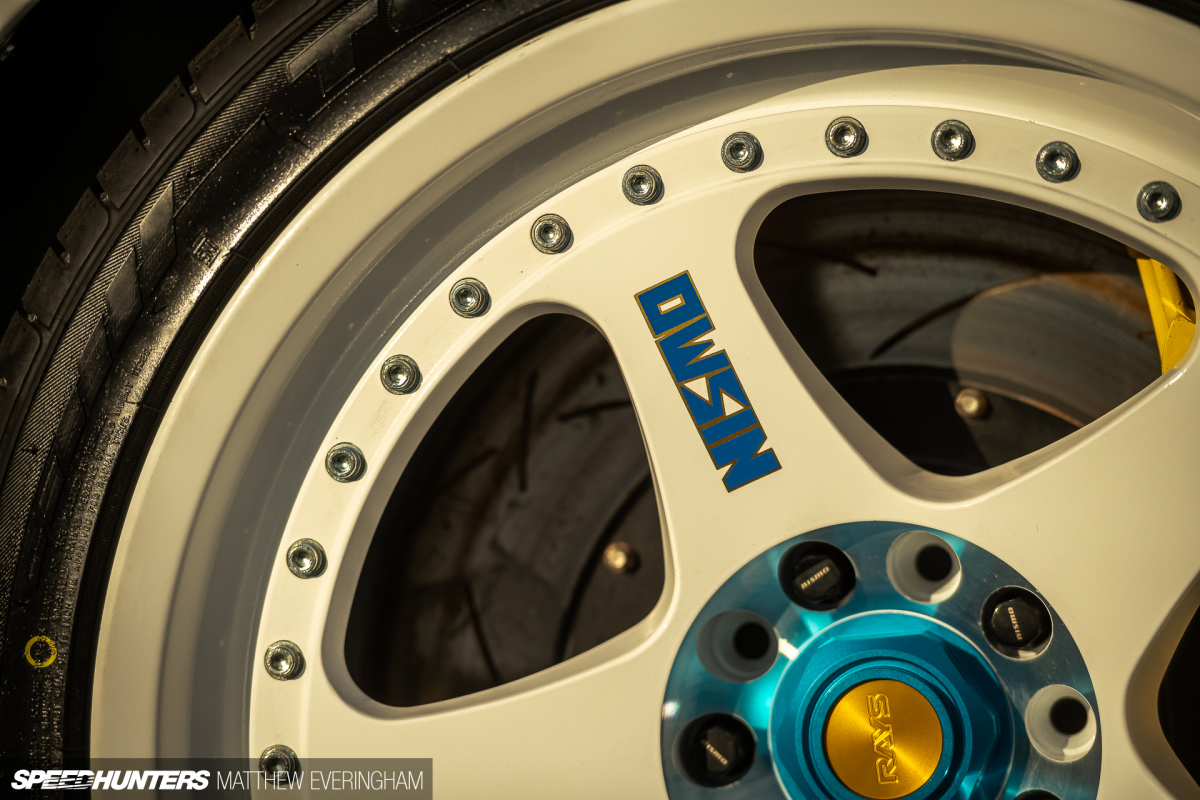 Then we have the GT-R LM Limited with only 188 units, and the prestigious GT-R Nismo 400R capped at just 44 units.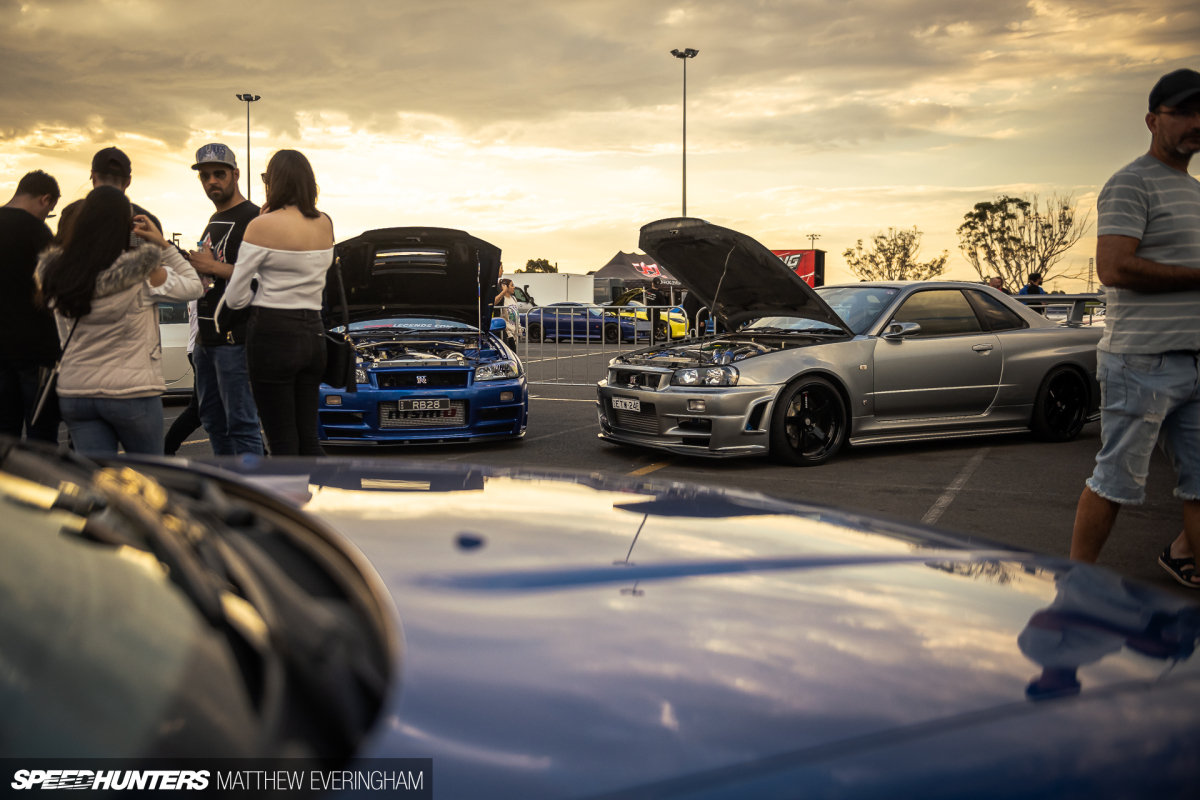 The R34 took things a step further with the exclusive GT-R V⋅spec II Nür – 718 units. And probably the most famous variant of all, the GT-R Z-tune, clocking in with just a mere 19 cars. Seriously, that's the stuff of unicorn tales.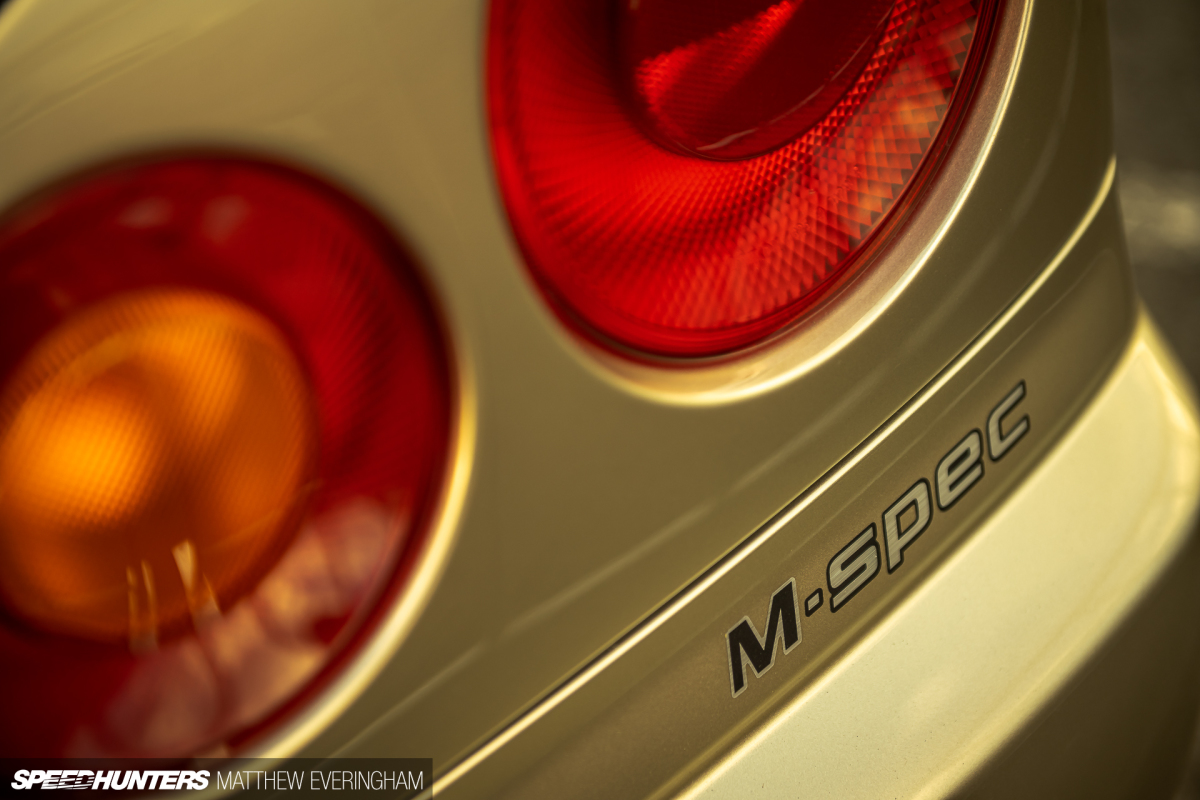 Now, most people will tell you the Z-tune is the rarest of all GT-Rs, but as is quite often the case, the majority of people are wrong.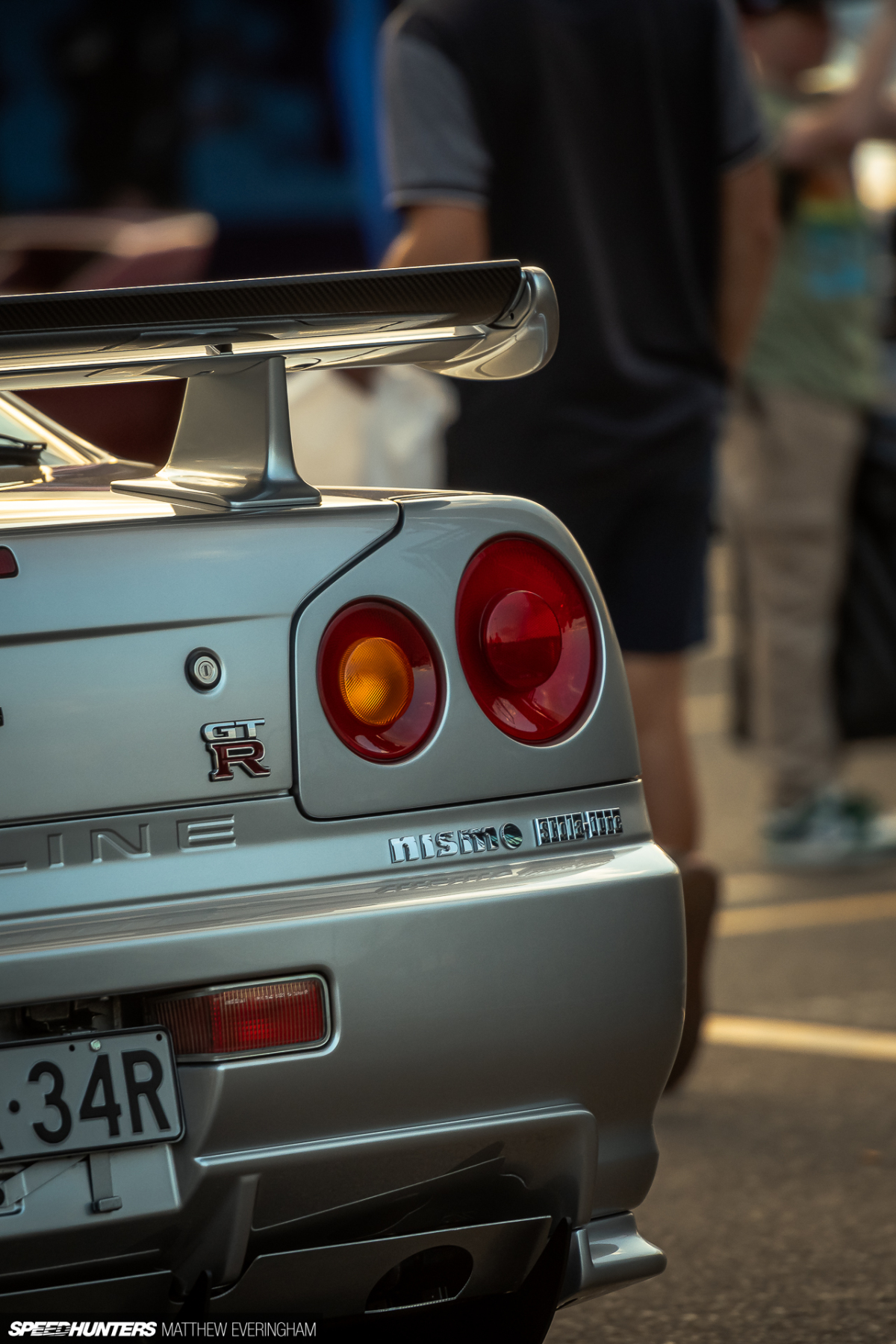 Next time you hear this fact, or need a random party fact to share, or you're running out of smooth lines to pick up your dream date on the dance floor, woo them by whispering seductively that the absolute rarest official factory variant is the GT-R V⋅spec II N1. Production was capped at an astonishingly scant 18 units.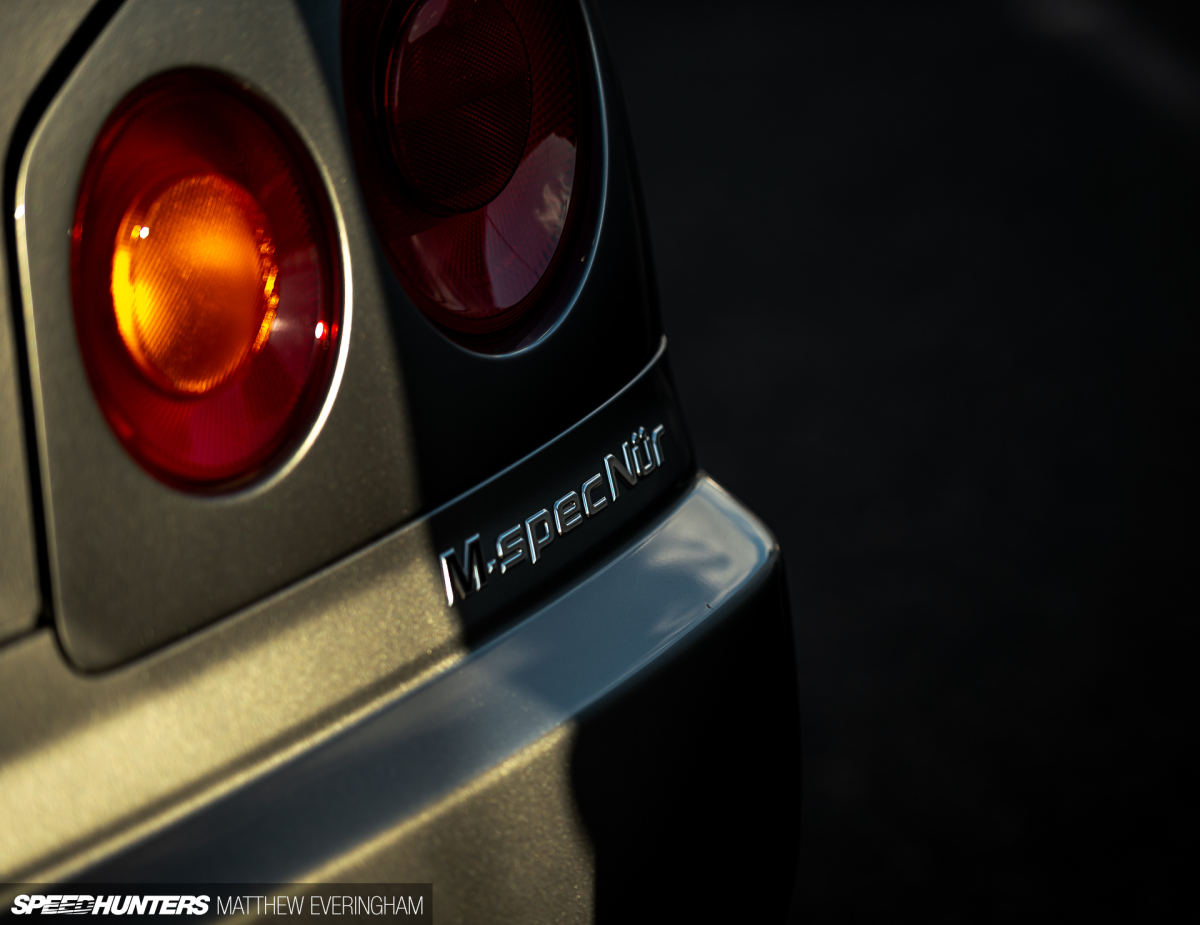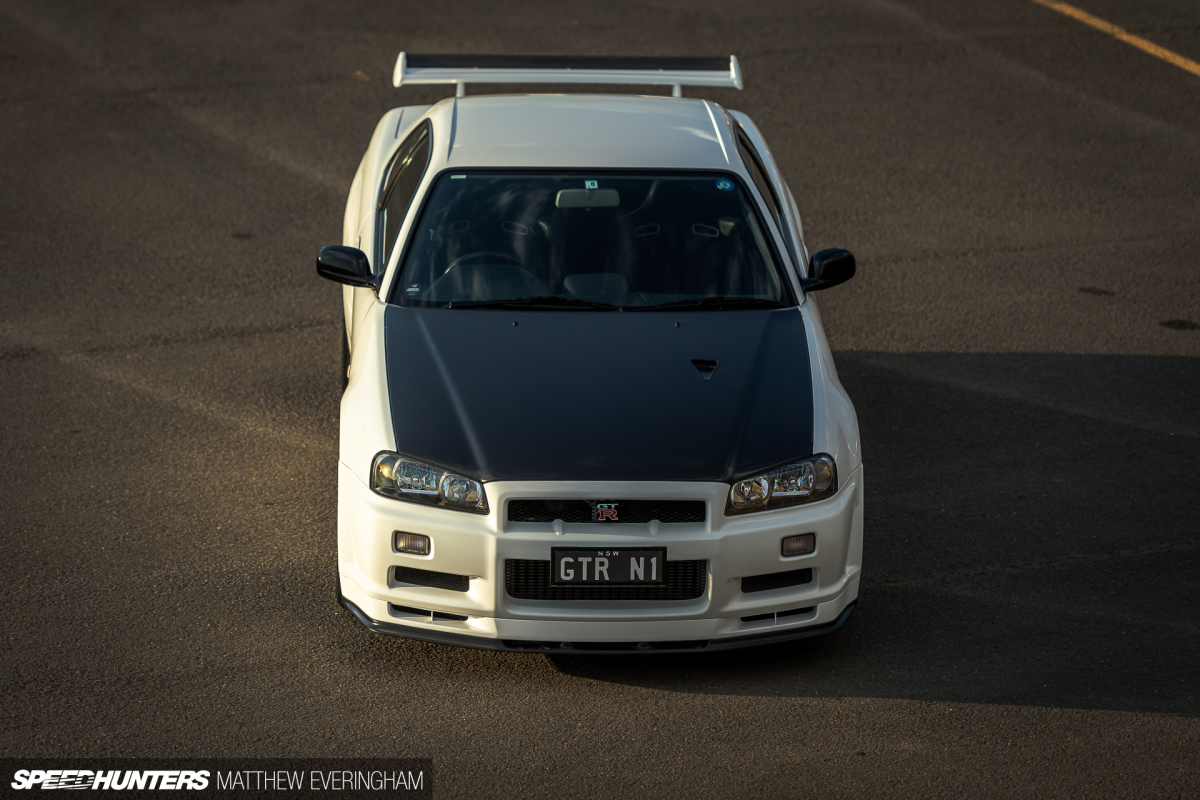 That's right, one less than the mythical Z-tune. If they're not instantly impressed and ready to leave the club, they're clearly not for you. No matter though, because you'll have plenty of alone time to continue delving down this fascinating rabbit hole. If you're a fellow data-lover, GT-R-Registry is the only place to begin your deep dive.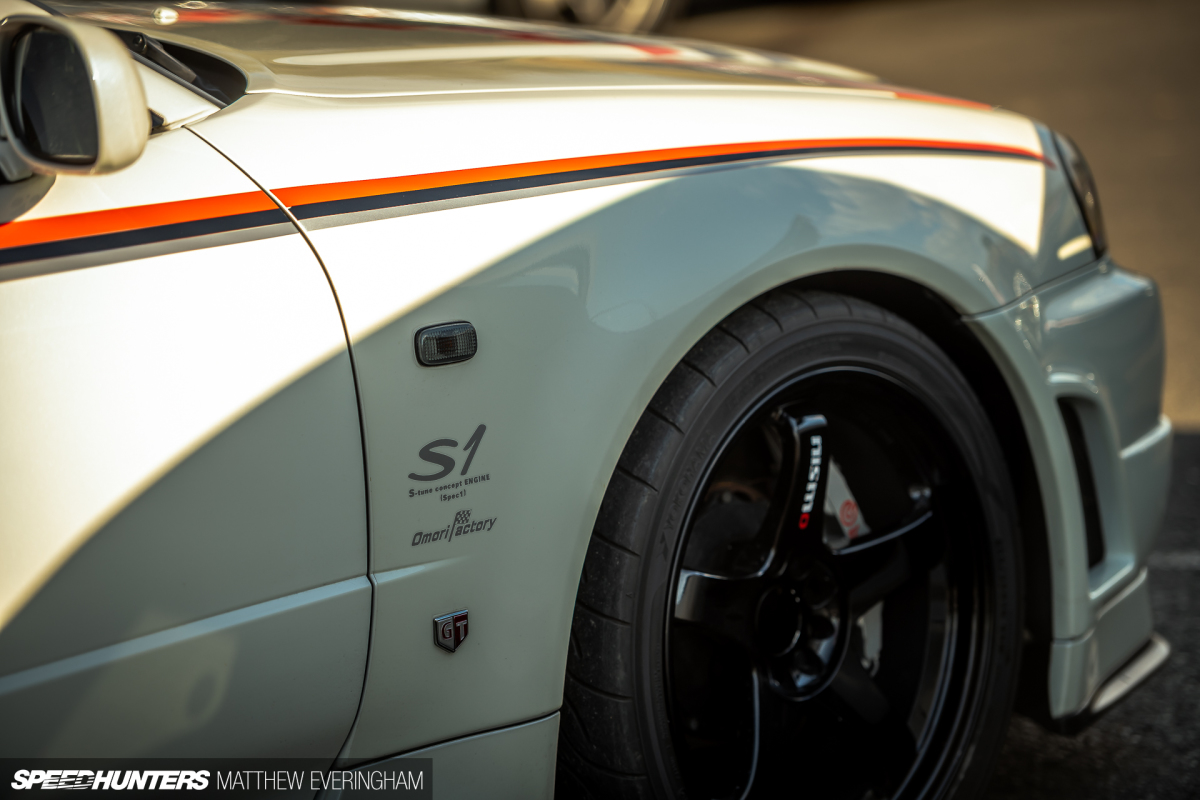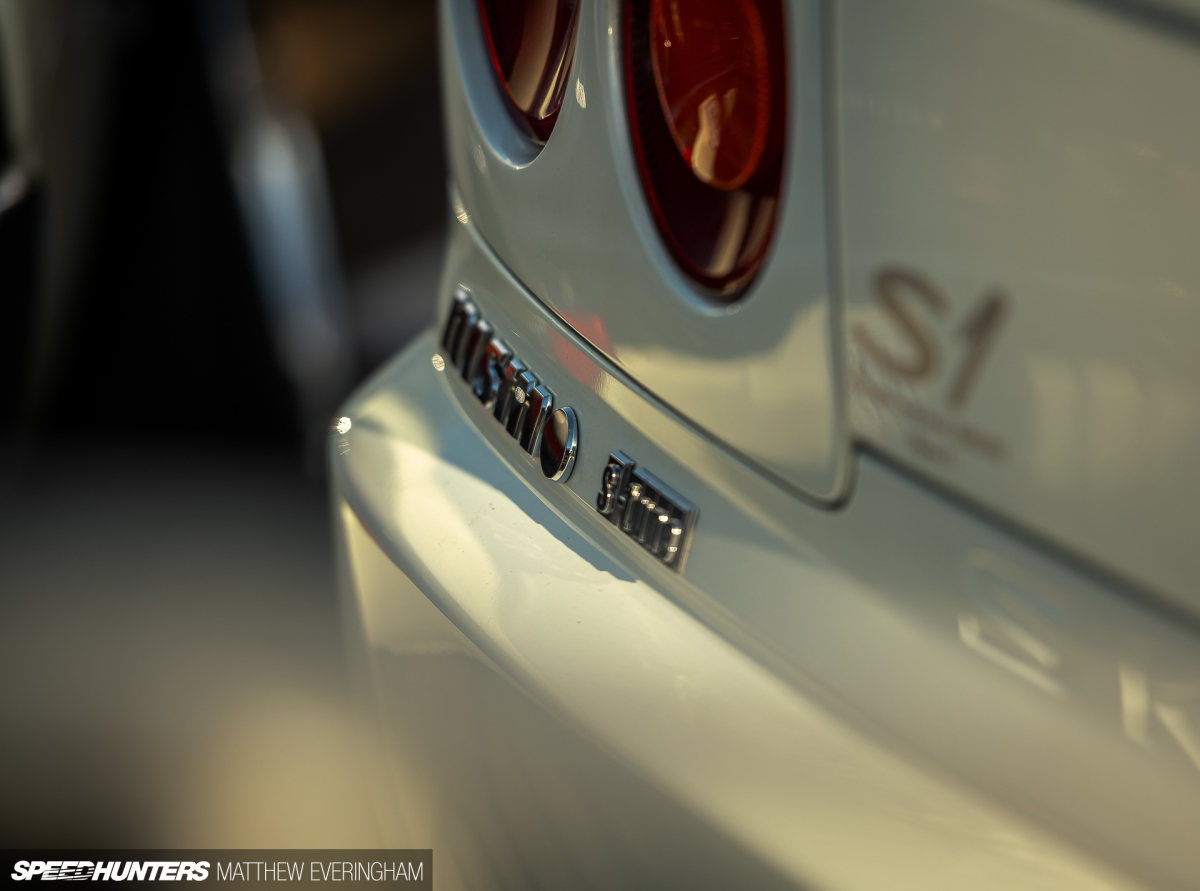 Are you not satisfied? We haven't even covered chasing the rare paint codes or special engine packages.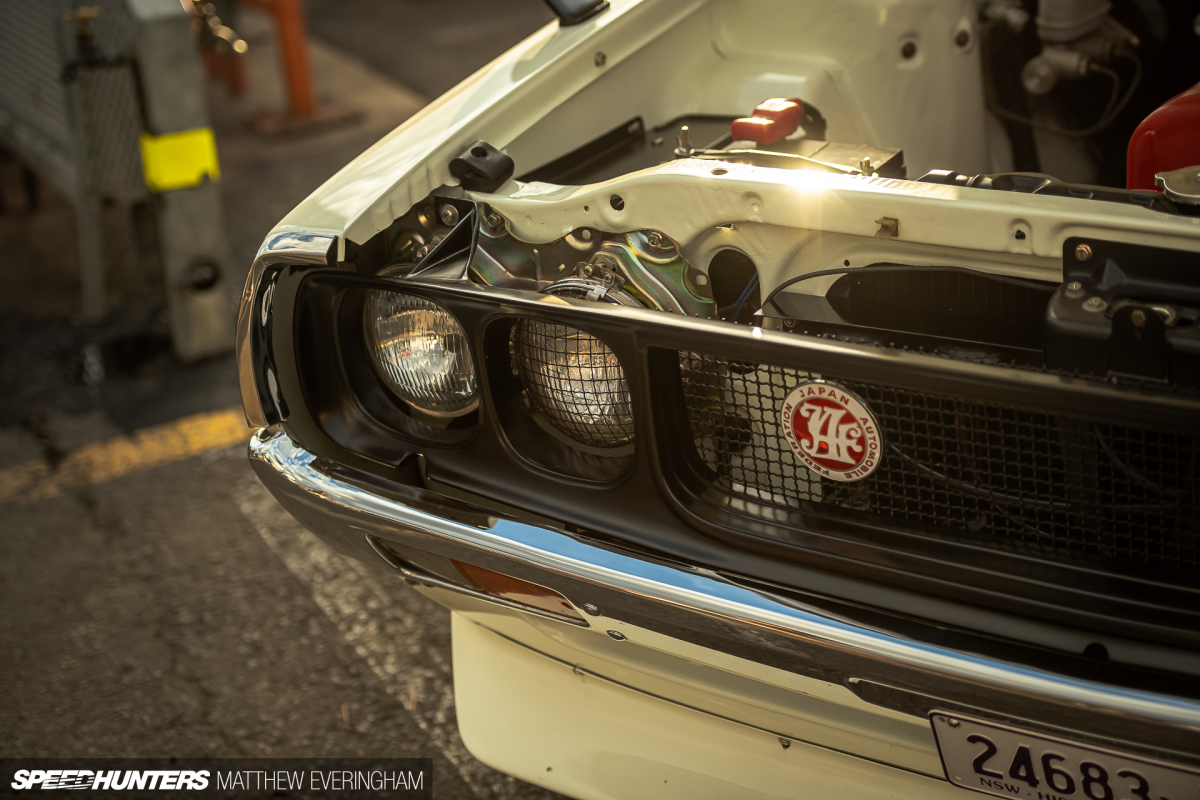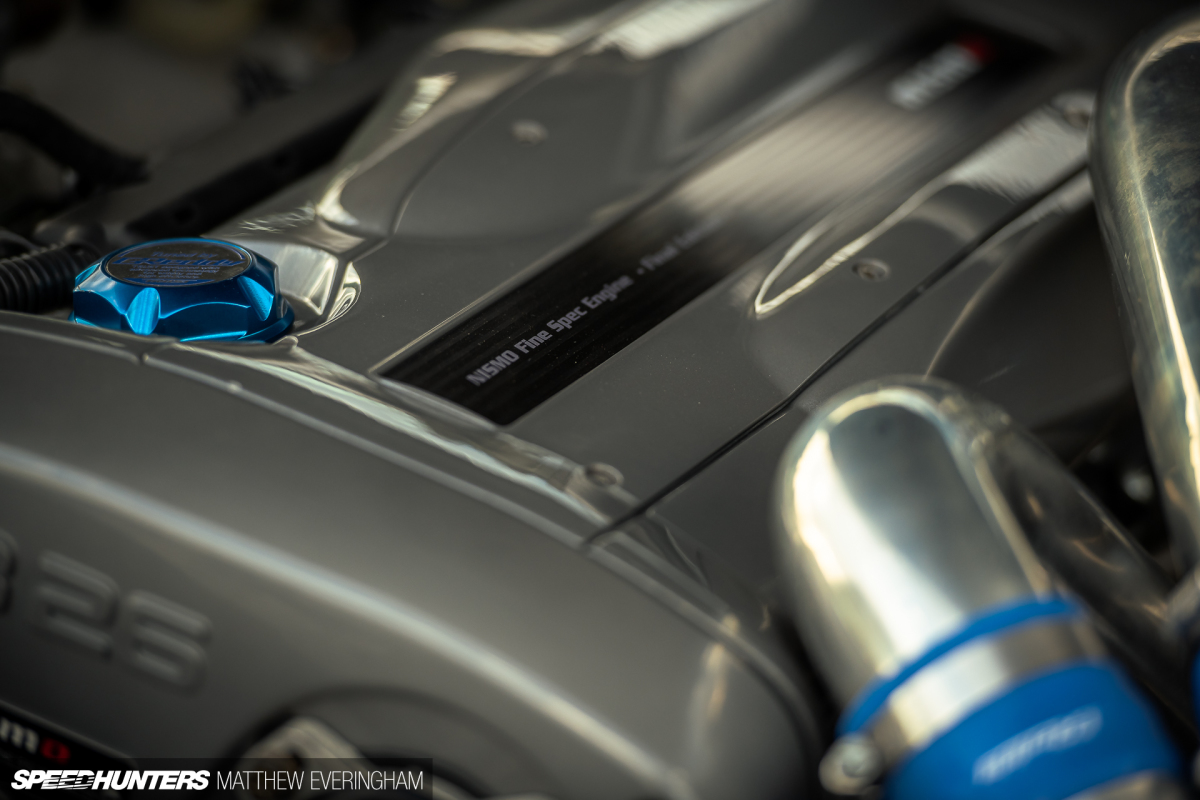 And lastly, let's not forget that every aftermarket company has about 11,000 special makes and limited models that we could use to delve deeper if the compulsion ever struck. See, there's plenty of scope!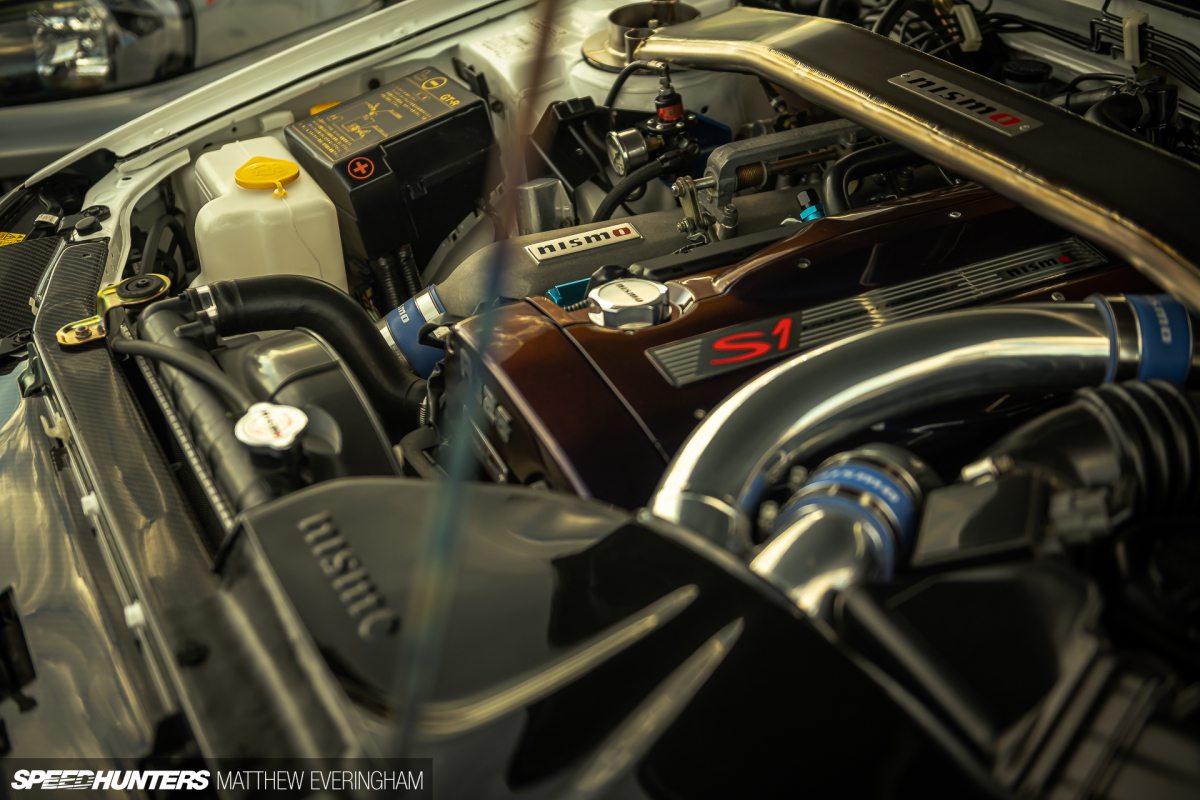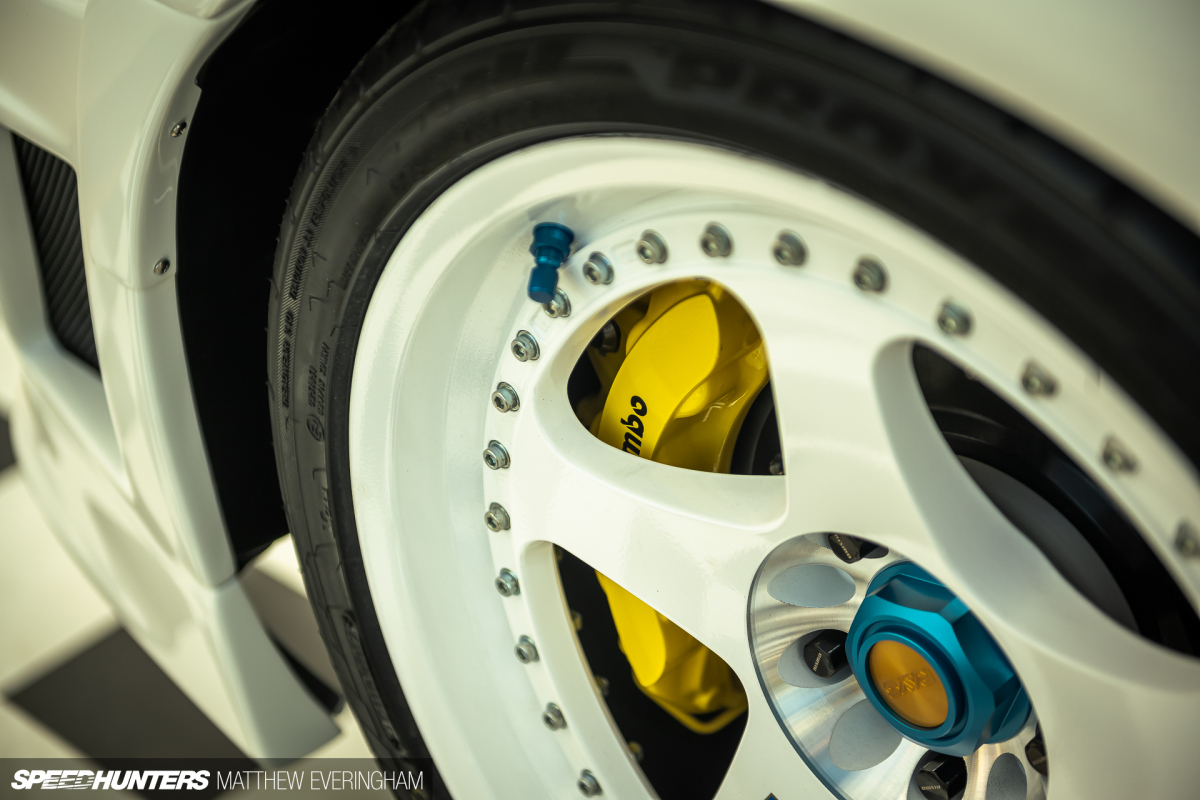 And while we're focusing on GT-R land, most of these principles will apply to almost all popular marques. Get hunting!
The Ultimate Collection
I got to meet one owner at the GT-R Festival who took this hunt to the next level and has dedicated a large portion of his life turning the dream GT-R list into his reality. Imagine having a garage that houses not just one, but an entire series of rare Nissan Skyline GT-R N1s.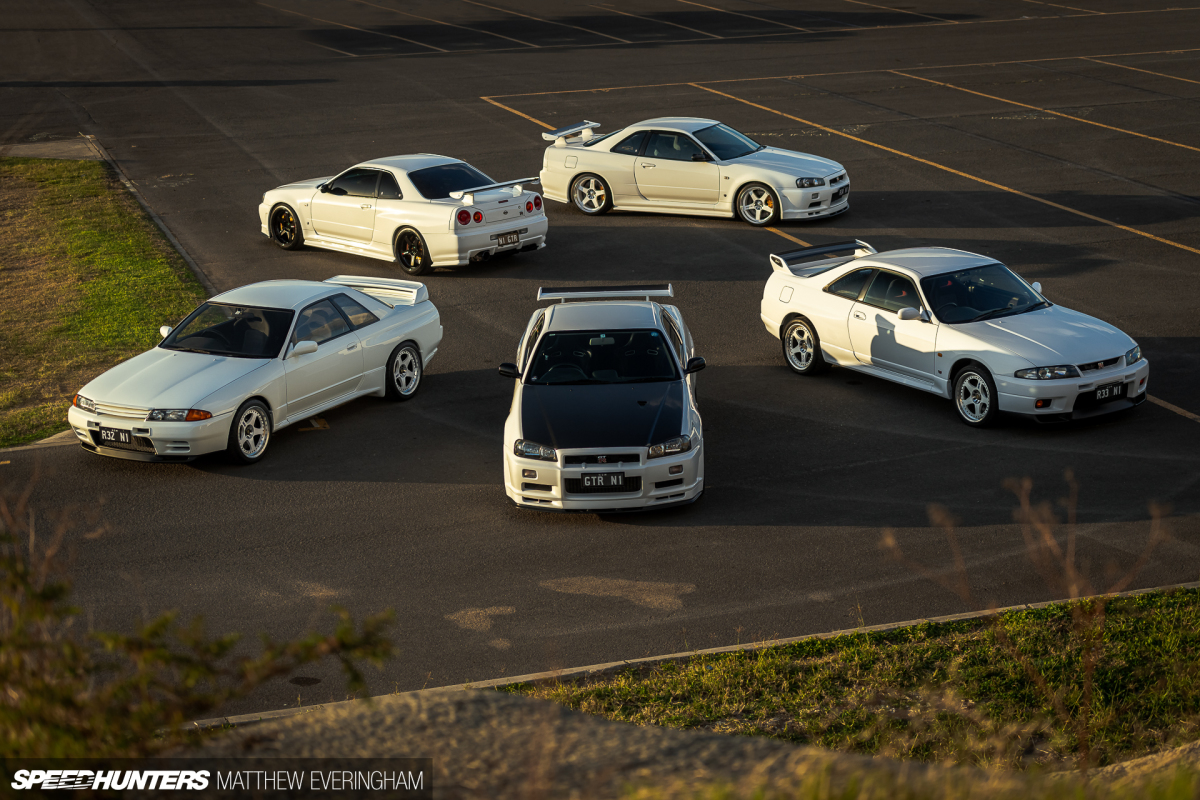 Andrew's collection is nothing short of extraordinary. It includes the R32 V⋅spec II N1, the R33 V⋅spec N1 S1 which he's decked out to mirror a 400R, an R34 V⋅spec N1, an R34 V⋅spec II N1, and the über-rare R33 V⋅spec N1 Series 3.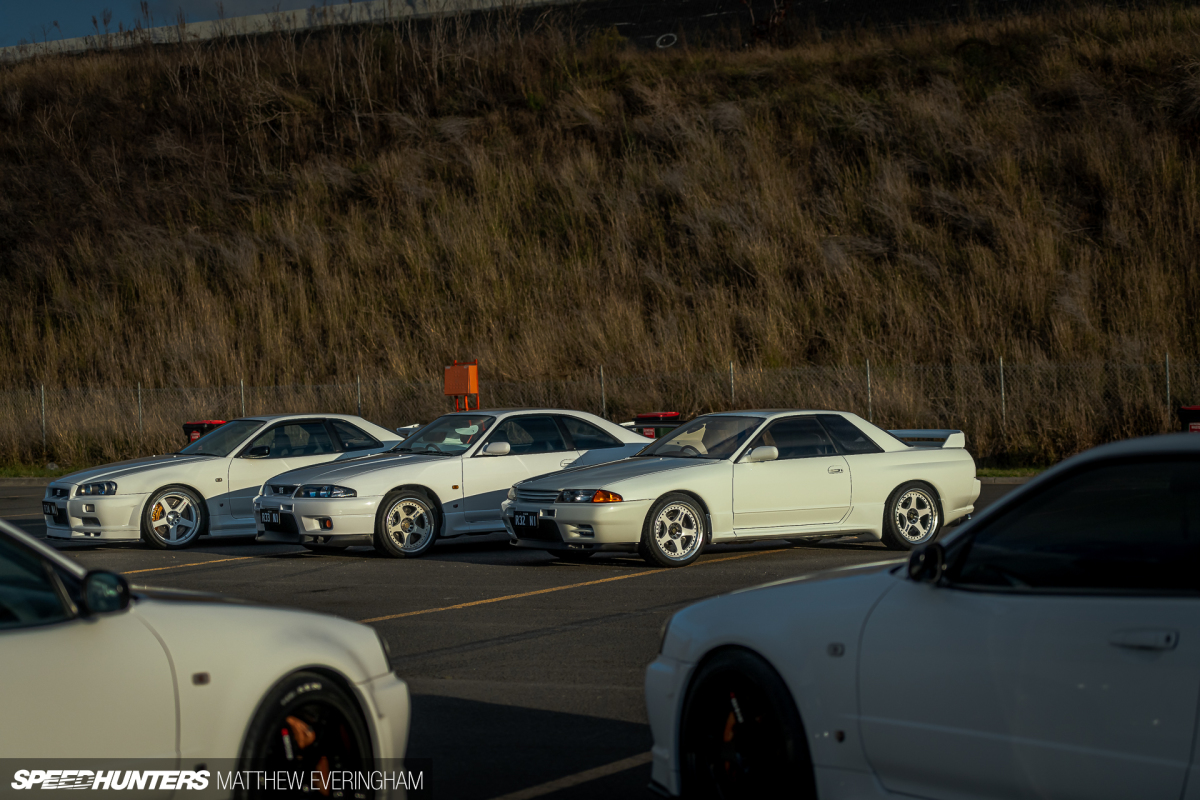 Not just any N1, mind you. It's build plate #00, Nissan's prototype for what the R33 S3 N1 could and should be. Talk about a showstopper!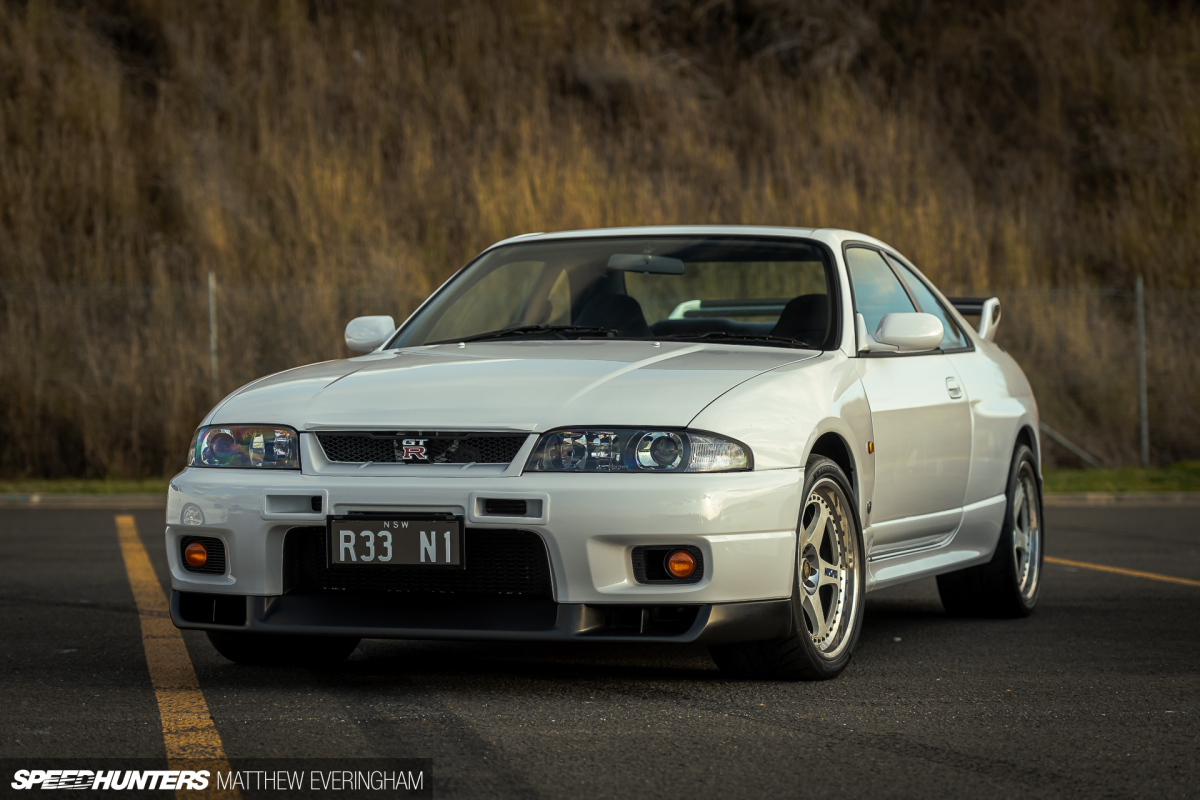 Especially once you realise that N1 variants were never actually sold to the public. N1 glory was reserved exclusively for Nissan race teams and a handful of Nissan executives.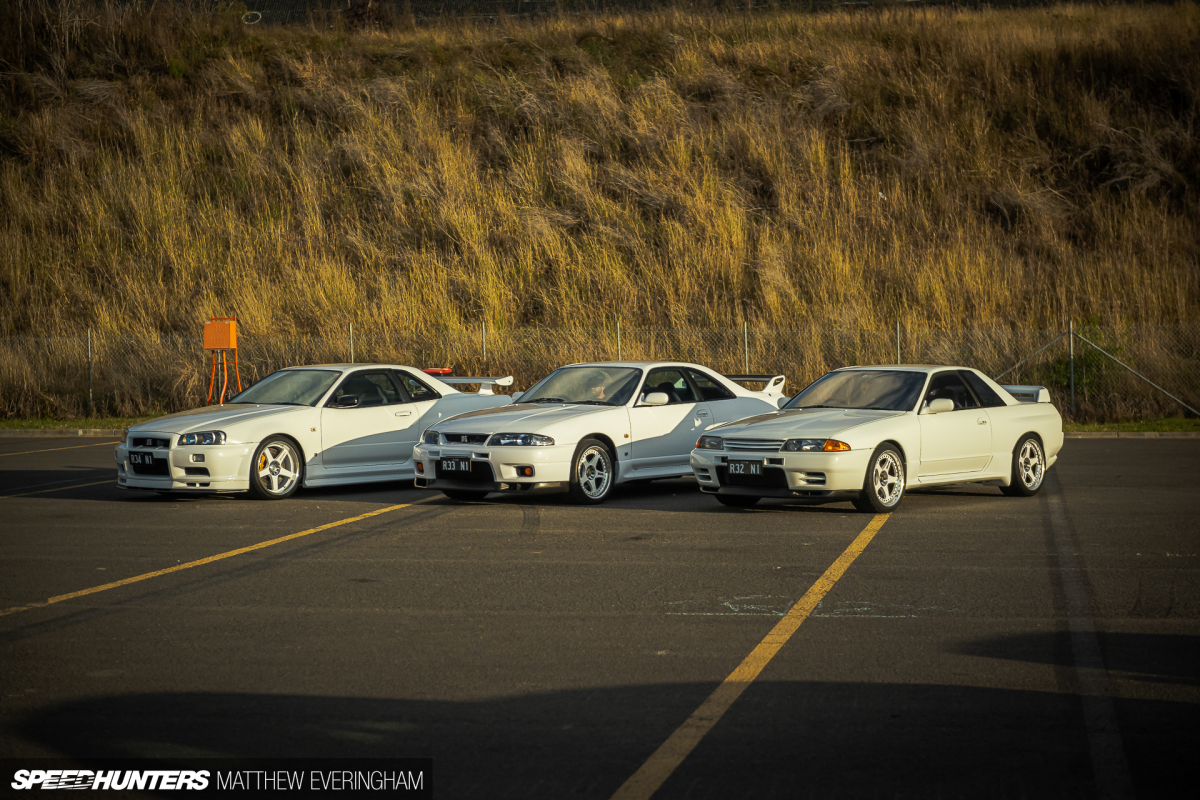 The intriguing part is, Andrew holds a personal connection with each one of these beasts. He didn't just buy them off a dealership; he tracked them down, each car holding a unique backstory and a distinct memory of a different chapter in his life. This collection is like a timeline of his journey with GT-Rs.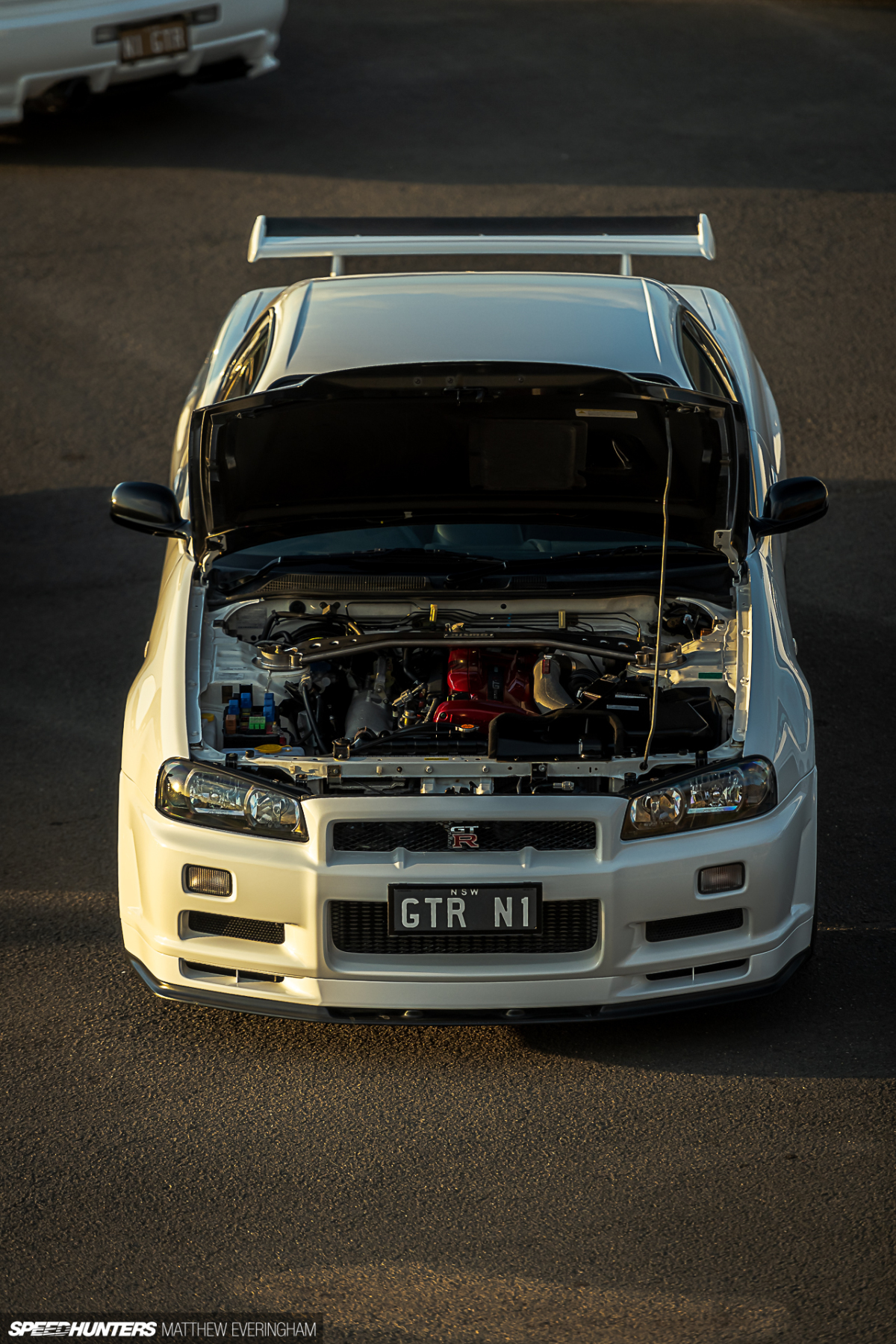 Why GT-Rs, you might ask? Well, because this collector once was just like any of us, a young boy of the PlayStation generation who spent hours on end playing racing games, always awestruck by these gorgeous machines.
Inspired by the collectors he looked up to, from a young age Andrew aspired to become one himself, focusing on the cars he loved most – Skyline GT-Rs. So, he began educating himself about the various models, diving deep into the specifics that make these cars so special.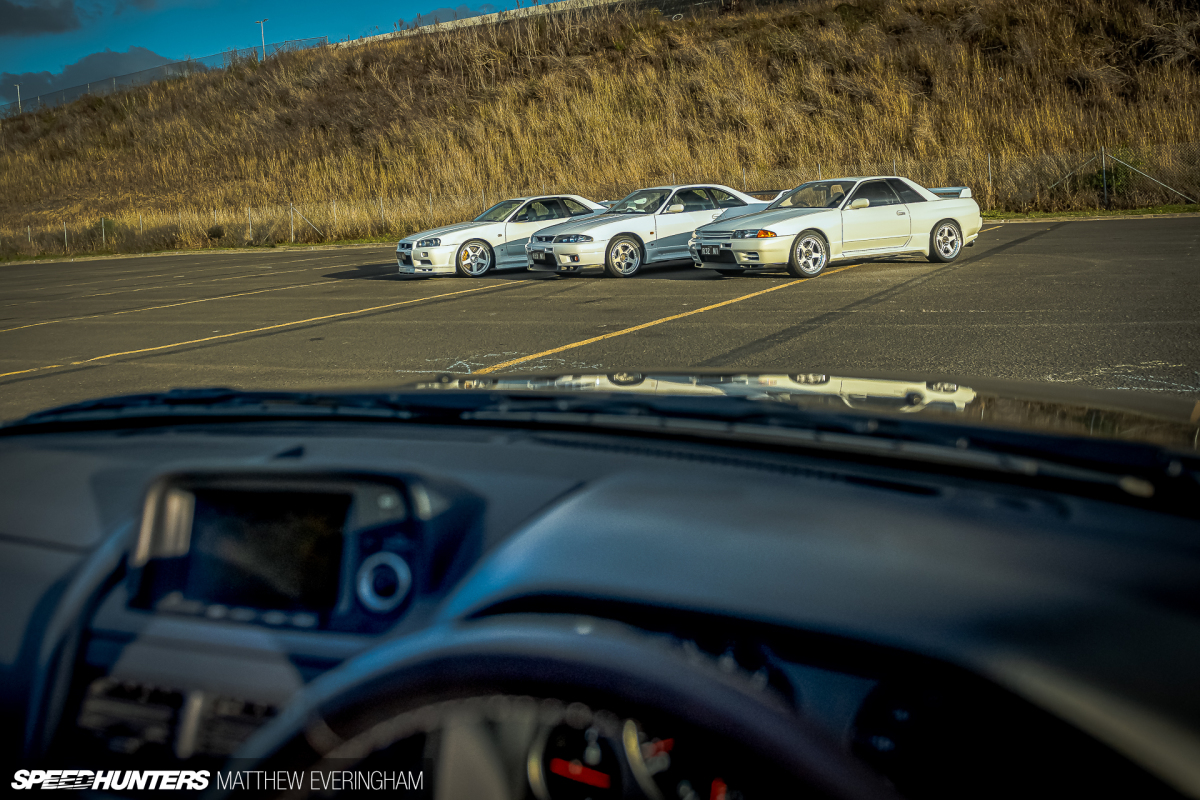 Tracking down these cars wasn't a walk in the park, but Andrew admits he was super-fortunate. Eventually, every GT-R N1 variant serendipitously fell into his lap.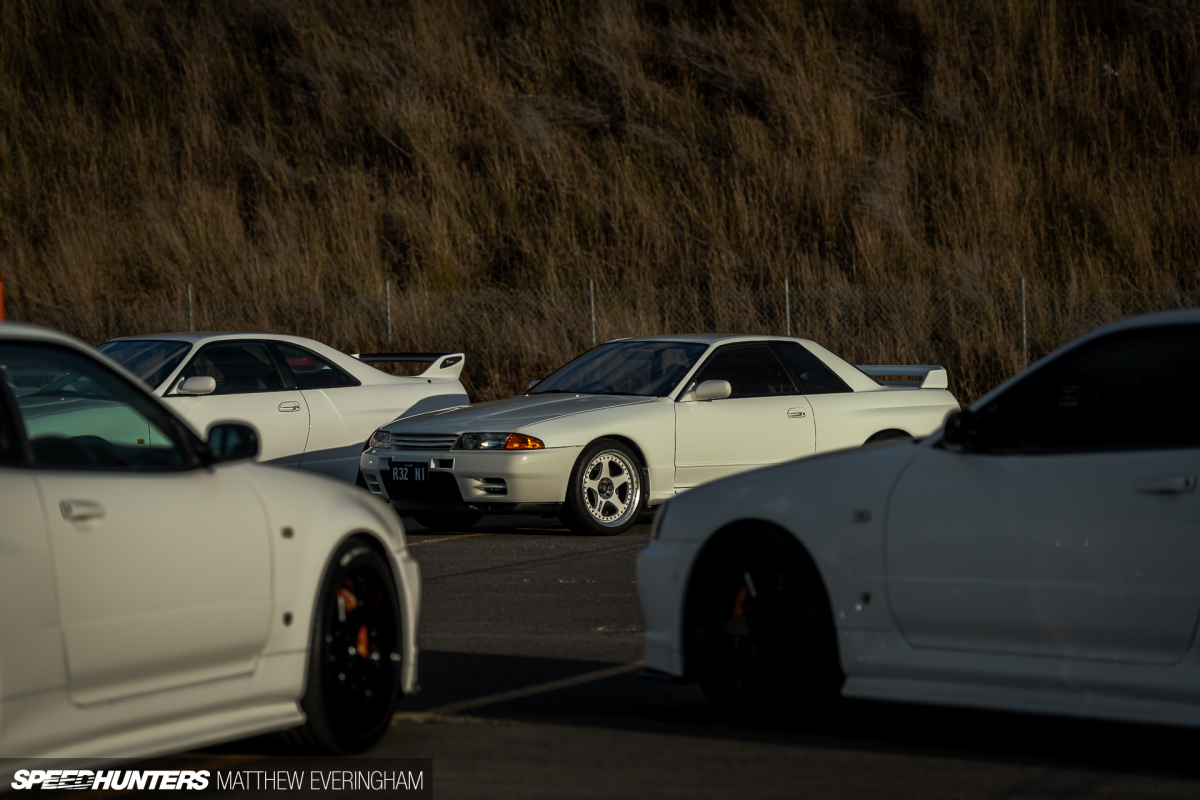 Some needed full restoration, some just a bit of a tidy up, but they all demanded a touch of personality, something Andrew was more than happy to provide.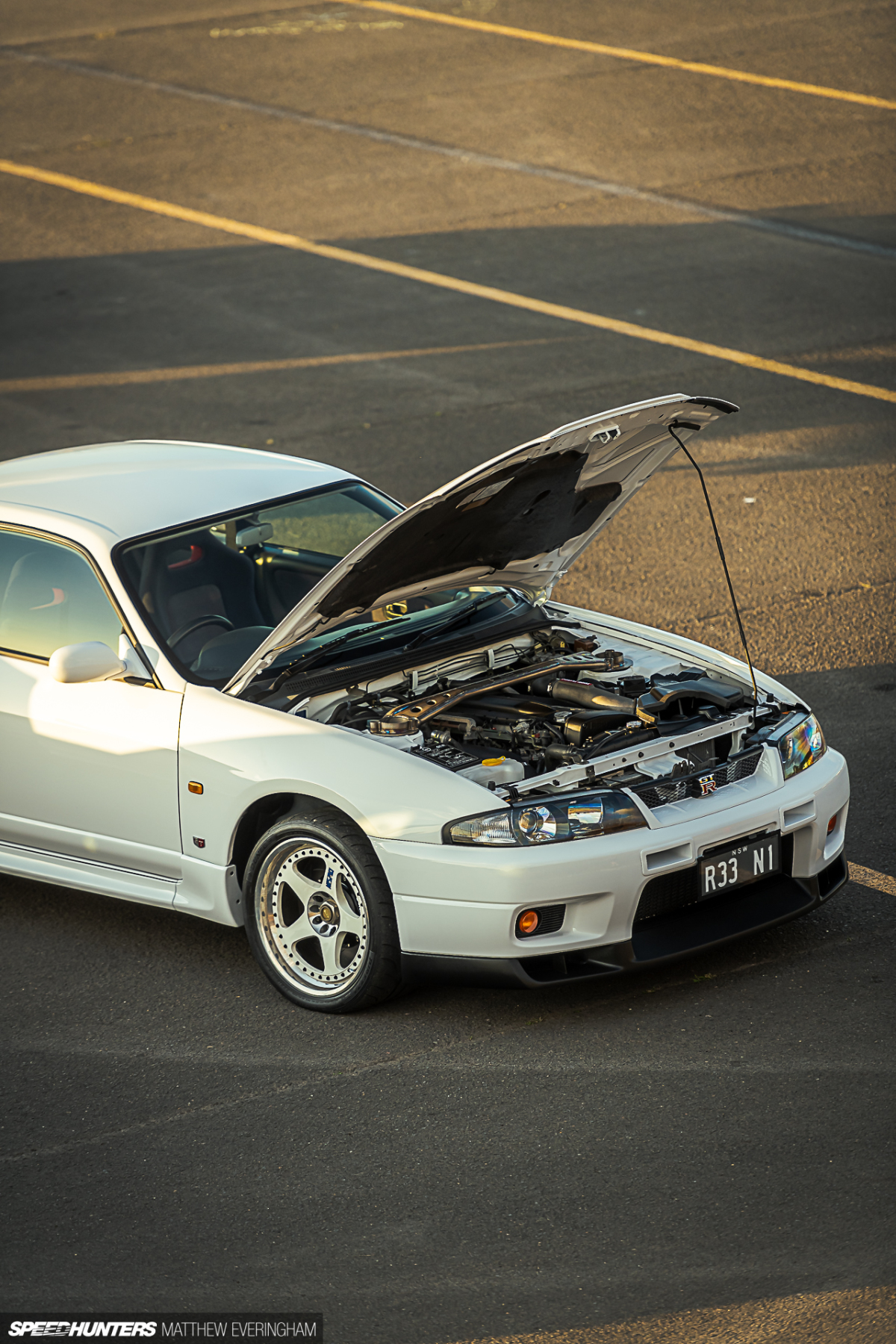 Quiz him about his favourite and Andrew hesitates. They all hold a special place in his heart, but the underrated R33 V⋅spec S3 N1 – one of the only 11 ever made – has a charm of its own. And then there's the R34 V⋅spec II N1, a car Andrew once raced on virtual tracks, now a part of his reality.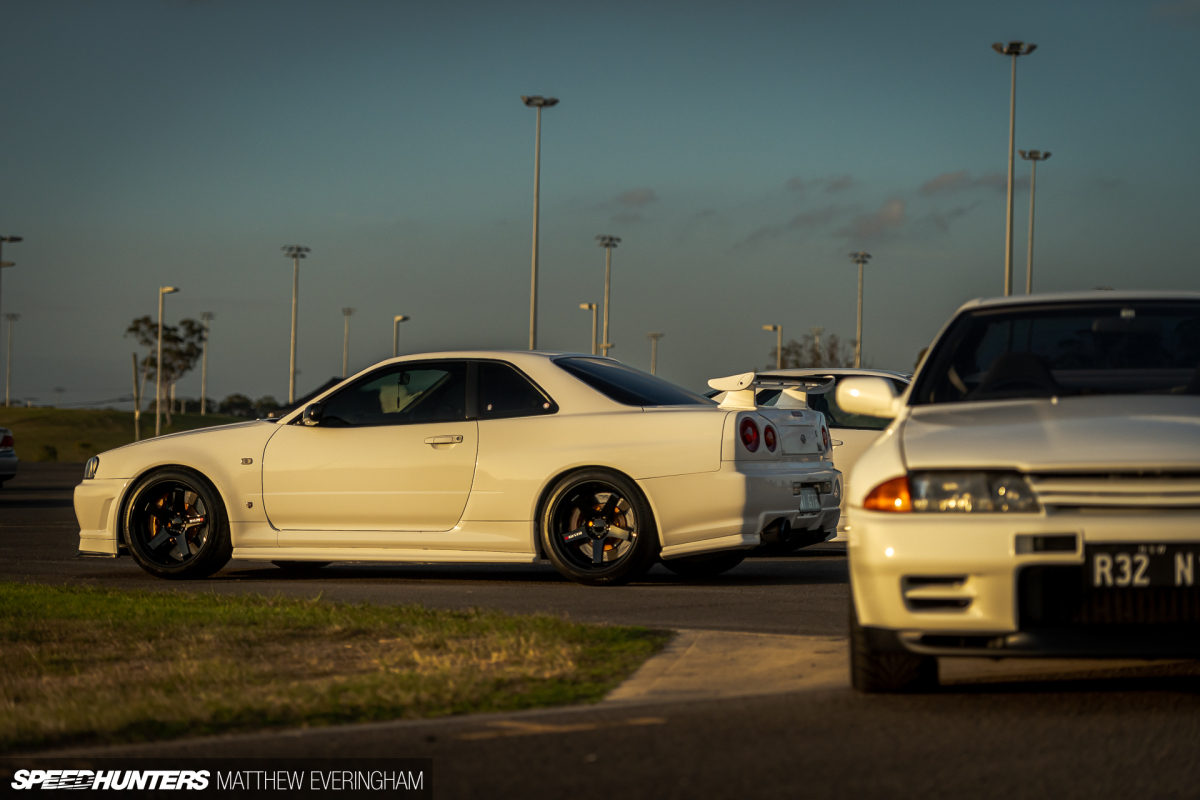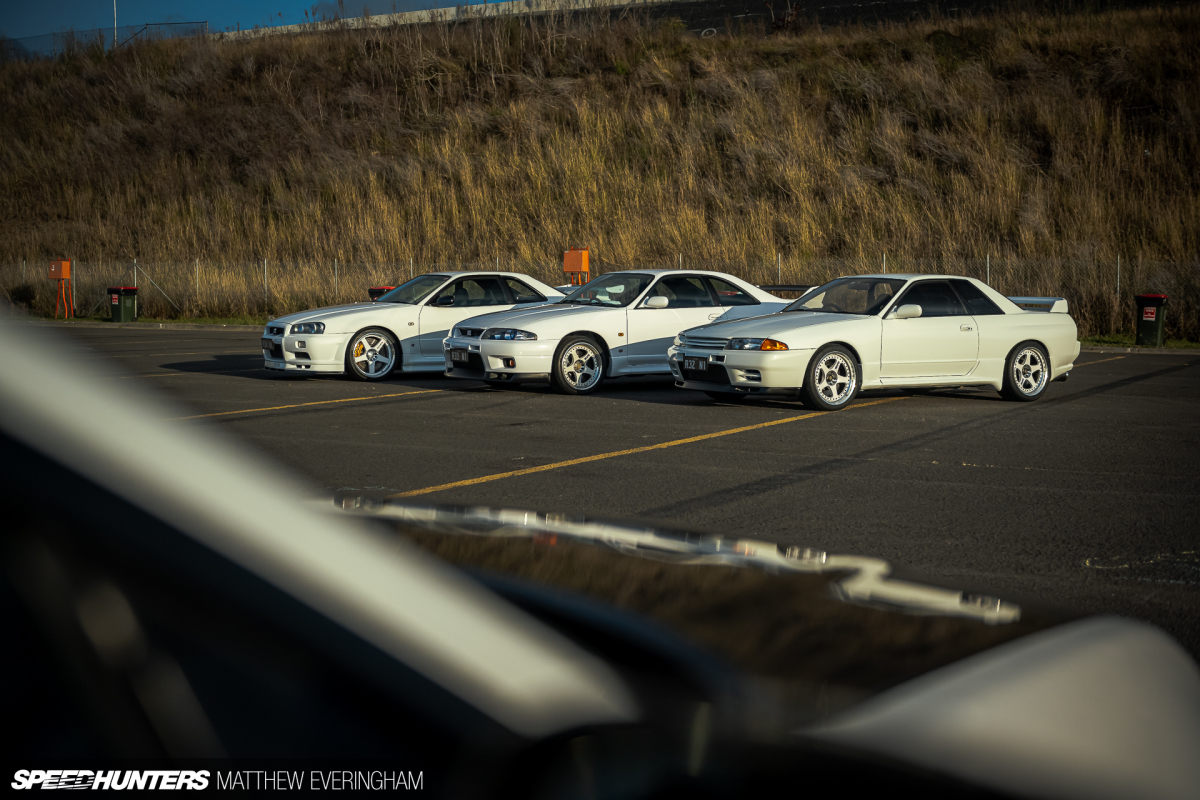 Creating this collection wasn't an overnight task. Some of these cars took four or five years to pull together, others only six months. And Andrew's most ambitious project, the 400R build, was a decade-long chase for parts and a five-year assembly marathon.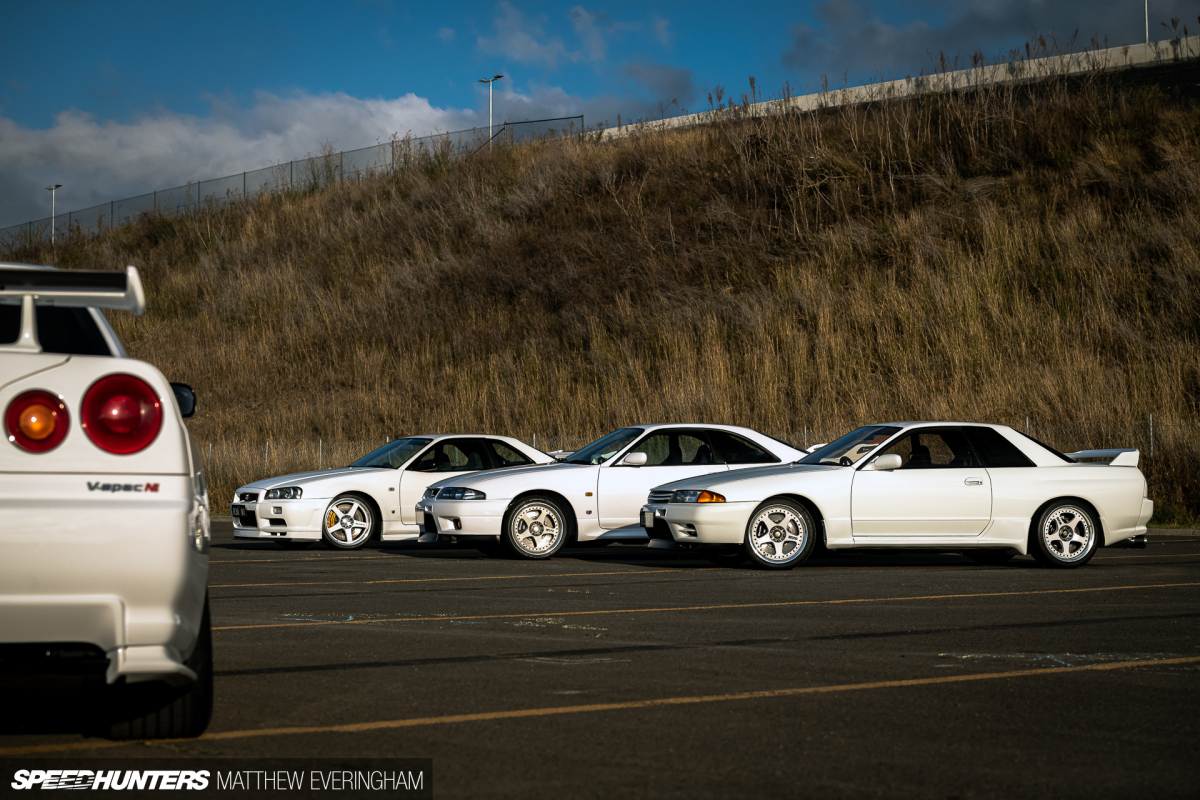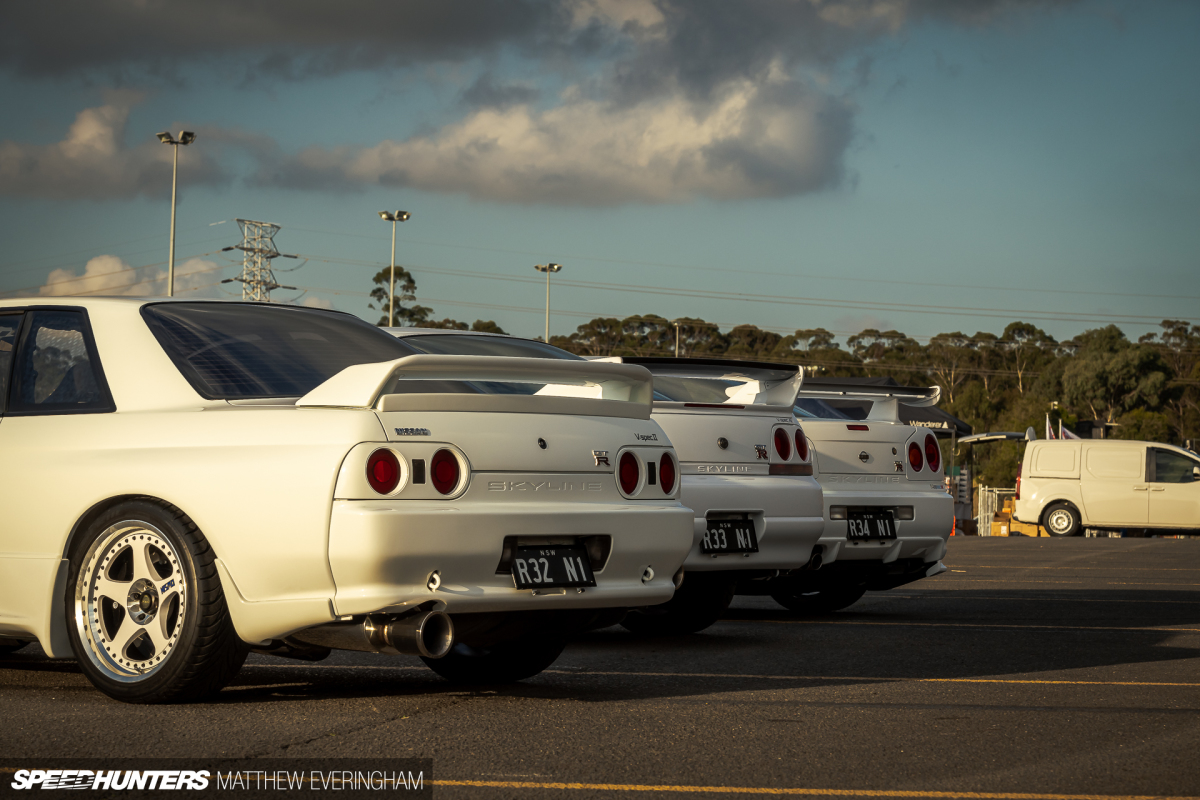 So, the next time you're out Speedhunting, why not spice it up with a game of Badge Bingo with whatever other make and model you're hooked on. It's sure to add an extra jolt of excitement to your quest.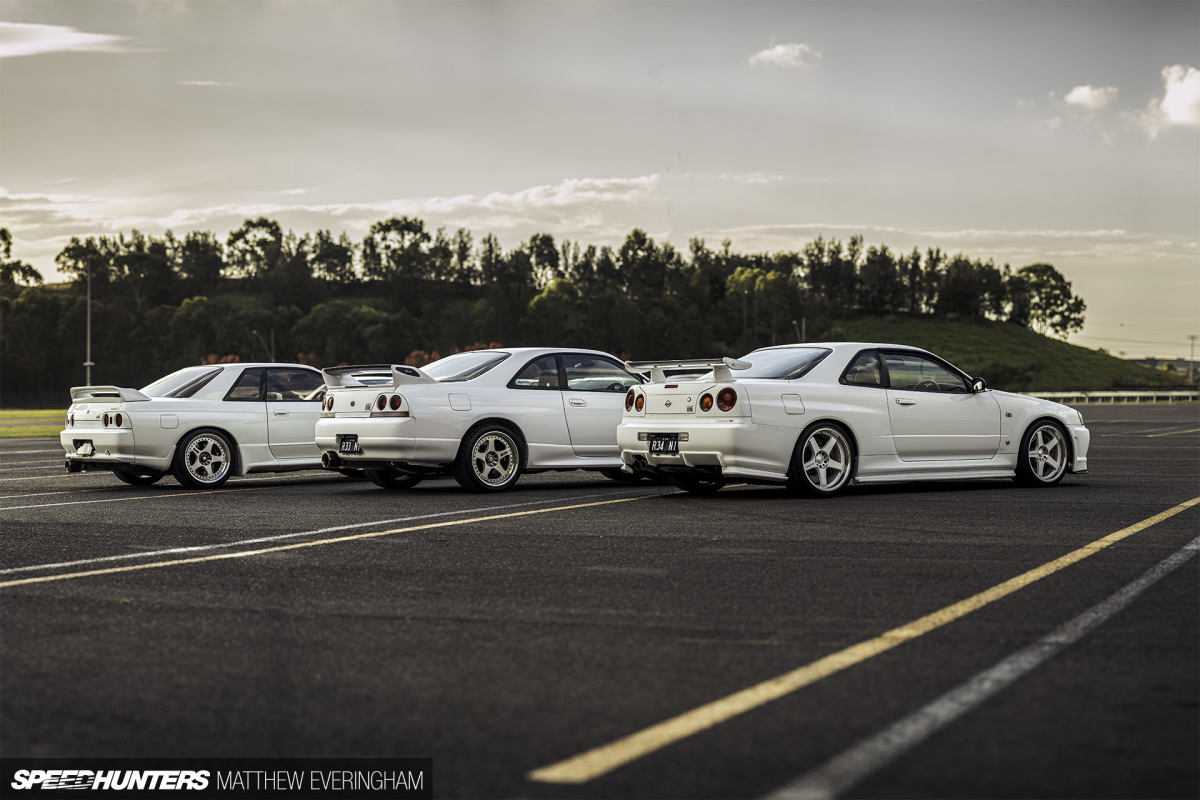 After all, who doesn't love the thrill of the chase?
Matthew Everingham
Instagram: matthew_everingham
matt@mattheweveringham.com