Spain may be close to securing the next Tesla gigafactory, according to a Reuters source who the news agency says is close to the discussions.
On Wednesday the Levante-EMV newspaper announced that a multinational automaker would invest $4.5 billion into a new factory in Valencia. Reuters is reporting its sources say that company is Tesla.
"In a statement, the Valencian government denied that there was an agreement sealed with Tesla. Tesla did not immediately respond to a request for comment, while Spain's central government declined to comment," says Reuters.
Last year Volkswagen said it would invest $10 billion to build a 40GWh battery plant in Sagunto, near Valencia. The province is also home to a Ford factory which will begin making EVs soon.
If the rumours are true, the new factory will be Tesla's second in Europe with Giga Berlin running for over 12 months now and producing around 5000 cars per week.
Musk recently visited the French President Emanuel Macron in Paris to discuss a potential "significant investment" in France.
"No announcement today but I am very impressed with President Macron and the French government and how welcoming they are," Musk told reporters during the meeting in mid-May.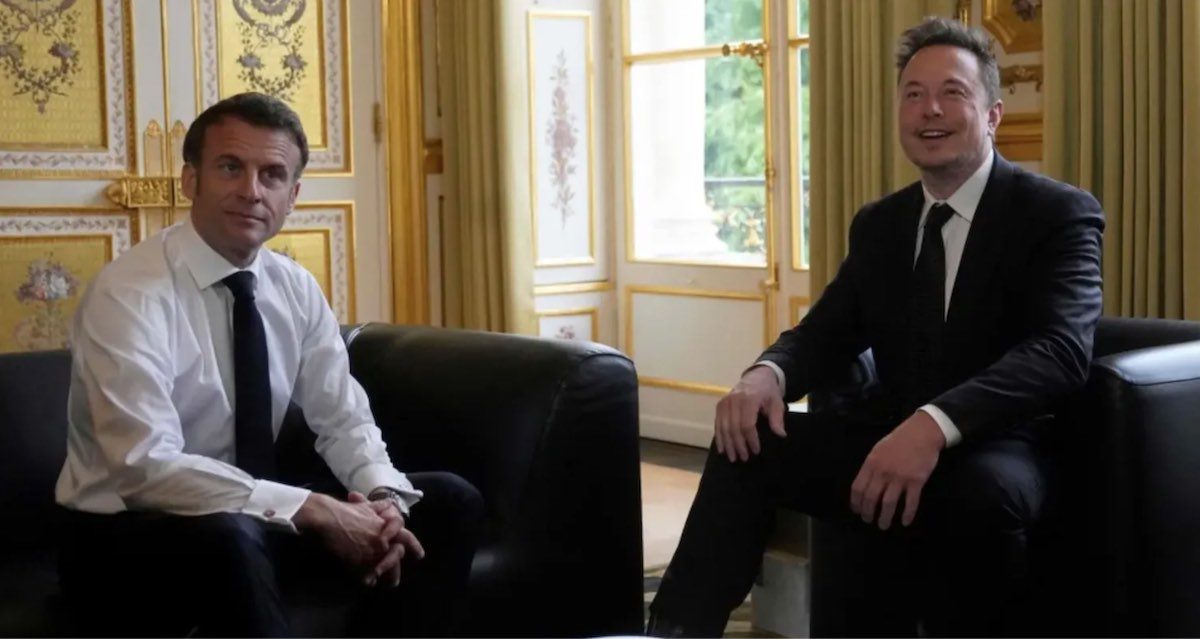 Musk as been busy this year. He also recently met with Korean president Yoon Suk Yeol
During the meeting, President Yoon touted South Korea as an ideal country for Tesla to build a gigafactory, citing the country's cutting-edge industrial robots and high-skilled workers.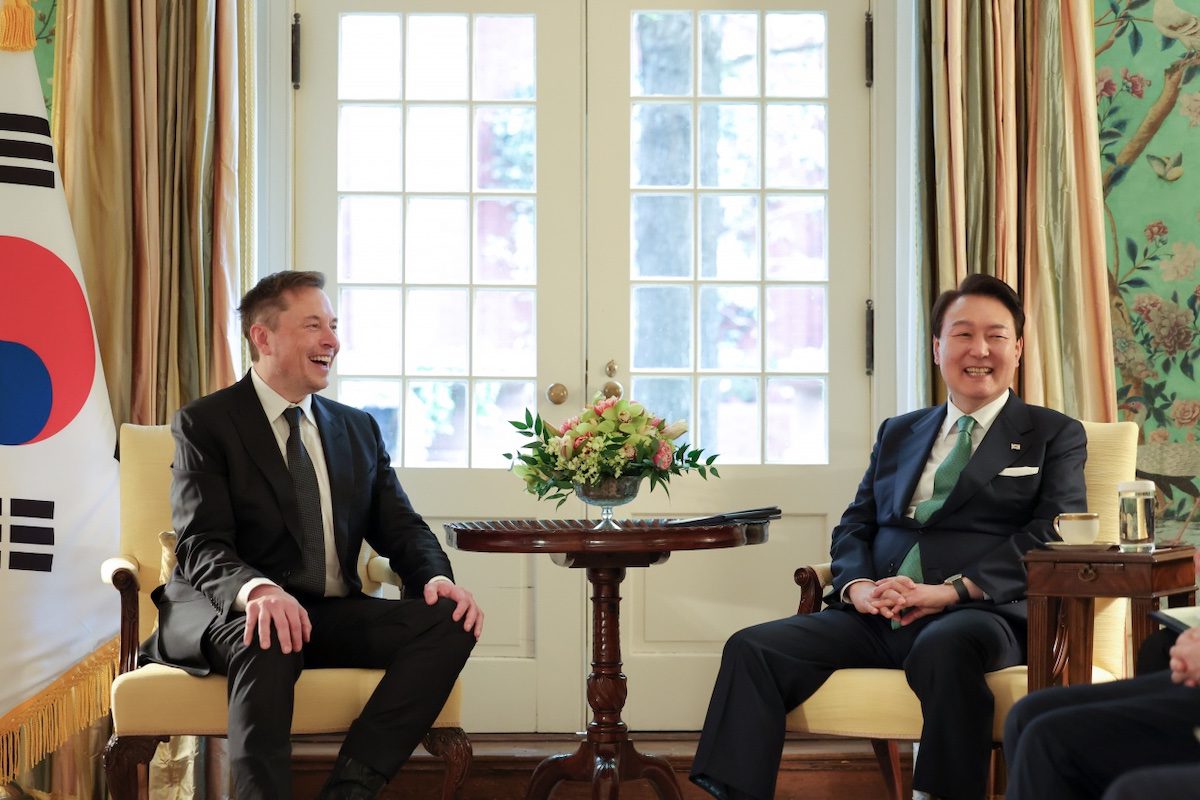 It seems many global leaders are now courting Musk and Tesla. Having a state-of-the-art gigafactory would be a boon for any nation. No further details have been provided on how much Tesla will spend or when construction is set to begin.

Daniel Bleakley is a clean technology researcher and advocate with a background in engineering and business. He has a strong interest in electric vehicles, renewable energy, manufacturing and public policy.