I spent the first seven-and-a bit years of my life in Poland. Somewhere in the mid 2000s, my parents made the intimidating yet exciting decision to immigrate to the UK. By leaving Poland behind for good and making me a Londoner, this changed who I'd become as an adult.
As I grew older I began being drawn in by the world of car culture, quickly learning that everywhere in the world perceives what we do differently.
Each continent has its own take on car culture, and every country within has its own set of rules and restrictions you need to boringly adhere to.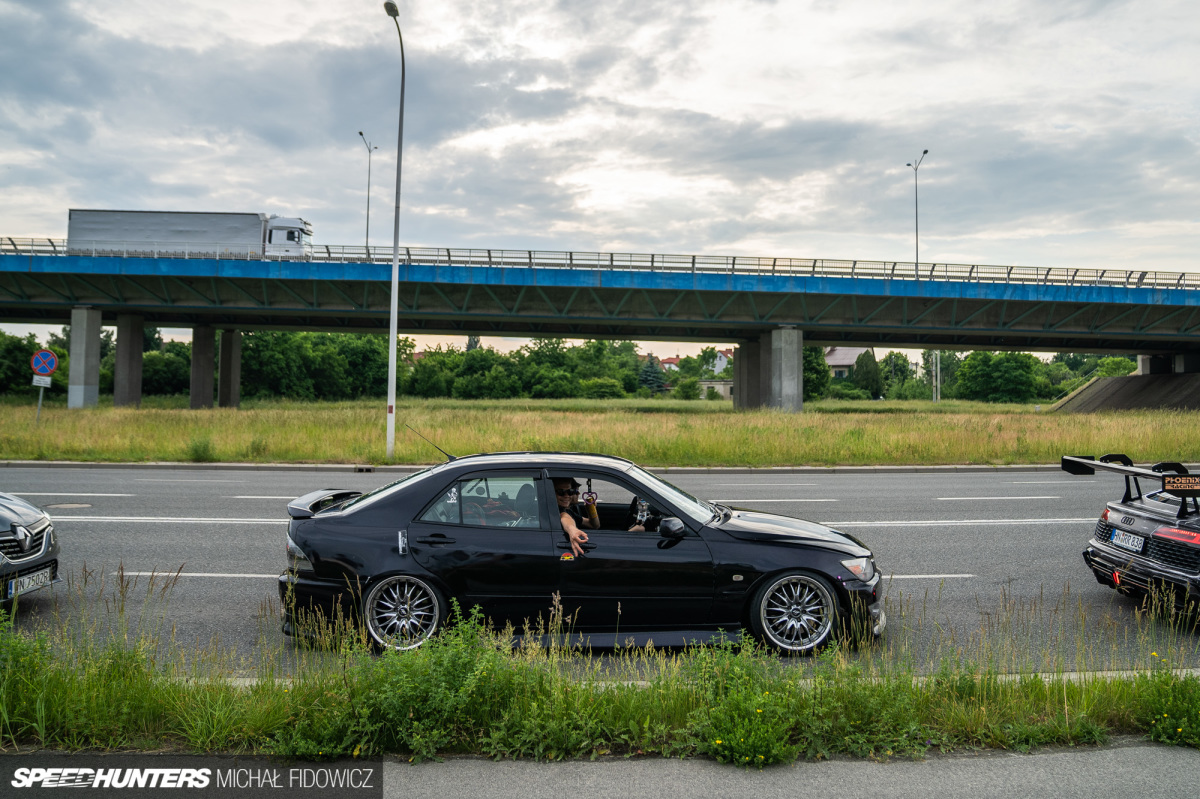 Europe is a mixed bag. Some countries, such as the UK, have a lot of freedoms when it comes to car modifications. Other places, such as Germany or Slovenia, will try to crucify you for something as straight forward as fitting wheel spacers.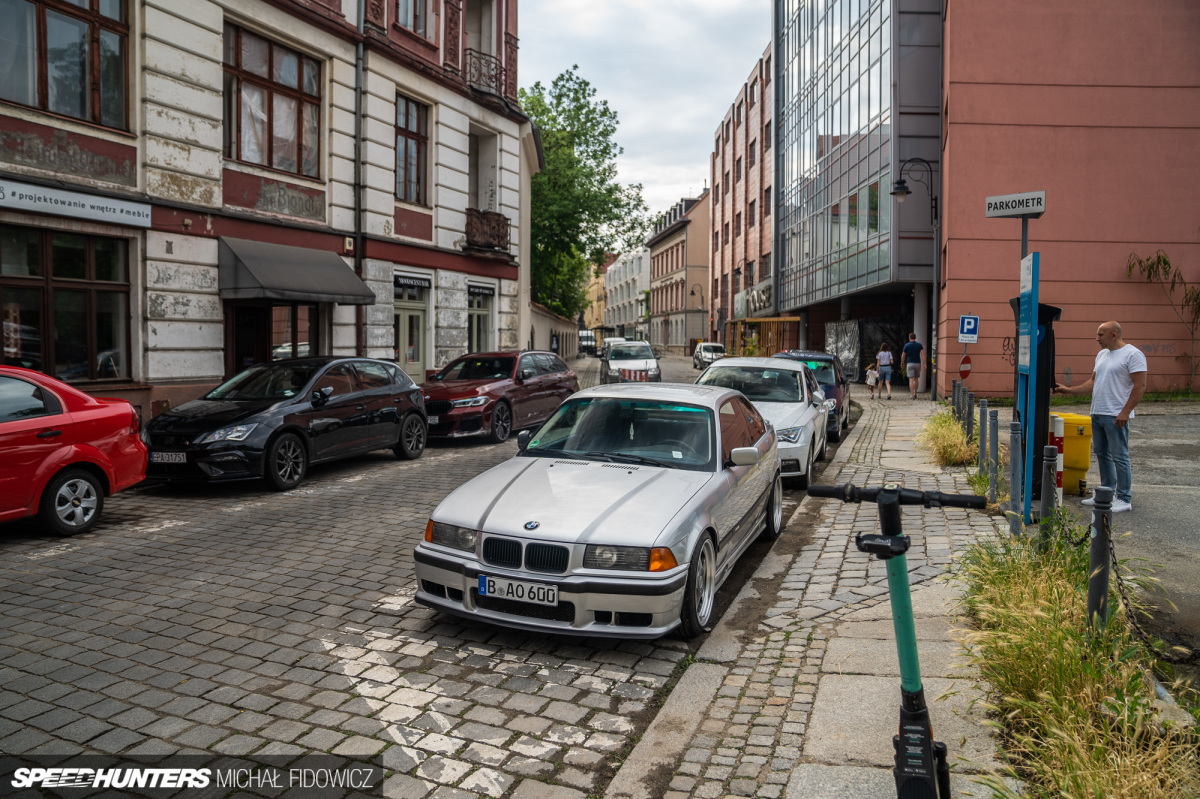 Poland seemed to be firmly on the former end of the scale. My teenage years were spent watching awfully fuzzy, flip-phone-quality YouTube videos of Poles going sideways in E36s on public streets.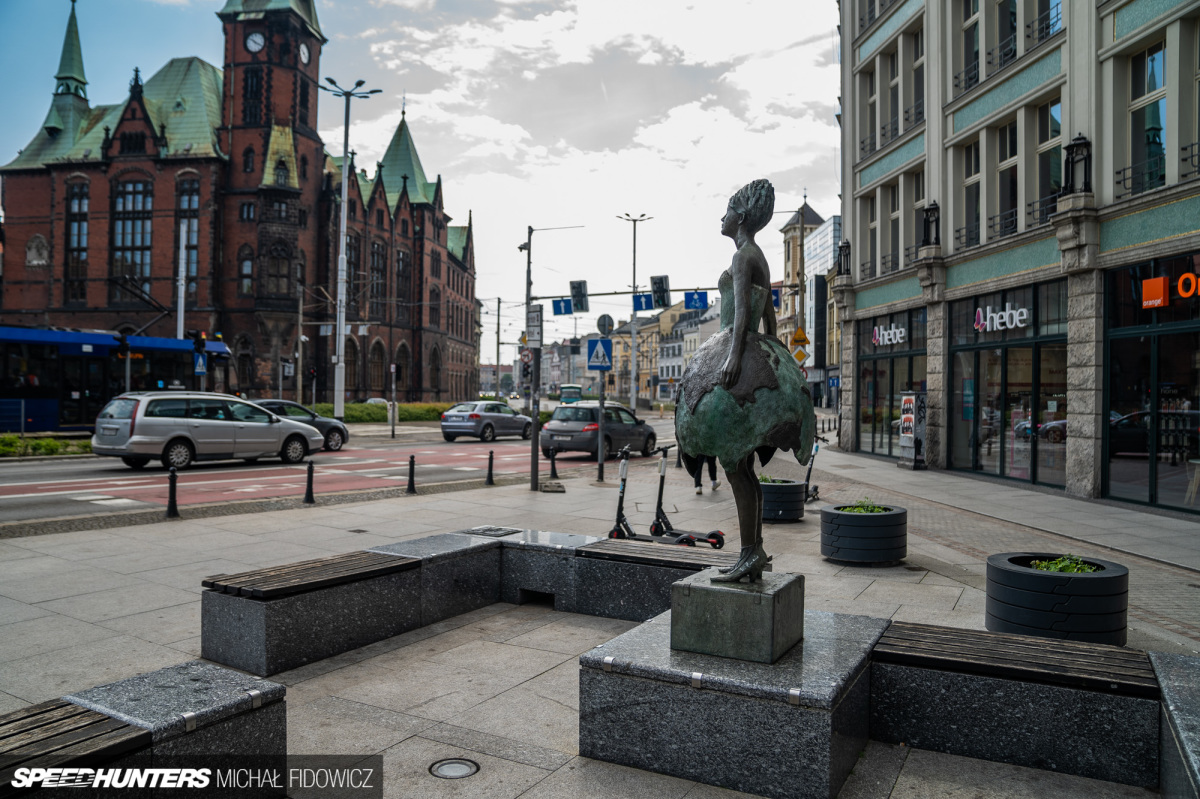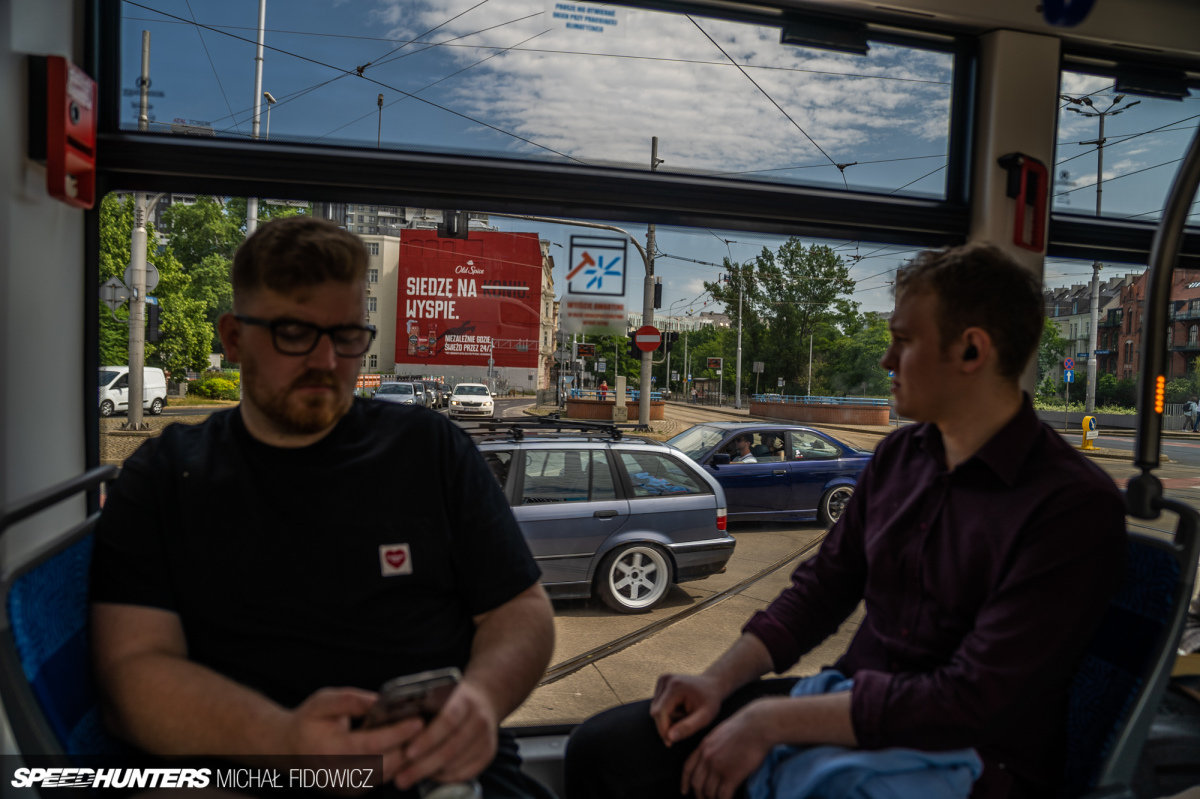 I never went out of my way to find content from Poland but, somehow, it naturally kept popping up wherever I looked, be it YouTube, Instagram or even Google Images.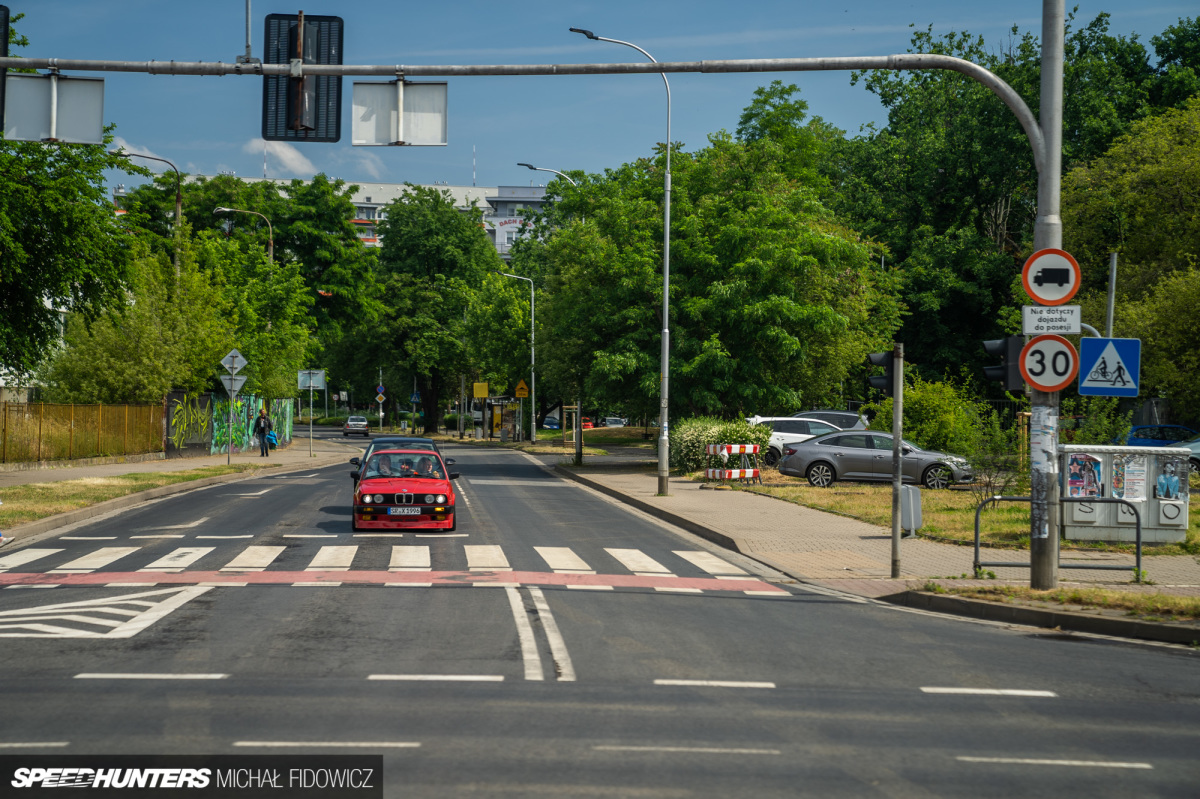 In fact, If you entered a specific car make and model into Google Images followed by the words 'stance' or 'static,' chances are that the results you'd like most would be on Polish number plates.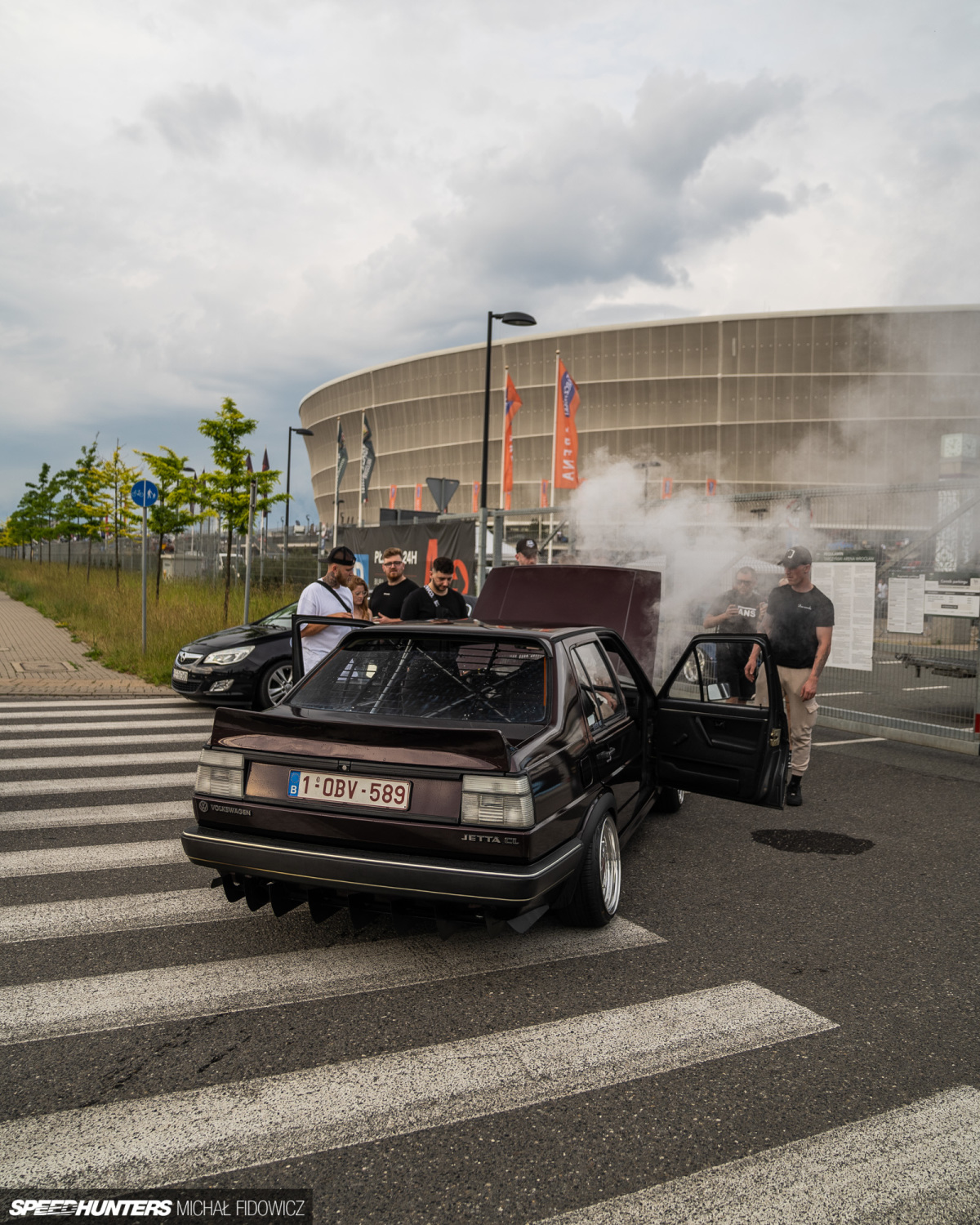 From an outsider's perspective, it seemed that the late 2000s and early 2010s were active for Polish car enthusiasts. Car culture grew rapidly in this time, spurred on by a growing economy, a lack of any real restrictions and regulations hindering car enjoyment, and a lot of strong, welcoming communities with active social media presences.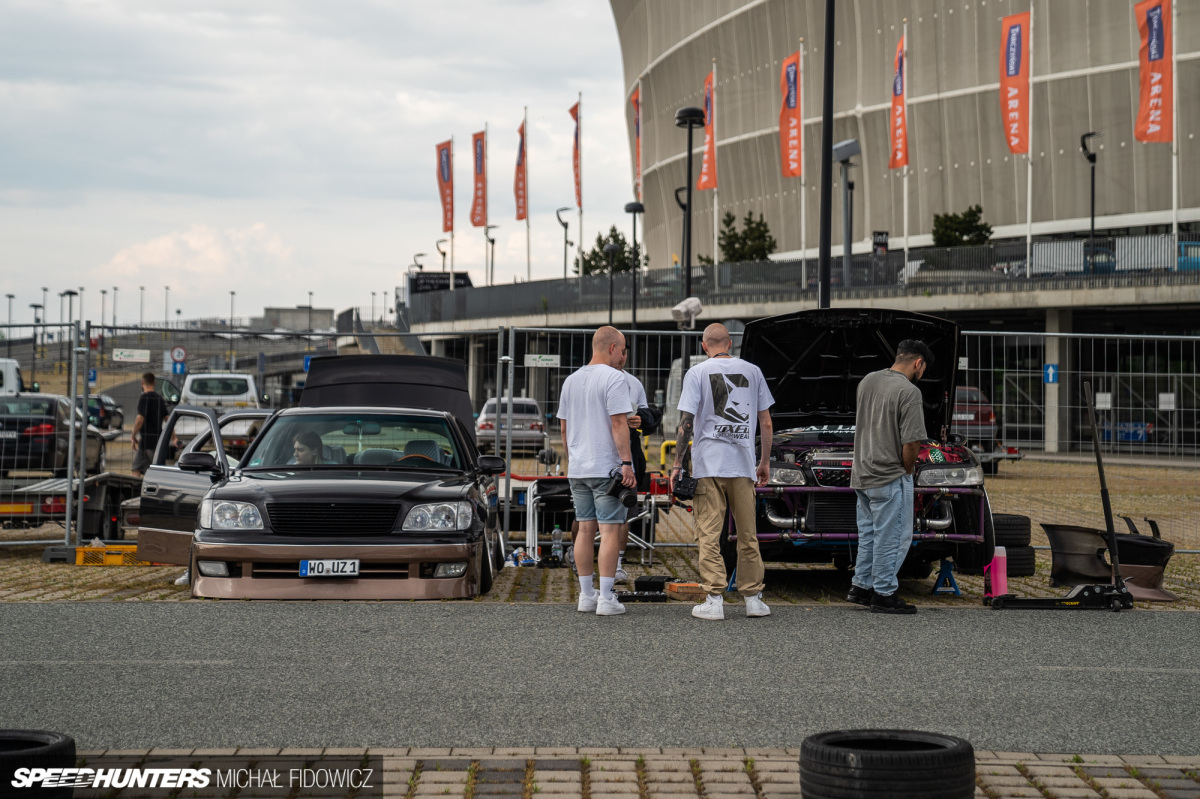 Communities matured into events, and events matured into businesses. Out of the bunch, there was one event shining way above and beyond its peers. Ultrace and the team behind it become the flag-bearers for the Polish modified car scene.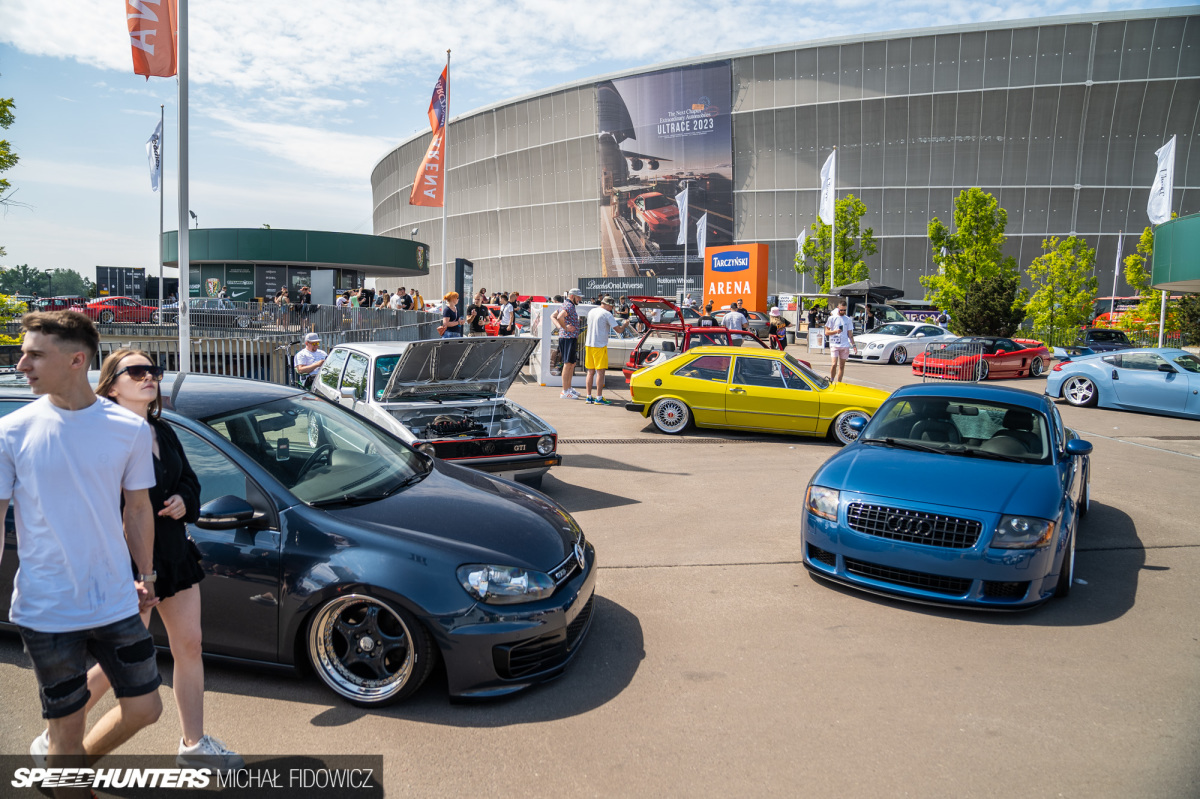 Starting over a decade ago, Ultrace events grew quickly with each year that past. With Poland being based in Eastern Europe, the show drew entrants and visitors from both Central Europe as well as Poland's Eastern neighbours.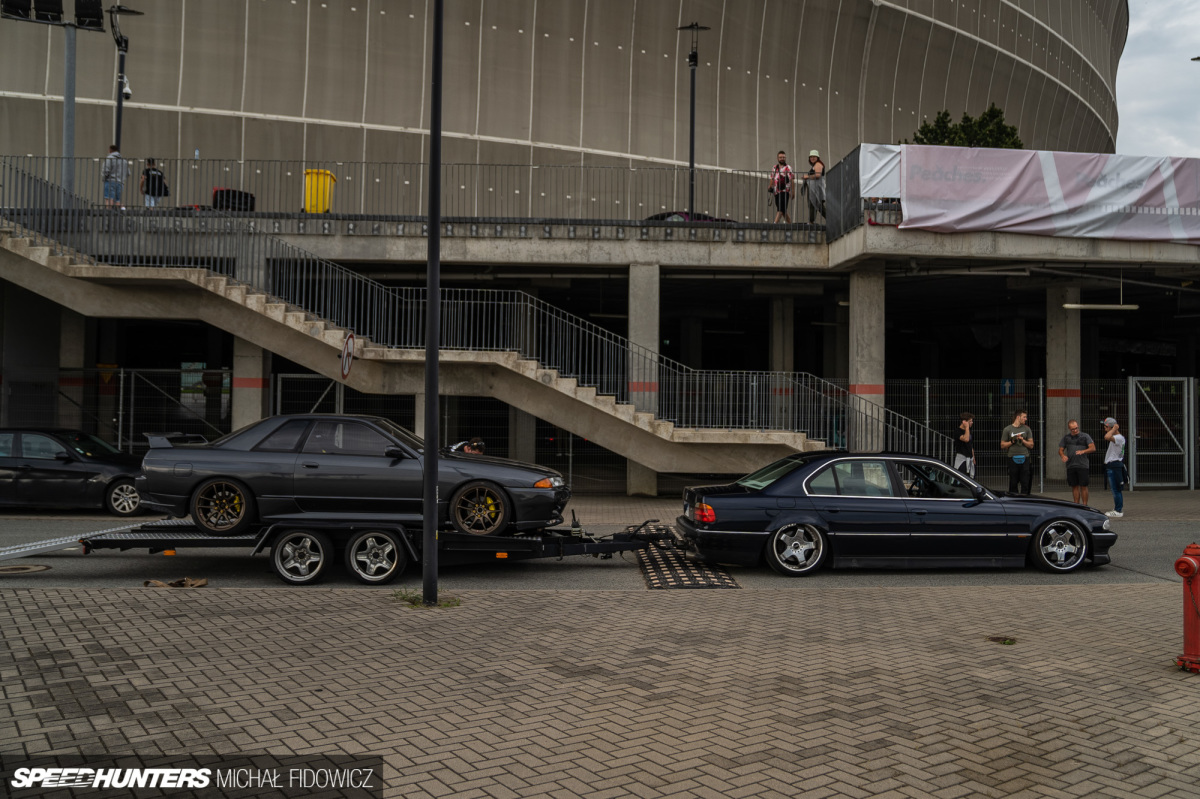 In turn, this created a genuinely unique mix of attendees and the cars that came with them. Influences and genres from far and wide made appearances at Ultrace, meaning it didn't take long for the rest of the motoring world to clock onto the buzz coming out of Poland.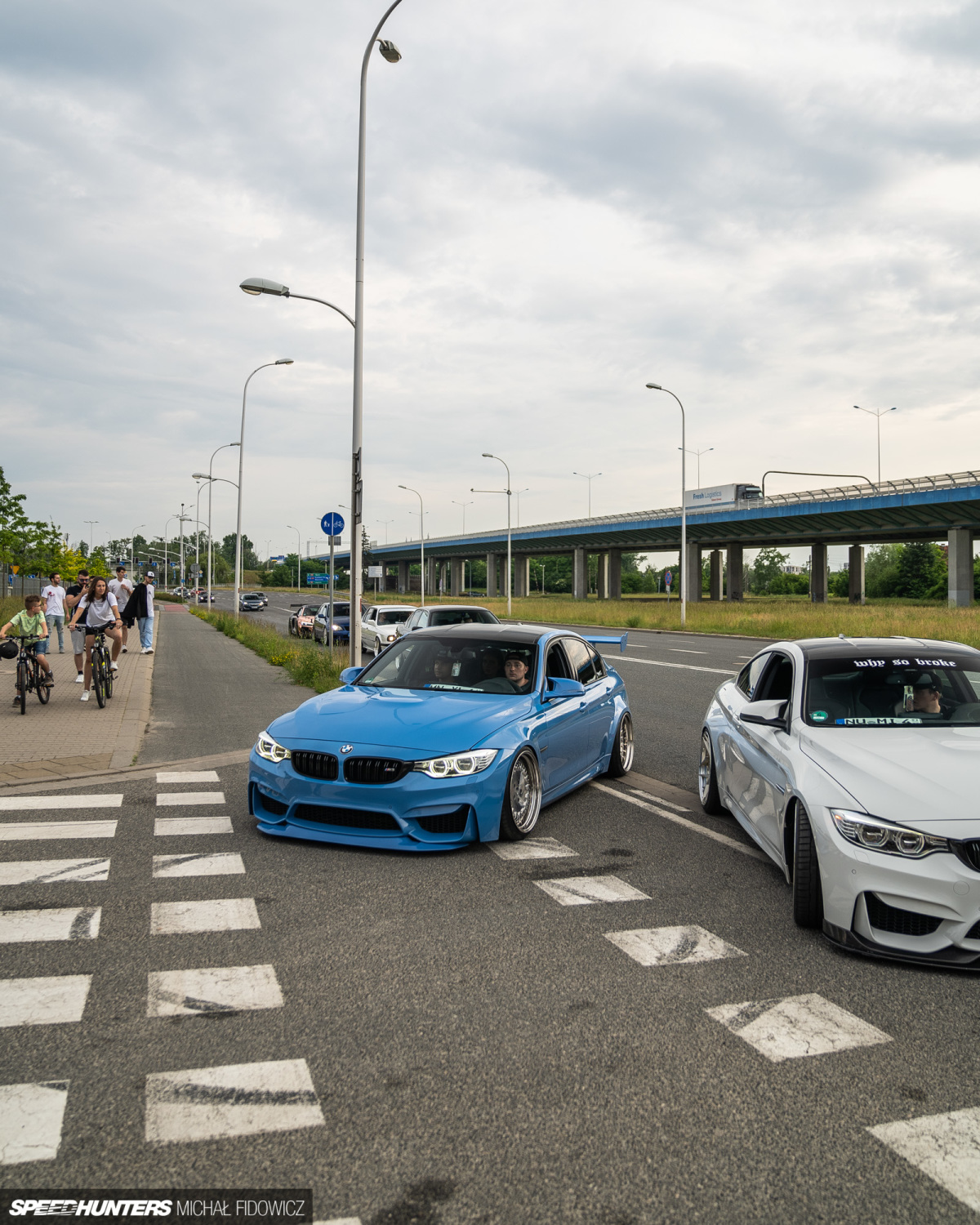 Cars from Japan were being shipped over for Ultrace and people flew in from America to attend the event. Ultrace grew out of simply being a European event and began to firmly engrave its roots as a worldwide spectacle.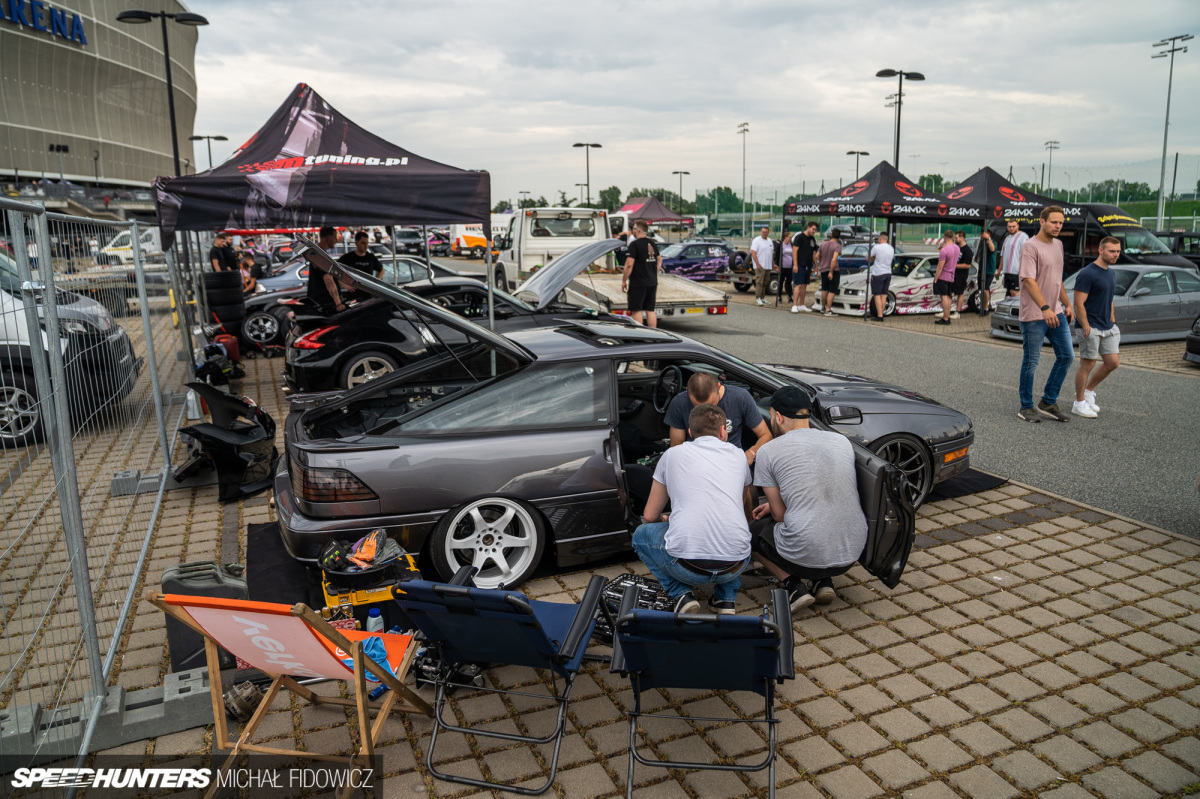 Somewhere along the line, Ultrace also began to offer a live drifting display organised by the team at Next Level Drift. This mixed two cultures together – those who enjoyed the sport of drifting alongside those who enjoyed the art of building project cars (arts that share many crossovers and more than often lean on each other.)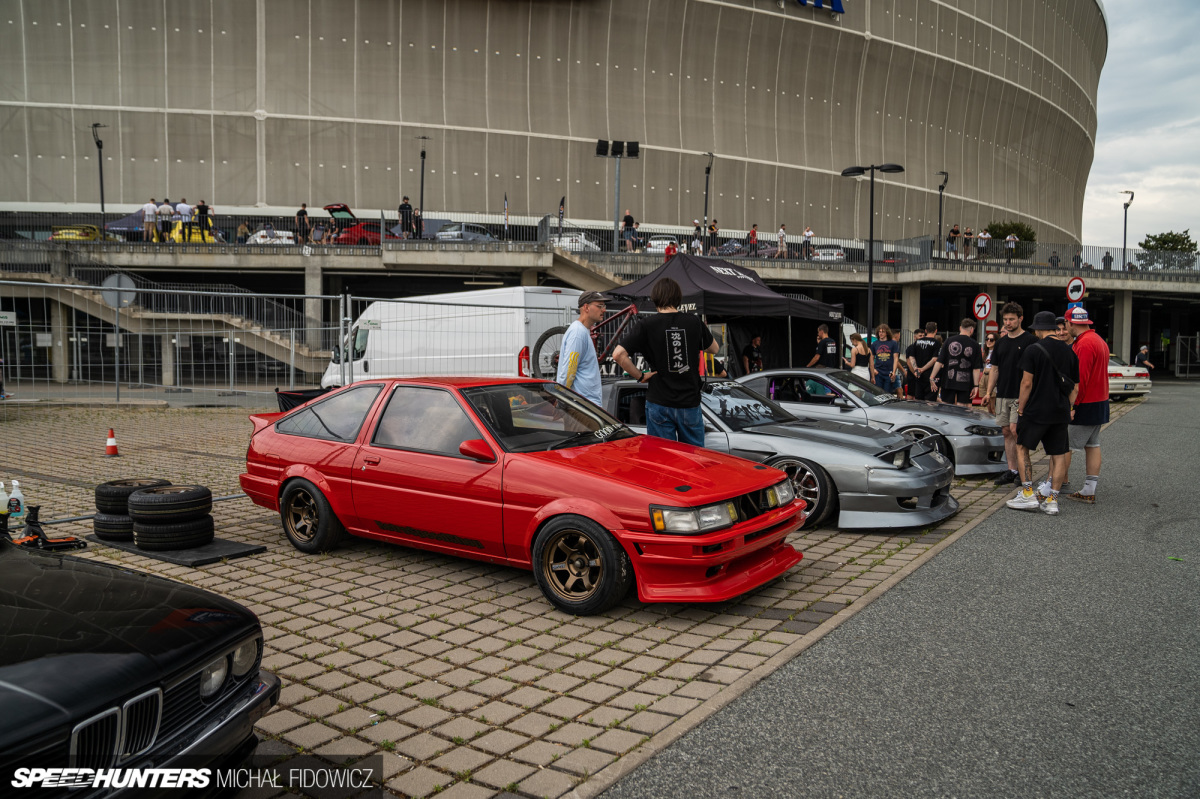 So then, having never been before and getting teased into FOMO every year by friends who attended the event, it was time for me to get myself down to Poland. I grabbed my buddy Josh and we booked ourselves a flight from London Luton to Wrocław. Finally, I was going home for Ultrace.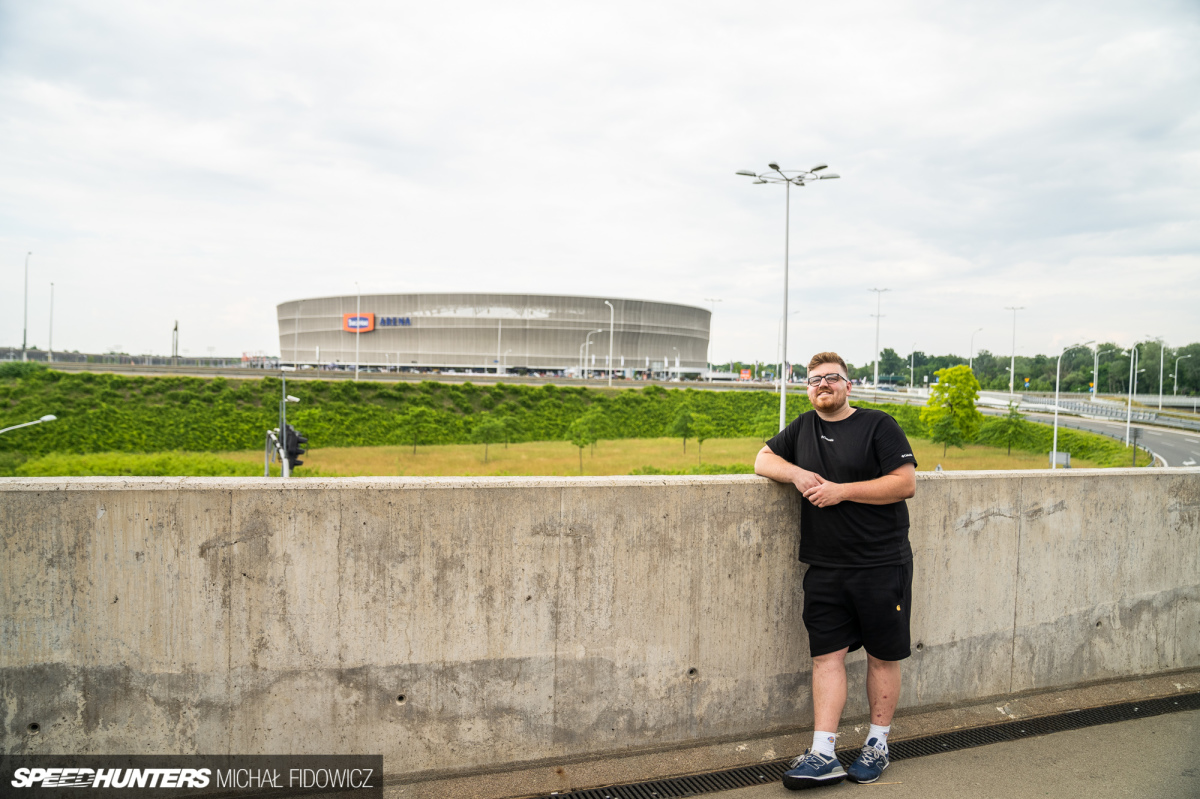 This would actually be my first taste of Polish car culture too, and what a place to begin. Joining us in Poland is fellow Speedhunter Vlad. Between the two of us, we'll be bringing you our findings from the event.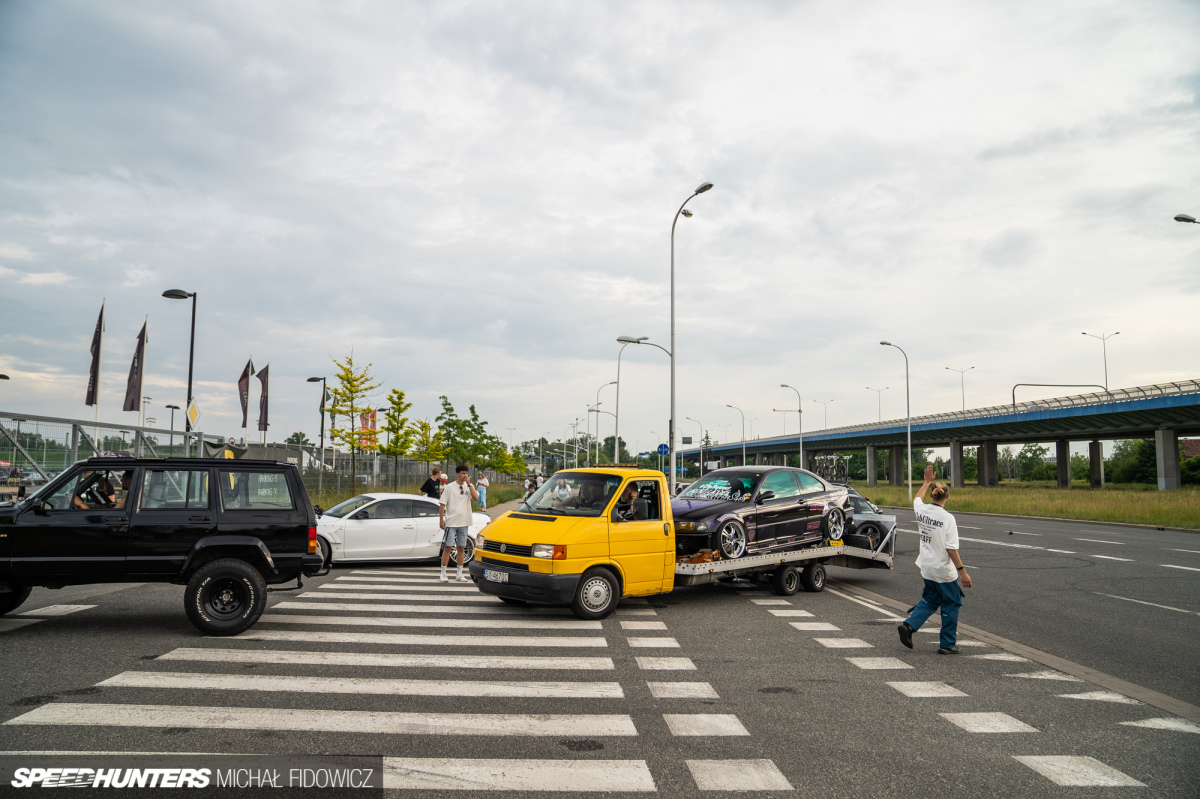 I arrived at the venue on the Friday before the event formally begun, and from the get-go it was easy to see what all the hype was about.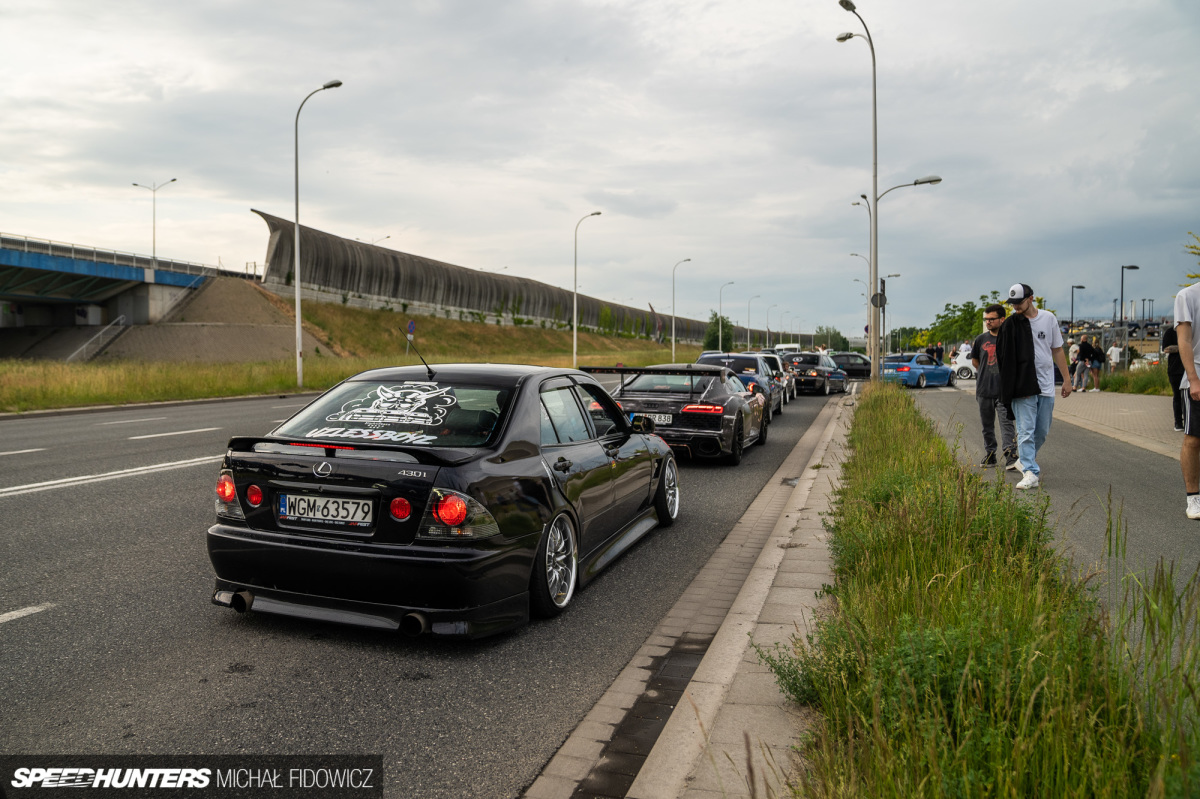 Incredible queues stretching the length of the venue gave me a taster of what to expect from the Saturday. The variety just from this stretch alone was what I expected, even if it was just a teaser of what was to come.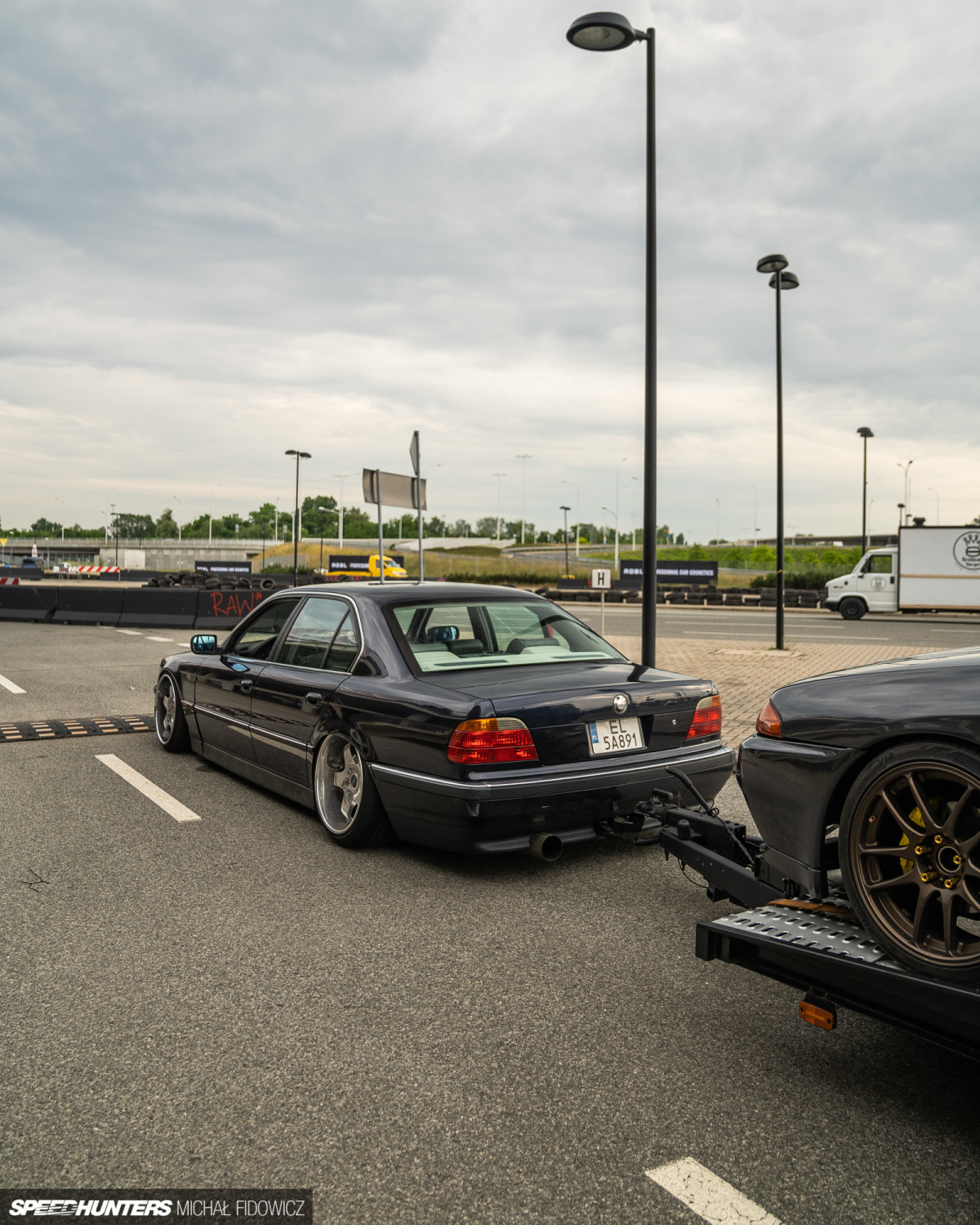 The only bit I had access to at that moment were the pits for the Next Level Drift display, but I wasn't complaining at all. These cars were function whilst pushing the envelope of style in the sport. Low, tight fitment and immaculate paintwork are the priority here, even if these cars will spend the whole weekend sliding about.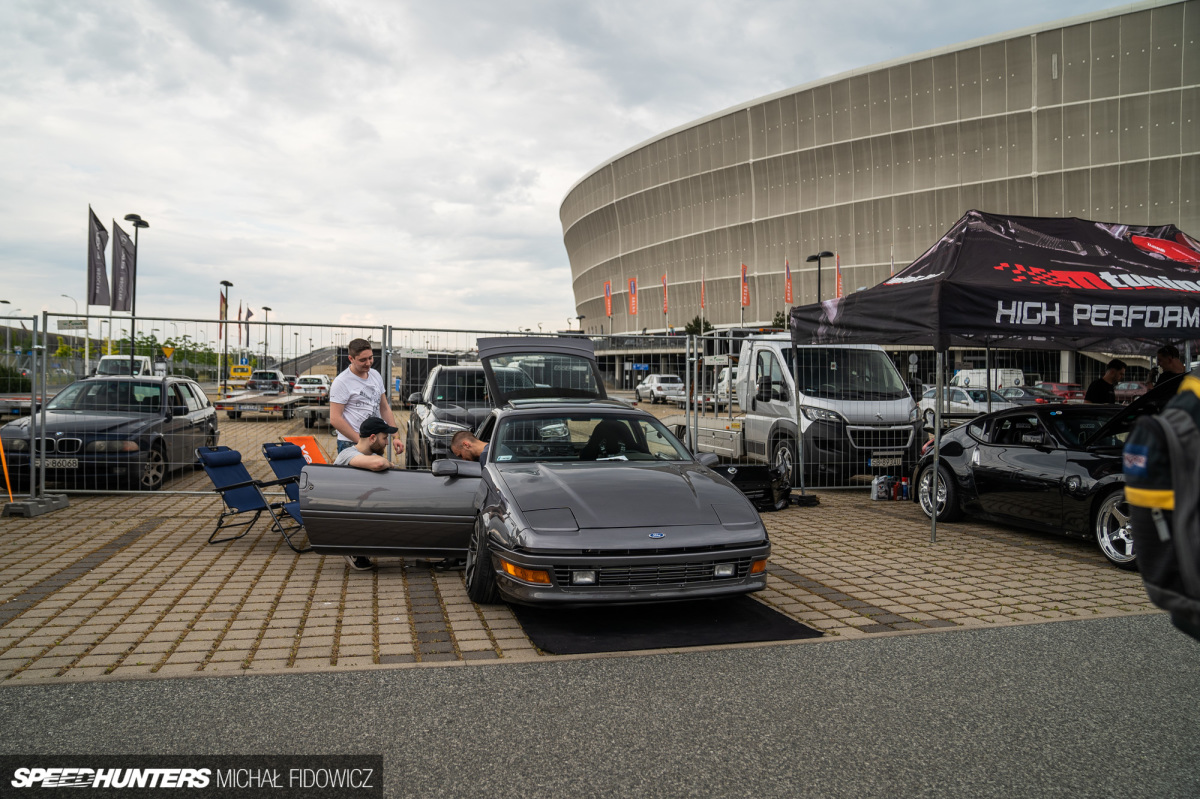 Overlooking the pits was the main part of the venue. The doors leading upstairs were shut, so all I got to see on the Friday were the corner edges of some of the cars I would get to explore when the show opened up. I could already tell I was home, surrounded by like-minded people, many of whom built their cars especially for this event.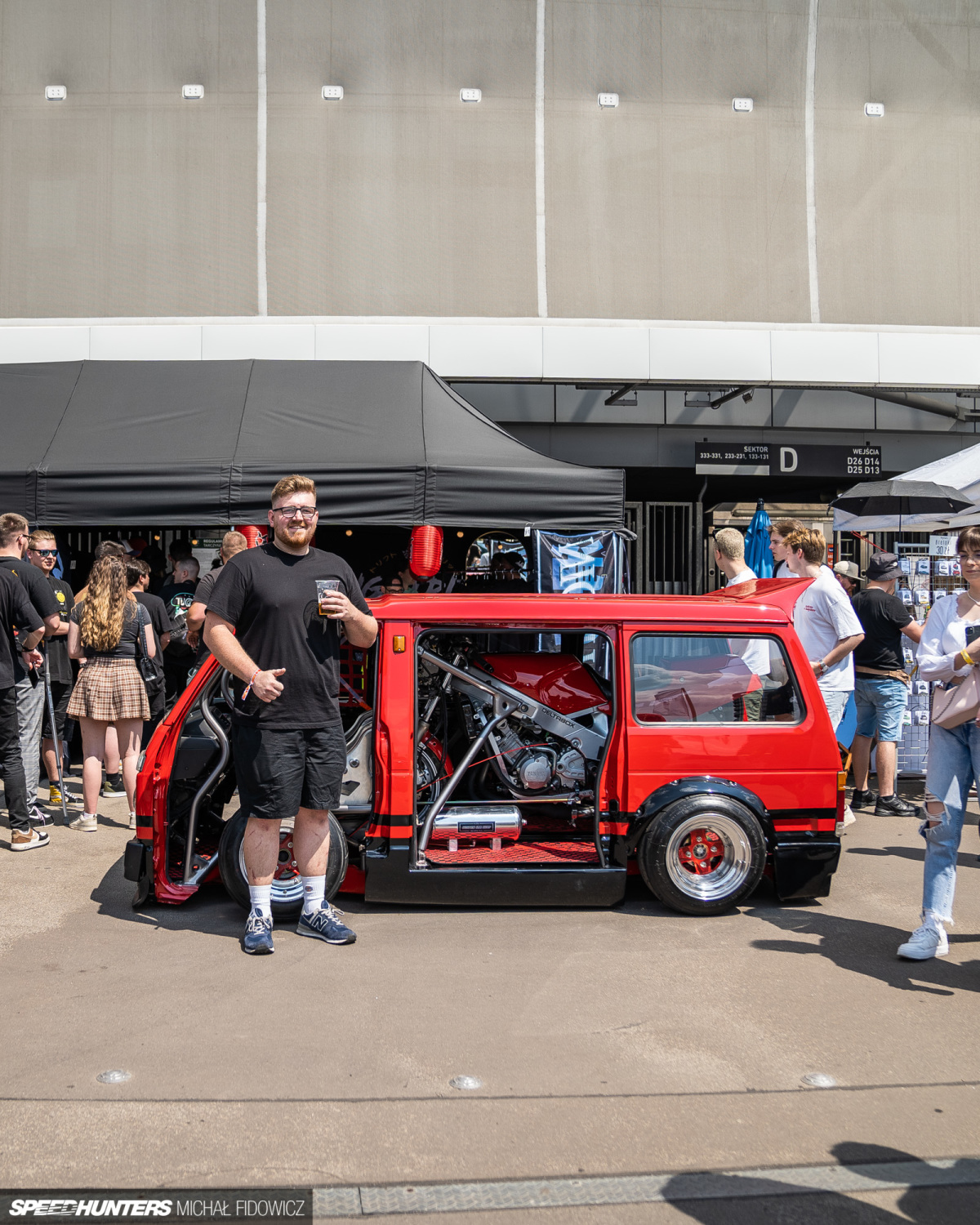 It wasn't until Saturday though when the entrance opened up to everyone that I really realised what Ultrace was all about though. For that though, you'll have to wait for our full event coverage.
See you soon.
Michał Fidowicz
Instagram: candyshowroom