Florida, The Sunshine State. Home to alligators, Disney World and 'The Florida Man...'
Uniquely positioned between the Gulf of Mexico and the Atlantic Ocean, Florida offers over a thousand miles of coastline; sandy beaches and beautiful weather make it a dream destination for many a holiday-goer.
Warm, sunny climates often lead to relaxed attitudes and a more zen approach to life. Such open-mindedness can be seen in the population, and this certainly extends to the Floridian car scene where absolutely nothing is off the cards. The team over at Ultimate Auto (UA) are on the forefront of this wave, having spent the past 30 years turning customers' wildest dreams into running, driving realities.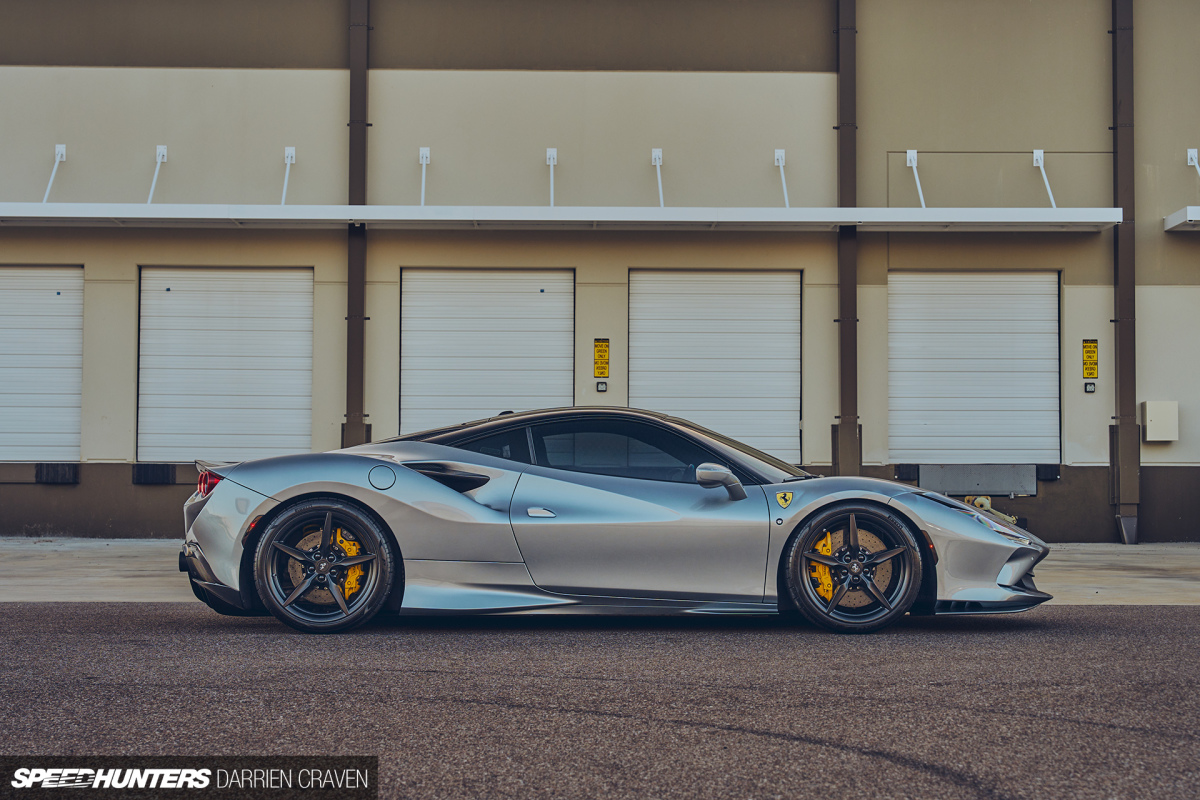 This is the upper echelon of car modification we're talking about today. Mercedes-Maybach GLSs on 28-inch Forgiato wheels, wide-bodied Novitec Ferrari 812s, and Rolls-Royce Cullinans. When your boutique supercar just isn't boutique enough, you bring it to Ultimate Auto.
Yet Ultimate Auto stems from humble roots, which General Manager Chris Labon was keen to explain to us.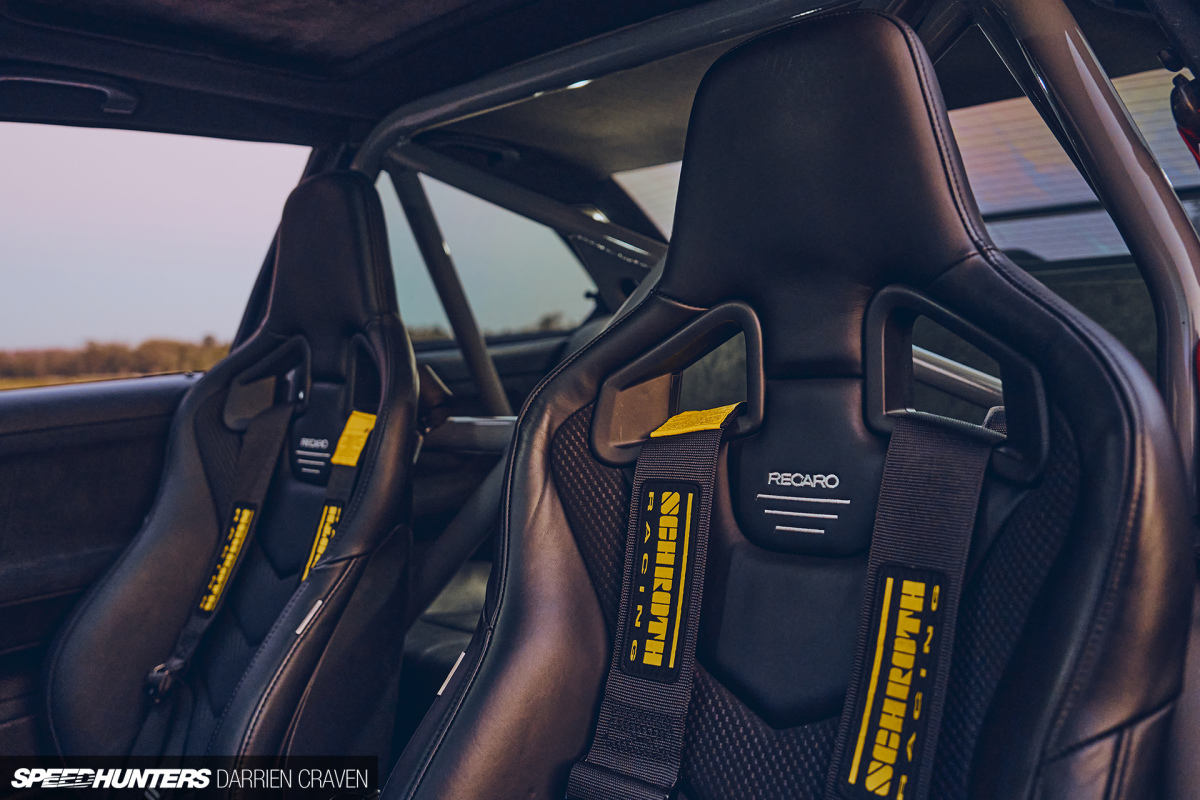 "(UA) Started with my father doing audio installs in my grandfather's garage when he was 15 years old. He spent years in a variety of shops, then opened Ultimate Audio solely doing car audio," Chris explained.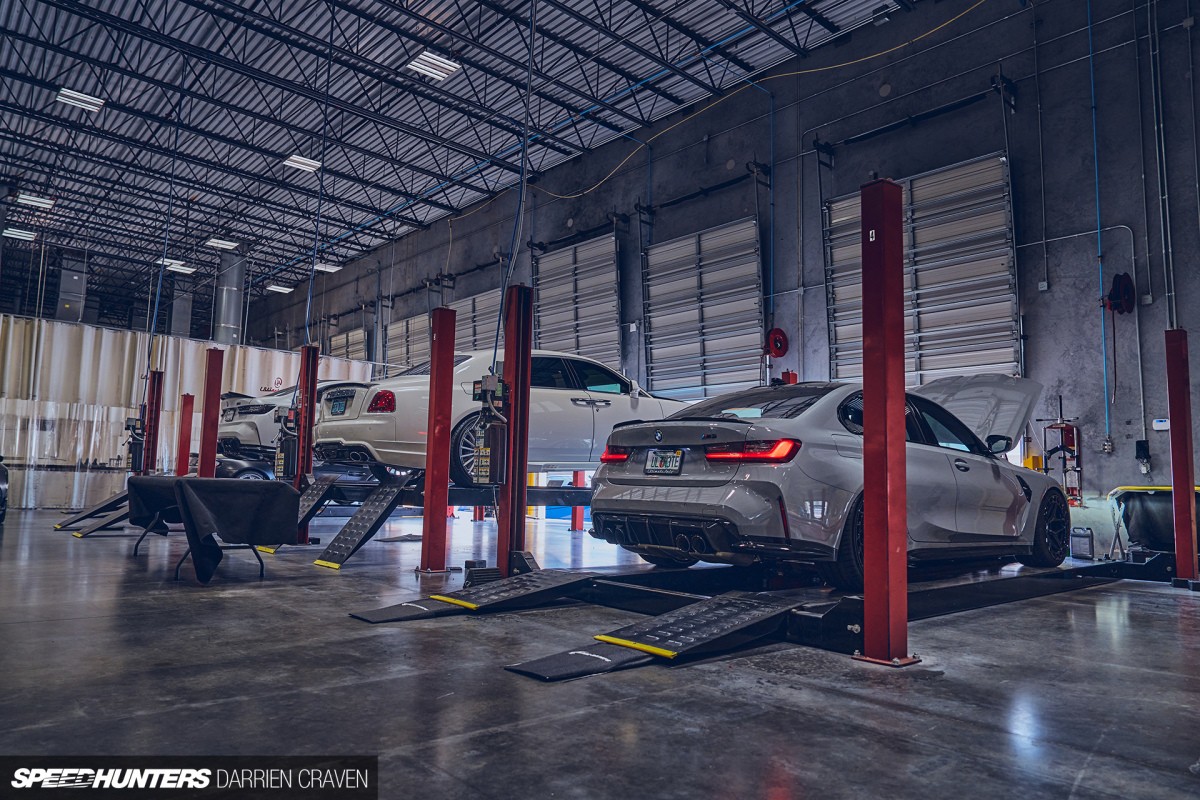 As is the way in the land of excess, following the American dream often means expanding your horizons and striving for more. More success, more reputation, and in Chris's father's case, more expertise for Ultimate Audio to bring to their customers.
"Over time we expanded our scope of capabilities, and over the past 30 years we've added additional processes and team members to specialise in those departments," Chris says.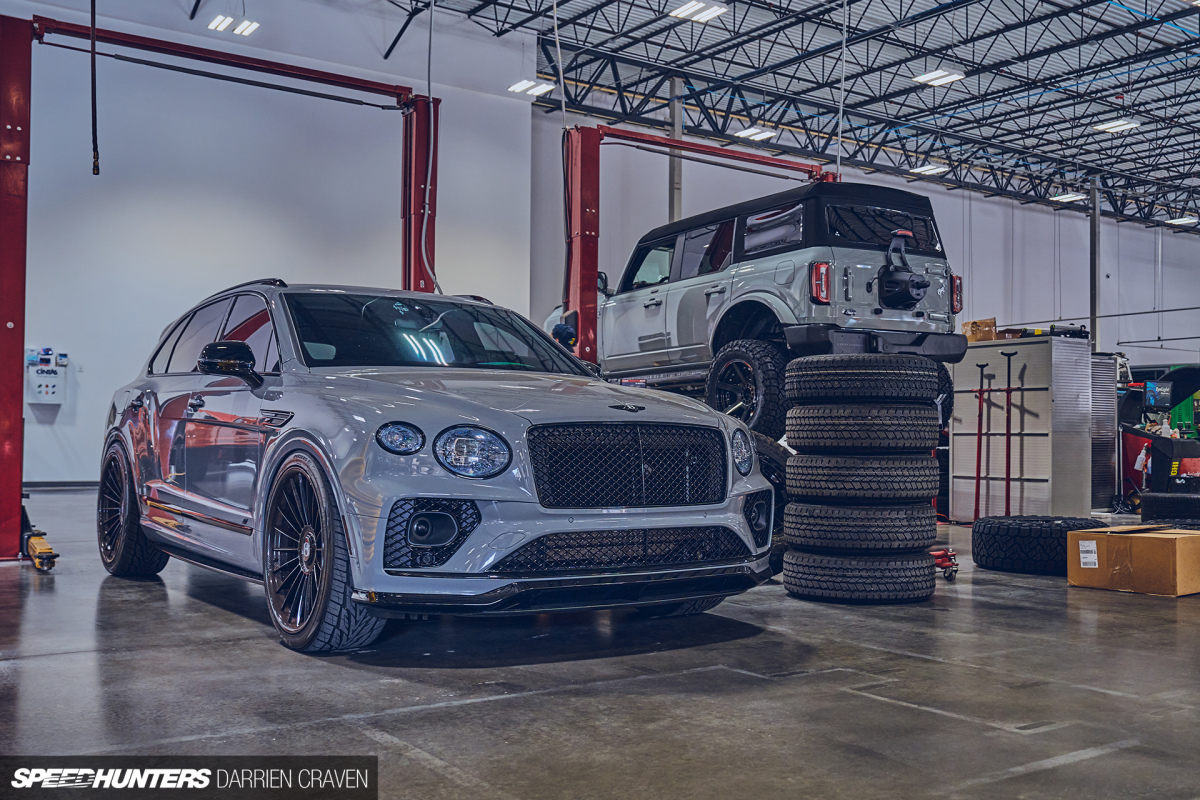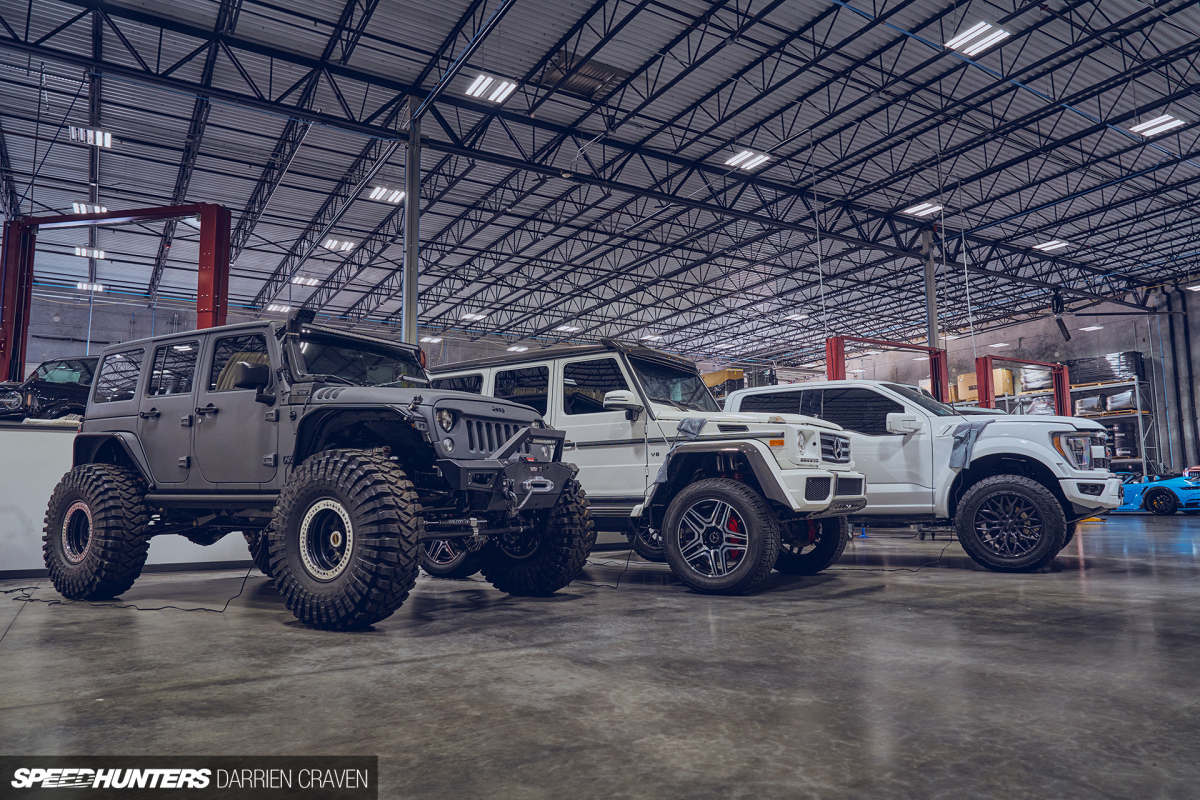 A quick look around the Ultimate Auto headquarters is all it takes to see that audio installs are no longer their bread and butter, but are part of far more comprehensive and often completely bonkers builds.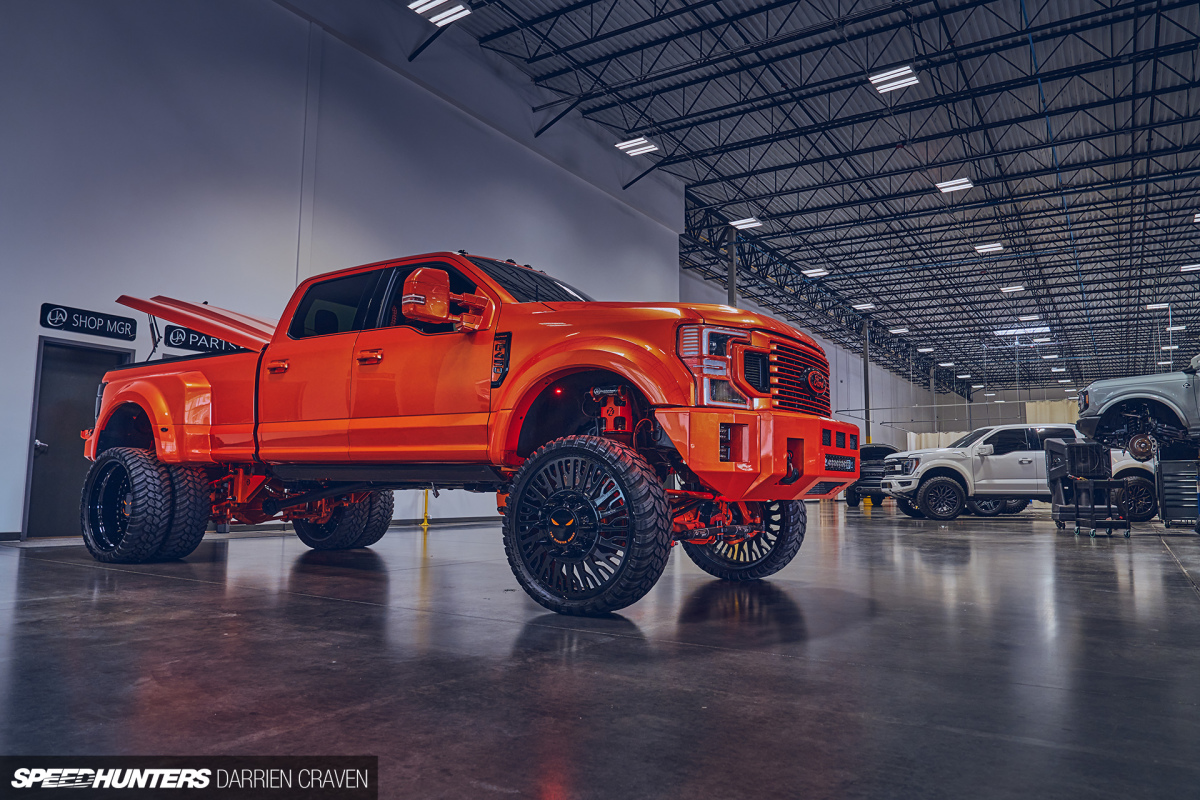 Take this bright orange Ford F450 Super Duty for example. Yes, it may well be hiding an array of Kicker car audio equipment under its mile-long tonneau cover, but there's more to it than that.
Six enormous custom wheels, a mega lift kit, the very obvious colour change and enough LED lighting to illuminate a city are just the tip of the iceberg when it comes to custom modifications at UA.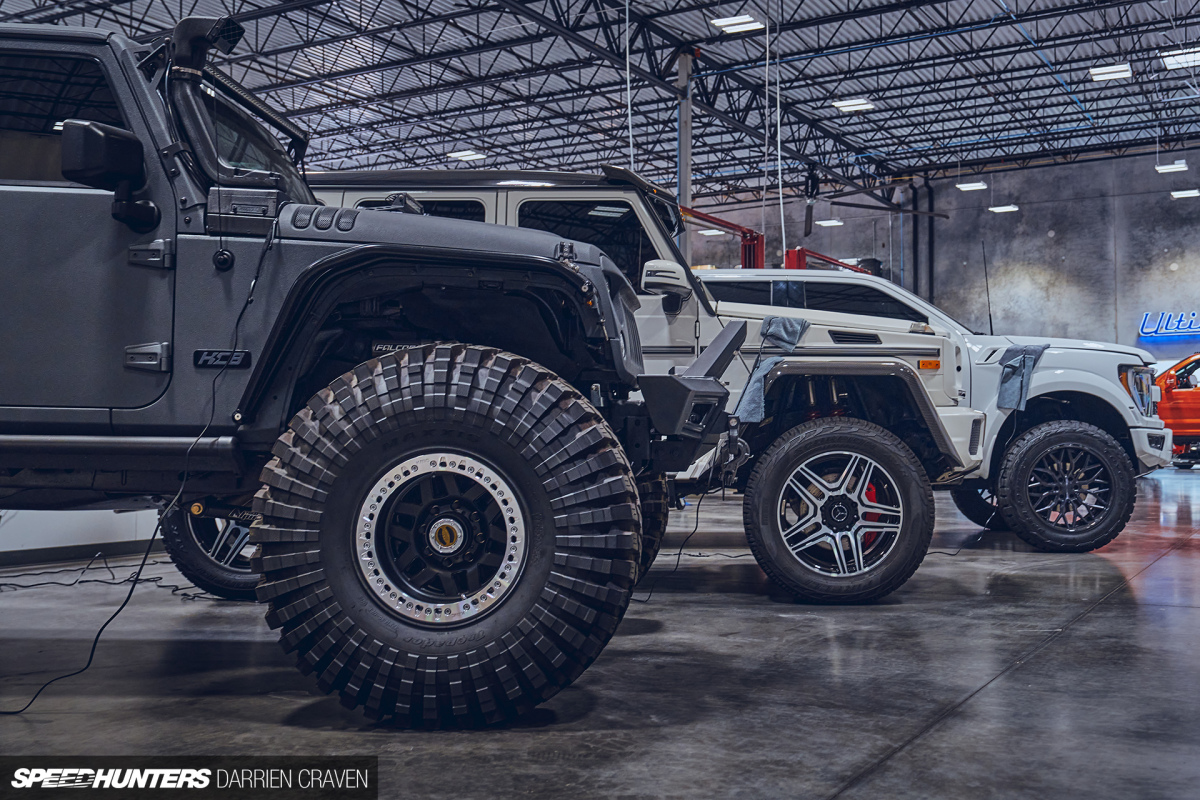 The F450 is the definition of 'go big or go home' when it comes to customer requests at Ultimate Auto. I doubt many other shops would be willing to tackle a full Goyard fabric-trimmed interior.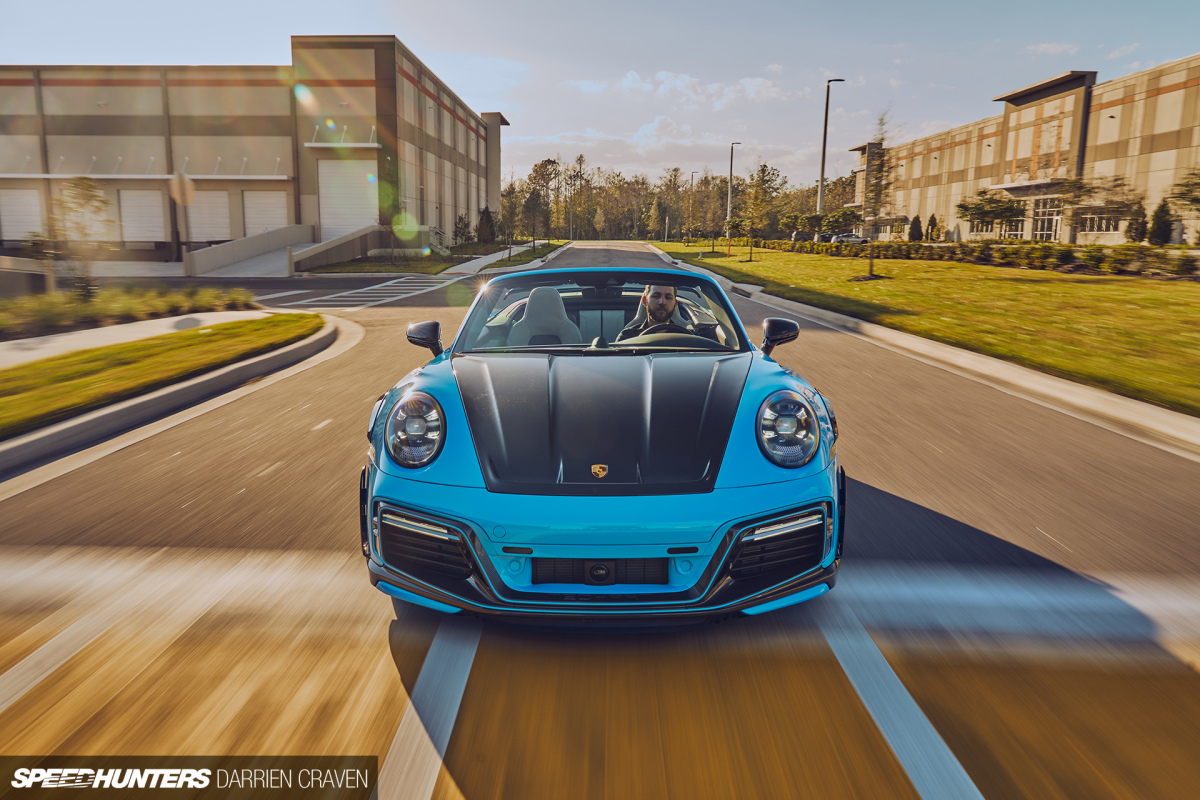 "We changed our name to Ultimate Auto over a decade ago as a sign of us adapting to changes; not only in the automotive modification industry but also in our clients' desires for their custom vehicle builds," Chris says.
Paint and bodywork, custom wheels, upholstery, fabrication, tint, paint protective film, ceramic coating, radar installation, suspension and performance. The list of in-house departments at UA is extensive.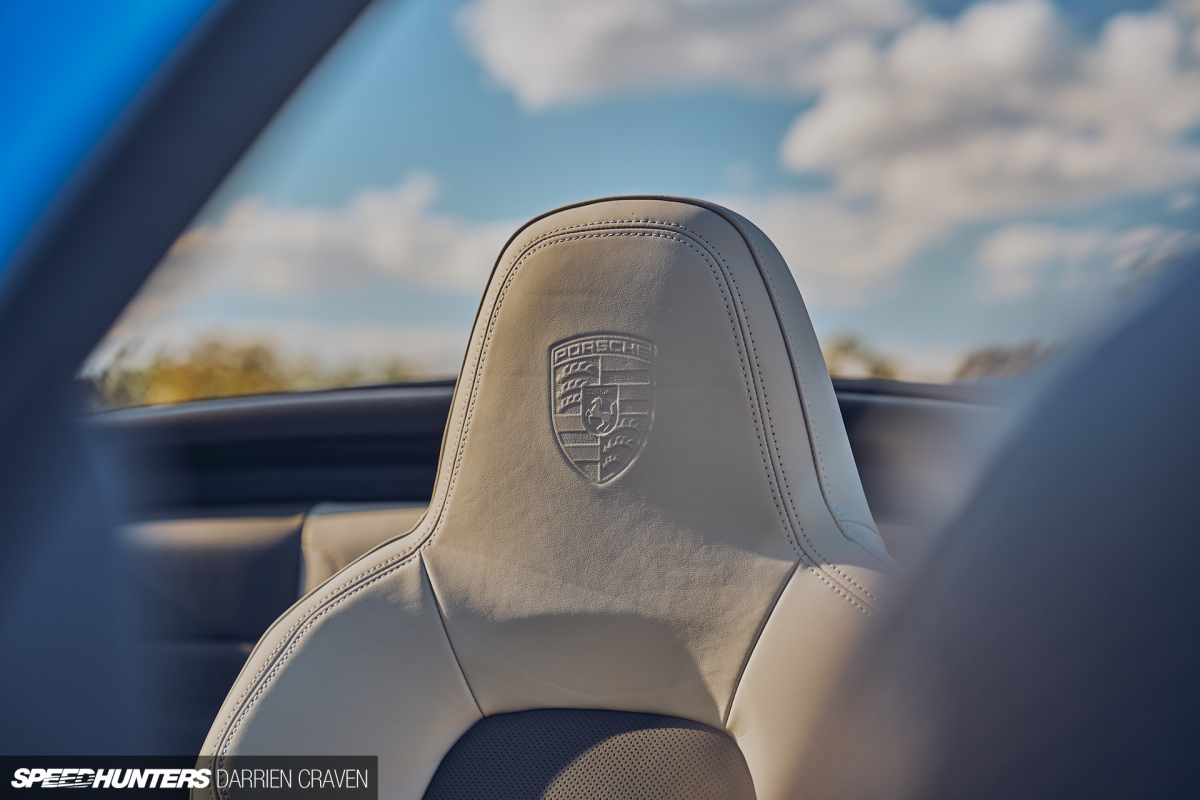 Whilst the F450 lies at one end of UA's modifying spectrum, this Miami Blue Porsche 992 Turbo S is firmly at the other.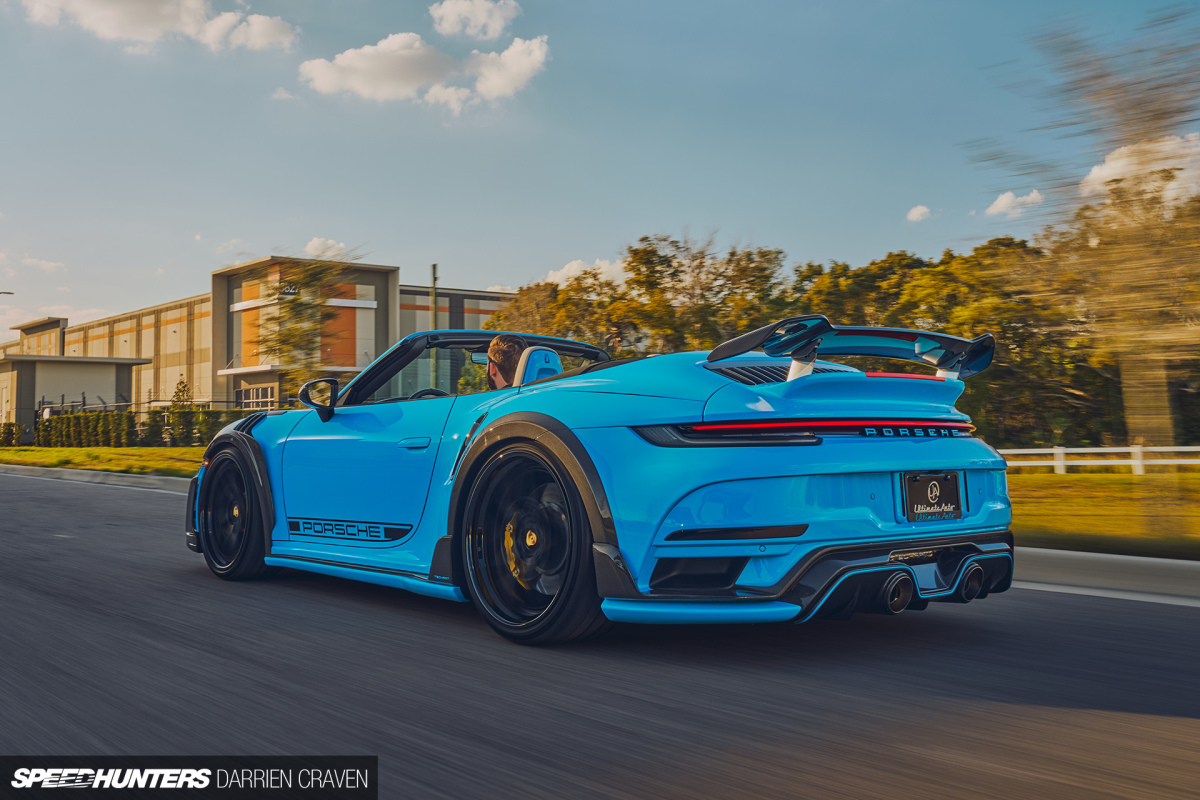 With their in-house facilities and a Techart GTstreet R conversion package, UA are at hand to turn your plain-Jane 911 Turbo into a totally different beast.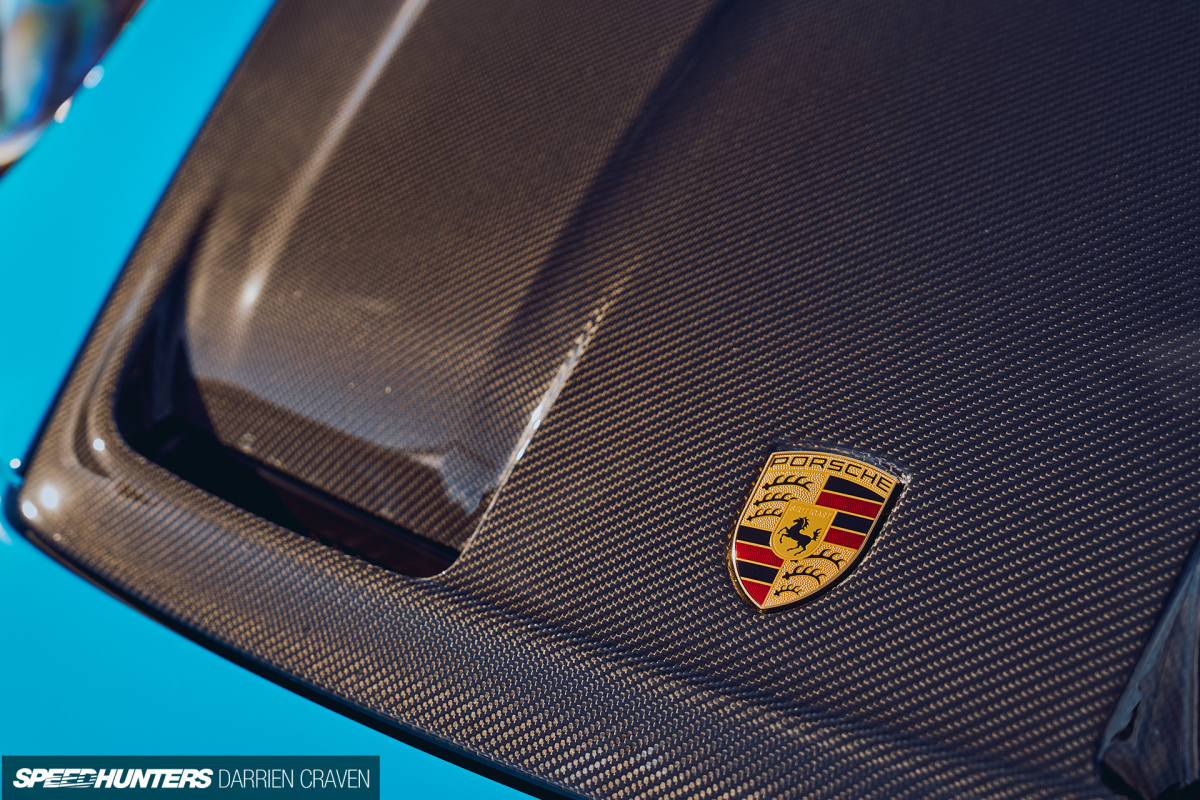 Carbon fiber is everywhere to be seen, with wheel arch extensions and deeper bumpers exaggerating the already aggressive shape of the 992 Turbo. Staggered in both width and height, 21/22-inch Alpha One A1-11 wheels – UA's in-house wheel brand – fill the carbon wheel arches. A power upgrade pushes the Porsche's output to nearly 800hp and 950Nm, whilst the top speed is now 217mph. Hold on to your hats.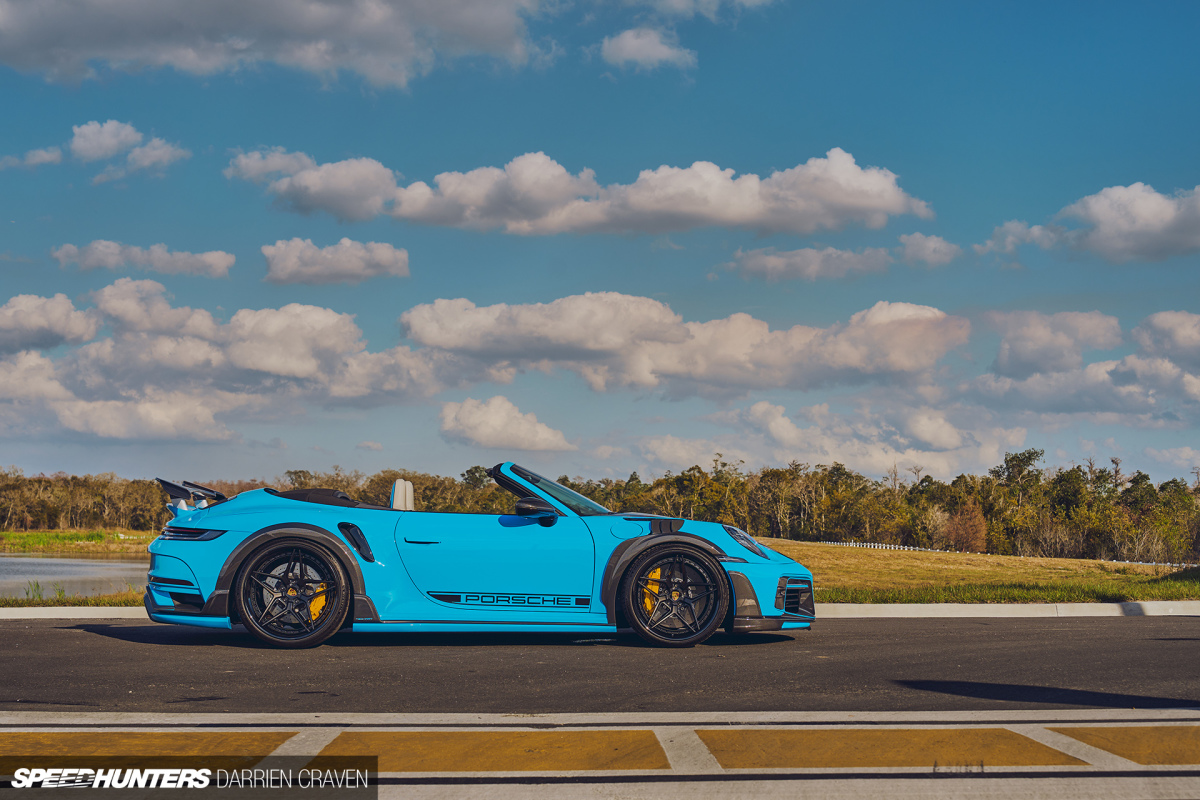 Ultimate Auto have already completed three Techart 992 conversions, with another just about to begin. Roof down, white leather and in a dazzling shade of blue; this particular 992 has me picturing Need for Speed: Heat in the real world.
It's not just the latest and greatest that Ultimate Auto chooses to put their expertise to, with two of their in-house projects showing the variety of cars they work on.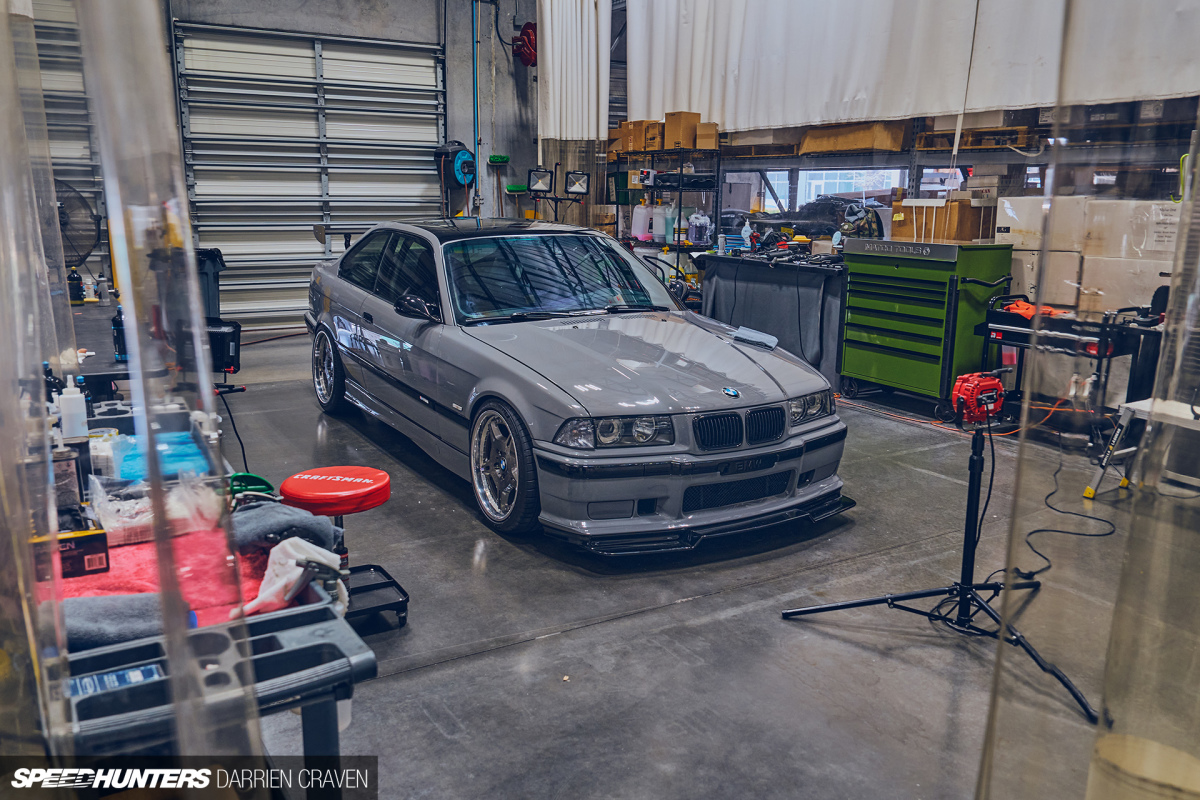 This E36 BMW M3 is yet another example of leaving no stone unturned in the pursuit of a complete build. The spec list is comprehensive, with highlights including a full respray in Nardo Grey, custom interior re-trim, OEM+ upgrades from BMW Motorsport and the BMW M catalog, Air Lift Performance suspension, CSF cooling upgrades, and of course a set of bespoke Alpha One wheels.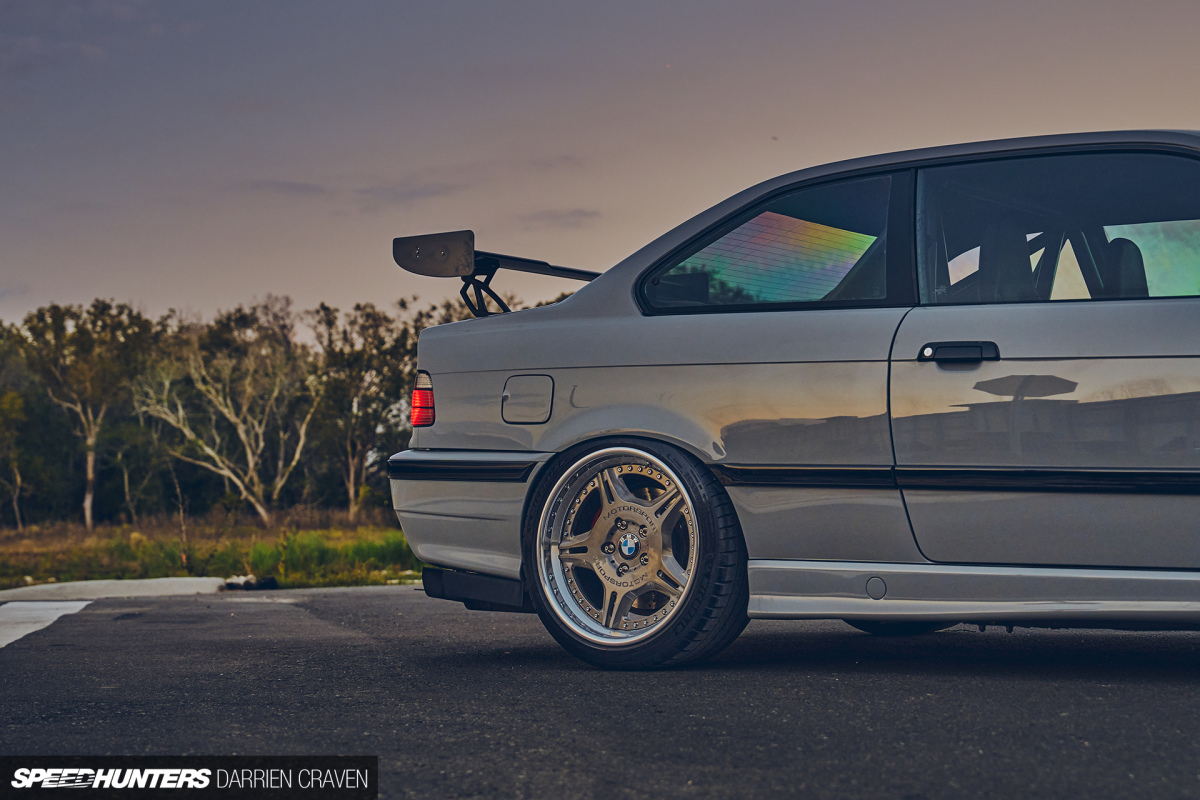 For all the modern features and upgrades, it's nice to see a set of period-correct Porsche 996 brake calipers on the E36 too.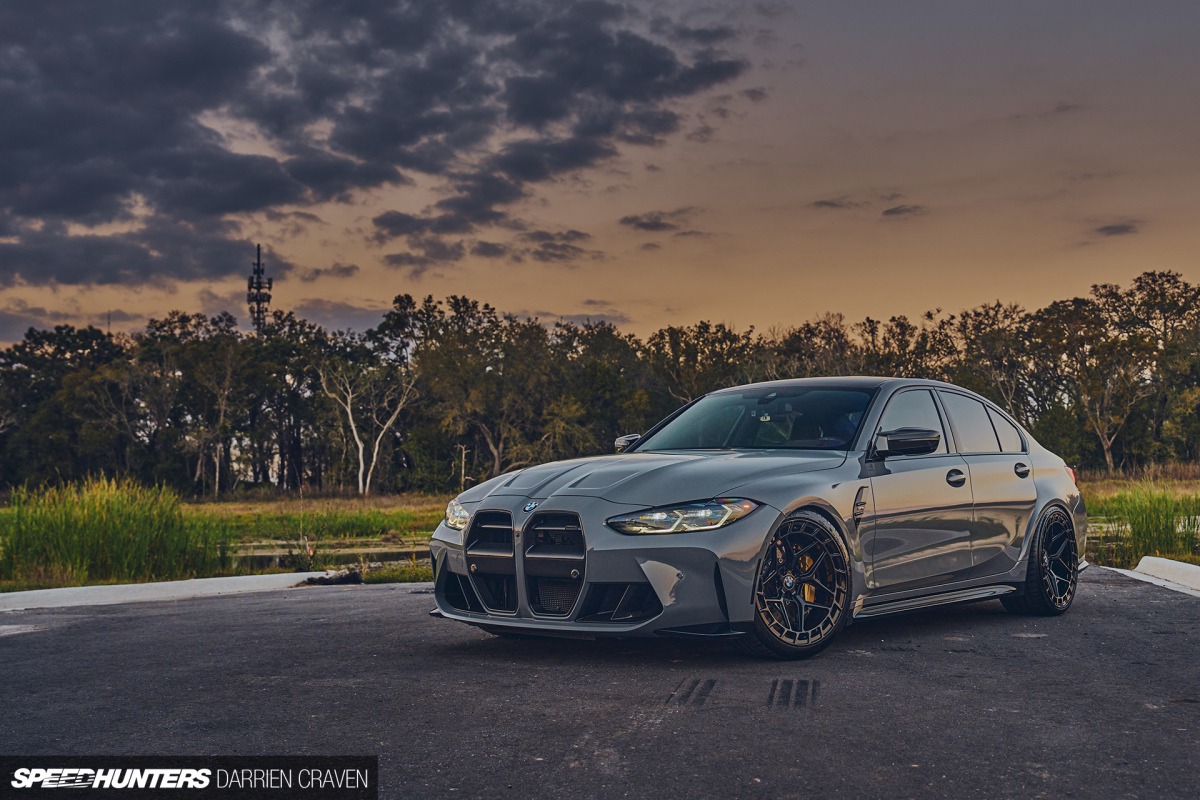 Proud of their history, you can find magazine features of UA and their cars stretching back nearly three decades, and the 'Ultimate Bug' is the subject of a lot of these copies.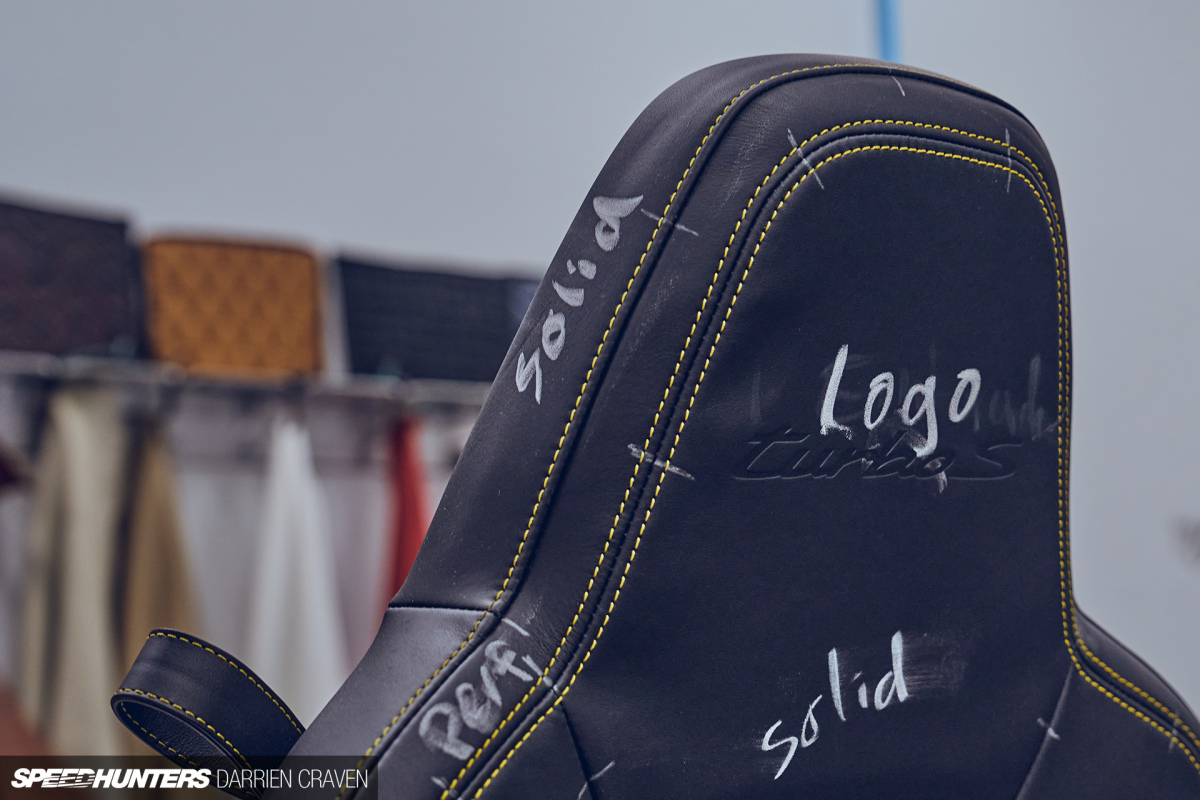 "The Ultimate Bug is one project that put us on the map back in the day, debuting at SEMA with numerous magazine cover features and awards that followed," Chris explained. "The Bug was used for displays and demos after that, until we decided to re-do the car. It was around then it was stolen and lost for five years."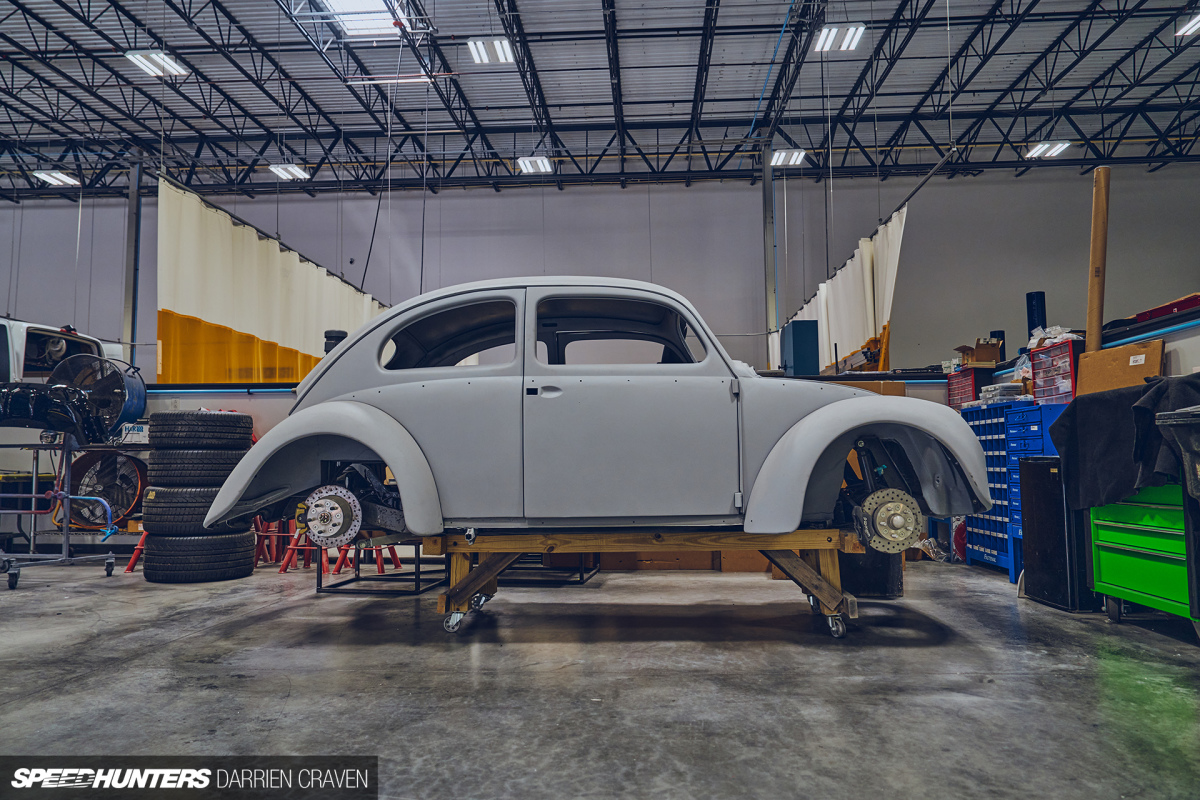 "We got a call one day. The Bug was sitting in someone's warehouse, and when they discovered that we owned it they wanted to get it back to us."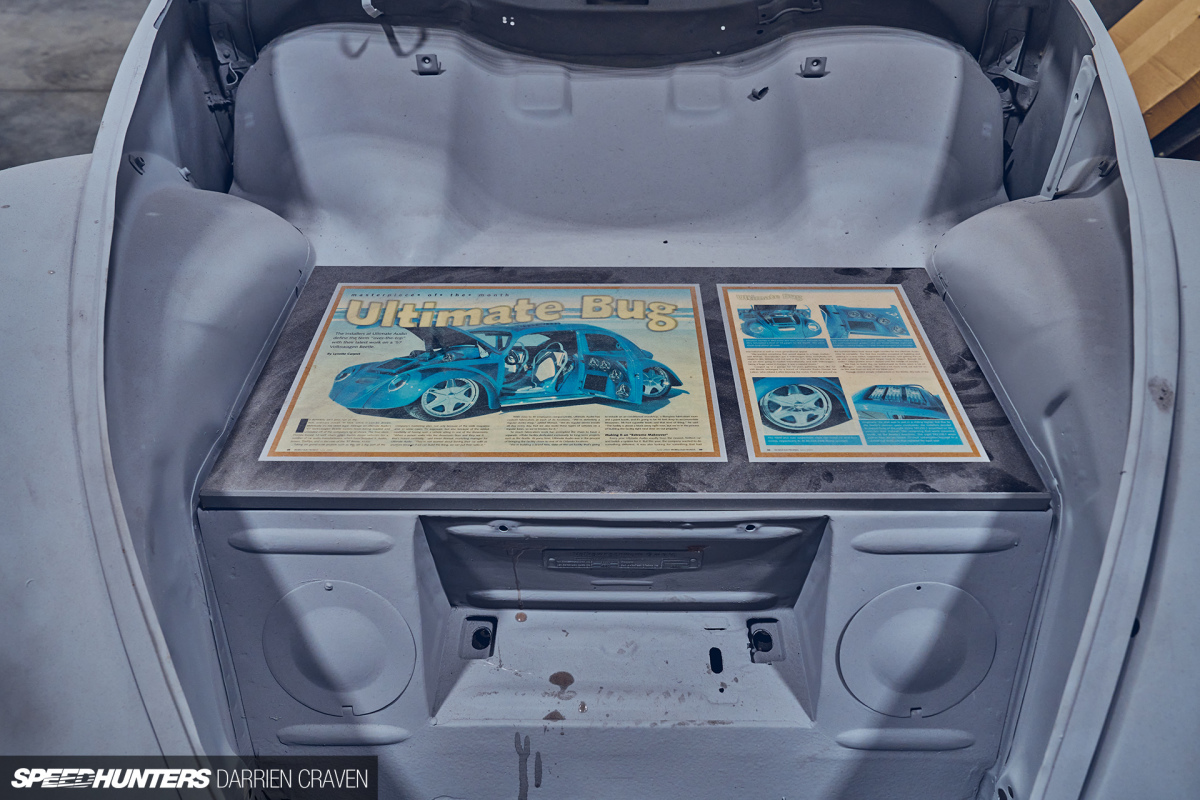 "The plan is to rebuild it in a far more classic, period-correct style than the show car of its heyday. It will be fully restored, painted in Nardo Grey to match the rest of our collection, and used as a local cruiser. A reminder of our history."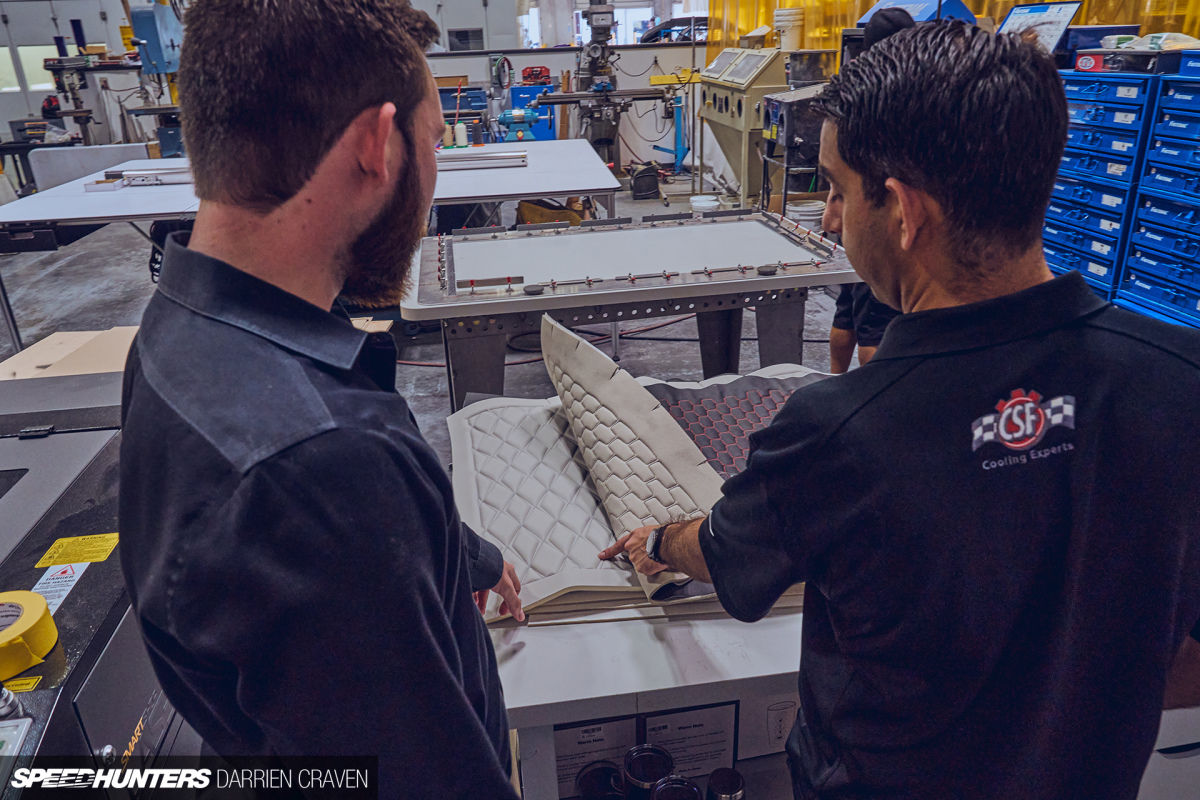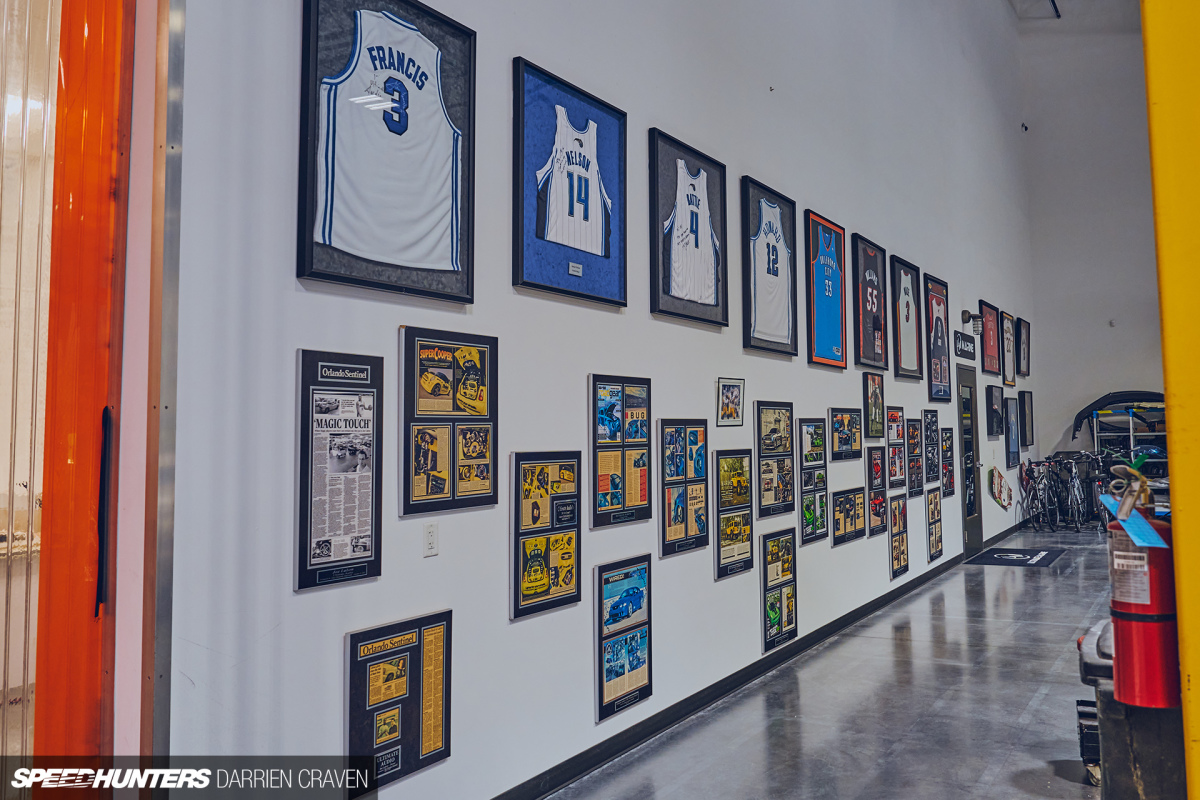 Ultimate Auto is Chris's pride and joy, having grown with the brand over his lifetime. "I personally grew up in this business, spending all of my time after school and on weekends with the guys at the shop for as long as I can remember."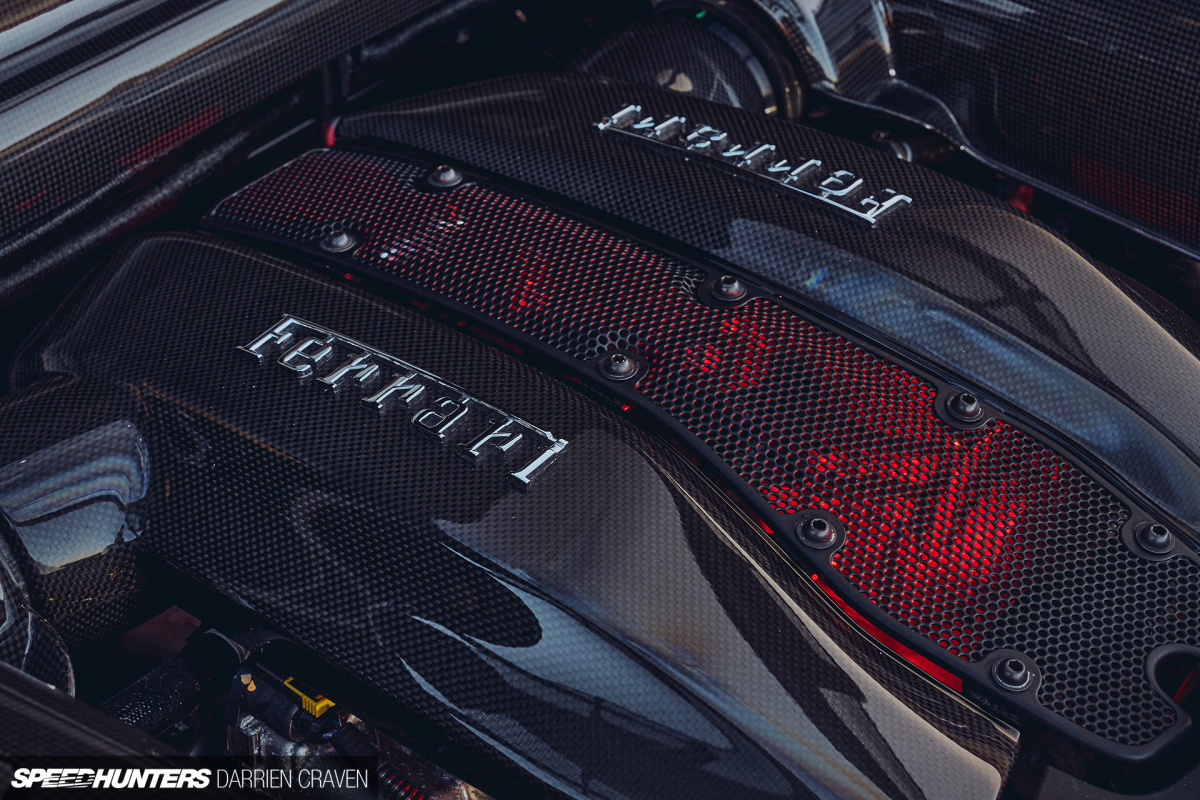 "I started getting more involved throughout high school, working full-time throughout college. I transitioned into taking over the company immediately after graduating, almost two years ago now."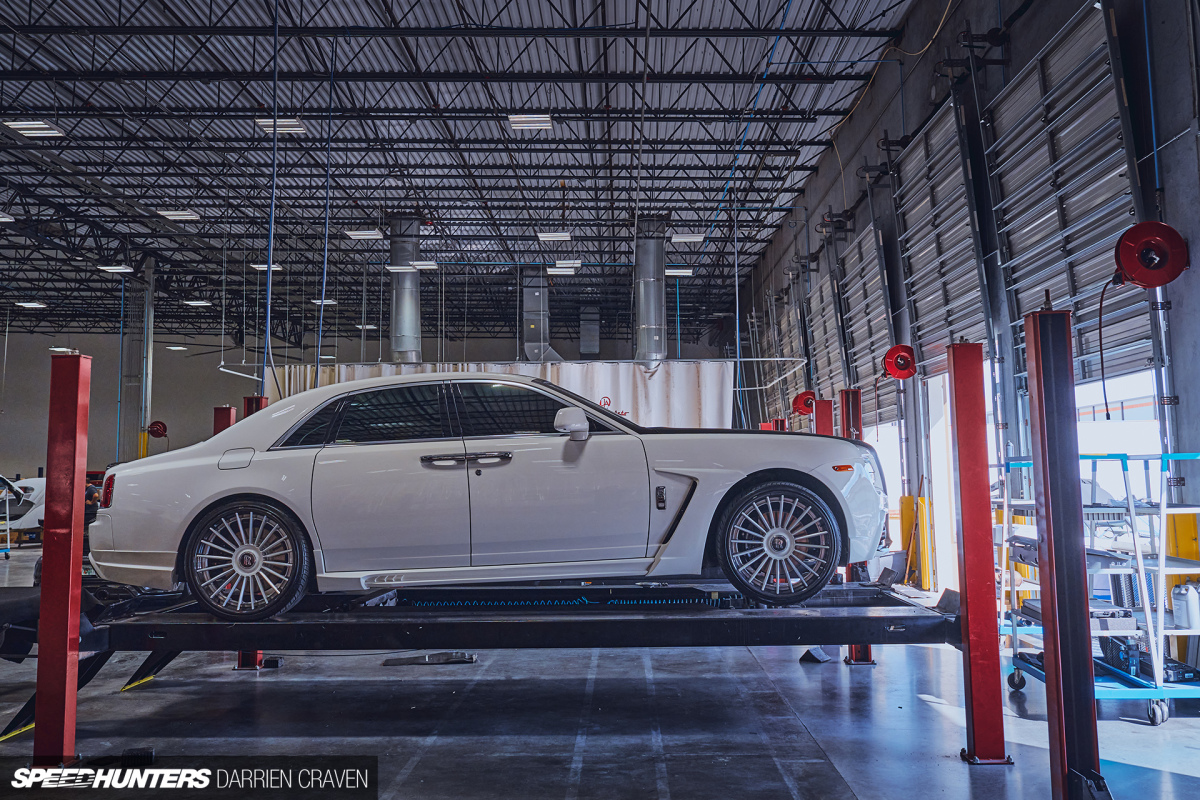 "My main goal in taking over is to narrow our focus down to building fully in-house, complete projects. Combining almost unmatched fitment, bodywork and paintwork on our 'kitted' projects along with other aspects to take these builds to the next level. Less like a car with a kit on it, more like a completely different spec car in its entirety."
"Details designed and styled in such a way that the cars look more like a car the manufacturer would build and less like a car that has been customized after the fact."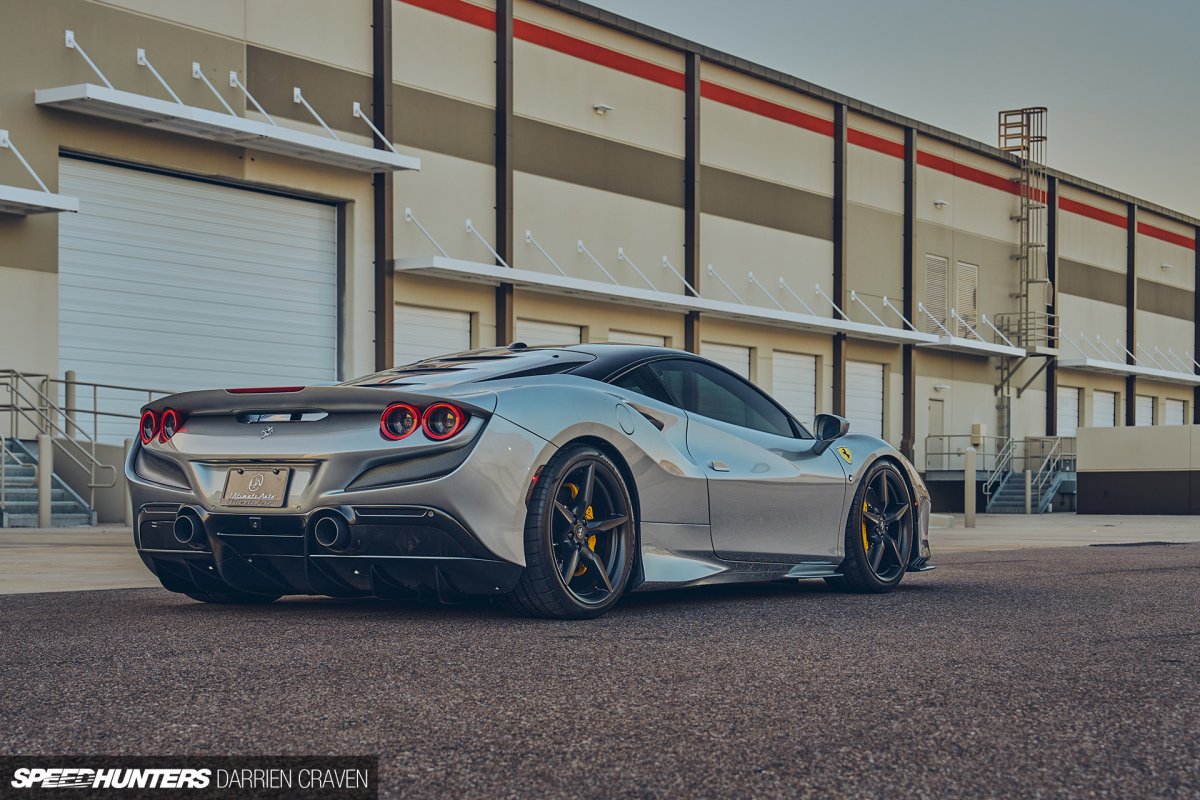 There's bound to be a certain level of pride with maintaining a family business, but it's harder to keep pushing forwards than it is to rest on one's laurels and ride on reputation. Chris Labon and the UA team appear to be doing no such thing, honoring their heritage whilst striving for more.
I'm grateful for outfits such as Ultimate Auto catering to the 99th percentile of the bell-shaped car culture curve. Aspirations are important in life. Builds and companies like these remind people that no matter where life takes you, there's still room to have fun with cars.
Mario Christou
Instagram: mcwpn
Photography by Darrien Craven
Instagram: _crvn_