I feel the car is ready for a TV commercial!
BHPian momsonlydriver recently shared this with other enthusiasts.
Update on the Sexy Sx4. The car now features a new body kit. I selected the front skirts, side skirts and a spoiler. The wheels are now Gunmetal Grey and the rear drums are painted black while the front discs are finished in Silver. The car has been detailed by the same professional. Just a few photos now before I professionally take out my camera for a proper photoshoot. I avoided the rear skirts to prevent the car from looking like a box. Hence, the mud flaps and the spoiler give it a backlift appearance which gives a modern feel to the car.
I feel the car is ready for a TV commercial!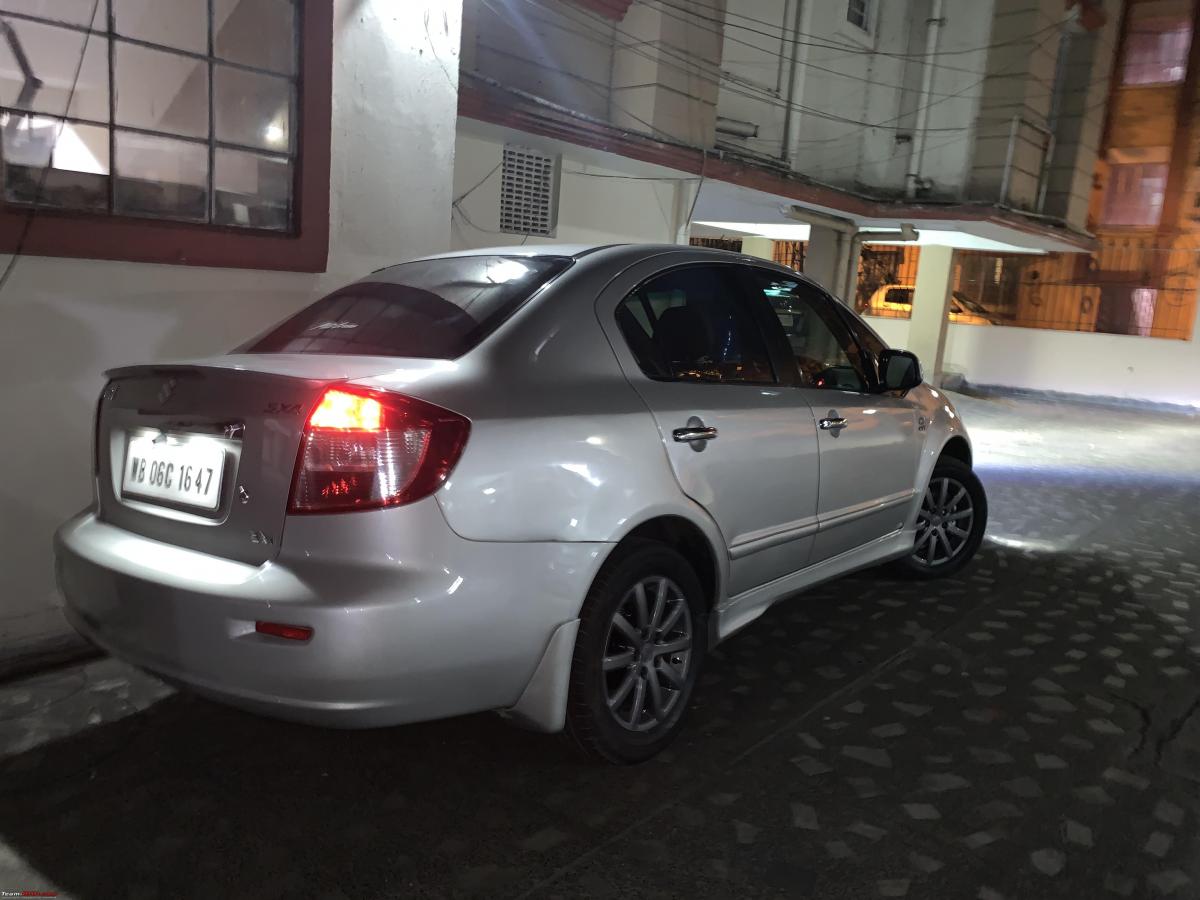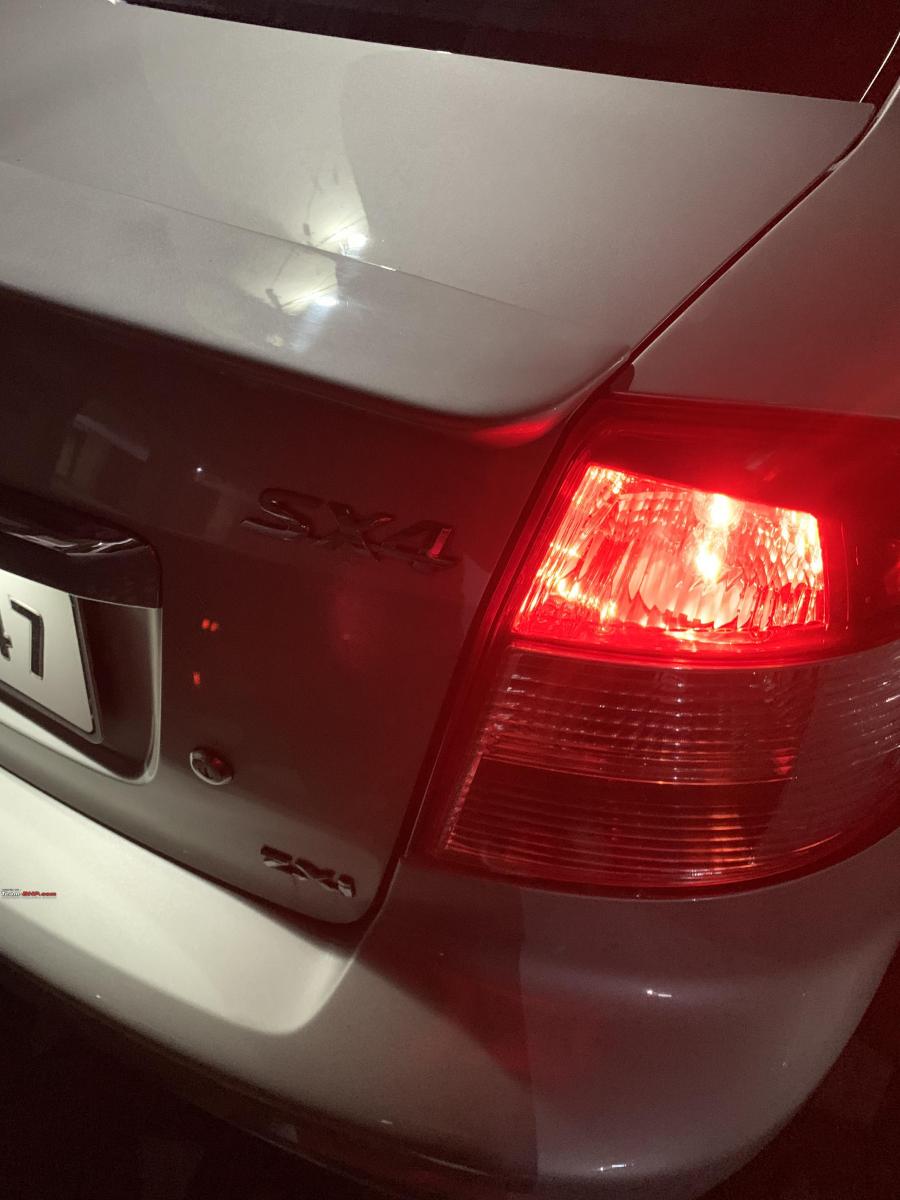 Update time!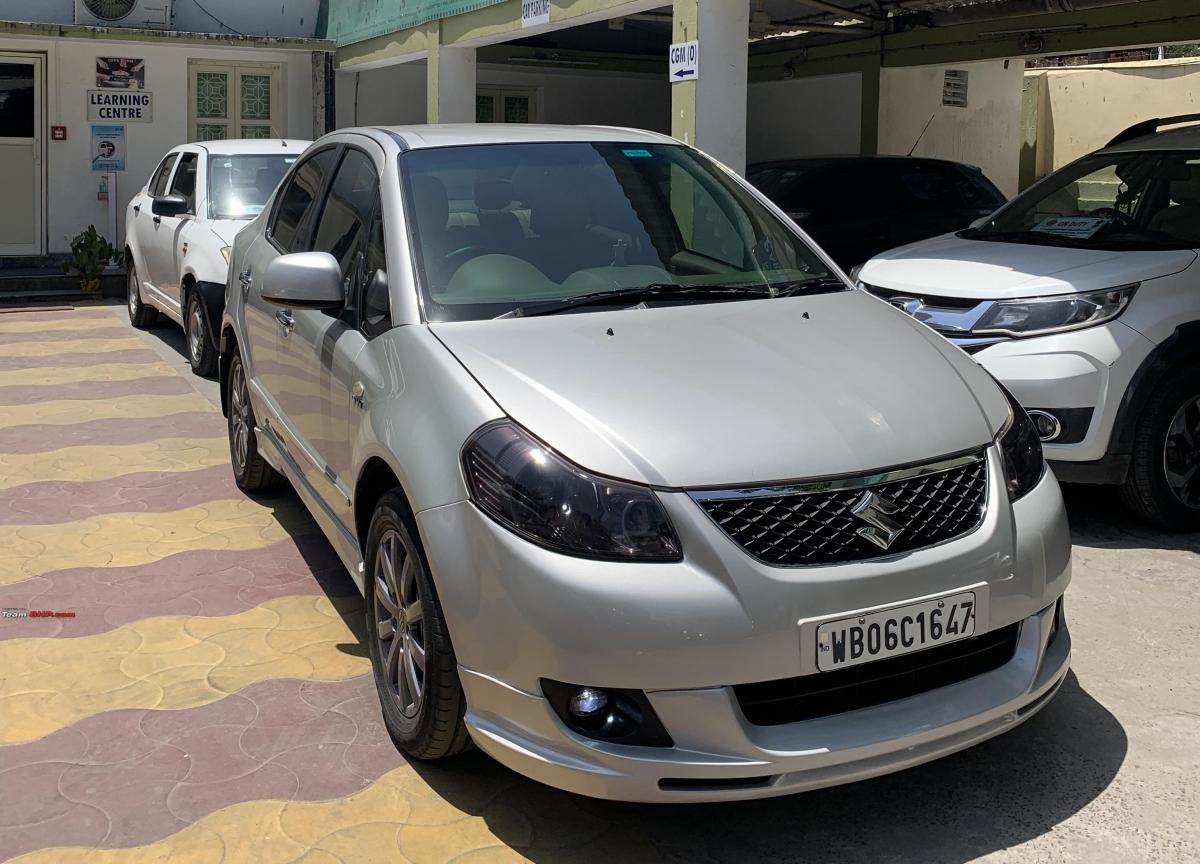 Do note: You need to be careful while driving the car as the front bumper is now more prone to scrapping on big speed breakers.
My car is looking all fancy till I noticed that I am running on bold tires. Frequent tire punctures, low tire pressure and road noise were prominent. I wasn't confident driving the car fast (70 km/h max) any longer. Previously I was running on Continental tires and after six years I am getting a new set of tires.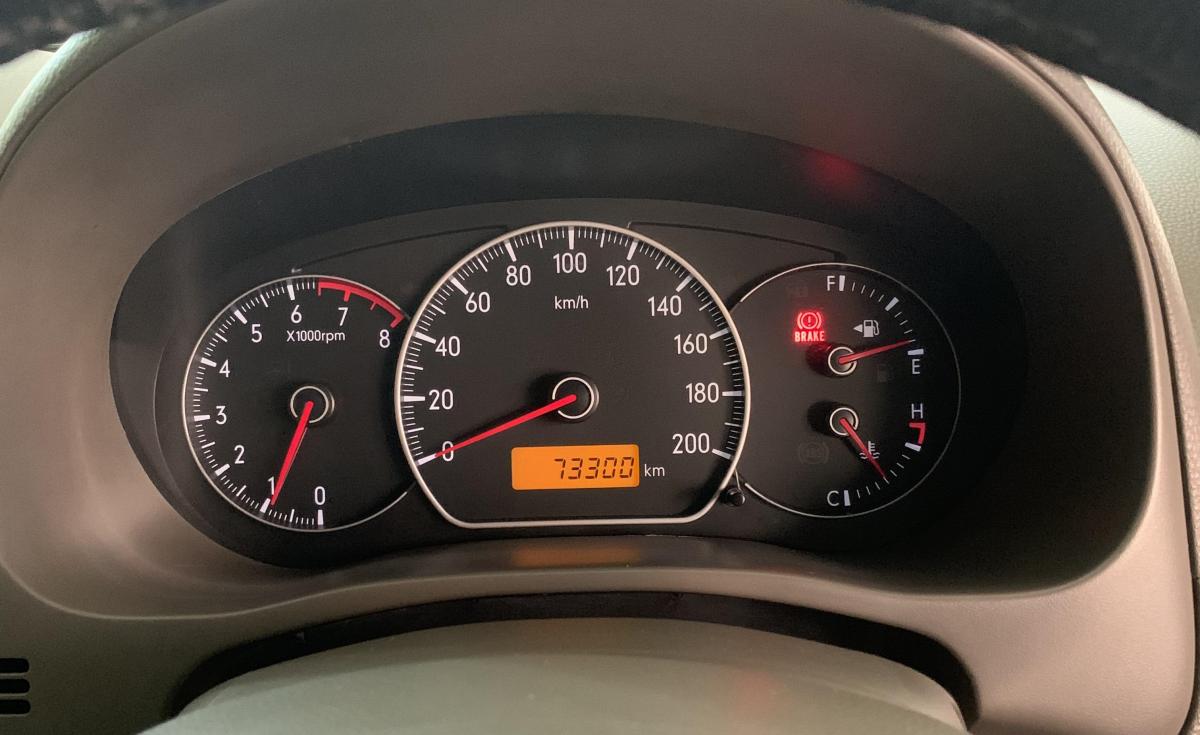 This time around I went ahead with Bridgestone Potenza 205/60 16inch. So I attended a JK tyre branch.
Funny that JK tire outlets don't recommend JK tyres. Had them when the car was new and had side wall cracks. Yikes!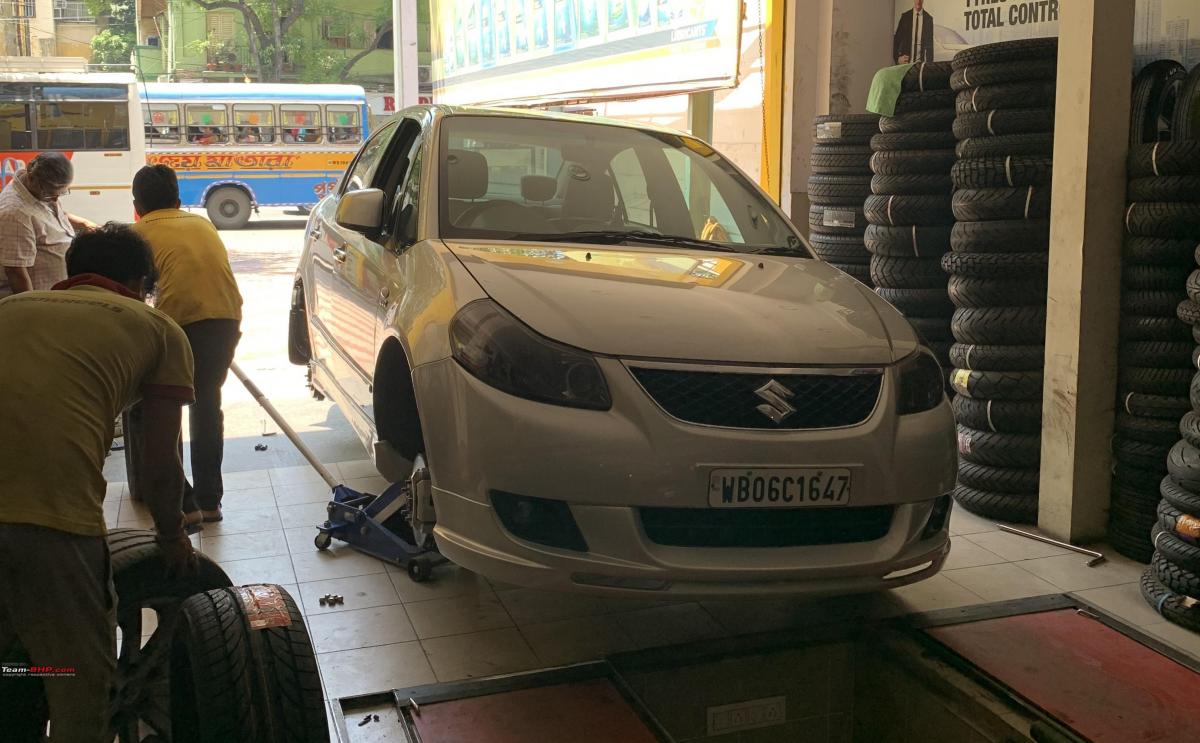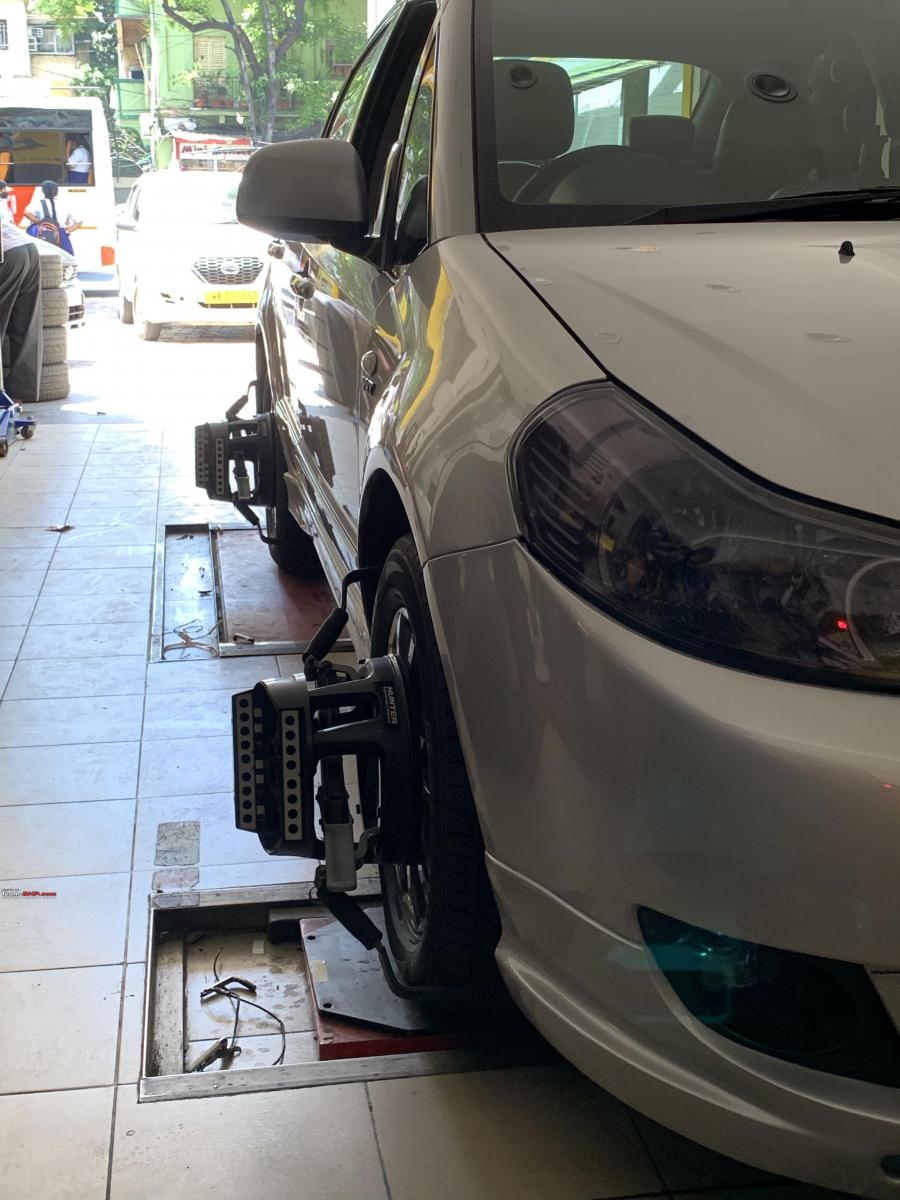 Now the car feels perfect. The way it was meant to be. I also used Chemical Guy's tyre dressing to give the wet look to the tires. I must say it's a must-have!
Check out BHPian comments for more insights and information.