Last weekend marked the 9th Luftgekült show, and this time around it was held back on my home turf – the San Francisco Bay Area – for the first time since its inception in 2014.
Trevor covered day one, and if you haven't had a chance to check that out, I'd definitely recommend having a look and bringing yourself up to speed with Saturday's curation. On Sunday, Mare Island transformed into Luft's brand new second act: Air | Water.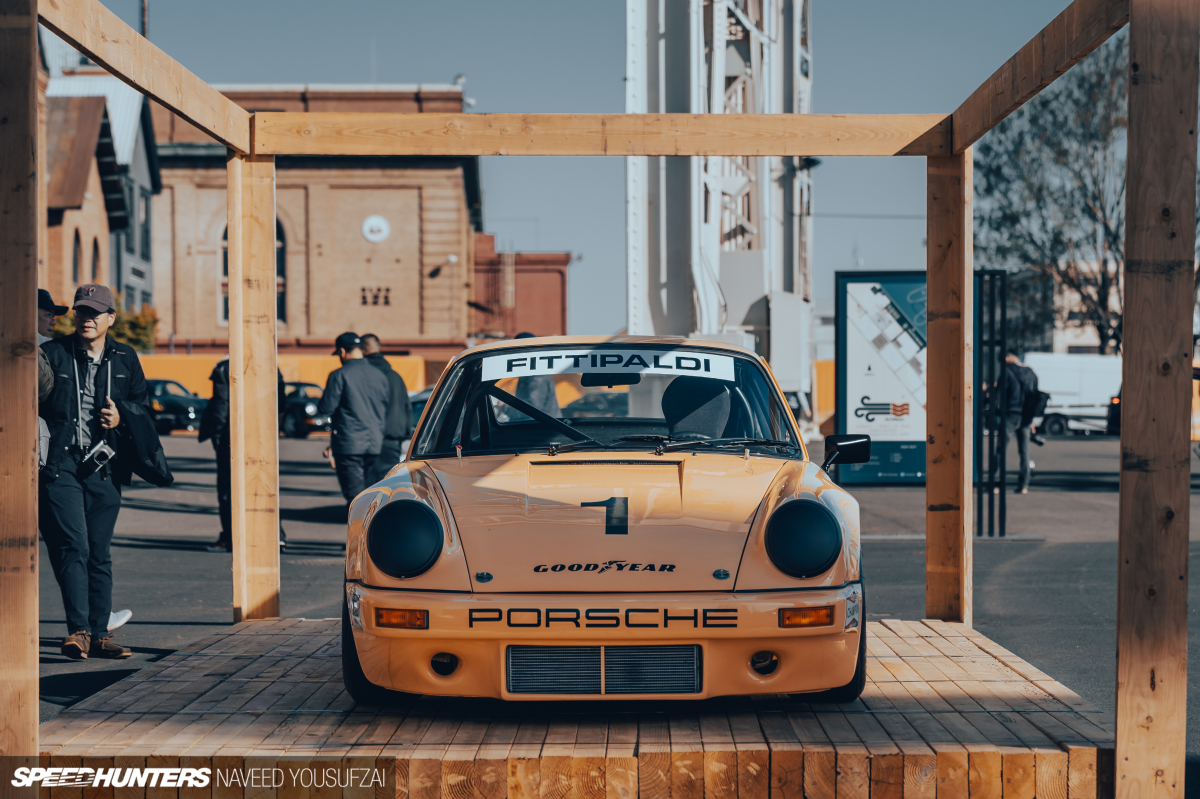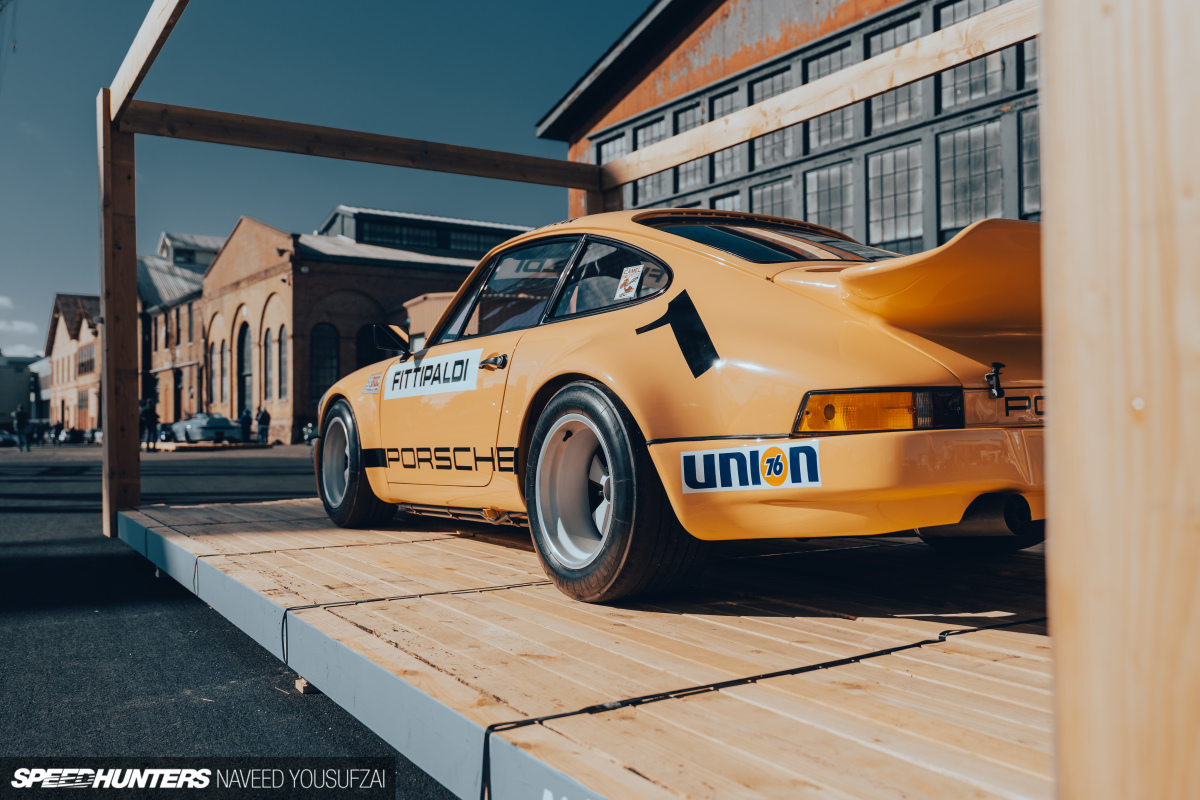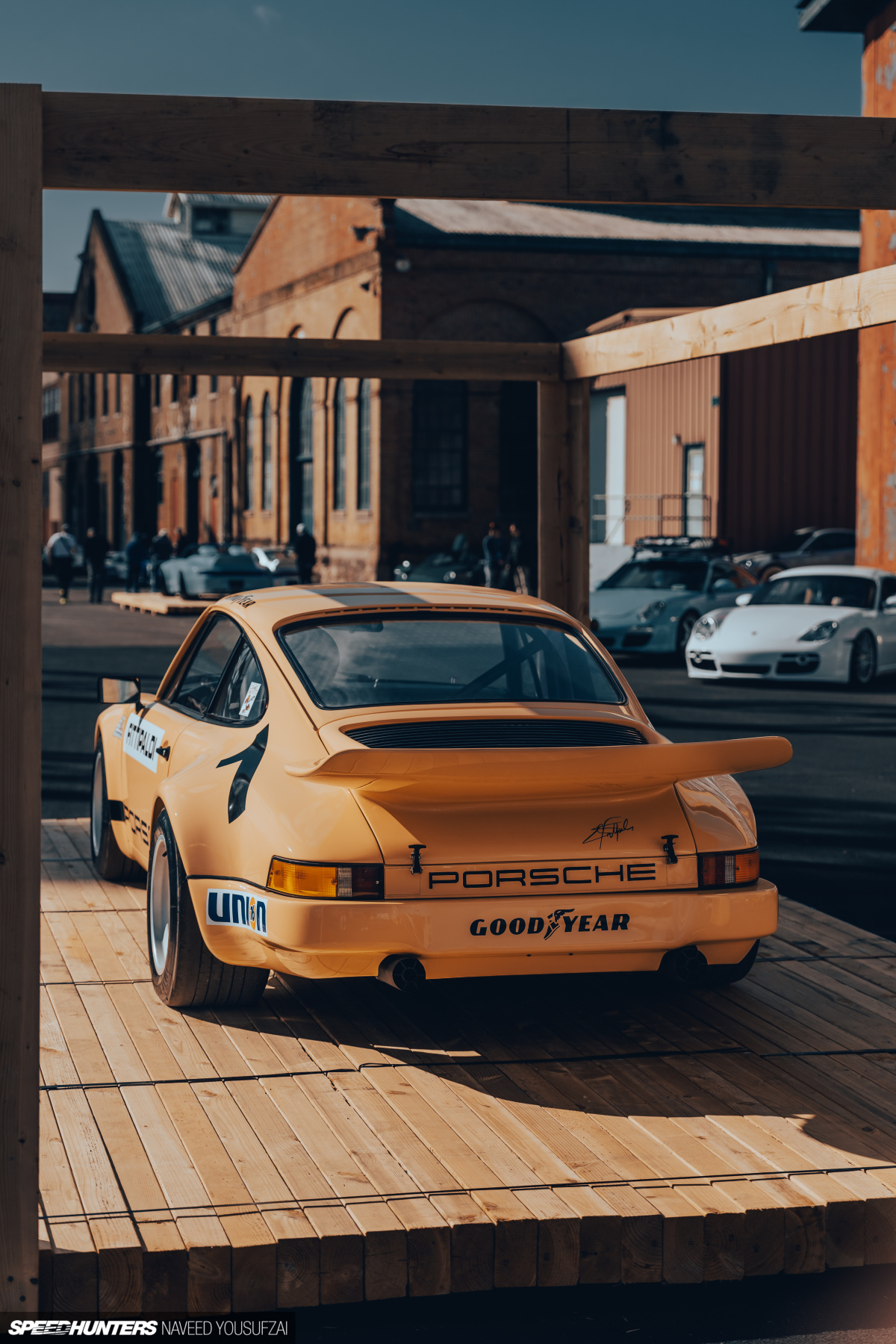 For the first time, Luftgekült's founders Patrick Long and Jeff Zwart extended the event out to a two-day affair – air-cooled only on Saturday, and the new combination air-cooled plus water-cooled on Sunday to bring a whole new spectrum of Porsches into the Luft fold.
I feel like it's been a long time coming, considering no one else has done anything like this. And it ultimately creates a diverse gathering that highlights significant cars from Porsche's entire model line-up, not just the 911.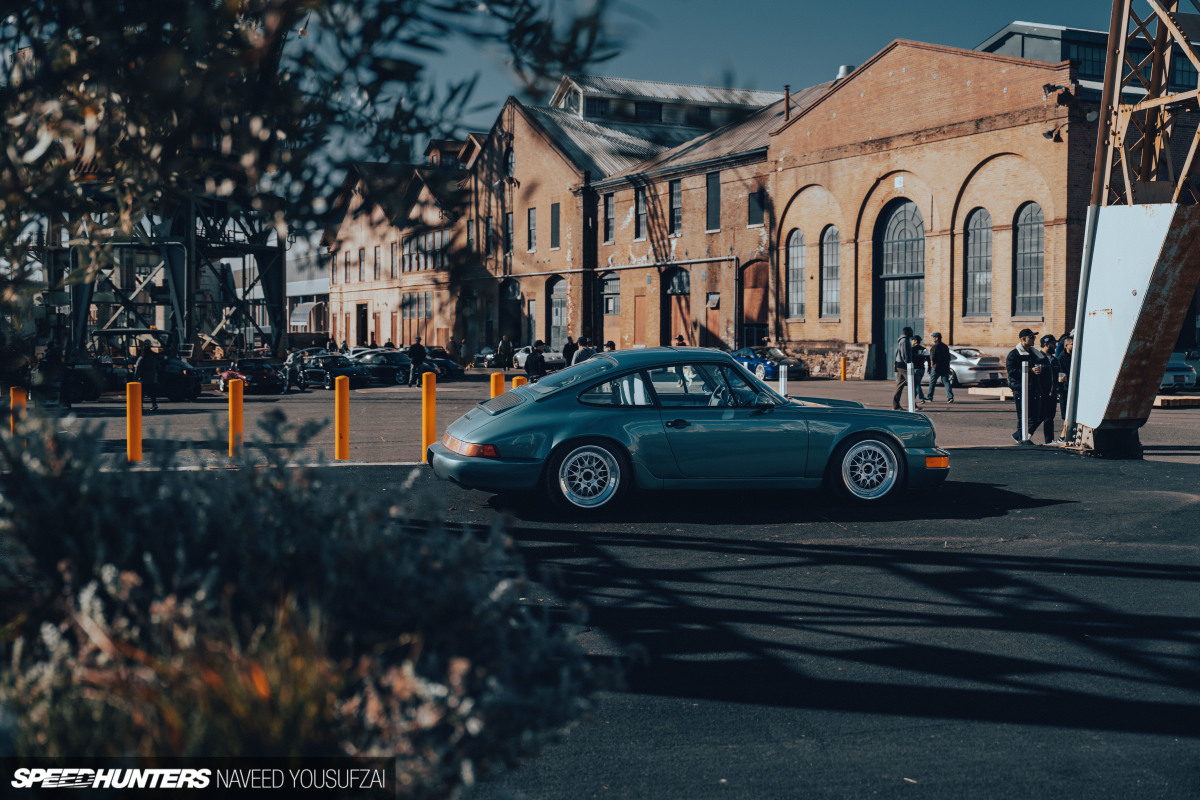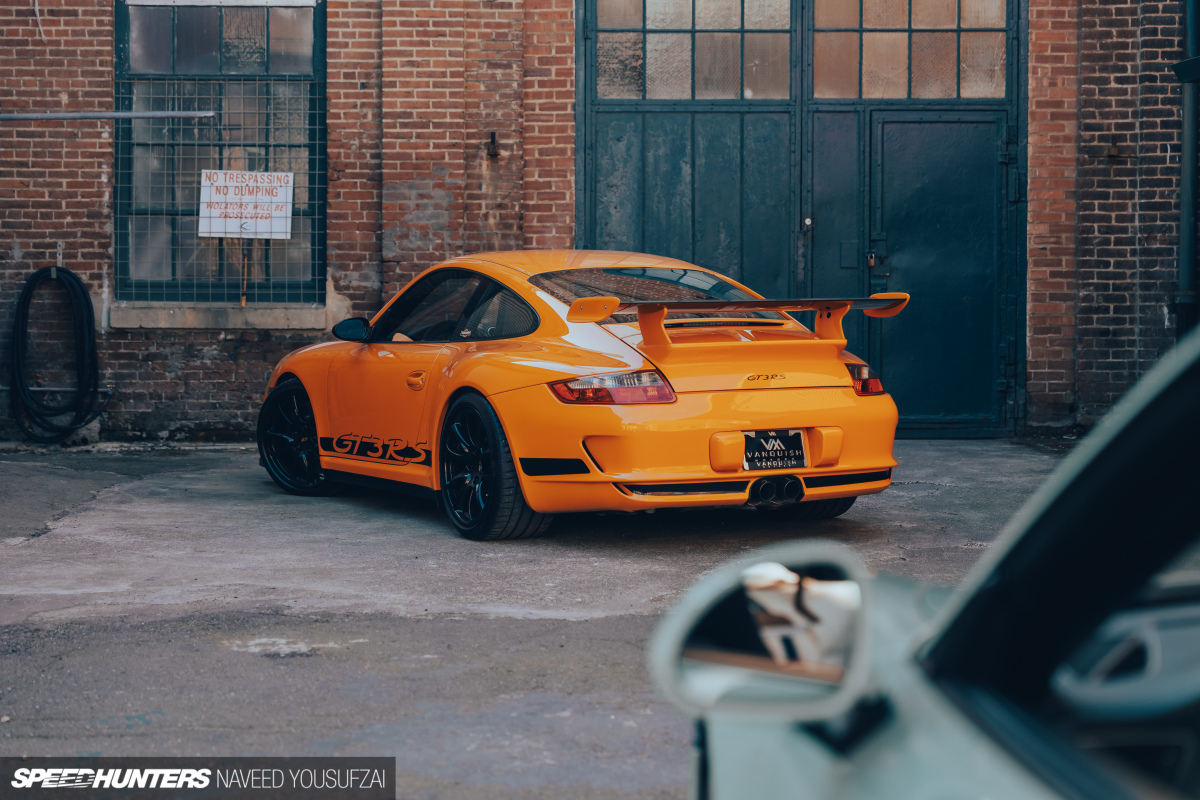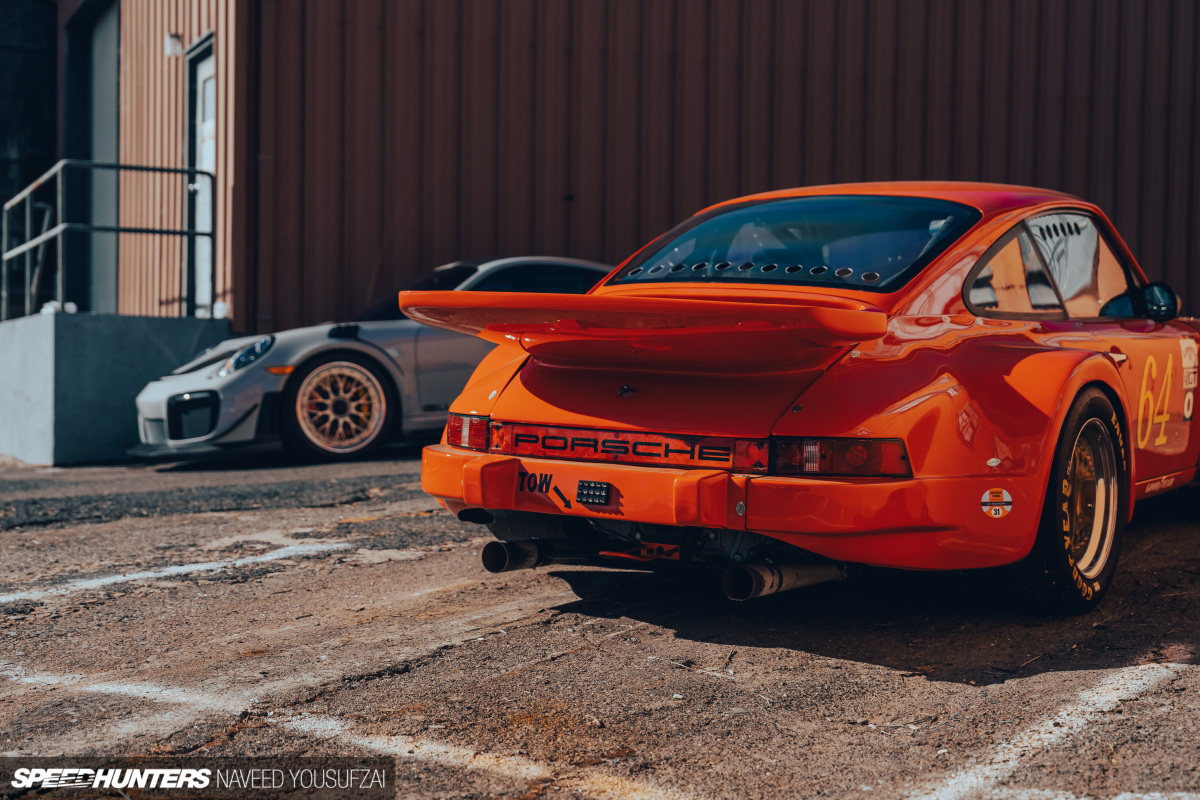 From a personal standpoint, I wasn't sure what Air | Water was going to be like, but my expectations were high since the two main people in charge have earned their reputations for their strong curation skills.
On one hand, I felt that the charm of Luftgekült and what made it special to begin with was the exclusivity towards celebrating the old and historical cars that come from Porsche and its deep roots in aviation, which is where air-cooled engines kind of originated. But on the other hand, we all know that Porsche's historical significance doesn't end with the transition to water-cooled cars; it just picks up where it left off and that's pretty cool in itself too.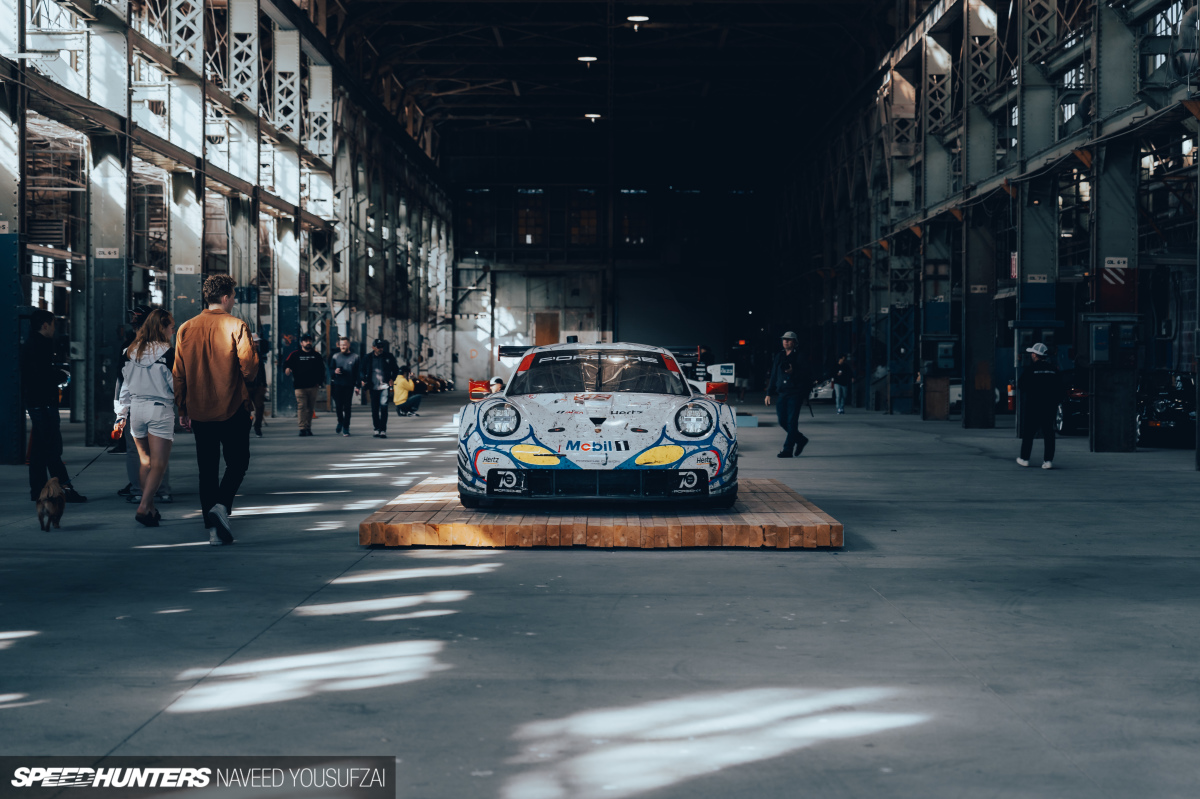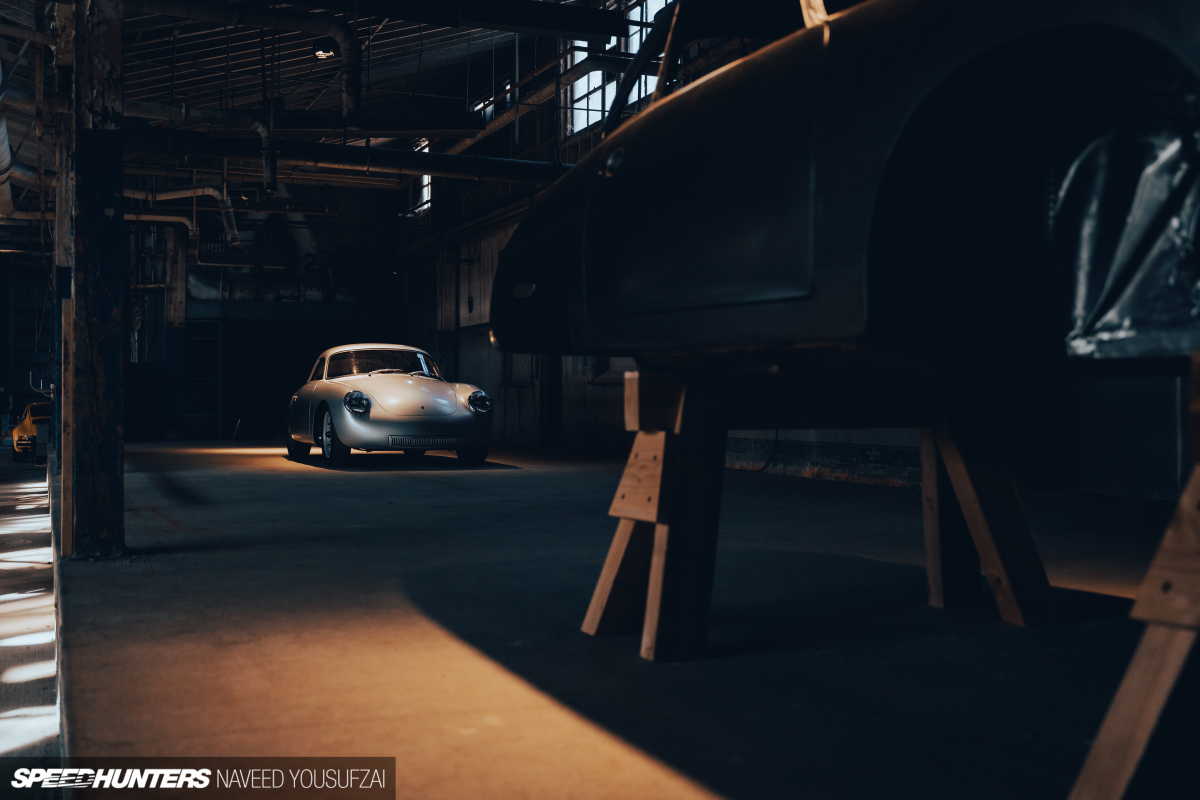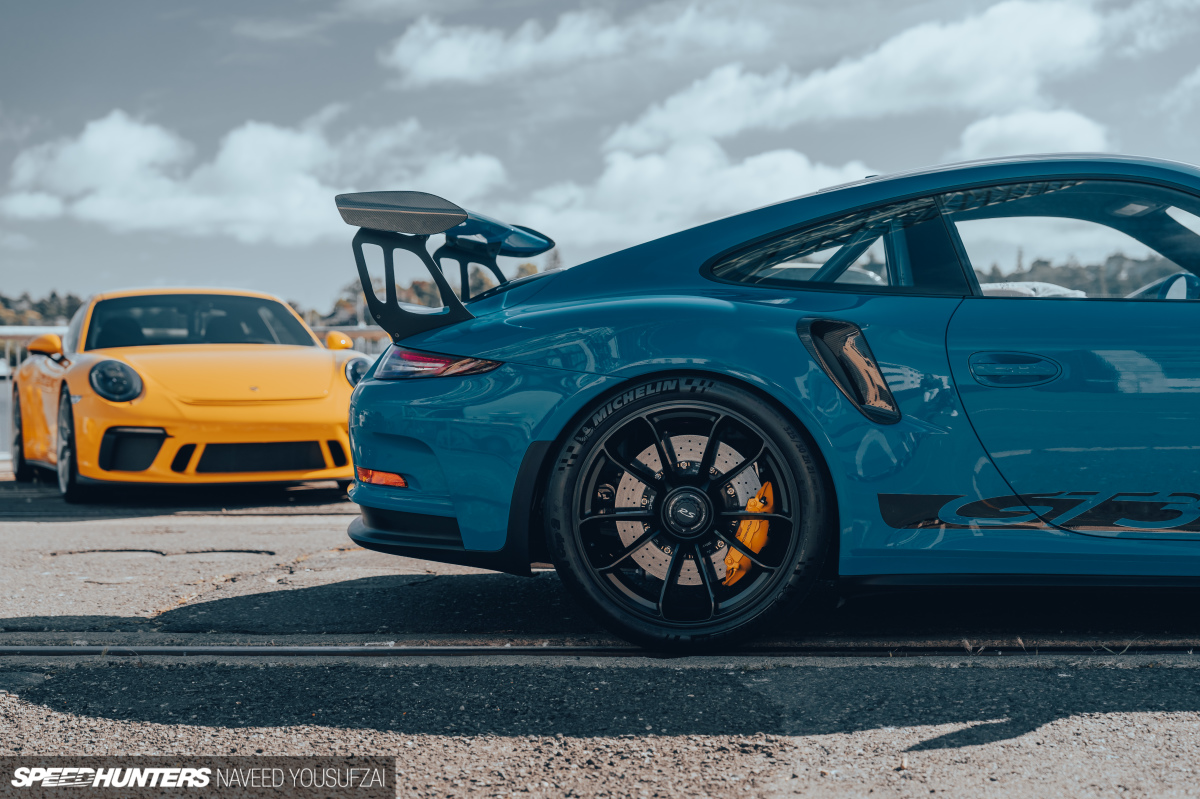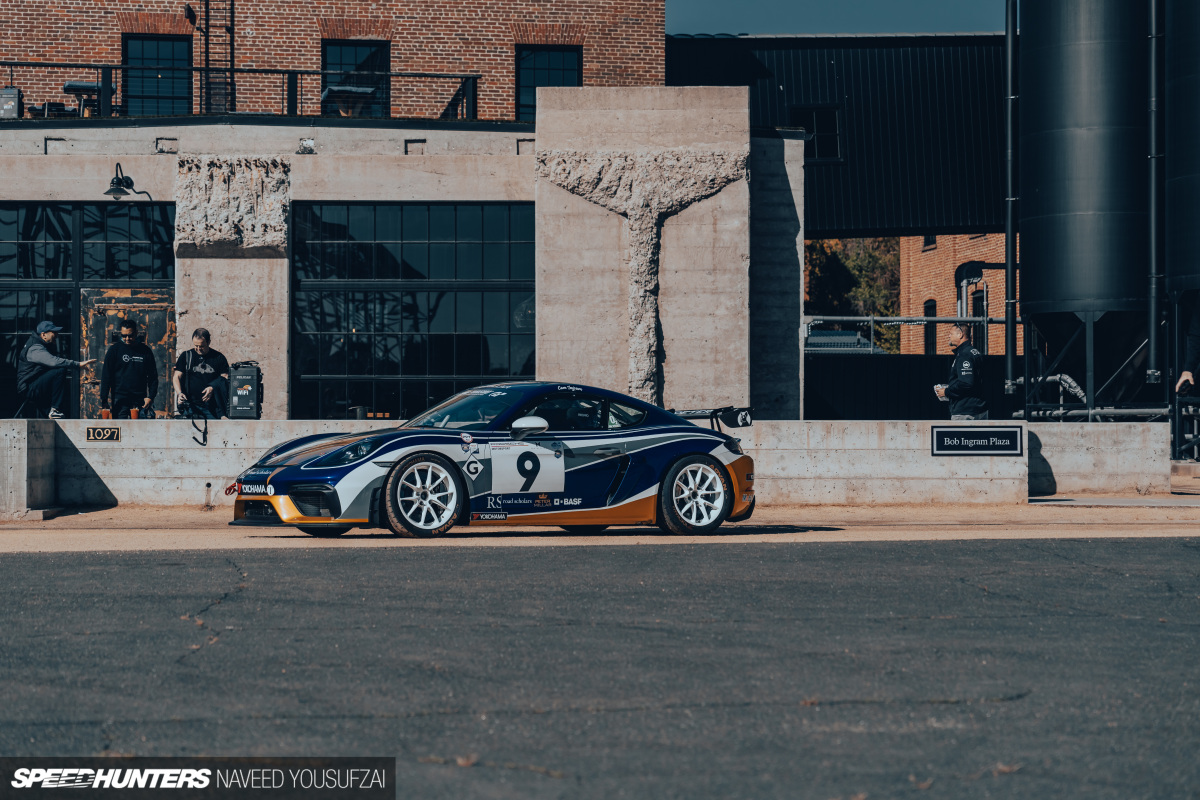 Celebrating the more modern side of the German automaker's rich history is smart actually, because most people often forget that there are other sub segments in the Porsche community that are heavily overlooked, such as their SUV market, transaxle cars, big family wagons and even crossovers.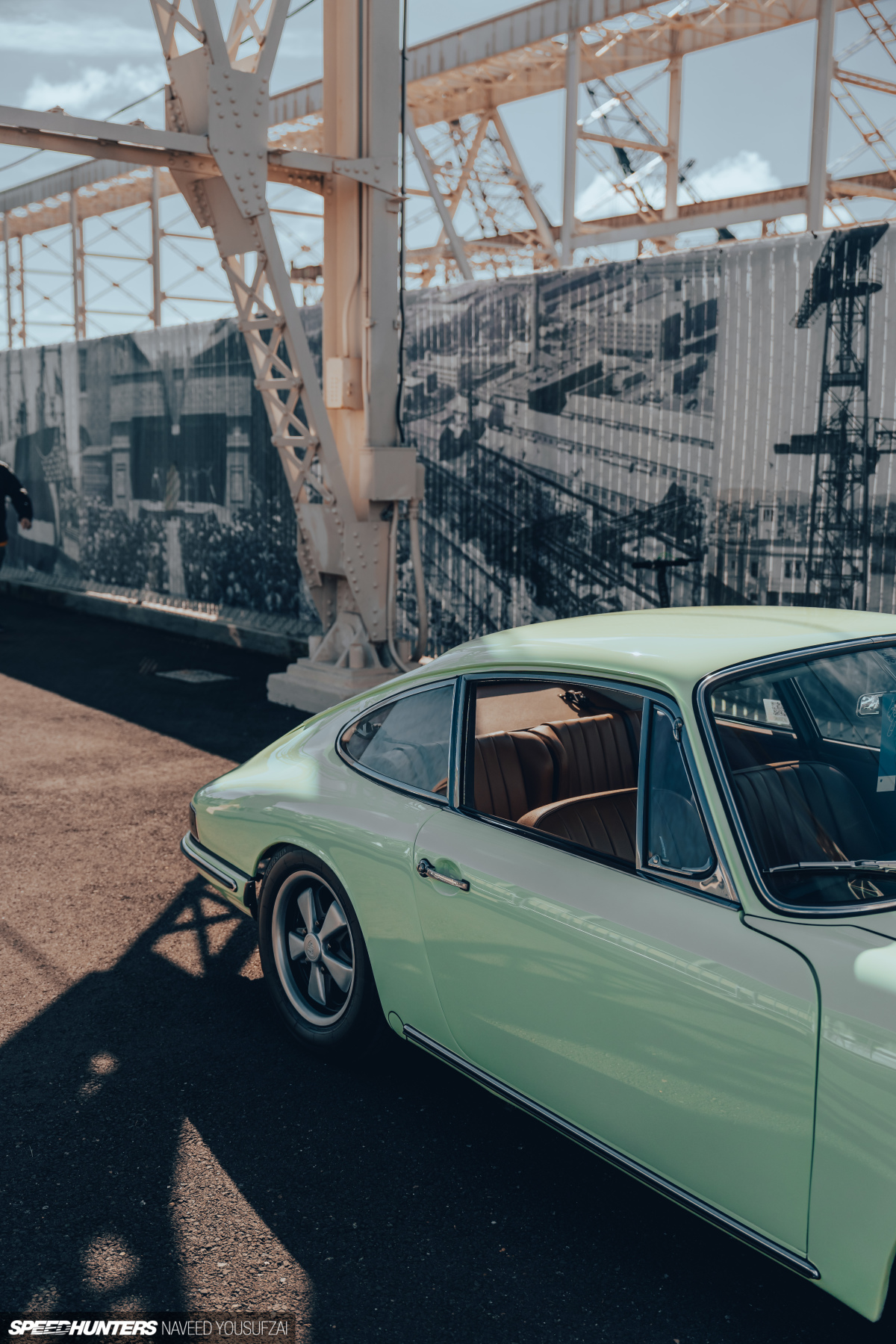 With that in mind, I'm curious to see what more can be done from here. I thought the Universal Studios show back in 2019 would be the Luftgekült to end all Luftgekülts, but the event as a series always has some sort of surprise element that is introduced with each and every episode, and Luft 9 certainly threw in a new plot twist.
Which begs the question, where do things go from here? We'll have to see, but something tells me Luftgekült's 10th show celebration cannot be missed.
Naveed Yousufzai
Instagram: eatwithnaveed
Email: naveed@speedhunters.com