Australia has just had a bumper month for EV uptake in April with pure battery EVs making up a record 8% of the overall new vehicle market. Tesla once again made up more than half of all EVs sold during the month.
Tesla sold 3,676 EVs in April, bringing the total for 2023 to date to 14,083, of 59 per cent of total EV sales of 23,926 for the first four months of the year. For Tesla, that's more than what the best-selling EV brand sold in all of 2021 and is already 72% of its total sales in 2022.
For the first time in five months, the brand sold more Tesla Model Y, it's very popular SUV, than Australia's best-selling EV, the Tesla Model 3.
Tesla Model Y sales helped it surpass all other SUVs in the country except for the Toyota Rav4, which had 103 more sales in the month of April. This still put the Model Y as the fourth best-selling car in Australia for the month.
The leading EV in 2023, the Tesla Model 3 still had respectable 1,581 sales, which were nearly three times the Toyota Camry. During April, the once-leading sedan in Australia only had 574 sales.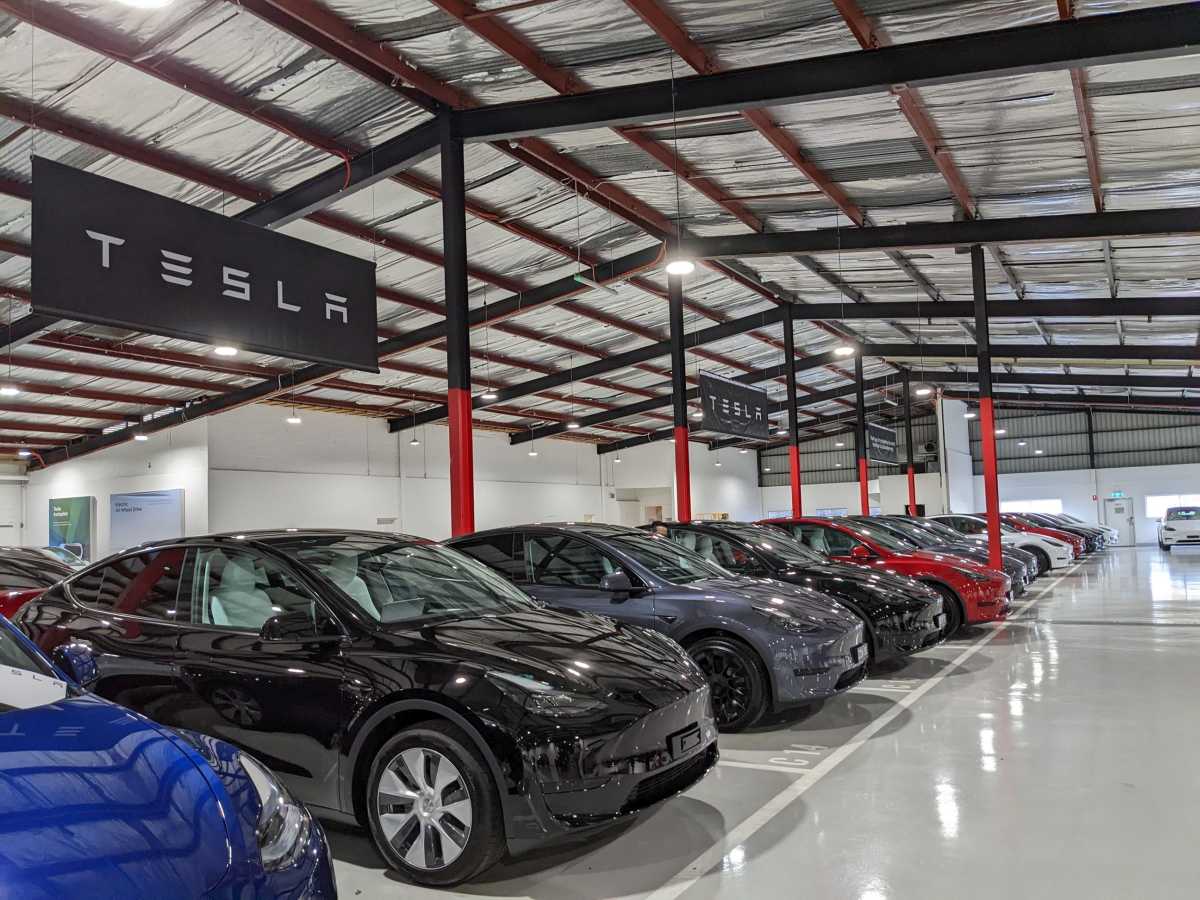 It's also worth noting that traditionally in April which marks the start of a quarter, Tesla has traditionally had lower sales due to low exports in the last month of the previous quarter. 
This time around, April marked the highest month of deliveries in Australia, eclipsing March's 3,578 sales. It shows the impact of reducing delivery waves as the brand grows in Australia and in other markets.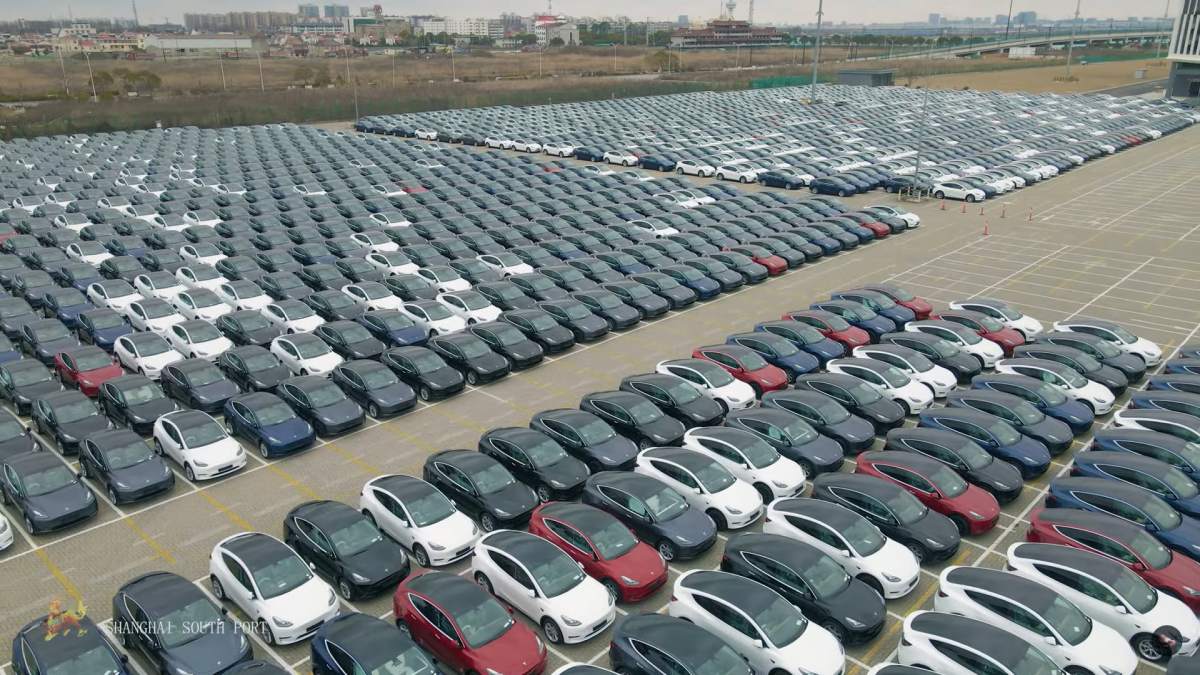 During April, Tesla reduced prices of its Model 3 by up to $3,000 in Australia to ensure the demand remained high for the coming months which certainly did the trick.
One indicator of that was the slight increase in prices in early May which would say that the demand has remained high from Australian buyers.
The other message Tesla might have been sending out is to prop up demand in the short-medium term to nudge more buyers to make the purchase this quarter instead of hoping for more price cuts in the coming months.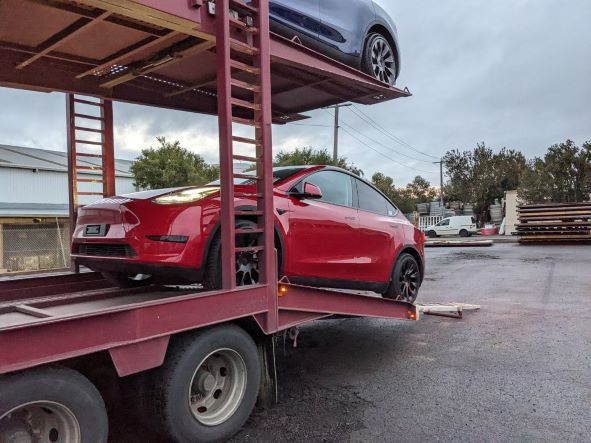 Tesla understands demand better than most other brands. The order levels and production data in real-time are key to the decisions it's making on pricing and demand. 
Tesla's CEO Elon Musk recently elaborated on this on an earnings call in April:
"it's really just like – every day, we get a daily real-time update of how many cars were ordered yesterday, how many cars were produced yesterday," he said.
"We must have – if there's a company that's got more real-time data than Tesla – I'm not sure, there's any company on earth that has better real-time data than Tesla, except maybe SpaceX Starlink.
"So – because like we don't have to — for the other car companies, they will make the cars, send them to the dealers then the dealers will sell the cars. And then it takes quite a long time for them to get the data back to actually figure out how many cars were sold."
Either way, Tesla appears to have a clever strategy as more Australian drivers consider making the switch to an EV. Tesla is showing everyone, the brand's market power to make changes to pricing if and when necessary.
See also: "We can move quickly: EVs grab 21 pct share of new car market in national capital

Riz is the founder of carloop based in Melbourne, specialising in Australian EV data, insight reports and trends. He is a mechanical engineer who spent the first 7 years of his career building transport infrastructure before starting carloop. He has a passion for cars, particularly EVs and wants to help reduce transport emissions in Australia. He currently drives a red Tesla Model 3.