With over 26 million people, the city of Shanghai is home to more people than the entire population of Australia. Despite its size, the speed of electrification in the megacity is making a profound difference, and already pointing to the advantages of an electric future.
"I just got back from China yesterday so I'm a little bit slow. But everything over there is going so incredibly fast," Anthony Broese van Groenou, the co-found of Australia EV importer the  Good Car Co, told the Smart Energy expo this week.
"I feel like I just popped into the future. It was quiet in the streets. There was so much happening, everything is zooming around, but it's all electric.
"It's quiet and it doesn't stink. And it's amazing because I didn't have those stress levels you normally have when you're on the street. I'm pretty inspired."
The Tasmanian based Good Car Co launched the world's first community EV bulk-buy in 2019 and works with communities throughout Australia to deliver affordable EVs.
"We started the Good Car Co kind of out of policy failures. What we're looking at is trying to make EVs more accessible and affordable," he said.
"So we've started a secondhand EV market from scratch by importing them from other territories where they actually do have decent EV uptake."
Broese van Groenou said that the Good Car Co was in China to learn what's happening in the EV industry and hopes to source some new, low cost, models to bring to Australia.
The Good Car Co also visited battery manufactures including CATL and wants is exploring options around importing batteries to upgrade existing cars with longer range.
CATL recently announced that it had make a breakthrough developing a 500Wh per kg battery which is almost double the energy density of current EV batteries. CATL says the new battery will go into mass production this year.
Broese van Groenou said he was also impressed with the automated EV battery swap stations which are popping up around China.
He said during a ride in an electric taxi the driver stopped to swap out the battery with the process only taking about a minute to complete.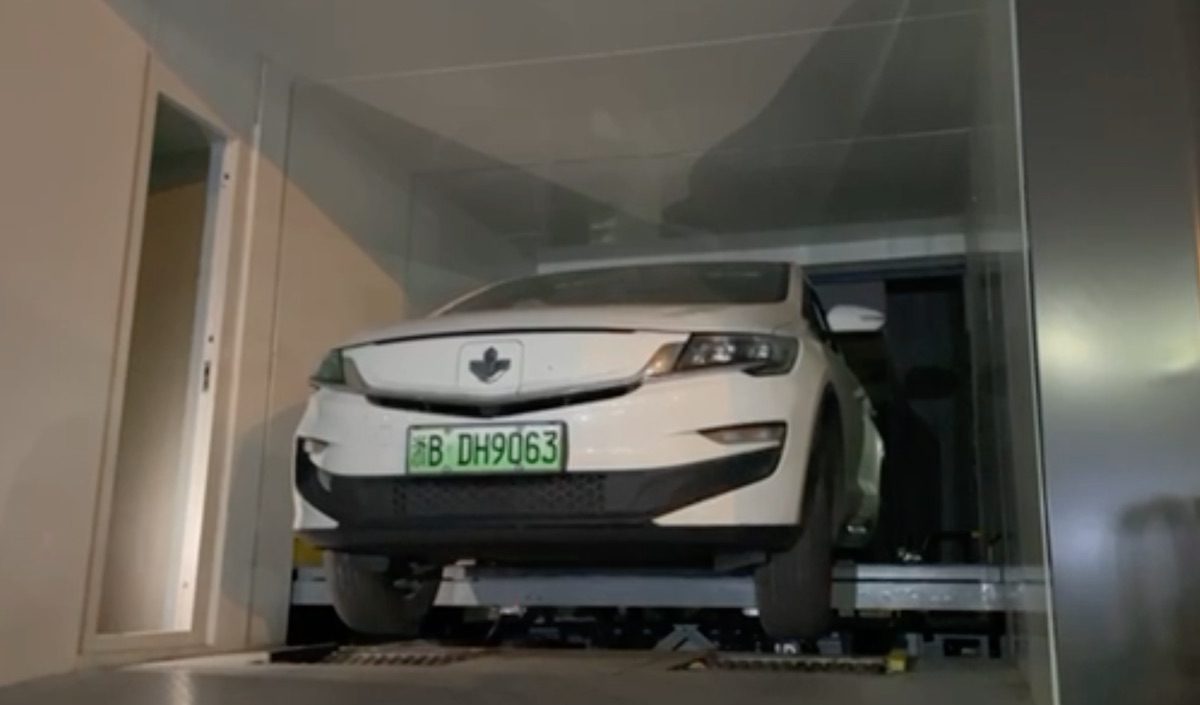 "People love cars and I really can't think of a climate technology that has more potential to reduce greenhouse gas emissions than electric vehicles." said Broese van Groenou

Daniel Bleakley is a clean technology researcher and advocate with a background in engineering and business. He has a strong interest in electric vehicles, renewable energy, manufacturing and public policy.