Legacy car giant Ford has revealed massive first quarter losses for its newly formed electric vehicle business – which it dubs "Ford Model e".
The division's first quarter losses – from the sale of 10,866 electric vehicles – came in at $US722 million, translating to a negative margin of around 102 per cent, according to analysts.
Ford's biggest electric offerings are the Ford Mustang Mach-e, the F150 Lightning electric ute and the e-Transit van.
Ford has labelled the Model e division like a startup to highlight some of the reasons behind the loss, but it has led to questions about the willingness of management to continue the shift to electric when the company is making big profits on its fossil fuel cars ($US2.6 billion in the first quarter).
They say it highlights the difficulties legacy auto has in matching the EV margins of specialist makers such as Tesla and BYD as EV prices fall.
"Ford Model e, which operates like a startup, is rapidly developing innovative electric vehicles along with breakthrough digital capabilities for deployment across the company's entire product line," the company says in its Q1 earnings call notes: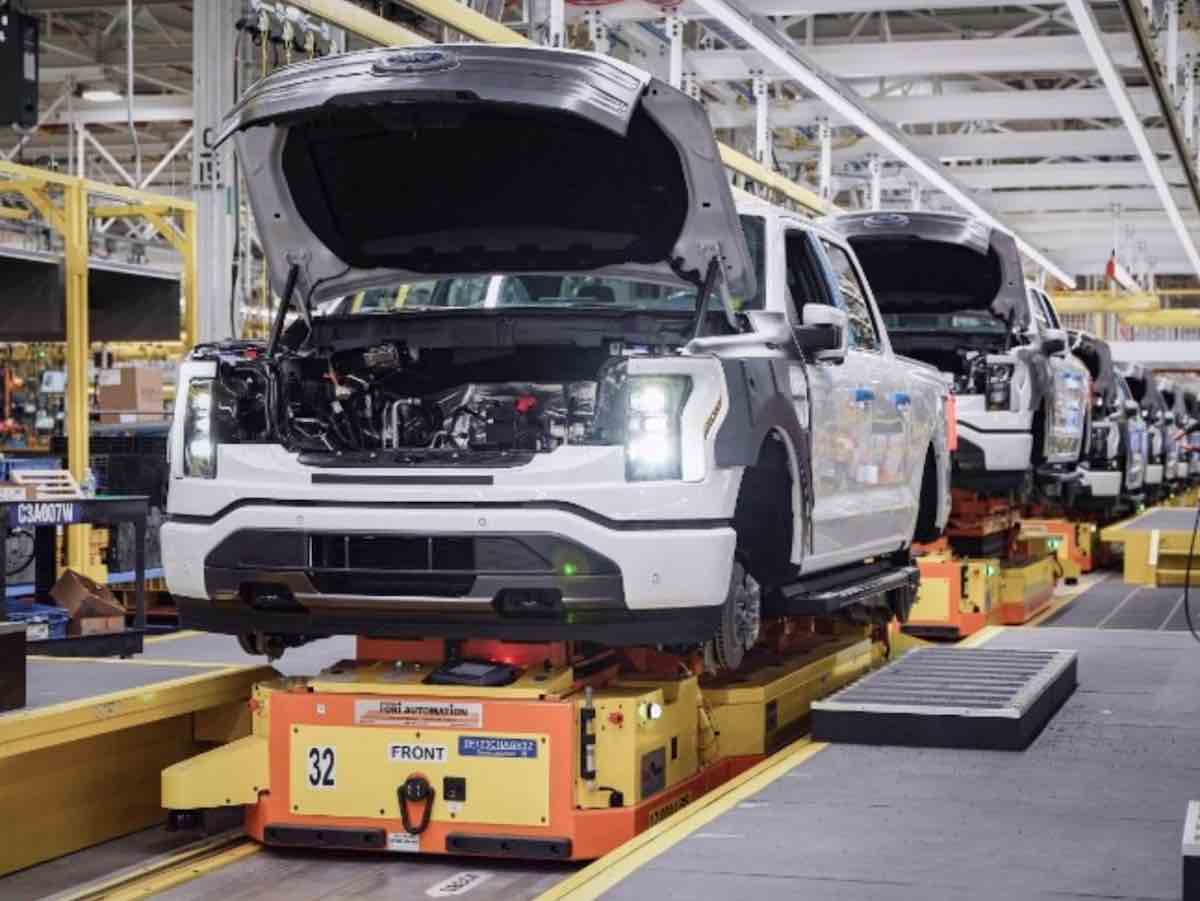 Ford's Model e business also saw a decrease in production due to interruptions for two of it's most popular electric vehicles:
"The Mustang Mach-E SUV, to make industrial changes that will nearly double manufacturing capacity, and the F-150 Lightning pickup, to isolate and address a battery issue before it became a problem for customers," it said.
The Ford F-150 Lightning saw major delivery stoppages as the company investigated the battery fire issues. These were cleared in March as deliveries resumed.
The Mustang Mach-e had a pause on its orders in the US due to supply issues but those orders have also recently re-opened.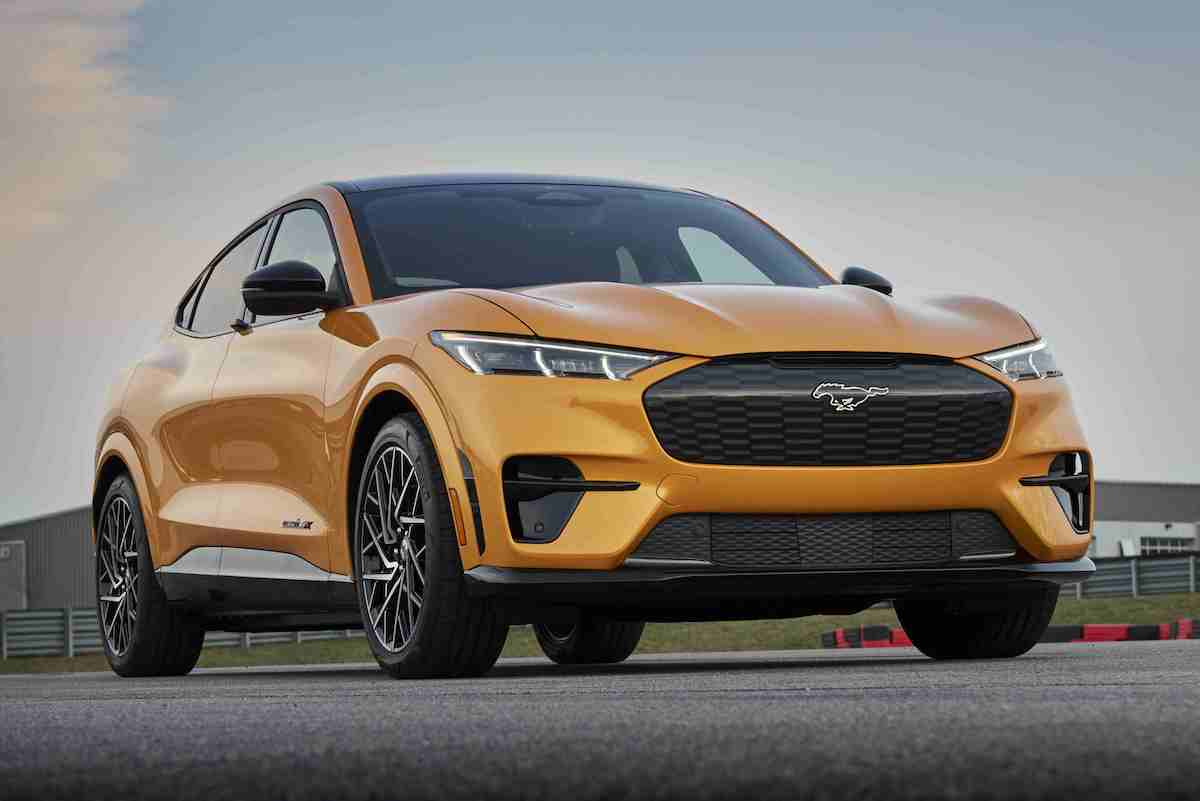 The company's overall quarterly revenue reached $US41.5 billion on the back of delivering of 1.1 million vehicles.
According to Ford, it's set a goal of 600,000 EVs in 2023 which it aims to achieve with the help of the newest Ford Explorer electric SUV in Europe:
"In March, Ford introduced the new, all-electric Explorer crossover that will be built and sold in Europe – another step toward making and selling EVs at a global run rate of 600,000 units by the end of 2023 and more than two million by the end of 2026."
At the end of Q1 2023, Ford Australia announced the Mustang Mach-e's arrival into the local market before the end of this year along with an electric Ford Puma SUV. 

Riz is the founder of carloop based in Melbourne, specialising in Australian EV data, insight reports and trends. He is a mechanical engineer who spent the first 7 years of his career building transport infrastructure before starting carloop. He has a passion for cars, particularly EVs and wants to help reduce transport emissions in Australia. He currently drives a red Tesla Model 3.