After scanning the car, I was informed that there's an air-conditioner update that is being shown and needs to be done.
BHPian tsi_niks1989 recently shared this with other enthusiasts.
Hi Folks,
Our Kushaq completed 11k KMs in a span of one year and we took it for the yearly service. Just thought of sharing the overall experience along with the service costs. Service was done at Speedworks Skoda, Lucknow. We did not purchase the service package at the time of the car purchase and had only opted for an extended warranty.
Service experience was very good and I was surprised to see the level of attention our car was given. We had booked our appointment a couple of weeks in advance and were greeted well at the service center. We reached sharp at 10:30 am as requested by the service advisor and our car was up for inspection within 10 minutes.
Updates requested
Doors rattling check
Horn Upgrade
Bonnet insulation
Aluminium Pedals
For points 3 and 4, they have requested 3-4 days and agreed to install these parts at our home. Our Kushaq is from the 1st batch and rattles quite a bit, they have put tape across the doors after properly cleaning and applying some spray. Unfortunately, though rattles have been reduced not completely eliminated. There are still a few rattling noises coming from somewhere.
After scanning, they mentioned an update for AC is being shown which needs to be done to which we agreed, however, we have faced no issues with the AC cooling. Returning home after the service, it felt a bit better than earlier but need to test more.
Now the best part, finally we have the horn which we were missing from earlier VW cars, the scooty and bike-type horn has now been replaced by trumpet ones, will share the part number here.
We also enquired if we can swap Ambition/Style model headlights to which they politely refused-reason being different wiring harnesses.
Total bill for the service was 6053 INR (1st service so no labour charges). Horn was 1500 so in total, we paid 7553 for the 1st year service.
Service experience has been very satisfactory with Speedworks, Skoda Lucknow.
The overall experience with the car as well has been delightful with a smile every time you drive it. Surely recommended for anyone who loves to drive.
Sharing a few pics: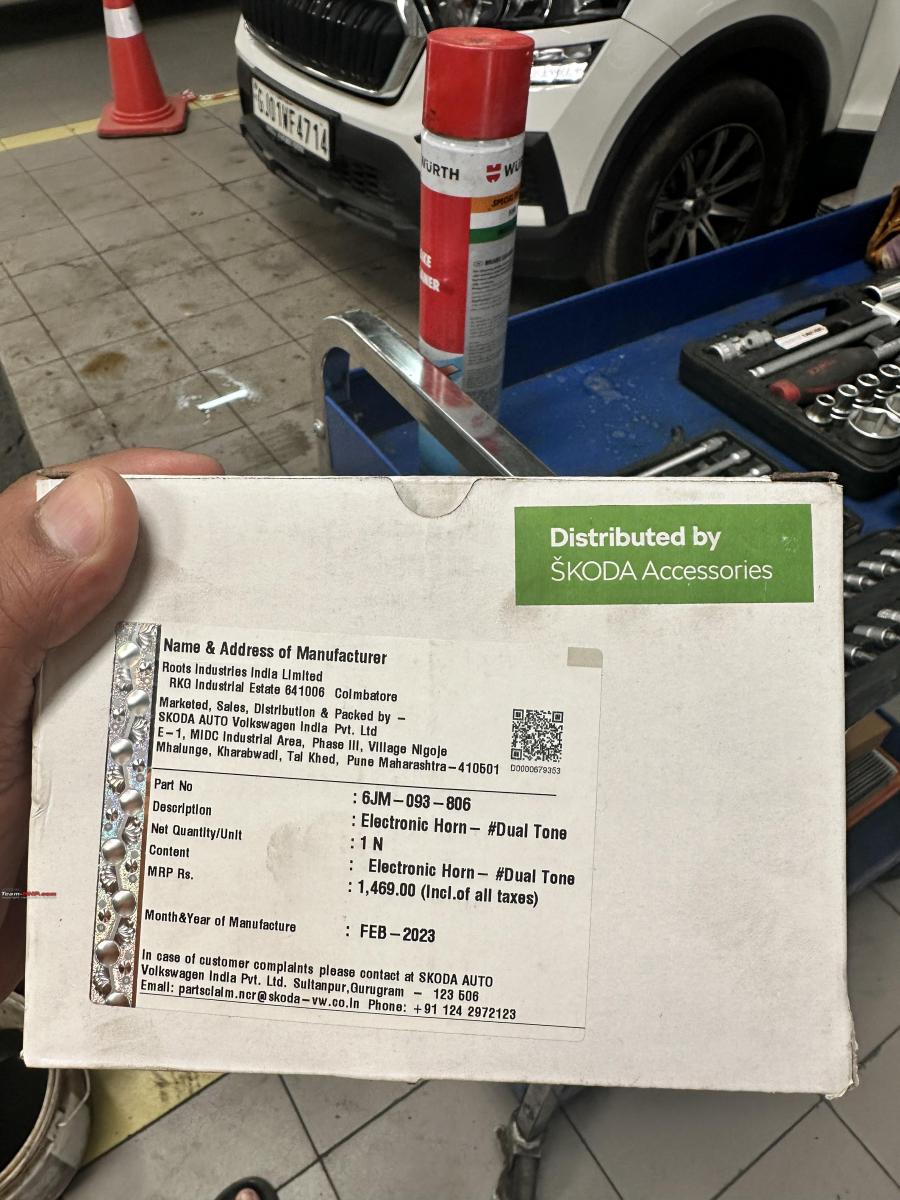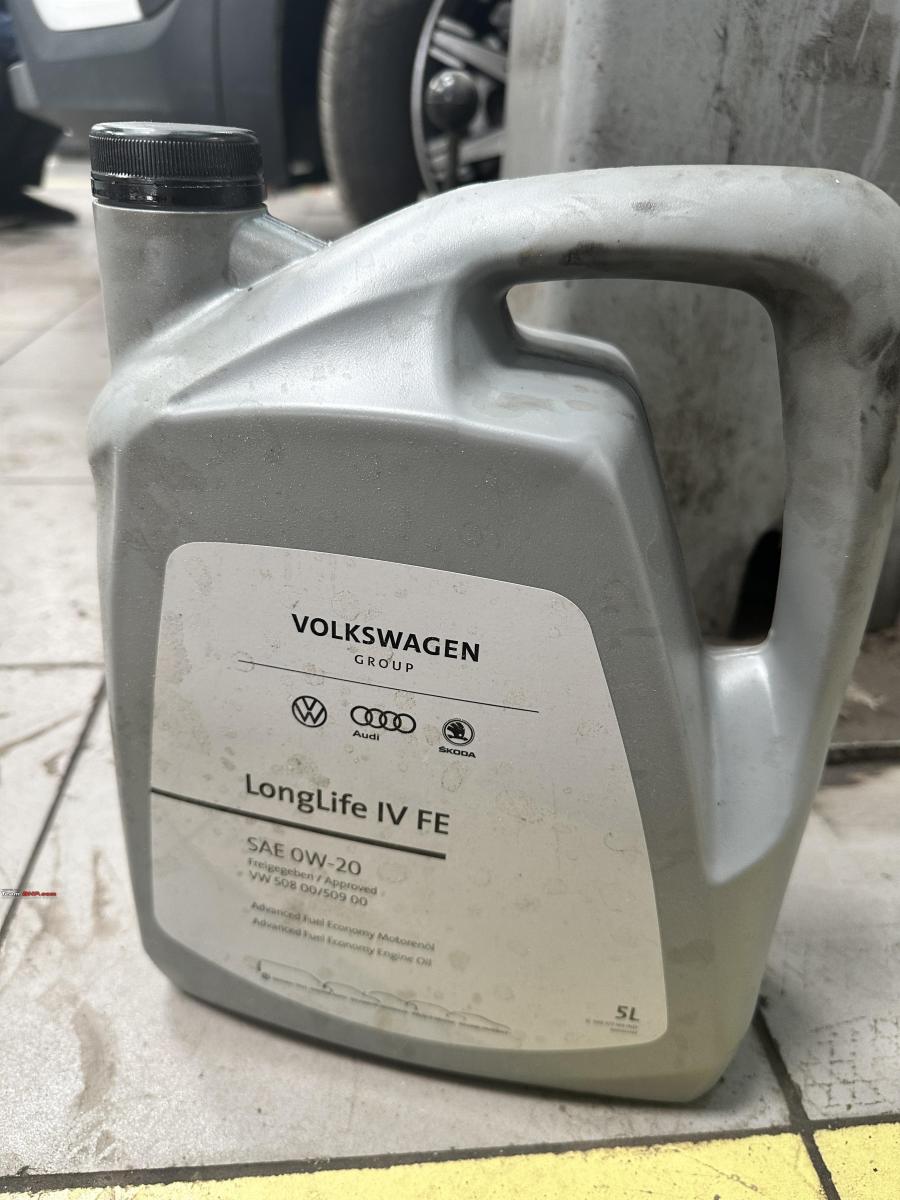 Check out BHPian comments for more insights and information.