Images surfaced on Chinese social media this week, of a tiny EV that looks like the face of a Landcruiser 300-series has been copy-pasted on to it! The name of the vehicle seems to be Kuluze, from the lettering on the back.
Serious car enthusiasts sound quite offended by this tiny car We just think its funny.
Also read: 5 upcoming Maruti cars: Baleno Facelift to all-new Vitara Brezza
At the moment, there is no information on whether this car is a one-off modification by an individual, or an actual car that will be produced for the Chinese market. If it is the latter, it won't be a surprise as China has several such copycat cars. But while most of them can be called 'heavily influenced' by their originals, this 'Kuluze' has done a direct copy-paste of the Landcruiser 300's front grille.
The image first appeared on Chinese social media website Weibo without much additional information.
In China, some light electric vehicles are allowed on the road with small electric motors which achieve a max speed of 30 kmph. They are used as runabouts for grocery shopping and errands. The Kuluze might be one such vehicle.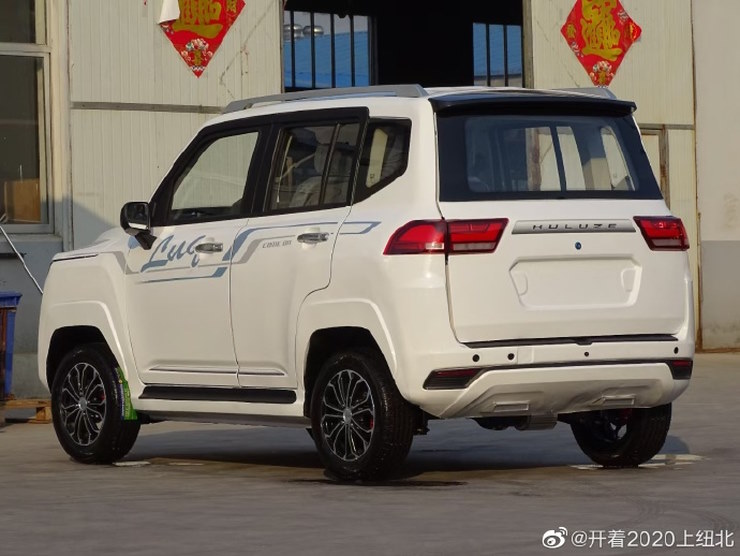 No one is going to mistake it for a Landcruiser 300 in the flesh though, unlike in the photos where it can make you take a double-take. In the flesh, it is tiny, probably in the same size range as MG's upcoming Comet for India or the Maruti WagonR.
China has pretty relaxed rules about cars that take their inspiration from famous overseas brands, and this has led to a lot of vehicles that might confuse you at first look. The Geely GE is inspired by the Rolls Royce Phantom, and size-wise, comes close enough to confuse the casual observer.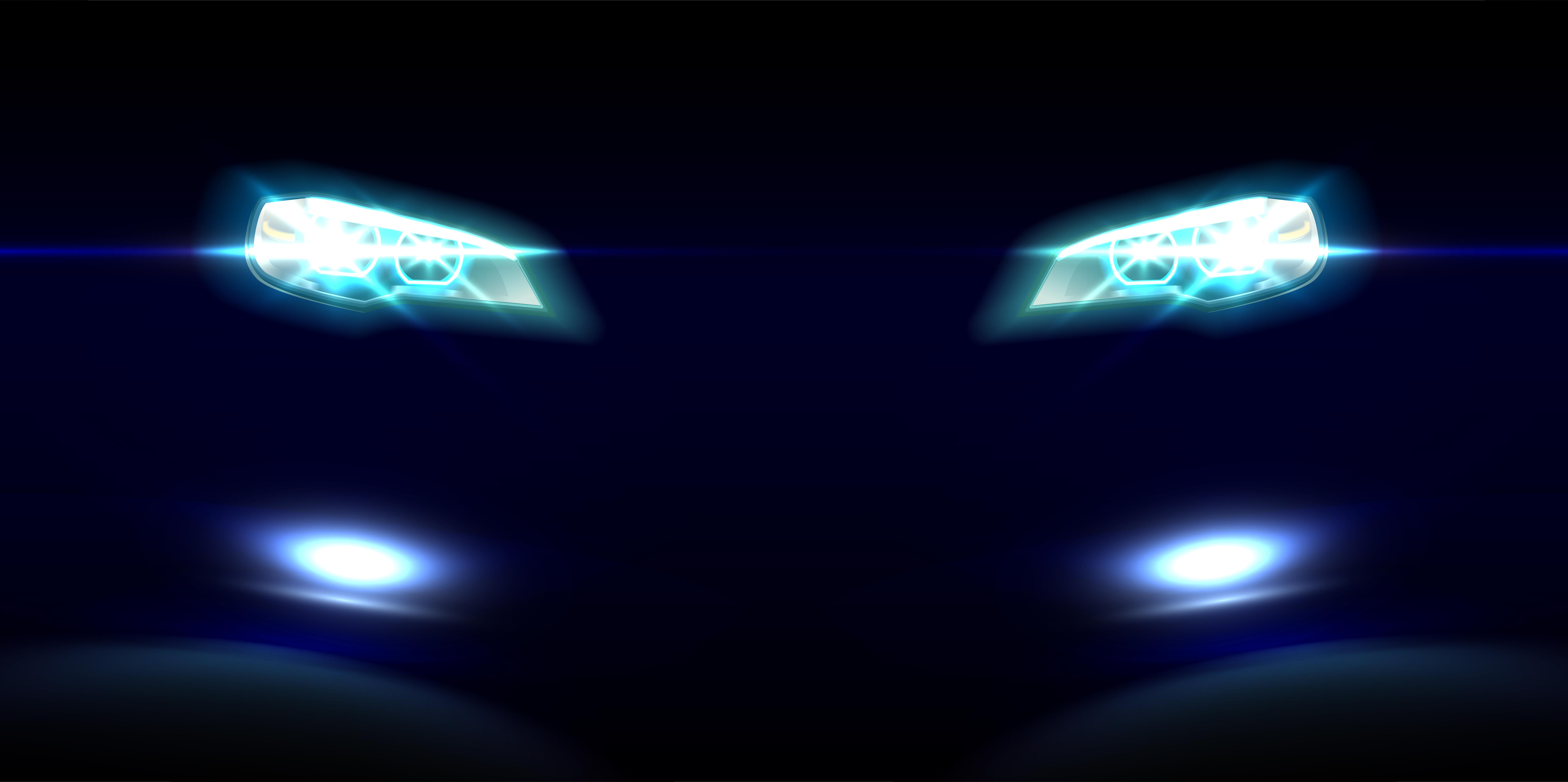 One of the latest that came to our notice was a copycat Suzuki Jimny, where a Chinese EV looked remarkably similar to the popular Suzuki Jimny – but with several EV design elements. What you see here is the Boujun Joy, a tiny electric SUV with a range of 303 km per charge.
Also read: 10 DC Design cars & how they look in the REAL world: Maruti Swift to Mahindra XUV500