Indonesia's most highly anticipated car show made a big return this year.
The last time anyone attended The Elite Showcase was back in early 2020, in the pre-Covid-lockdown era. My coverage that time around centered on a group of entrants who road-tripped from Yogyakarta to the event in Banten – a 1,380km round trip – and the hardships they faced in meeting the show deadline. The pandemic put pay to shows in 2021 and 2022, so for The Elite Showcase's long-awaited return this year, I decided to bring you some in-depth coverage of the event itself, which will hopefully convey why it's named the way it is.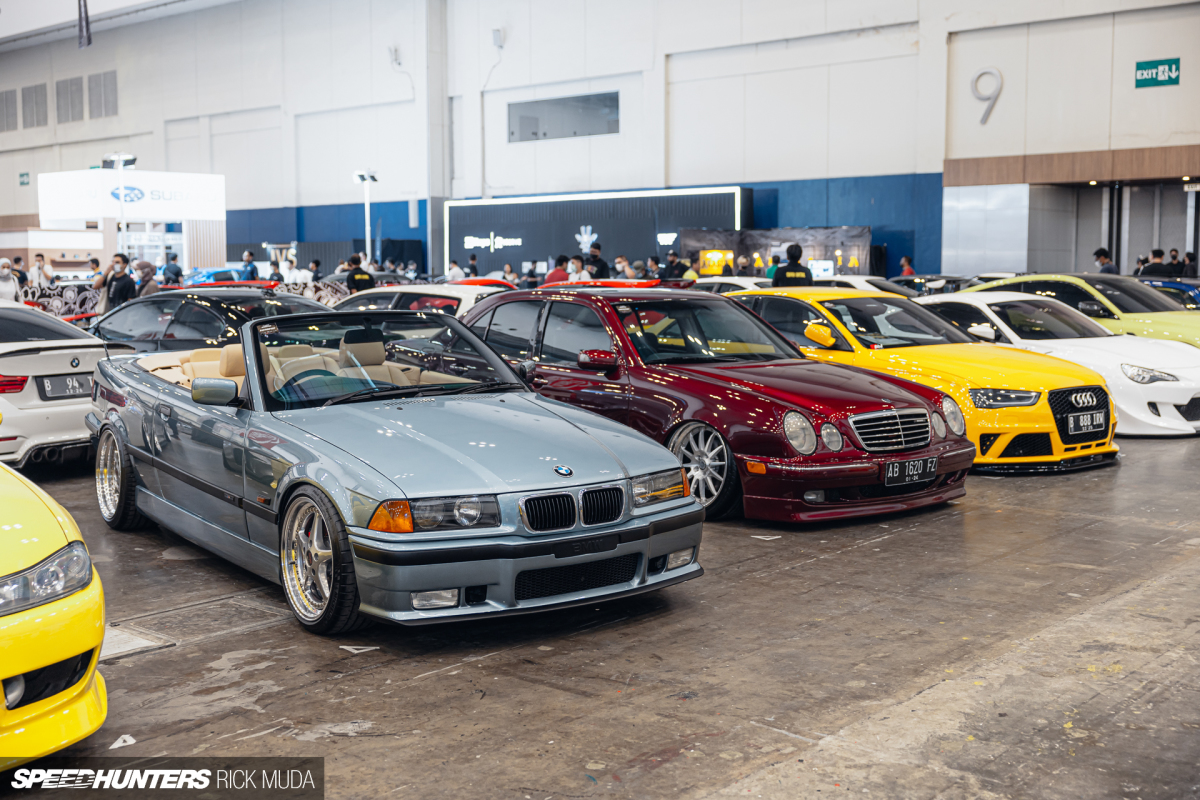 I've split my coverage into two parts – this first, mega gallery post, and a second story coming next early week in which I'll share some of the most interesting cars on display. And there were a lot.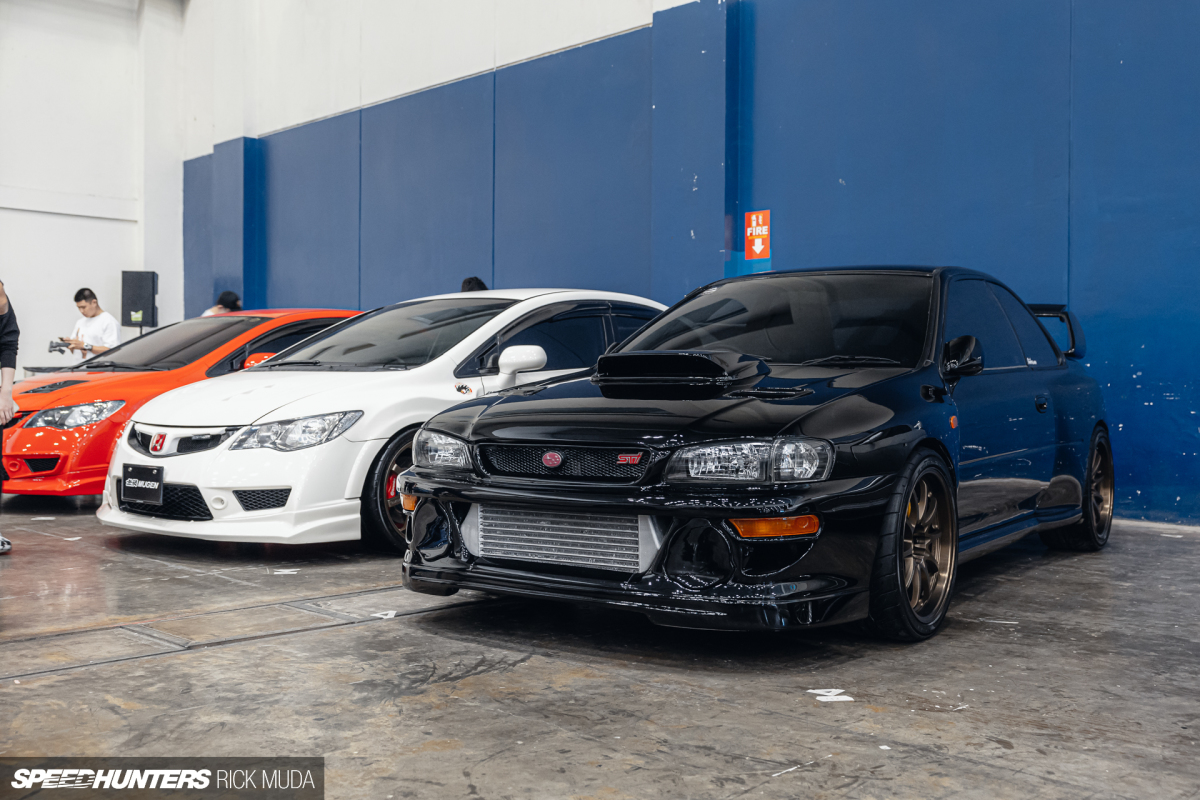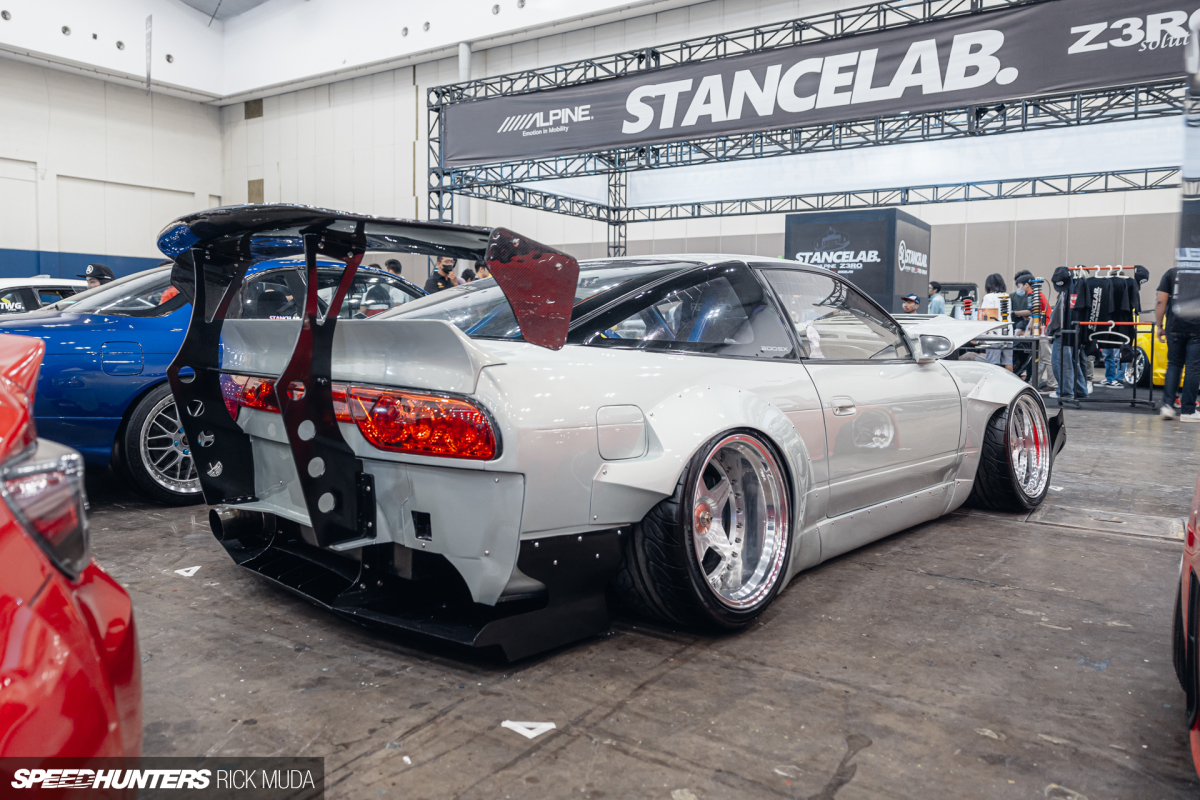 After such a long hiatus, I could sense the excitement in numerous Instagram stories on the lead up to The Elite Showcase 2023. For some car builders, I'm sure the extra time between events was a bit of a blessing, especially for those undertaking extensive projects.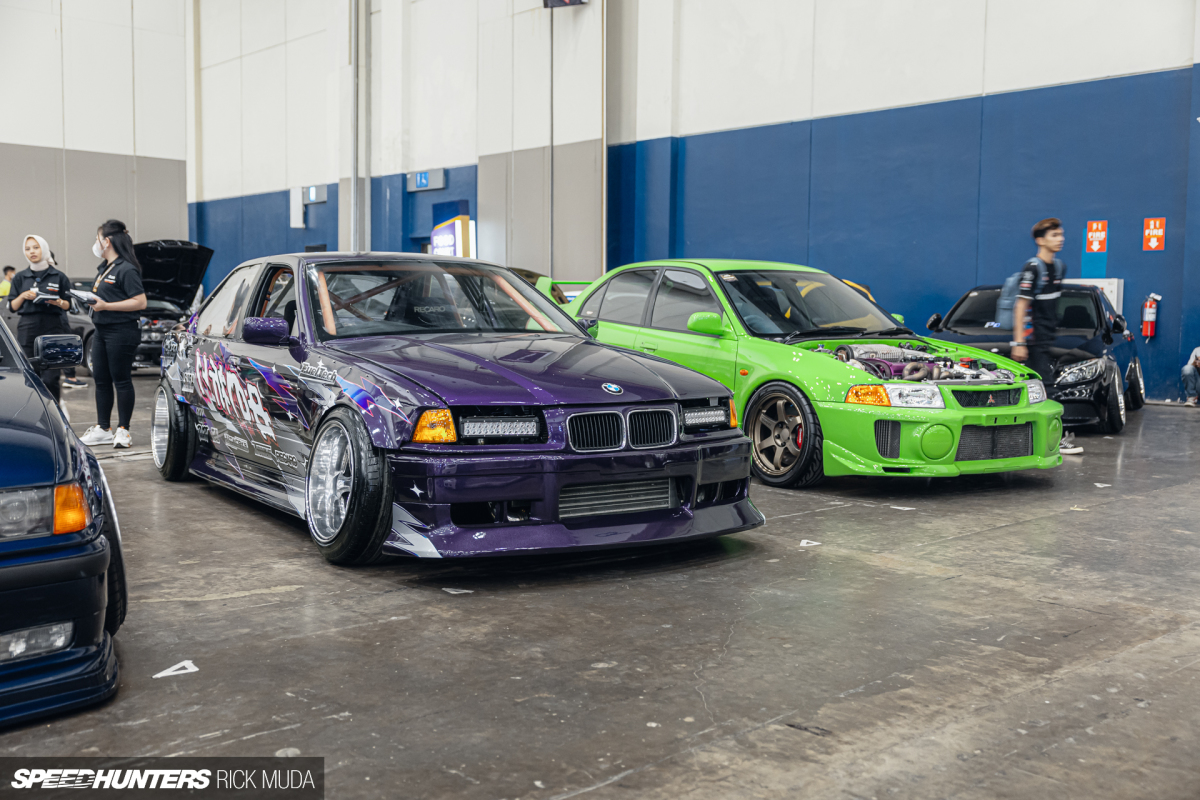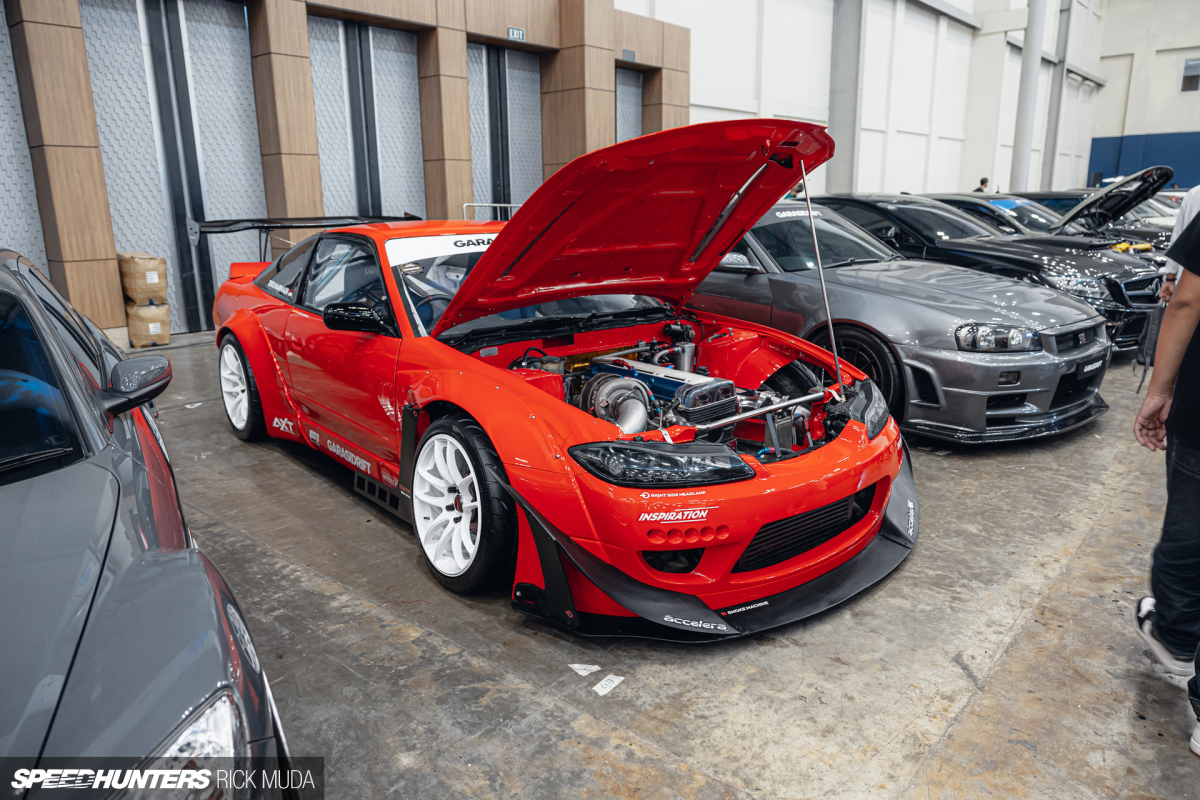 It really showed in the quality of the builds, too. Indonesian car culture is only going from strength to strength.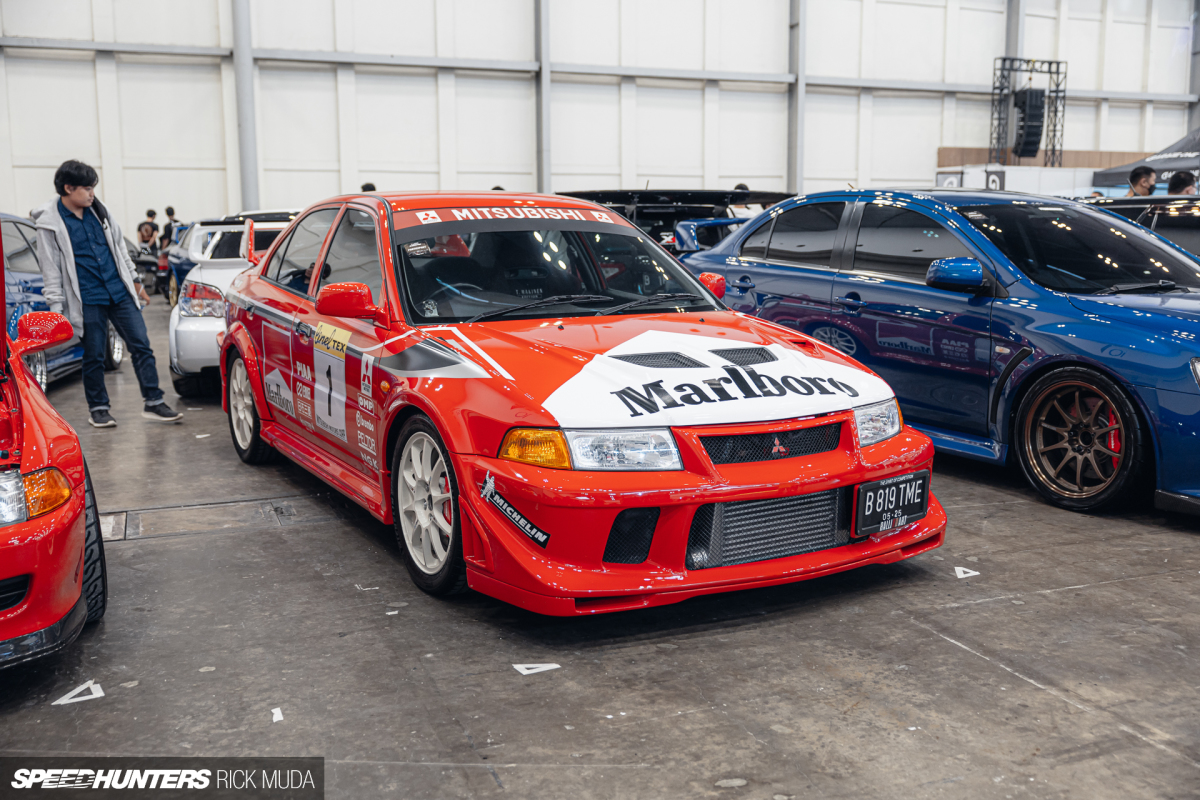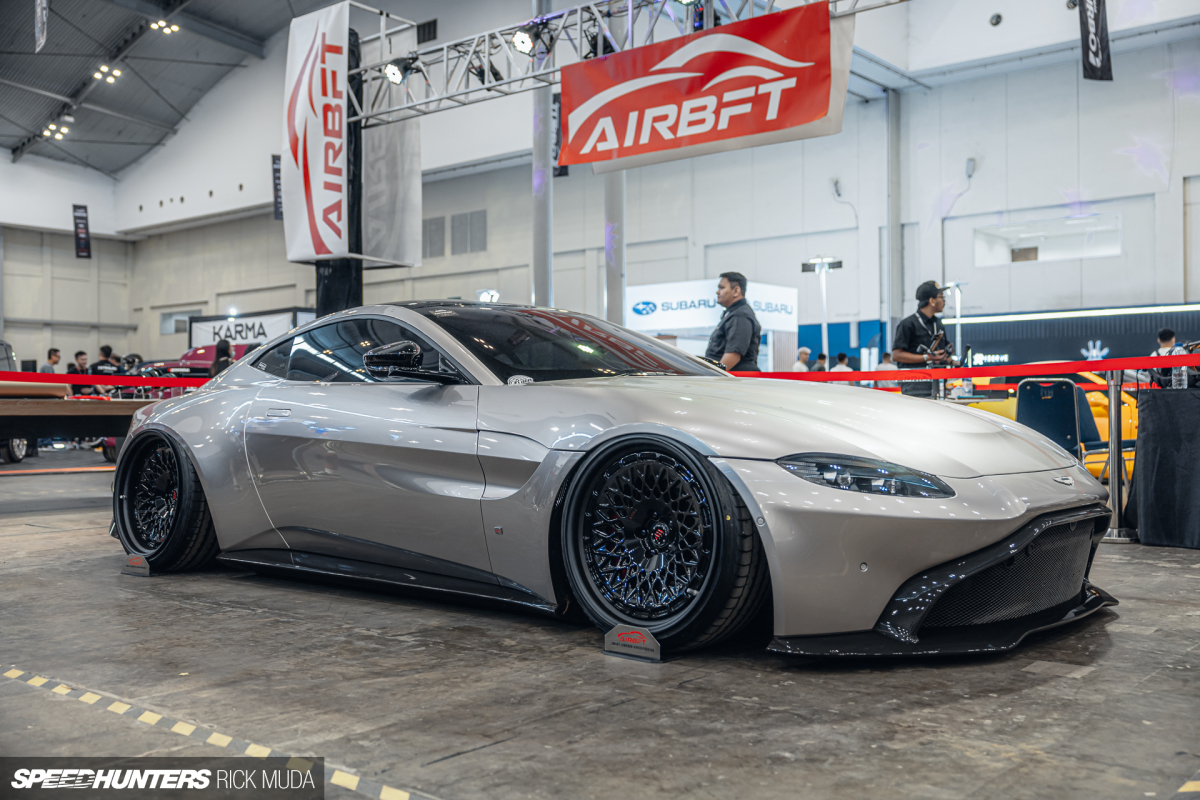 In all, there were 310 cars on show – the biggest attendance ever at The Elite Showcase. I'm really excited to see what the future holds for this event, and you can be sure I'll be back next year. In the meantime though, there's a lot more images for you to check out below.
Rick Muda
Instagram: ardskellig