Ram has announced the name of its electric pickup truck as the Ram 1500 REV.
Stellantis, which owns the Ram brand says the vehicle will be formally revealed to the public in the coming months however production of the pickup won't begin until next year.
In a press release Ram brand CEO, Mike Koval Jr said "At Ram, we started a revolution last year as we invited consumers along on the beginning of our electrification journey, gathering their feedback on exactly what they are looking for in an electric pickup truck,"
That Ram has started an electrification "revolution" is a big call considering the electric pickup still isn't available to purchase let alone gone into production.
Ram is also by no means the first to announce it will make an electric pickup either. Tesla announced the Cybertruck in 2019 and Ford sold over 15,000 of its F150 lightning pickup trucks in 2022 meaning Ram is actually "joining" the electric vehicle revolution rather than starting it.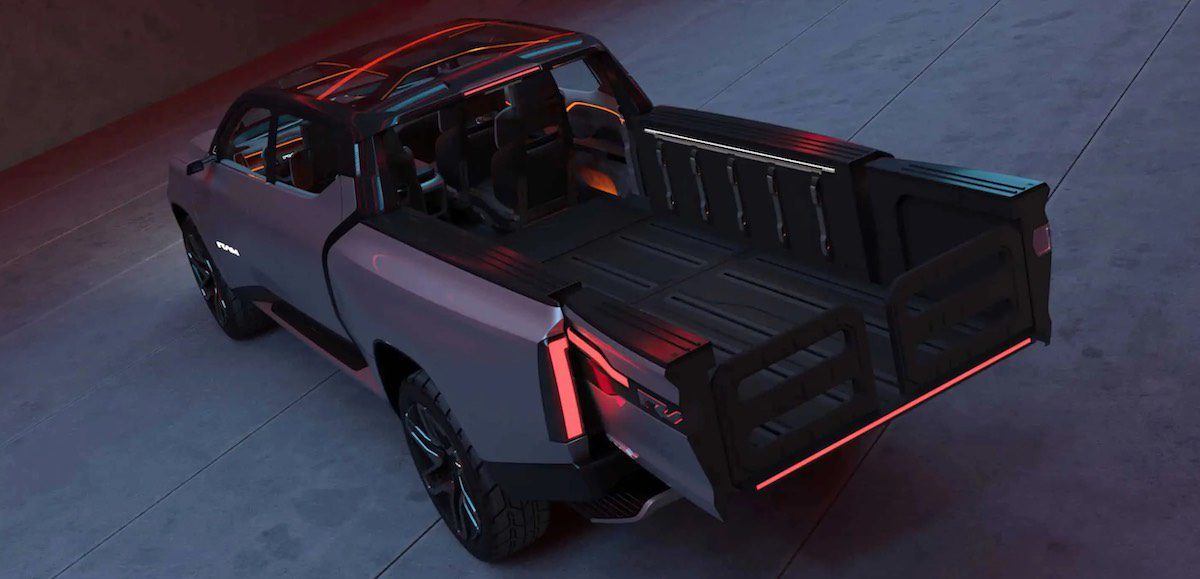 Also unlike Tesla who made 1.3 million EVs last year, Stillantis has no experience producing electric vehicles at scale, so there will undoubtably be a long learning curve that could take years before mass production is reached.
There's speculation that this announcement has been made in time for the Super Bowl and that Ram will run ads for its new electric pickup during the game.
Last year after a number of legacy auto companies advertised their EVs during the Super Bowl, Tesla who doesn't use paid advertising at all, reported that its sales surged after the game thanks to its competitors' ads.