Last month Tesla sold nearly 3,000 Tesla Model 3s in Australia, now it seems the increase in supply has led to a further drop in used Tesla prices.
Listed prices of Tesla Model 3 EVs are coming down to an all-time low as more supply finally reaches our shores. 
New data from carloop shows that used Tesla Model 3 listings have continued to increase, now reaching 651 listed EVs across multiple classified platforms. 
This is at an all-time high, surpassing the time when the bulk of Tesla Model Y deliveries arrived causing existing Tesla Model 3 owners to list their pre-loved EVs on the used car market.
The higher number of used EVs is putting downward pressure on prices as supply continues to improve, particularly for Australia's best-selling EV, the Tesla Model 3.
As more EVs arrive in 2023 to kick off the year, the prices of used ones will continue to slide.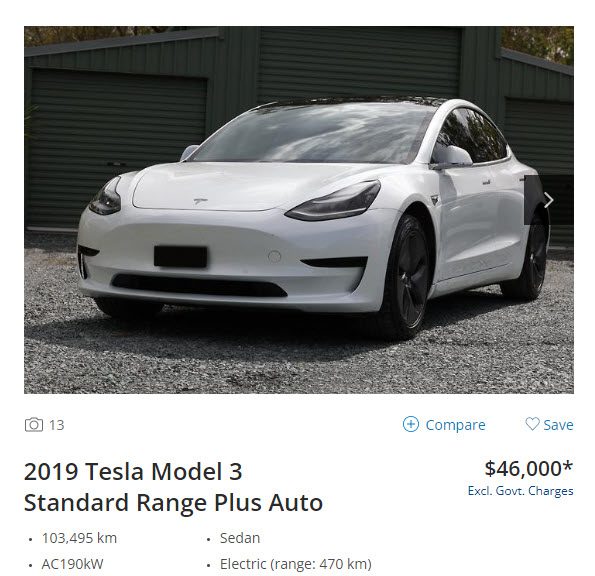 It's already having an impact on some listed vehicles like one on carsales that's listed for $46,000 with just over 103,000 km. 
Although it does have a high odometer reading, it's priced quite well compared to what a used Tesla would fetch last year.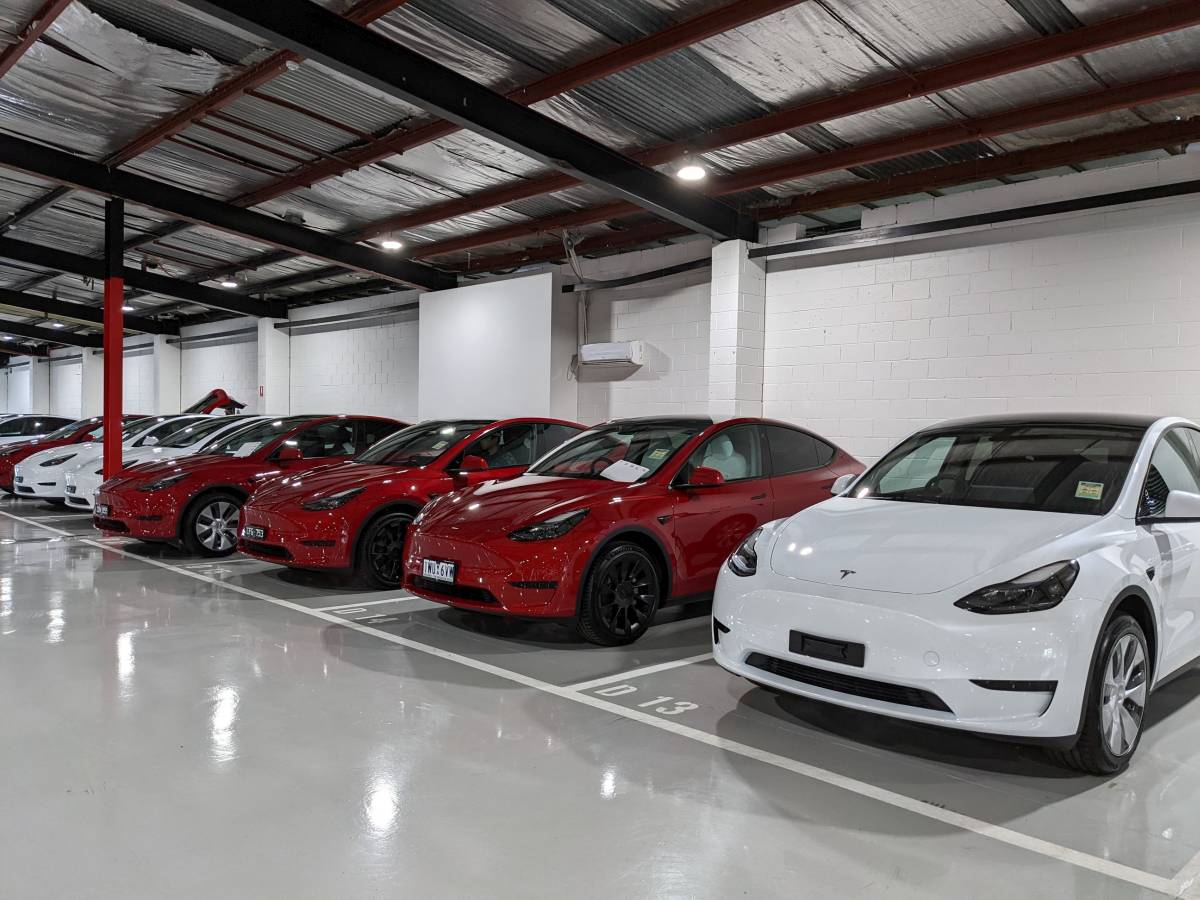 The impact of the increased supply of new Tesla inventory, the recent cut in prices and the rising interest rates, particularly for car loans, are all having an impact on lowering used Tesla prices.
This is not such a bad thing as it is starting to make EVs accessible to more people than ever, which is great for overall EV adoption in Australia.

Riz is the founder of carloop based in Melbourne, specialising in Australian EV data, insight reports and trends. He is a mechanical engineer who spent the first 7 years of his career building transport infrastructure before starting carloop. He has a passion for cars, particularly EVs and wants to help reduce transport emissions in Australia. He currently drives a red Tesla Model 3.