The popular American television host, comedian, writer, actor, and avid automotive collector James Douglas Muir Leno whom we know as Jay Leno back in November of last year suffered some serious burns on his face while working on one of his cars. He was then immediately rushed to the Burn Centre and following this he started recovering. Although after this freak accident, the TV host while recently attending an interview via phone call revealed that he has yet again met with another accident and this time it was in a motorcycle.
Jay Leno while speaking to Las Vegas Review-Journal (LVRJ), stated, "So I turned down a side street and cut through a parking lot, and unbeknownst to me, some guy had a wire strung across the parking lot but with no flag hanging from it … So, you know, I didn't see it until it was too late. It just clothesline me and, boom, knocked me off the bike."
Leno stated that the accident occurred nine days earlier (possibly on January 17), while he was working on a vintage automobile. He was riding a 1940 Indian motorbike when he recognized the odor of leaking fuel. He added that he went down to check the line and when he moved back up to see the road in the parking lot a random wire lined out by somebody caught Jay and he fell of his bike. He stated, "The bike kept going, and you know how that works out."
Leno further revealed that, "I've got a broken collarbone. I've got two broken ribs. I've got two cracked kneecaps."
Jay during the interview stated that he is fine and is recovering and will be working in the coming weekend.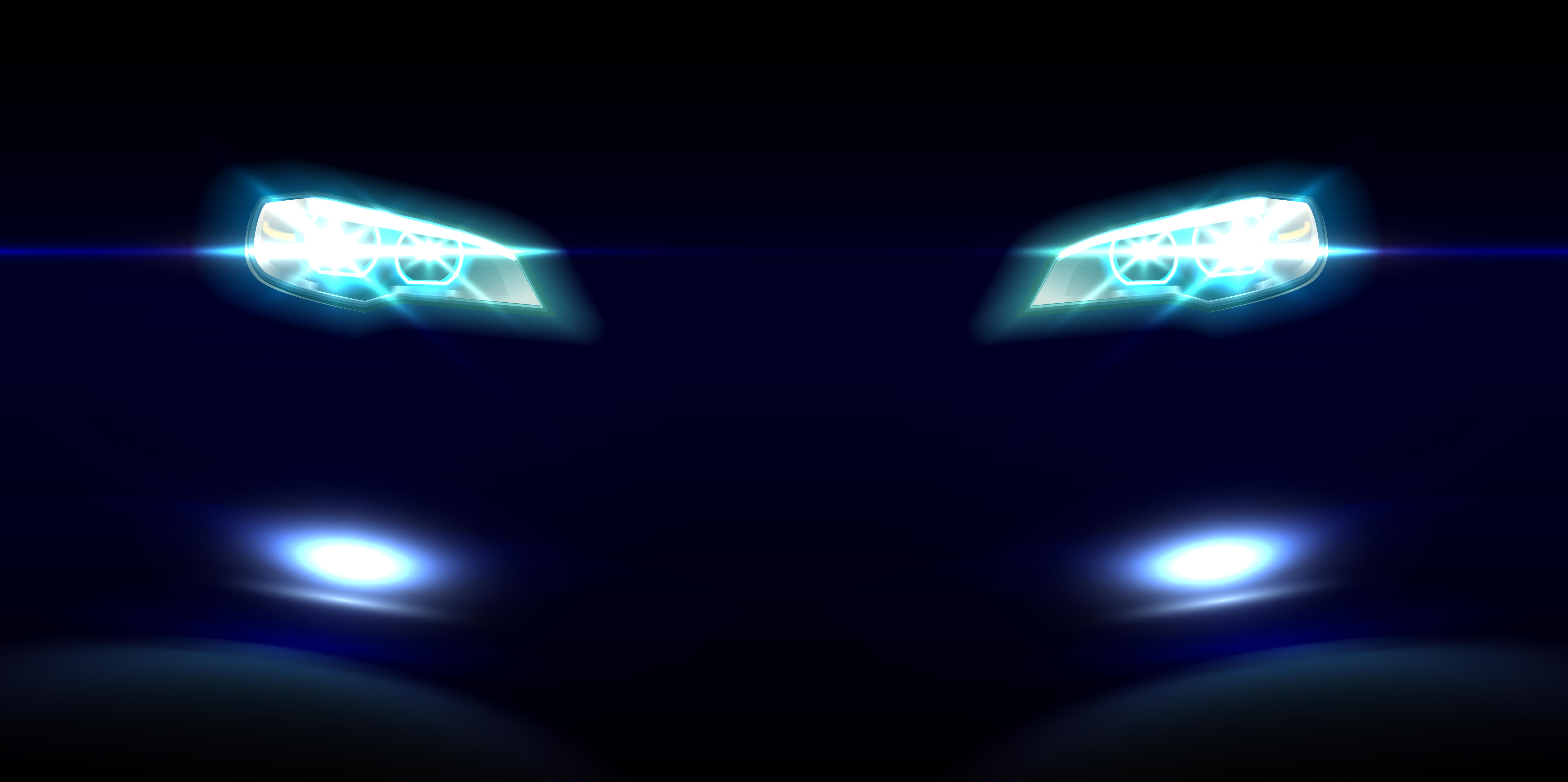 The celebrity car collector has a number of exotic, classic, and expensive automobiles in his collection. His collection of exotic automobiles also includes rare vehicles such as the McLaren P1 and McLaren F1. He also has a collection of Lamborghinis, Fords, Dodge SUVs, and classic and vintage automobiles. In addition to two Doble steam vehicles, he has a Howard Hughes car and roadster. Surprisingly, Jay Leno also btought a Tata Nano into his garage in 2012. Leno, dressed in a white sherwani and Addidas sneakers, uploaded photos of the Tata Nano from his garage in California. Leno also praised the Tata Nano, calling it a wonderful city vehicle at $2700.