After a few years of reluctance, Maruti Suzuki seems to have finally thrown in its hat in the electric car arena. The car manufacturer has released a teaser that says that the company would be launching six electric cars by 2030. Our guess is that they would come much earlier.
Here are the list of cars we could figure out from the teaser, and two that we could only guess at.
Also read: Maruti Suzuki WagonR stretched into a limousine (Video)
Maruti Suzuki eVX
Maruti Suzuki will launch its first all-electric vehicle, based on the eVX concept, by 2025. This will be a smaller mass-market EV unlike the larger EVs from Tata and Mahindra. The EV will be a global SUV developed with Toyota and will be produced in Gujarat for India and other international markets. The SUV will measure 4,300mm x 1,800mm x 1,600mm with a 2,700mm wheelbase and spacious cabin. The new platform will give rise to more full-EV models from Maruti in the future.
Maruti WagonR EV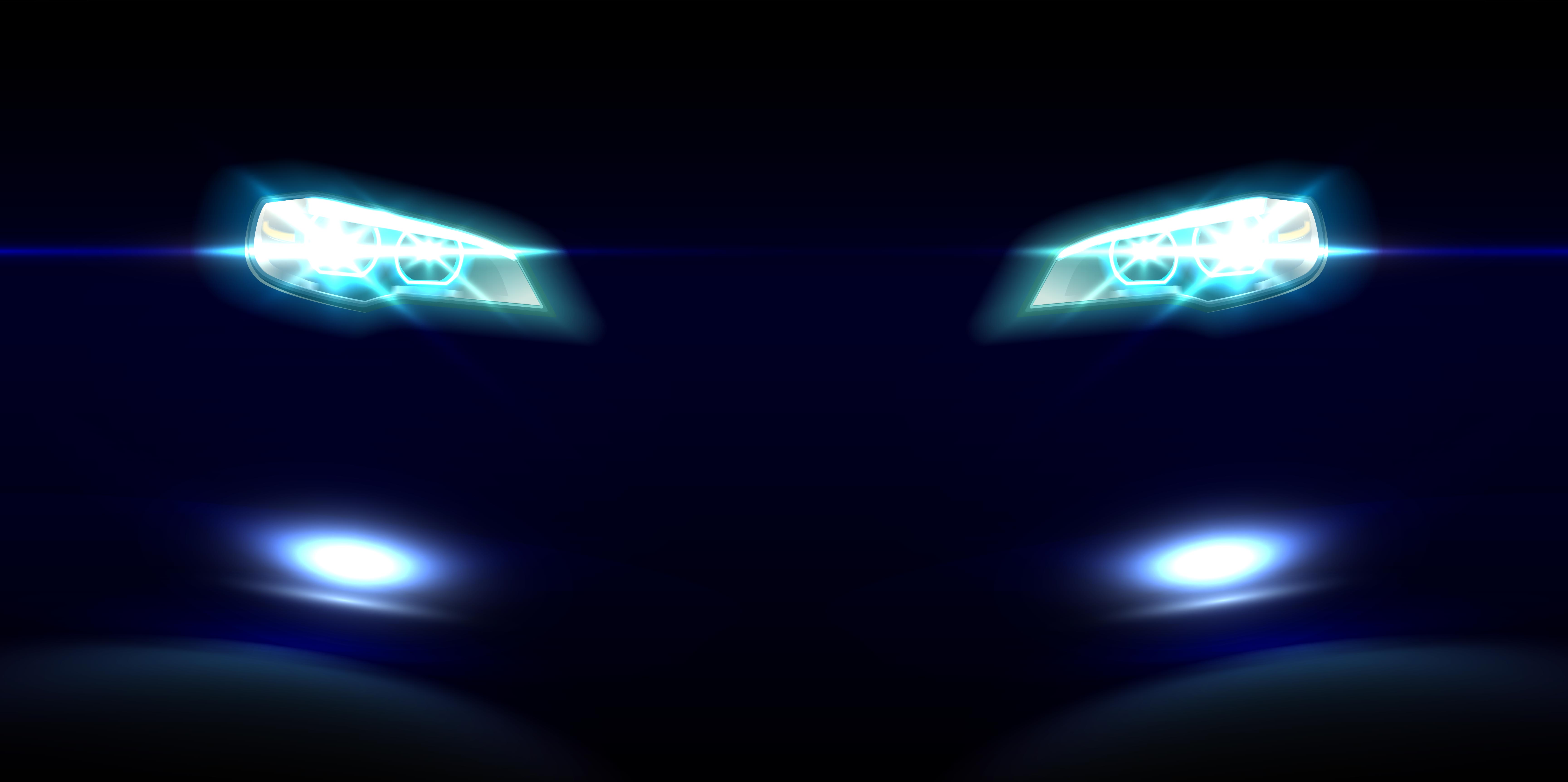 This is the second recognisable car from the teaser. So all that testing since 2017 or 2018 has not been wasted! We have been seeing an electric WagonR undergoing testing for a few years now, with no indication of whether or when it would be launched. The teaser confirms that yes, it would be coming. Our hope is that this is an almost-ready vehicle, and Maruti might actually launch it before the eVX SUV.
Maruti Fronx's EV version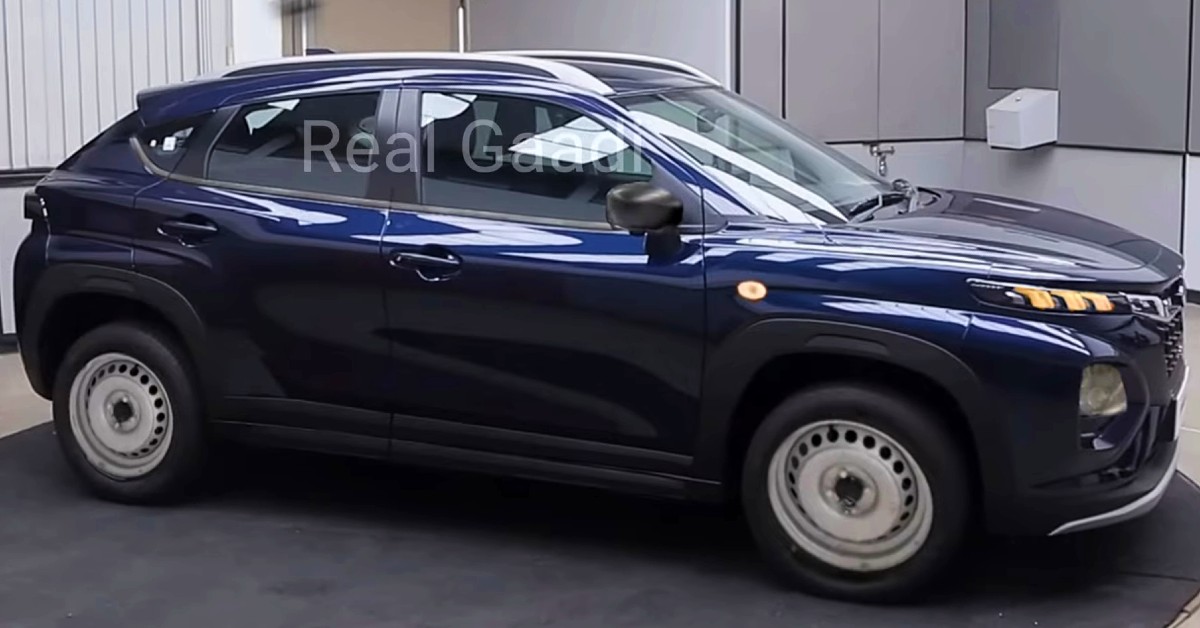 In the hoopla over the launch of the Suzuki Jimny, the Maruti Fronx SUV was all but ignored. But customers did not, and it is steadily gathering bookings. The Fronx has been gathering bookings at the rate of 300 a day (this is news from 2 weeks back) and it is likely to be higher now as more customers notice this new entrant. The new Maruti teaser also has the Fronx EV – and that is the third car in this list.
Suzuki Hustler EV – Surprise!
Well hello there! The Hustler is an unexpected car to feature in the teaser. The silhouette in the teaser definitely looks like the Hustler. We understand that the Hustler will be based on the WagonR EV. Its funky looks are a bit touch and go in India. Its not strange enough that people would dislike it. We personally think the Huslter has a cool, fun personality. An EV version would be even cooler still.
Two unknown cars – a hatch and a compact SUV?
The remaining two cars in the teaser are a bit confusing. We cannot be sure about their sizes, but one seems to be an all-new SUV – perhaps the Grand Vitara or an elder brother of the Grand Vitara? The other has similarities to the Swift, and this actually makes sense. Why should Maruti not offer an electric version of the superhit car that has been around for some 17 years in India anyway!
Also read: Tata Nano modified into a vintage car