Late last year, Polestar confirmed that it will be launching its new Polestar 4 SUV to come after the Polestar 2 and the premium large Polestar 3 SUV. Now it seems that a development version of the Polestar 4 has been spotted for the first time in China, according to reports from CNC.
The model spotted was covered in black wrapping all around the car along with the signature Thor headlights that would give away that it's a Polestar or a Volvo vehicle.
The Polestar 4 is a smaller SUV than its predecessor the Polestar 3, which was unveiled in October. Size-wise, it's similar proportions to the very popular Tesla Model Y.
At the announcement in October 2022, CEO Thomas Ingenlath shared some development progress on the Polestar 4 vehicle:
"The development of Polestar 4 is on-track, very well advanced," 
Elaborating on that with the expected official launch in 2023, he said:
"We will launch the car and I'm not [saying] that we [will] just go and present you [with] the design of the car. That will be the start of the launch that includes milestones that we will hit along the line in '23."
The Polestar 4 sits on Polestar's PMA platform which is inspired by Geely's SEA architecture. Geely is the parent company of various brands.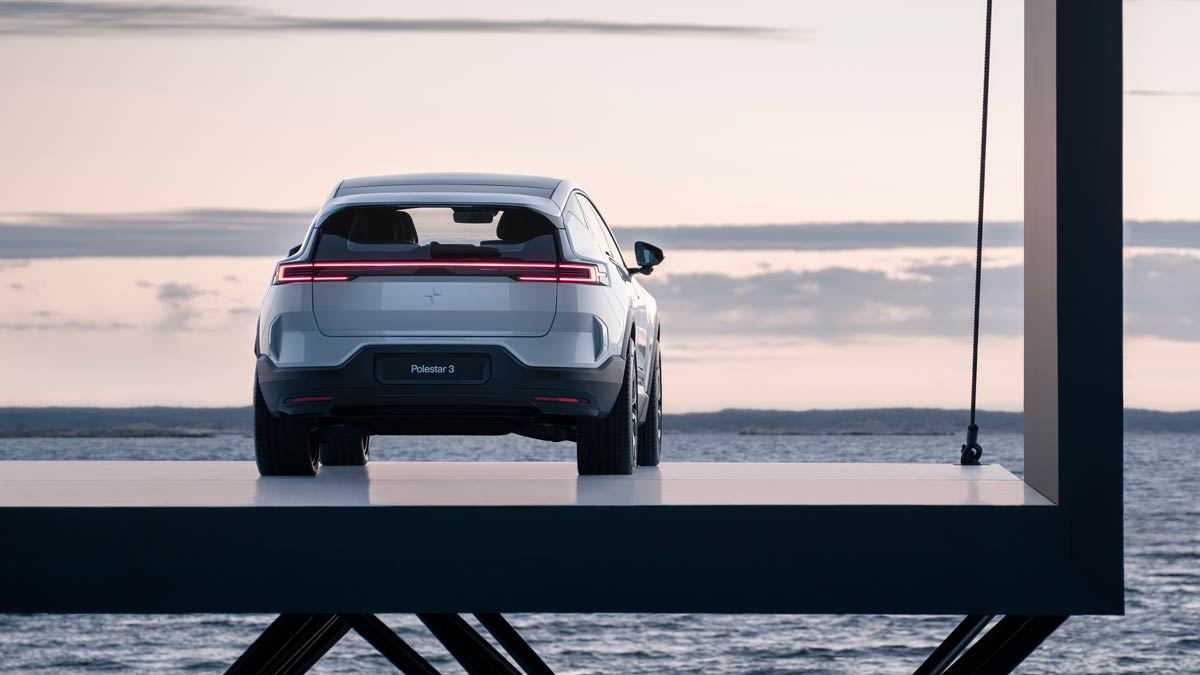 Under Geely Holding Group there are several automotive companies including Volvo, Polestar, Lynk & Co, Radar, Zeekr, LEVC, Proton, Geometry, Lotus, Livan, Farizon and Geely itself. 
In recent days, Polestar has also announced the updated version of the all-electric Polestar 2 refresh which will deliver more power, performance and range.


Riz is the founder of carloop based in Melbourne, specialising in Australian EV data, insight reports and trends. He is a mechanical engineer who spent the first 7 years of his career building transport infrastructure before starting carloop. He has a passion for cars, particularly EVs and wants to help reduce transport emissions in Australia. He currently drives a red Tesla Model 3.