Every year, the students at Nihon Automotive College (NATS) create some wild projects for the Tokyo Auto Salon as part of their customization curriculum.
Working in teams, the students are tasked with building truly unique vehicles in just six months, and the results are always worth a closer look.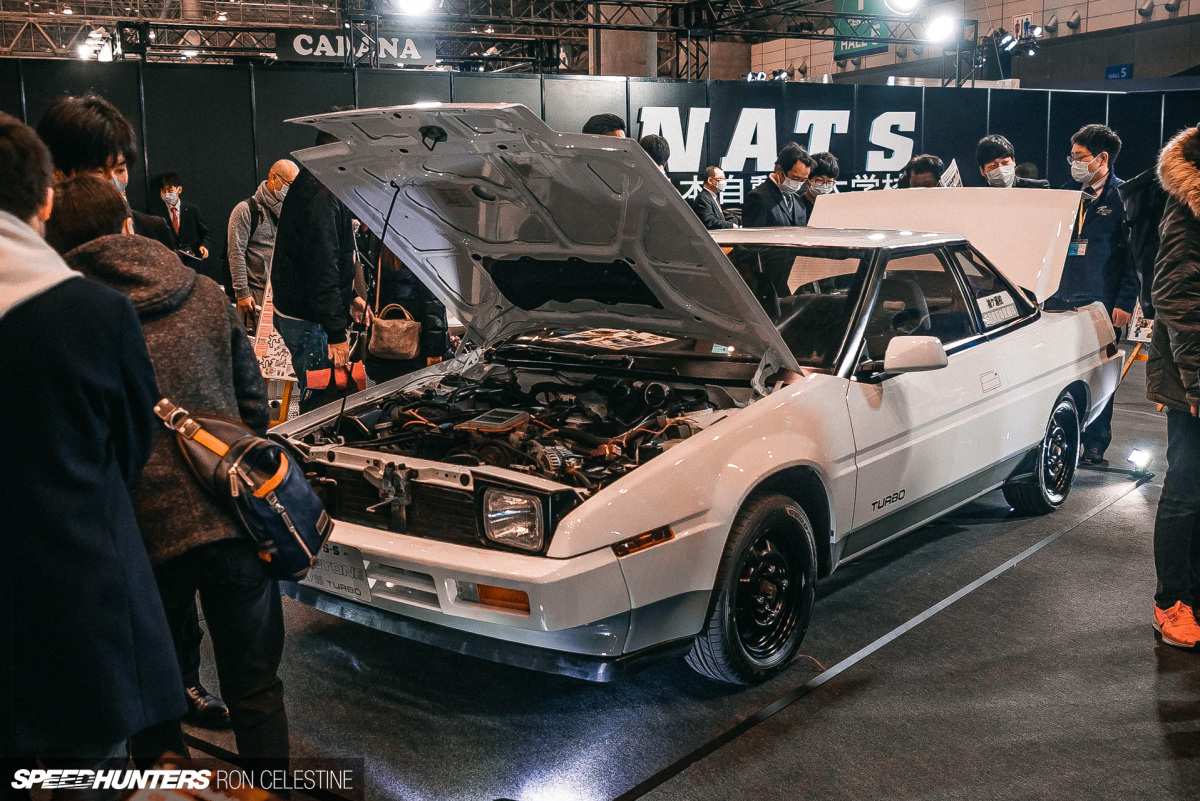 The NATS booth at TAS always has a wide variety of projects on display including complete restorations and Formula SAE race cars, but it's their custom builds that steal the show.
This year was no exception, with the 'Alphard Super Dually' and 'GR Stance' headlining the NATS display. Let's check out these two crazy builds…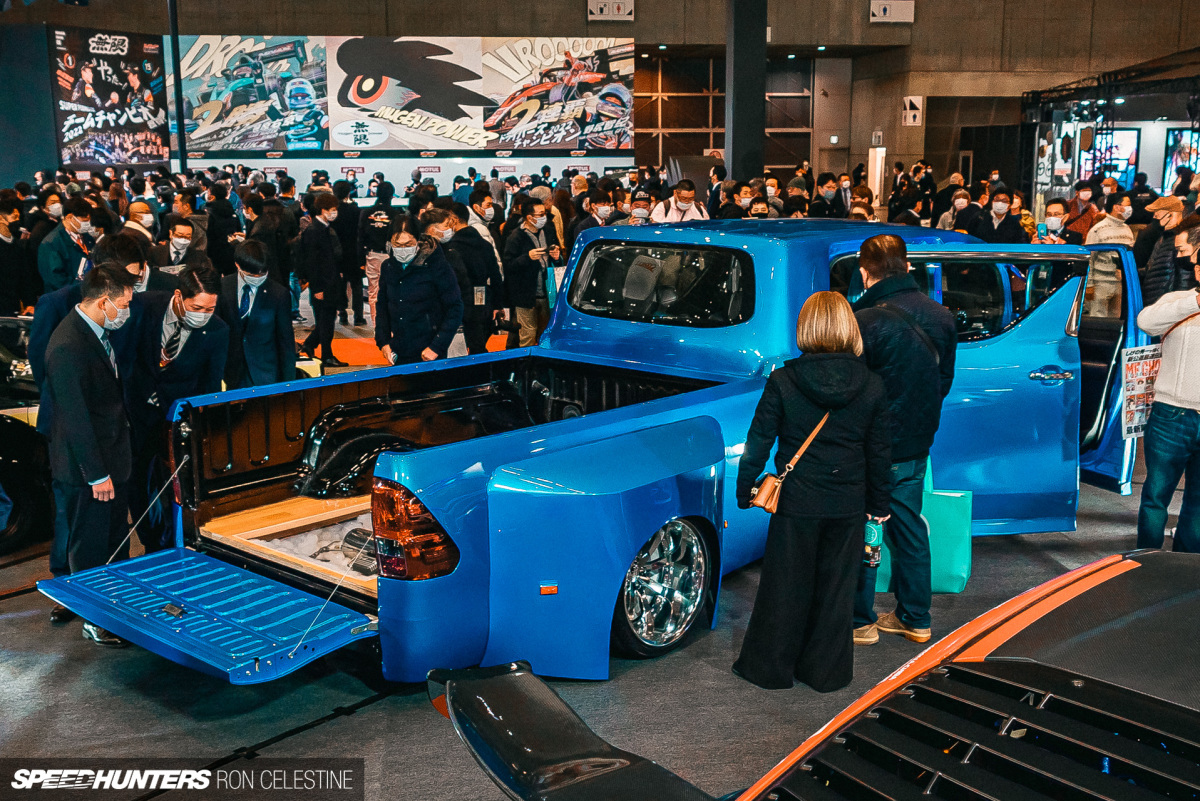 The Alphard Super Dually was born from a simple question: What would an American custom/hot rod builder create if they got their hands on a typical Japanese family hauler.
The NATS students tasked with this build answered the question by combining a Toyota Alphard and the bed from a Toyota Hilux with a whole lot of custom fabrication.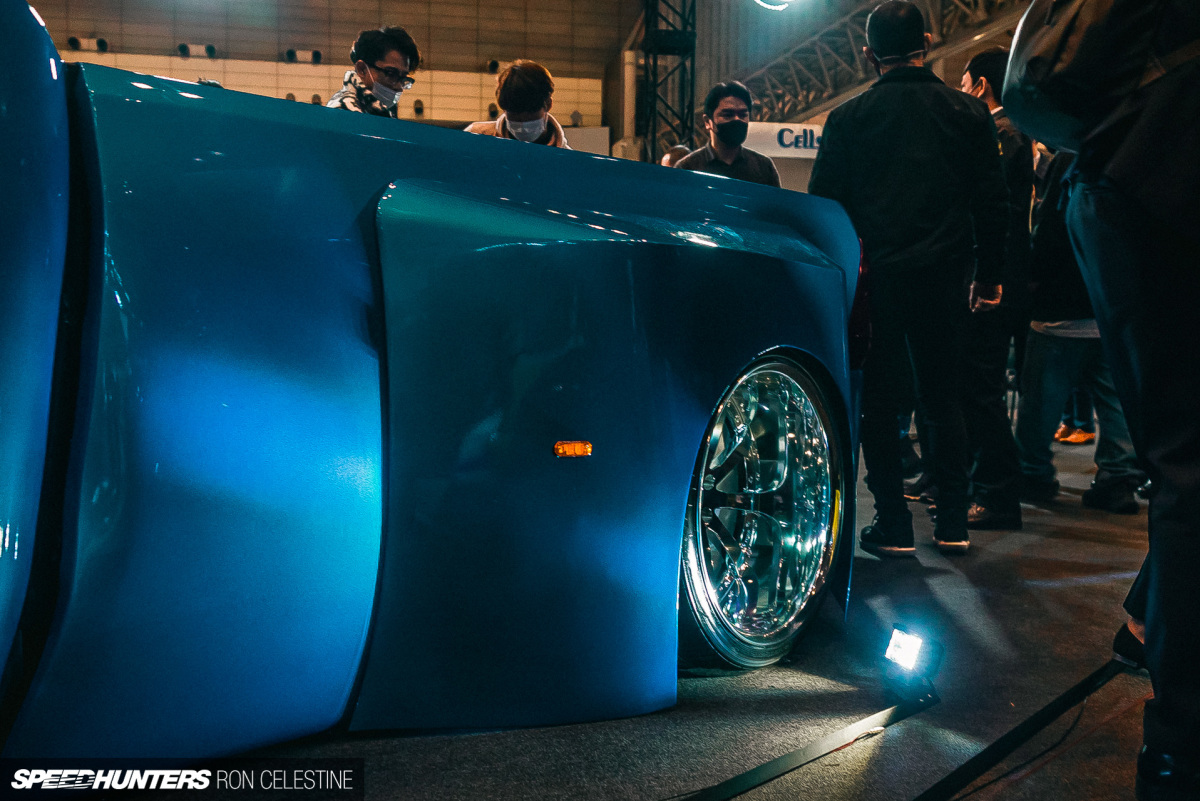 But of course, it couldn't be a dually if it didn't have some extra width out back. That said, it doesn't actually have two wheels per side at the rear, but the dually illusion is created by massive 20×14-inch Work Equip E10s tucked under custom rear fenders.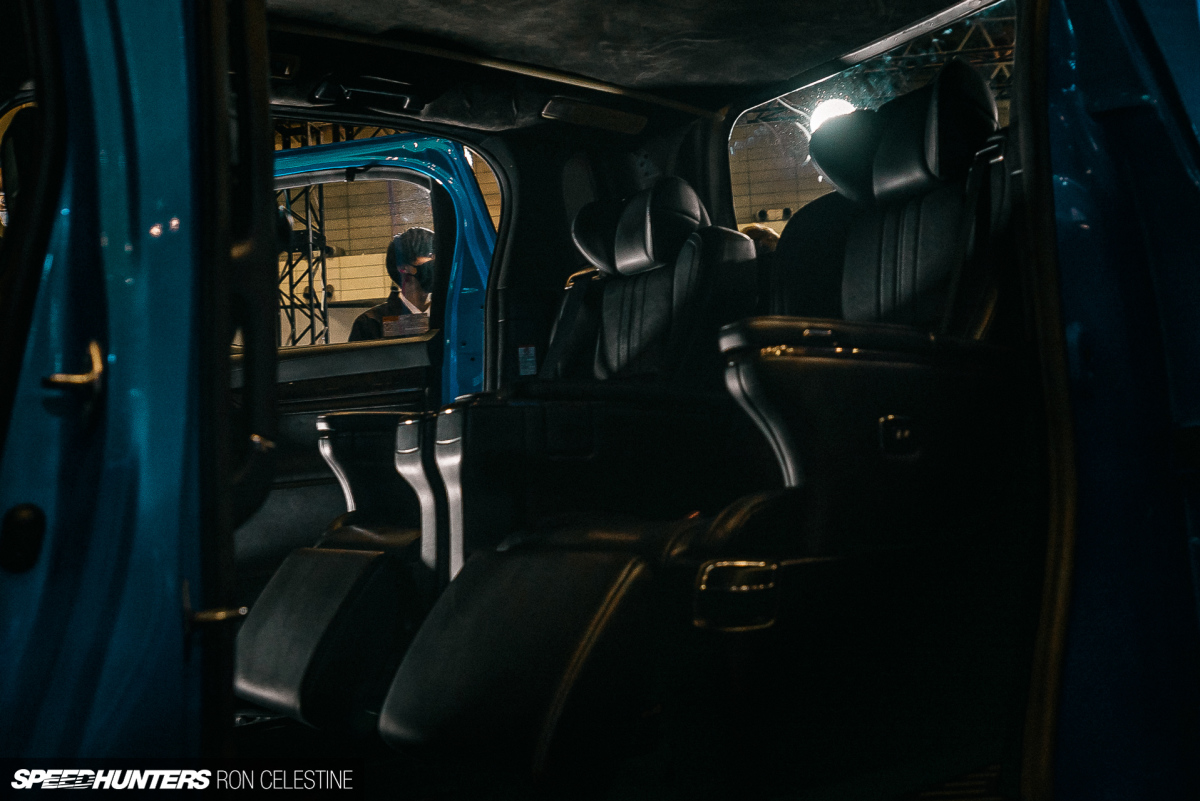 You can imagine this thing rolling down the Chuo Expressway and shooting sparks, while the kids kick back in the captain chairs.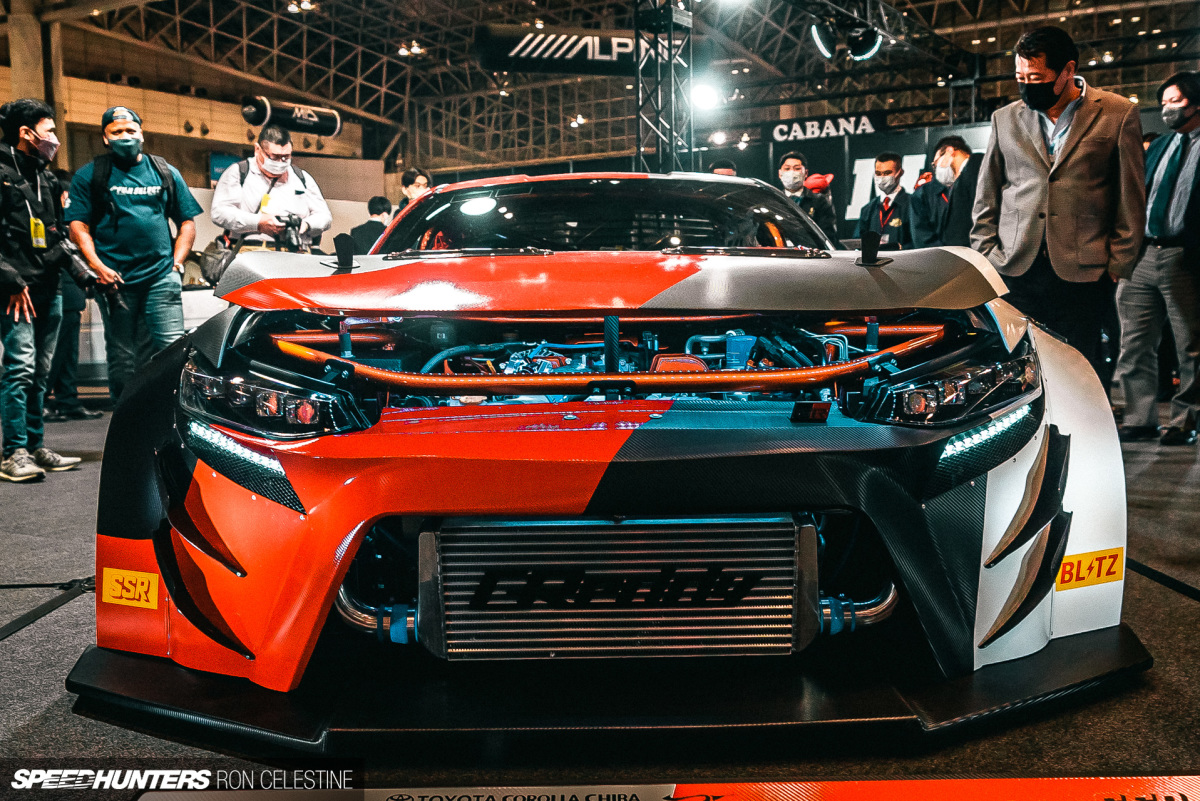 If you were to approach this next car from the front and didn't know its name, you might struggle to identify it.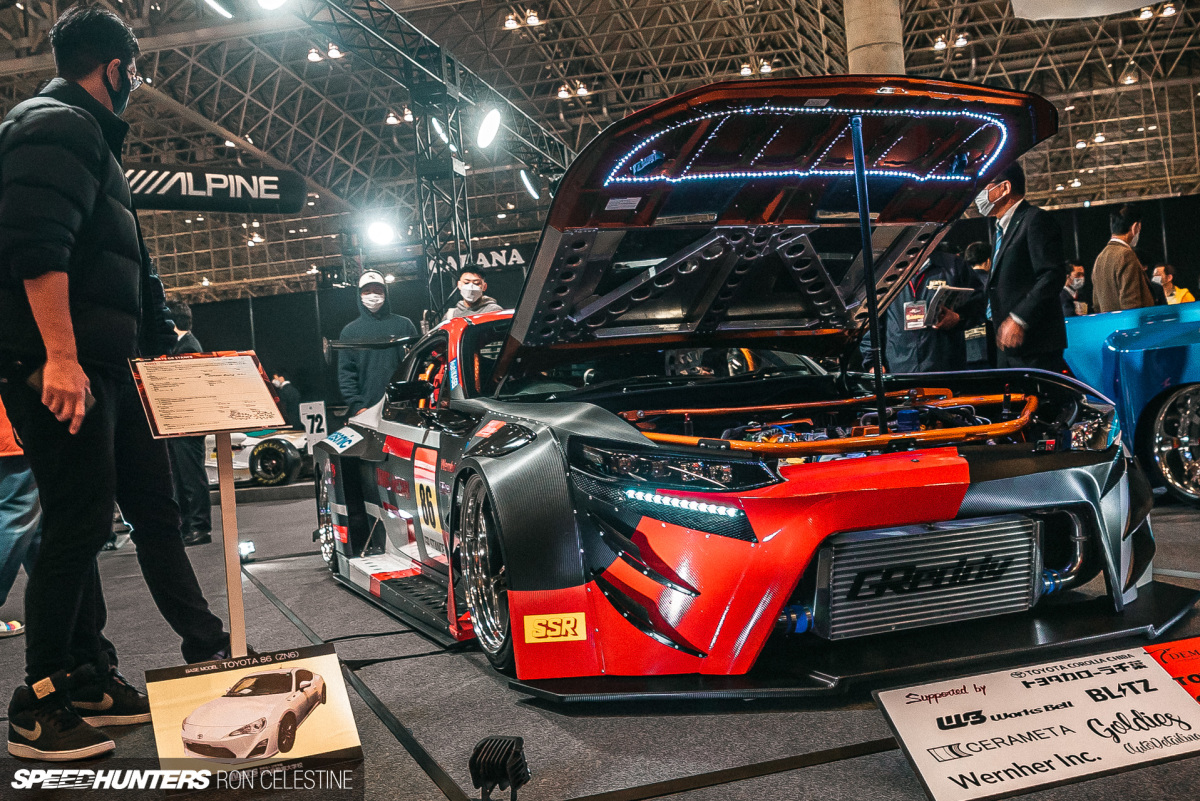 The 'GR Stance' is a Toyota 86-based mashup between GT race car and stance car.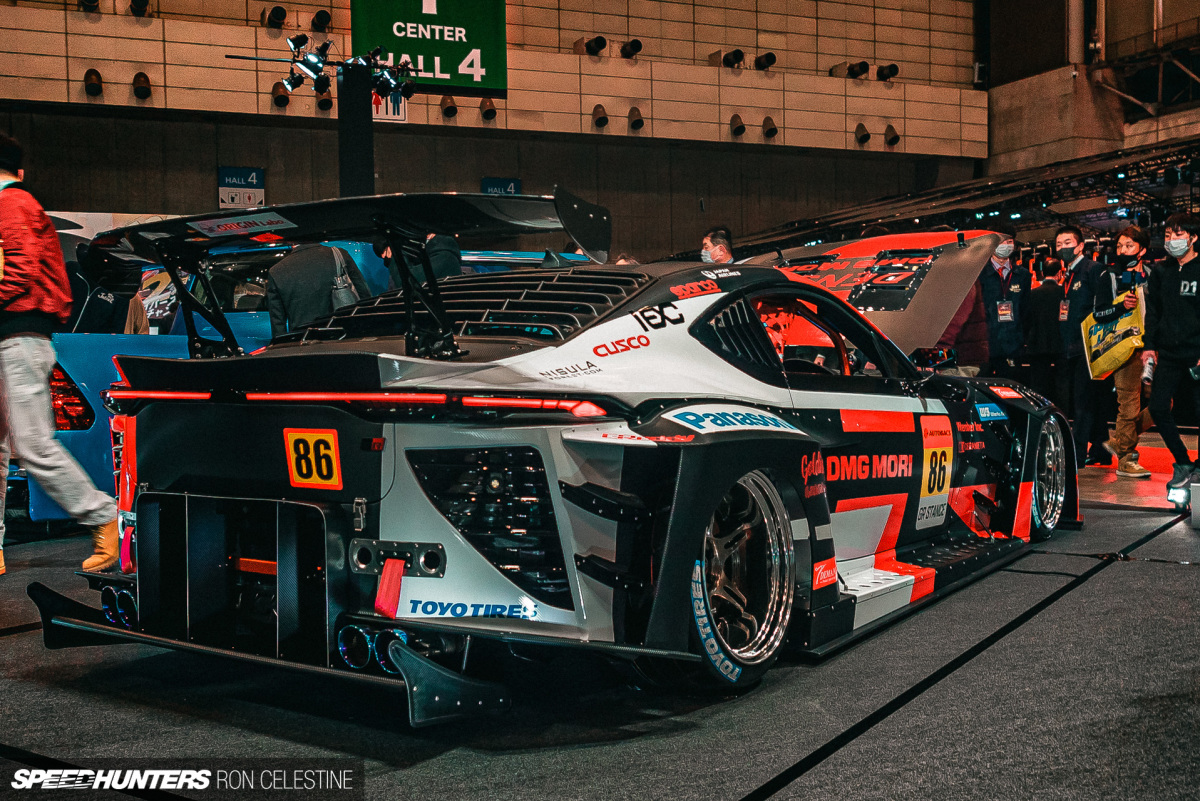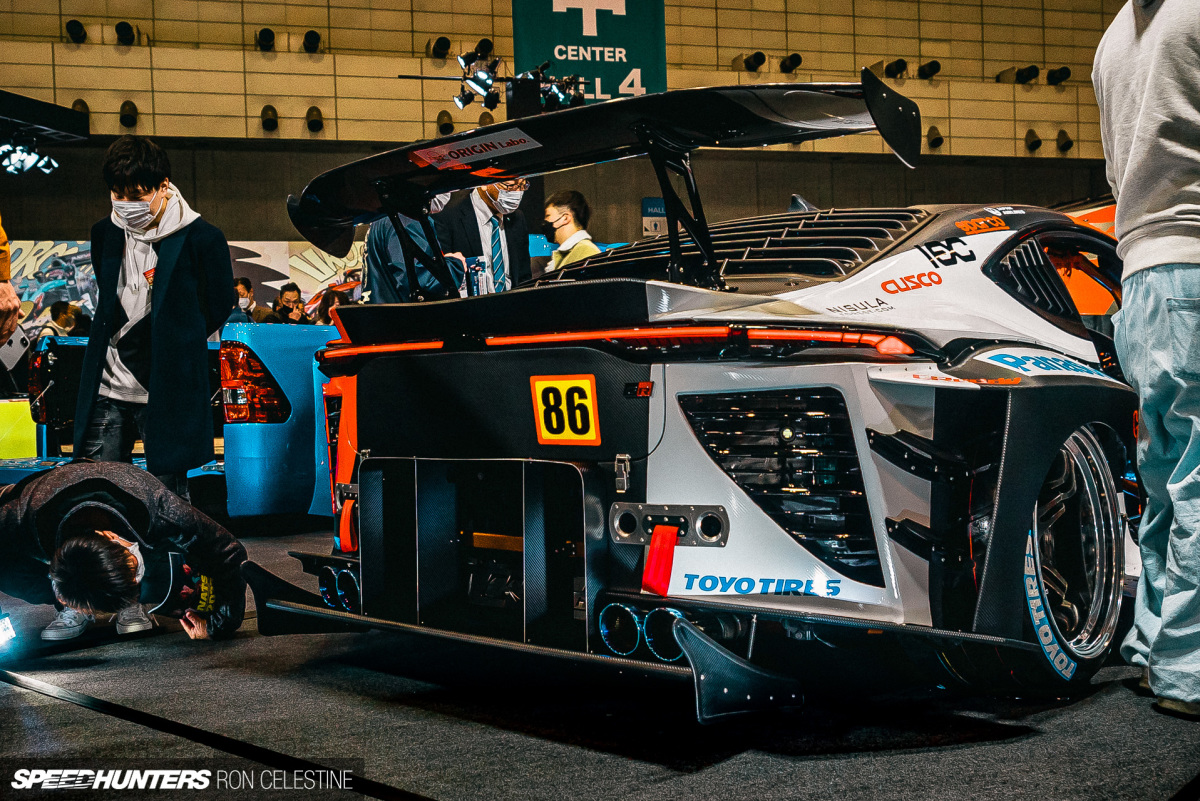 To help create the GT race car look, the students went all-out on the exterior. One-off overfenders, a huge rear diffuser, box-like side skirts and a rear window louver are just some of the details. Of course, it needed to be low to the ground too, and a T-Demand air ride system takes care of that aspect.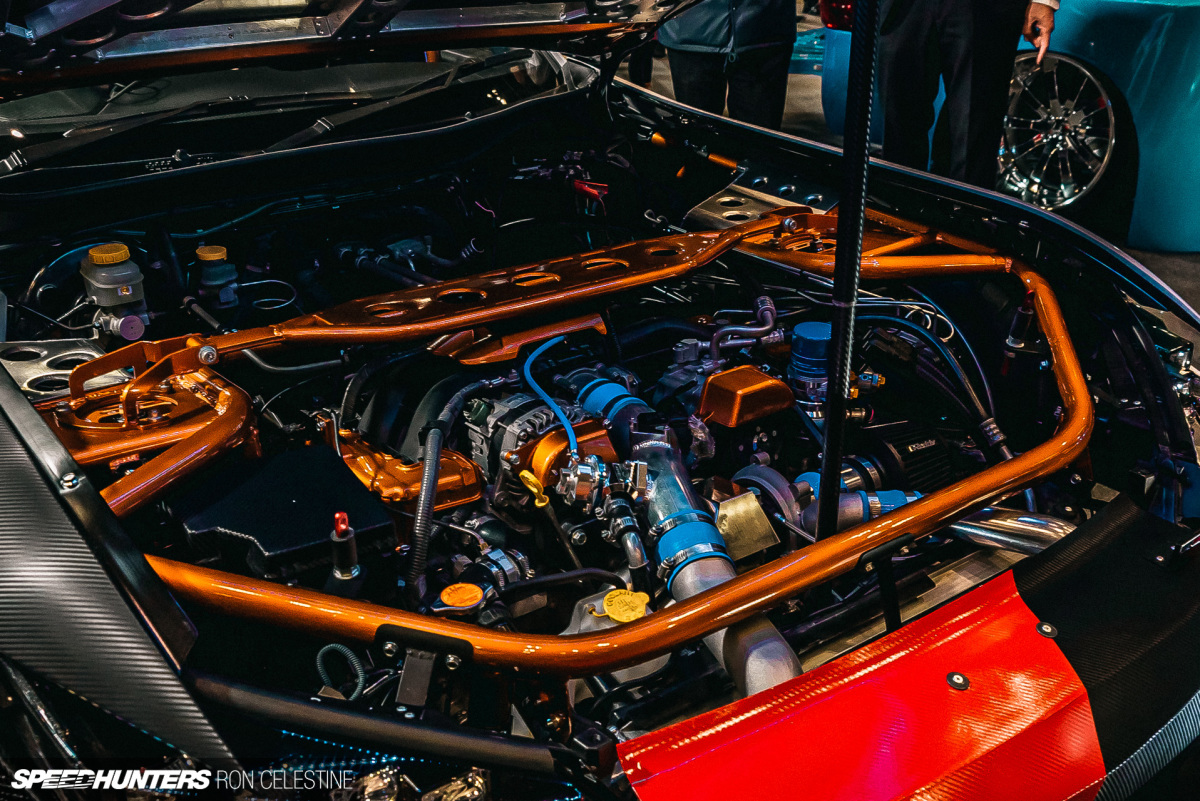 The FA20 engine up front has been lightly breathed on, with a GReddy T518Z turbocharger bumping power output to 275hp.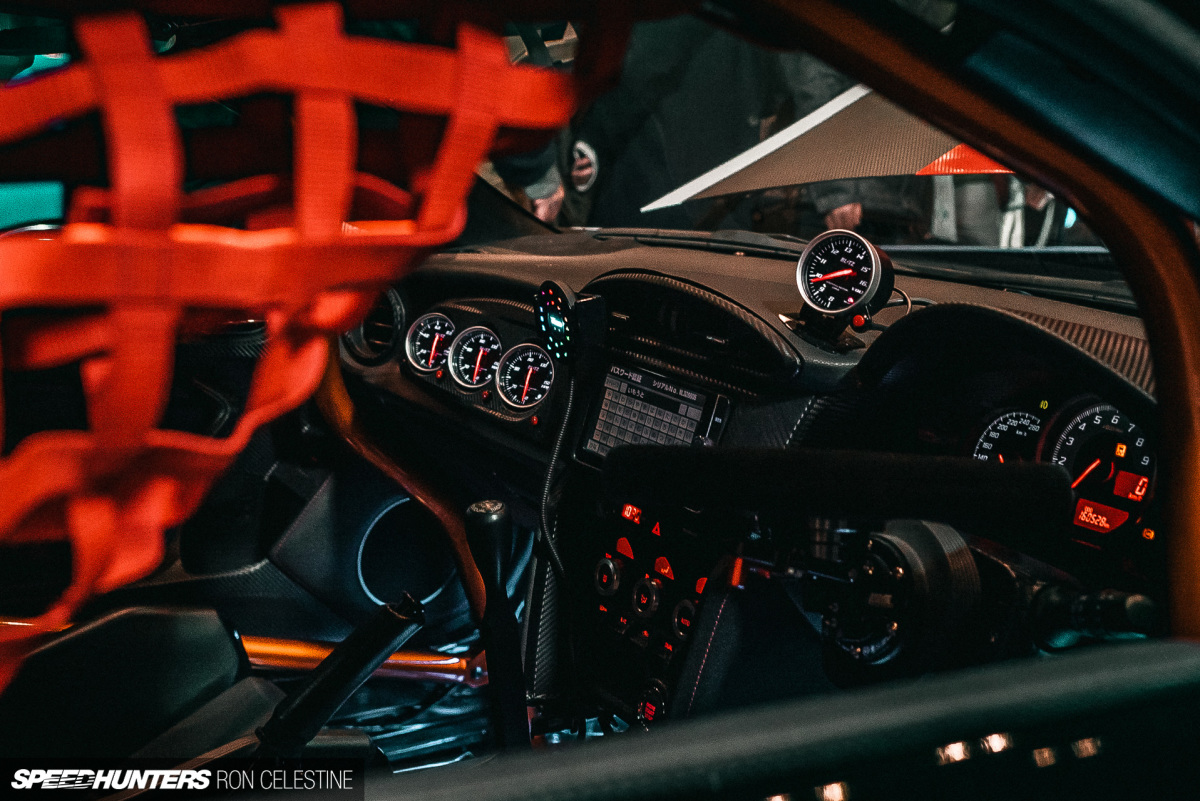 The interior is race-themed with the installation of a roll cage, Recaro RRMS2700G seat, Sparco P300 steering wheel and a few gauges.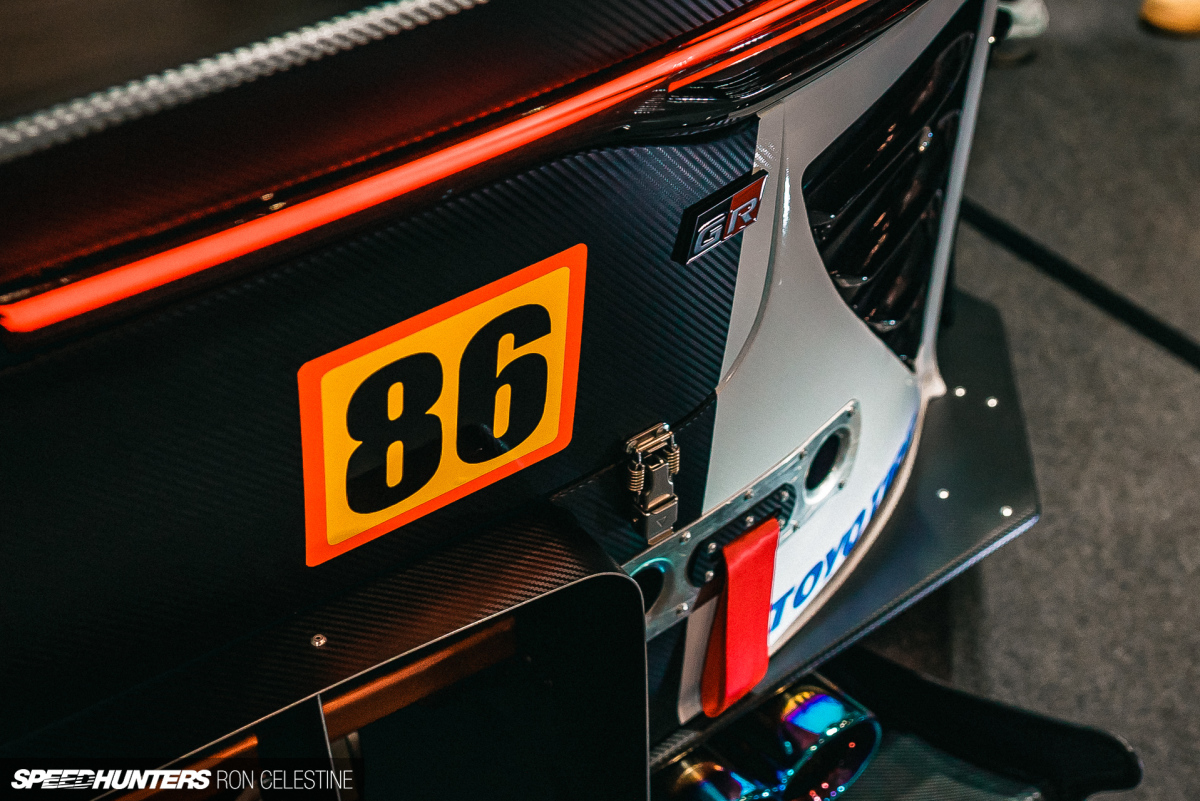 The NATS students really outdid themselves at this year's Tokyo Auto Salon, so a trip up to the Nihon Automotive College for a proper look at all the creations is definitely on the cards.
Ron Celestine
Instagram: celestinephotography