Tesla started the year in Australia last week by shaving thousands off the price of an electric vehicle for existing order holders and new customers.
Now Tesla has heavily slashed prices in the US, making the discounts offered in Australia look comparably tiny. New prices just announced are up to 23% lower for the Tesla Model Y performance SUV, a saving of $US13,000 ($A19,000).
US prices have traditionally remained high during 2022 as Tesla navigated through Covid-19 supply chain issues as well as the ramp-up of its newest and largest Texas Gigafactory. 
Now that many of those challenges are behind the world's largest EV maker, today's price reduction shows the advantage Tesla has over other EV makers. 
Tesla's high margins and reduction in the cost of production have meant that the prices across the Model 3 and Model Y range have been reduced to:
Tesla Model 3 RWD: Reduced from $46,990 to $43,990 USD

Tesla Model 3 Performance: Reduced from $62,990 to $53,990 USD

Tesla Model Y Long Range: Reduced from $65,990 to $52,990 USD

Tesla Model Y Performance: Reduced from $69,990 to $56,990 USD
These price cuts would also make some models become available to tens of thousands of more customers which were priced out of buying a Tesla after multiple price increases in 2022.
Lowered prices also will mean that more of Tesla's EVs will become eligible for the Inflation Reduction Act (IRA). 
The Inflation Reduction Act of 2022 was signed into law on August 16 last year and is considered the most important legislation to help accelerate the electrification of transport in the US. It offers the purchaser of an EV up to $7,500 of tax credit for eligible electric vehicles.
Although the prices of Teslas have dropped significantly, one option has increased in price. That's the Tesla Model Y 7-seat option which is available in the US. It's now gone up to $4,000 USD, an increase of $1,000.
With reduced prices, the Tesla Model 3 & Model Y will see an influx of buyers which will accelerate demand for Tesla in the North American market.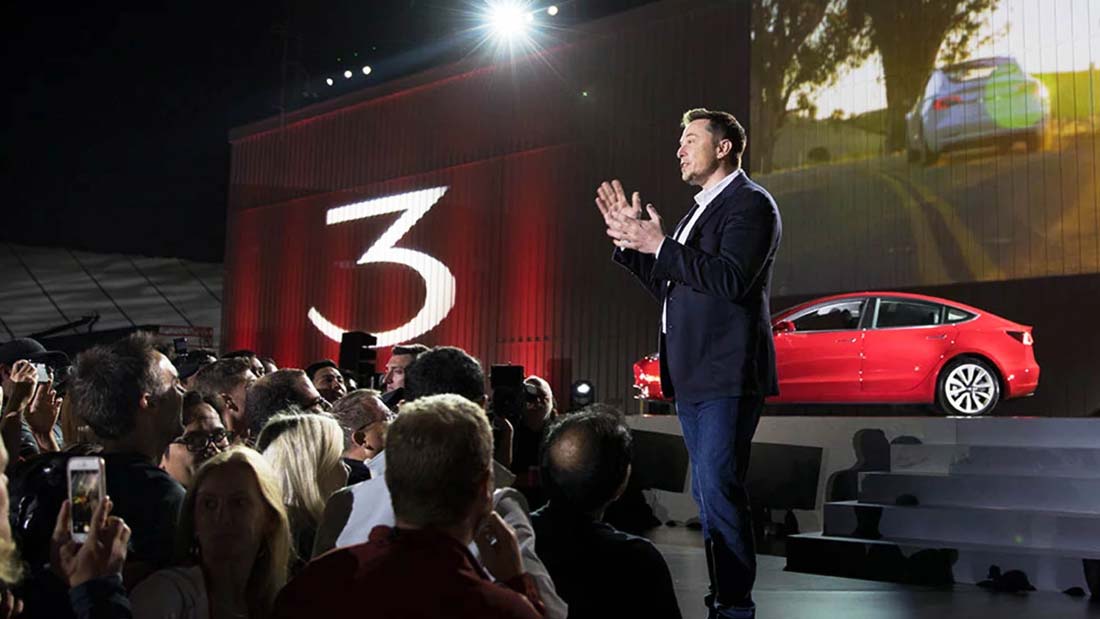 After seeing such sharp price cuts in Australia last week, it may leave the door open for more price cuts in Australia too but at this stage, it is looking unlikely given the high demand for Tesla's EVs in the country. 
We'll be watching this space closely as any further move on prices will likely be forwarded to thousands of Australian customers awaiting deliveries of their new Tesla.

Riz is the founder of carloop based in Melbourne, specialising in Australian EV data, insight reports and trends. He is a mechanical engineer who spent the first 7 years of his career building transport infrastructure before starting carloop. He has a passion for cars, particularly EVs and wants to help reduce transport emissions in Australia. He currently drives a red Tesla Model 3.