It's with heavy hearts that we have learned of Ken Block's passing.
A name synonymous with absolute automotive enjoyment, Block created a legacy which will undoubtedly carry on beyond the rest of our collective lifetimes. His contribution to car culture around the world is immeasurable.
Like most, my first introduction to Ken Block was a short four-minute video, simply titled Ken Block Gymkhana Practice, which would become the first in a series of films which would completely change the landscape for automotive media.
It's hard to think that video was published just a little over 14 years ago, as it feels like Ken enjoyed 10 lifetimes worth of experiences since, which he had the foresight and kindness to share with the rest of us. How many of us he inspired, we will never know.
He was a pillar of our world, an absolute constant in a world of change. For all the trends that have come and gone since 2008, there was always Ken Block.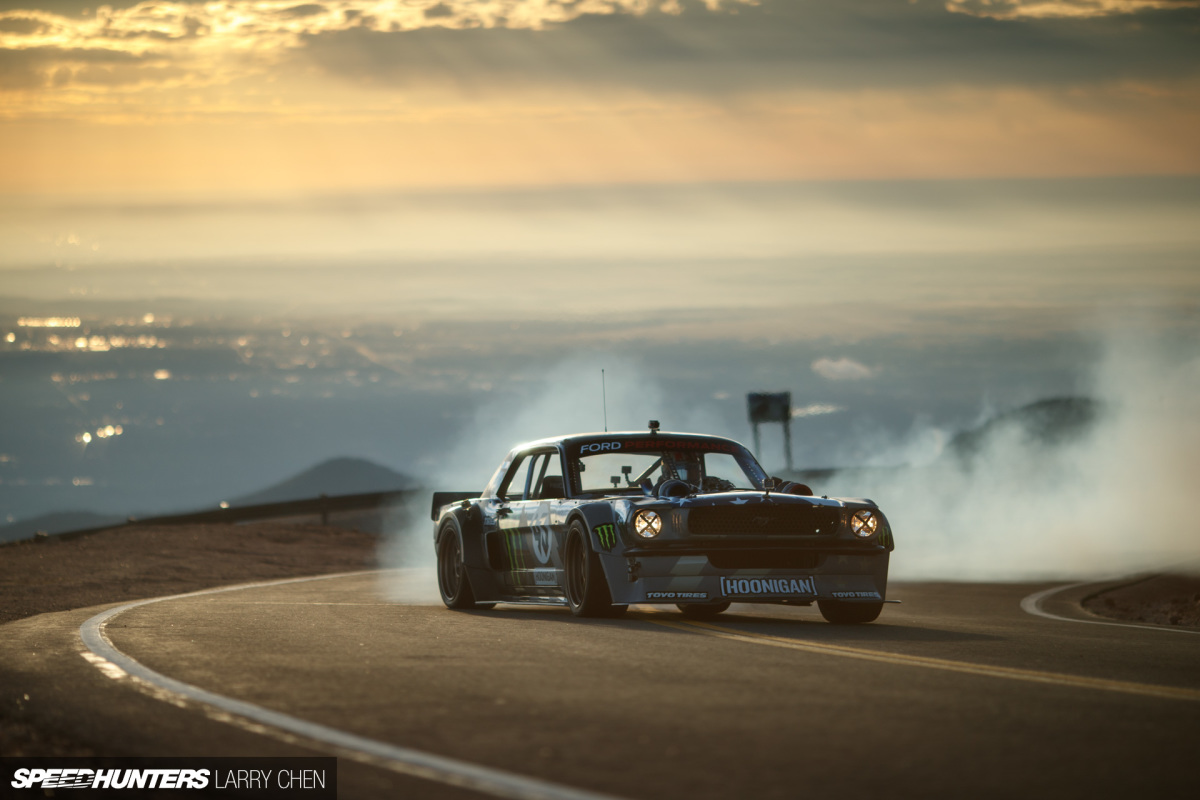 For all of his genre-defining antics behind the steering wheels of various cars, his personality outside of his driving was almost in complete contrast to this. I cannot recall a single person who had personally met him, that had a bad thing to say about Ken Block.
His passion and enthusiasm for everything he did was unquestionable.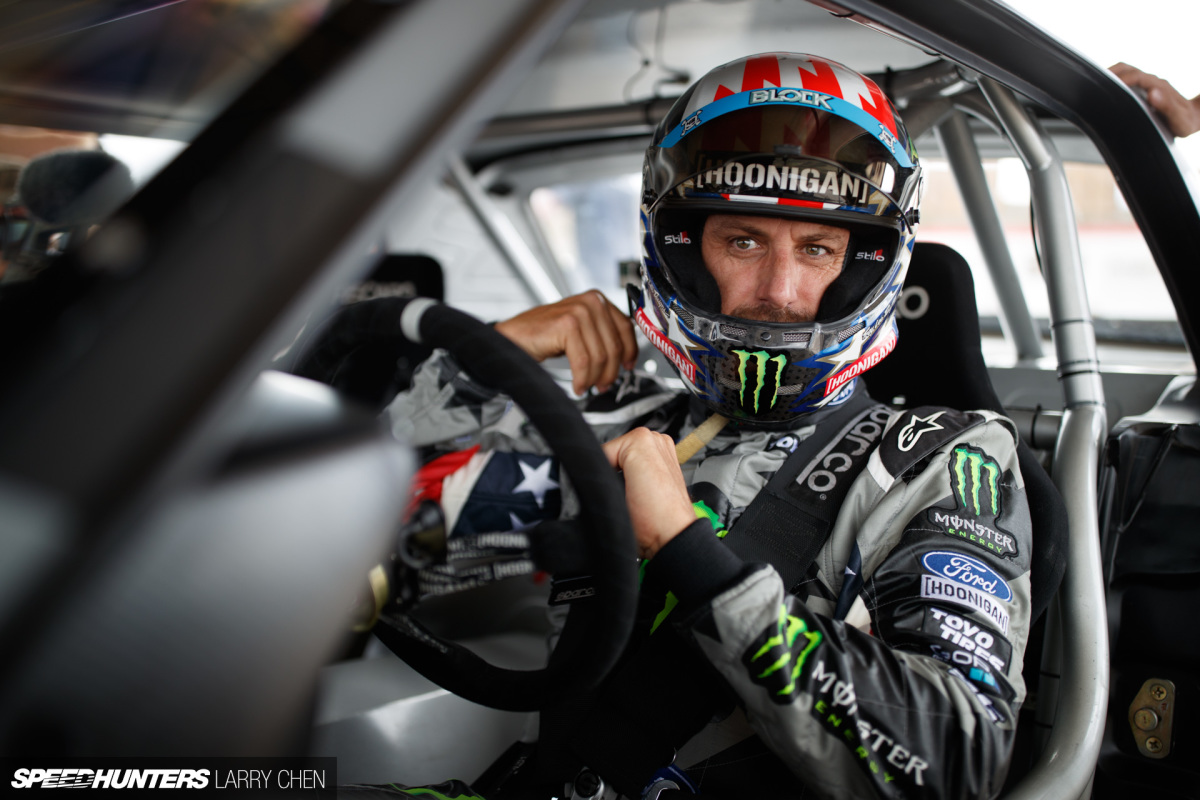 Outside of the Gymkhana and Climbkhana films, he competed on national and international stages in championships such as WRC, World RX, GRC, Rally America and more.
The number of tributes and messages being posted all around the world today are telling. The man was loved by so many, and one of the rare motoring icons that transcended our automotive world, with his tragic death being covered by multiple and notable global media outlets.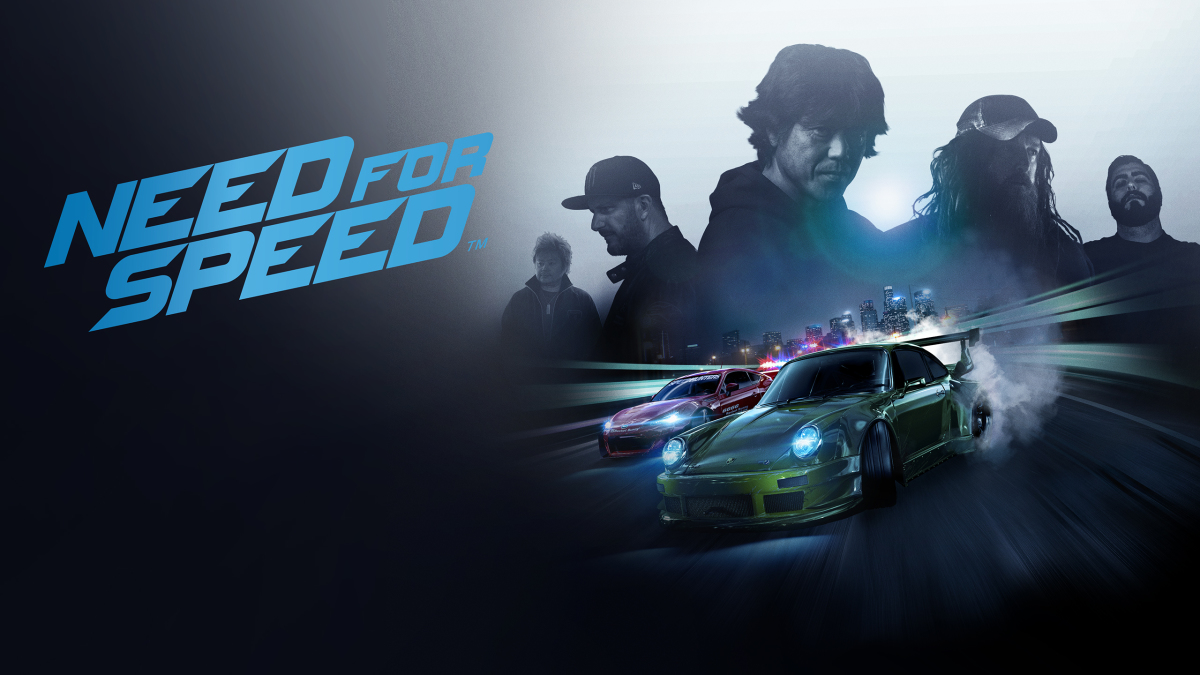 Our relationship with Ken Block, was both professional and personal. It wasn't just Larry Chen's brilliant behind the scenes coverage of the Gymkhana films, Brad Lord covering him attacking the 2012 WRC New Zealand round, or even featuring as one of the cover stars on the 2015 edition of the Need for Speed video game.
Need for Speed Vehicle Art Director, Bryn Alban, recalls "The first thing we did with Ken was to build a Mustang GT with a wrap inspired by his Gymkhana 6 Fiesta at the time. We added it to Need for Speed Rivals. It blew my mind that I was able to do something like that as a Need for Speed vehicle artist back in 2013. Topped off by briefly meeting Ken at the Gymkhana 6 launch party at the top of The Palms hotel in Las Vegas… It was nuts!"
"I was then honoured to be responsible for adding the Hoonicorn to Need for Speed in 2015 and loved making sure that all the details on its Version 1 iteration were accurate. I even recreated the wrap for that car myself just because I wanted it to be right and authentic. It's just incredible to see how far reaching Ken was and how many people he worked with and inspired over the years."
Former Speedhunters alumni, Linhbergh, recalled how Block trailered his Gymkhana Two Subaru STI over two and half hours to the Salton Sea and agreed to wear his wedding suit in 108°F (42°C) temperatures for a feature shoot.
A perfect demonstration of the man's love for what he did, and how generous he was with his time.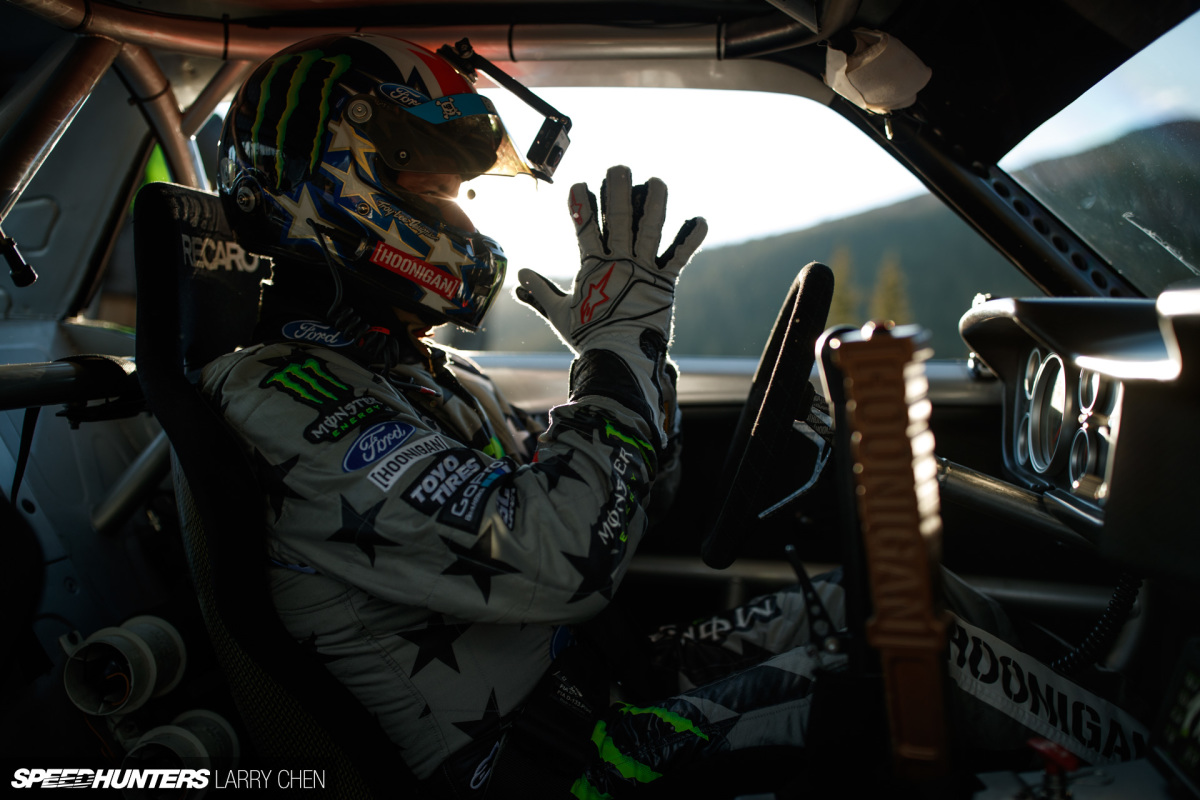 Current contributor, Mario Christou, added that "I owe some of my earliest and fondest online gaming memories to Ken Block. As a young lad having just watched Gymkhana Practice for the first time, I remember doing my absolute best Ken impression in a WRX STI in online lobbies with my friends."
"12 years later I don't have the time to spend nights on my Xbox. The occasional Hoonigan Burnyard YouTube video puts just as big a smile on my face now as virtual donuts and drifts did as a kid though. Thank you Ken for your legacy; for being such a big part of my own car culture for most of my life."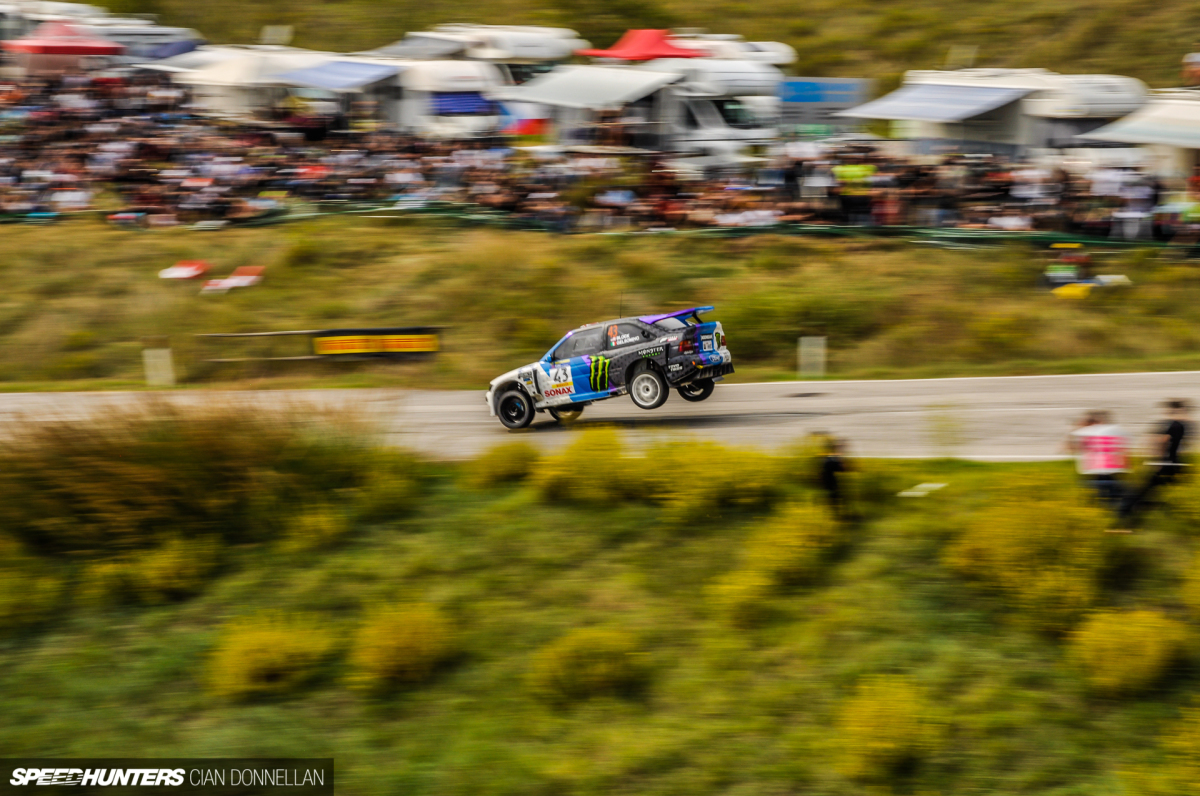 Cian Donnellan might have only had the one opportunity to photograph Ken Block at Rally Legend in 2019, but fondly remembers that the "man went harder, faster and was more committed than anyone else. Legend."
Tributes from his friends, colleagues, fellow competitors and other people close to him have continued to flood in around the clock.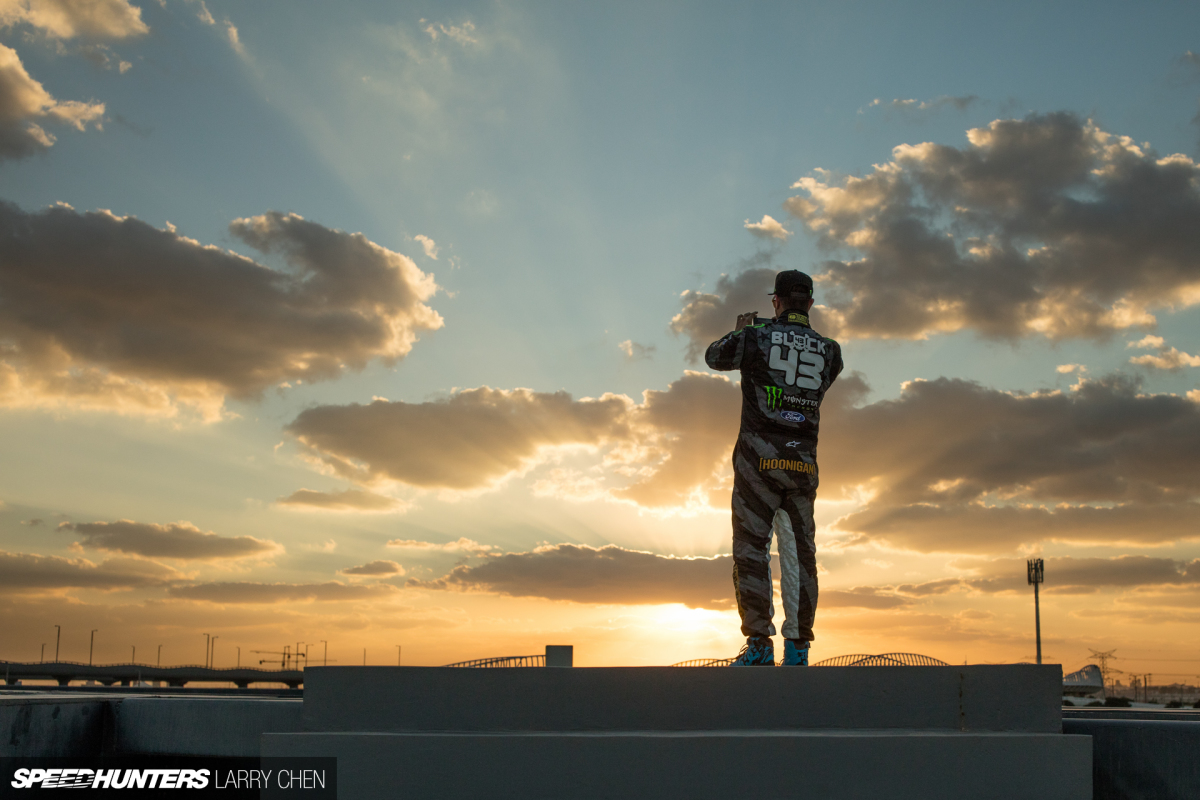 When the shock of Ken's passing recedes, we will all be left to try and fill the void which he has left behind. Although there are so many wonderful memories and moments of Ken to remember, it's going to take a long time to come to terms with his loss.
Our deepest and most sincere sympathies and condolences are with Ken's family, his friends, colleagues, all at Hoonigan and to everyone affected by his death.
For now, we will continue to remember him as perhaps he would want to be.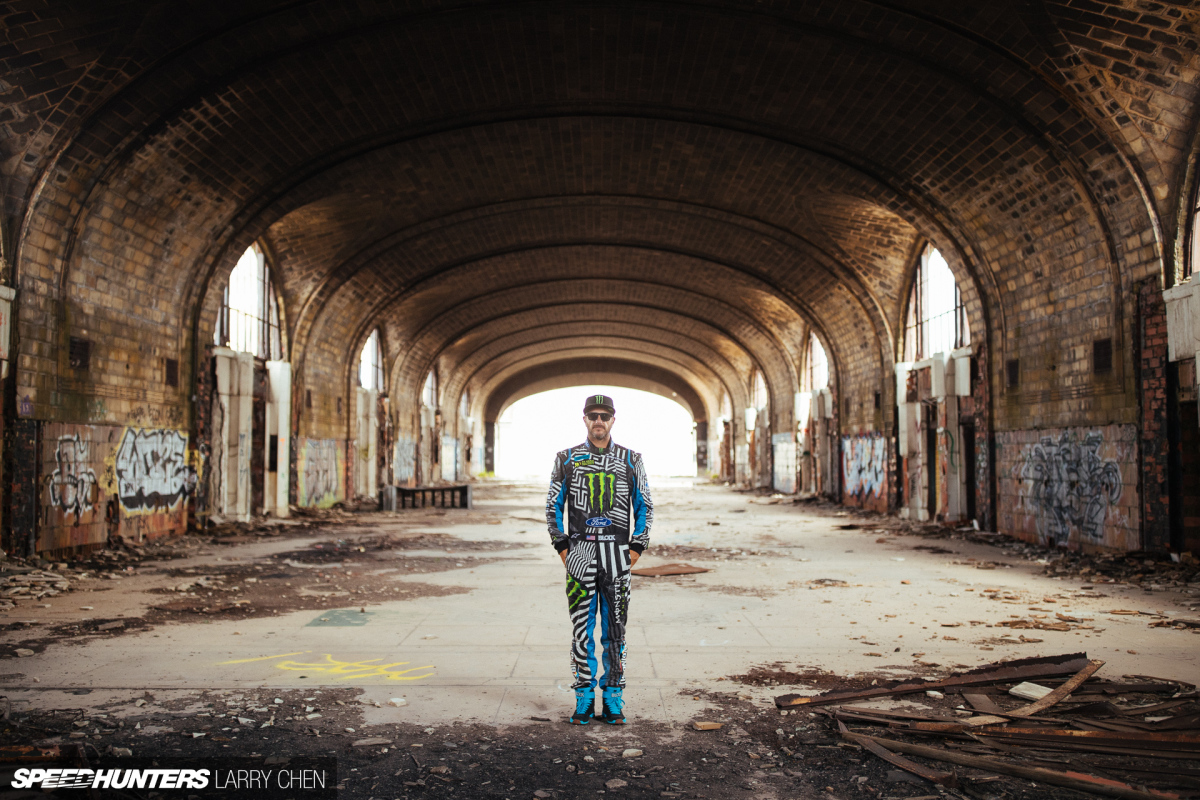 Kenneth Paul Block
1967-2023
Paddy McGrath
Instagram: pmcgphotos
Twitter: pmcgphotos
paddy@speedhunters.com
Photography by Larry Chen
Instagram: larry_chen_foto
YouTube: Larry Chen