American ute/pickup truck maker Ram has unveiled its first battery electric concept vehicle, the Ram 1500 Revolution BEV Concept, a "segment-redefining" electric ute with dual electric motors, all-wheel drive, and four-wheel steering.
Unveiled at the Consumer Electronics Show (CES) in Las Vegas over the weekend, the Ram 1500 Revolution is billed as the carmaker's road map to electrification and demonstration of Ram's commitment to EV leadership.
While still in its 'concept' phase, and therefore without all the specifications consumers might want, the Ram 1500 Revolution nevertheless showcased a "truck-load" of innovative features that will be seen in Ram trucks going forward.
Ram has promised that it will deliver a Ram 1500 BEV in 2024 on the way to offering electrified solutions across its range in the years to come.
"The Ram 1500 Revolution BEV Concept is our clearest signal yet that we're on the precipice of something extraordinary at Ram and points directly to where we're going on our electrified journey," said Mike Koval Jr., Ram brand CEO at Stellantis.
"At Ram, we've redefined what pickup trucks can be and will do so again by pushing past what competitors are offering by delivering the best electric pickups on the market."
Set to be built on the STLA Frame body-on-frame architecture, the Ram 1500 Revolution incorporates the battery pack with the underbody and is powered by two electric motors. Featuring all-wheel-drive, the Ram 1500 Revolution also features four-wheel steering with up to 15-degrees of articulation for greater vehicle manoeuvrability.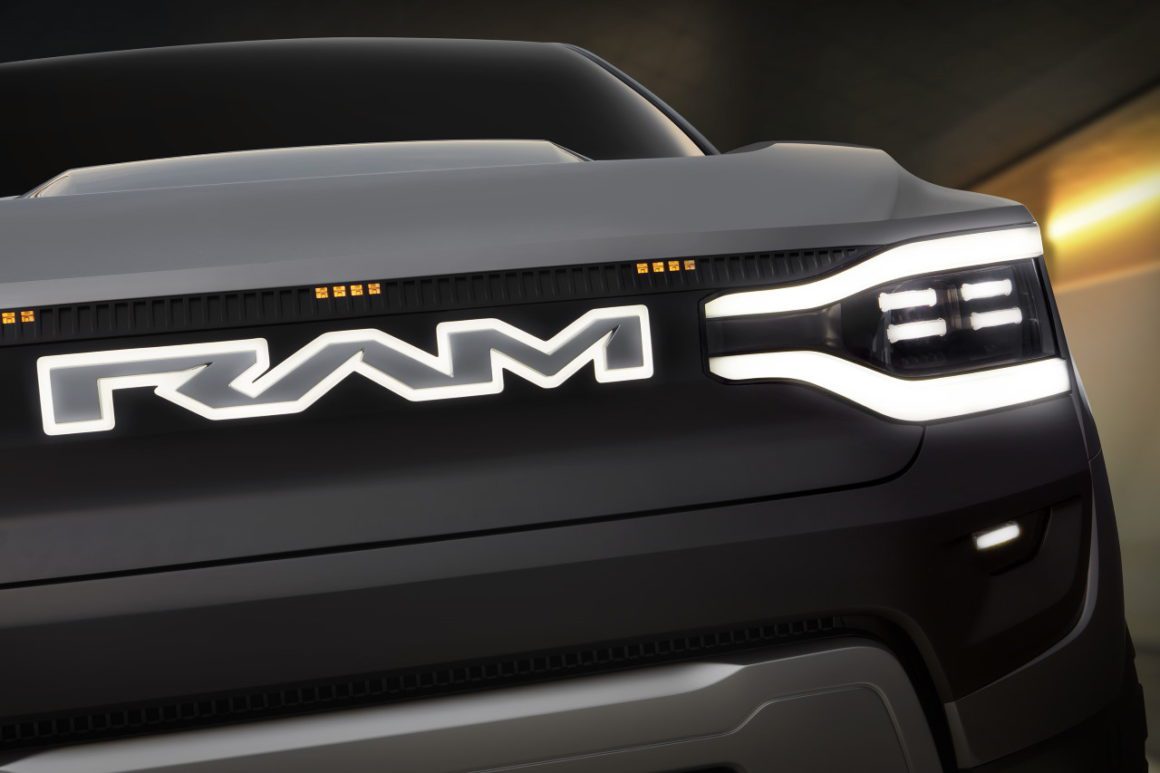 A number of exterior and interior styling features were also highlighted, including an animated and modernized "R-A-M" badging and animated full LED "tuning fork" headlight design. Third-row jump seats and a powered mid-gate allows for significant seating and storage configuration.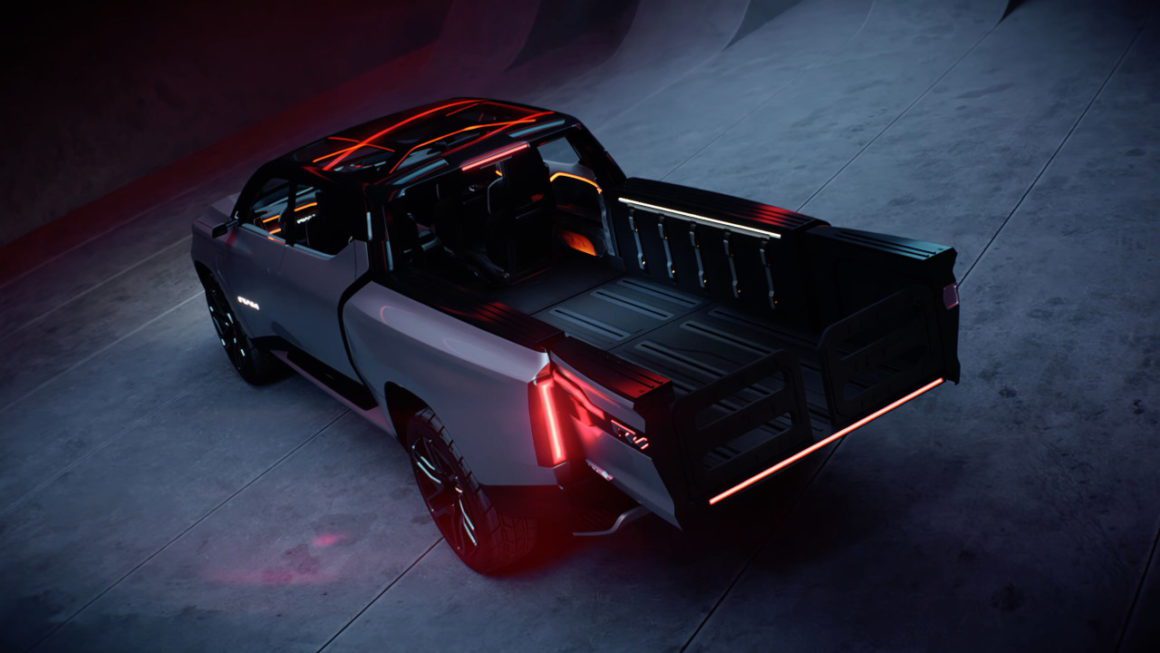 "The Ram Revolution represents several important things to the Ram brand," Koval added.
"Of course, it's our new Ram 1500 Revolution BEV Concept that serves as a roadmap to our electrified future.  Yet Ram Revolution is also our philosophy as we redefine the pickup segment, with a steady drumbeat of announcements and initiatives as we embark on our electrified journey."
Ram will debut its 1500 BEV production model in the coming months, with production expected for 2024.
Joshua S. Hill is a Melbourne-based journalist who has been writing about climate change, clean technology, and electric vehicles for over 15 years. He has been reporting on electric vehicles and clean technologies for Renew Economy and The Driven since 2012. His preferred mode of transport is his feet.