As 2022 is about to end, automobile enthusiasts look back at the year passed and share some of the best clicks of their vehicles.
GTO recently shared this with other enthusiasts.
Continuing the series started by BHPian VWAllstar in 2019 – Best click of your car / bike in 2019, 2020 & 2021.
As he said, in this festive week, please post the BEST clicks of your car or bike from 2022 (must be 2022 only & your car / bike only).
Why the best? Because it's representative of the fun we have in open Jeeps! From the young to the old – and all in between – everyone loves open-top cruising.
This, because it's representative of being back to road-tripping & travelling (after Covid lulls in 2020 & 2021)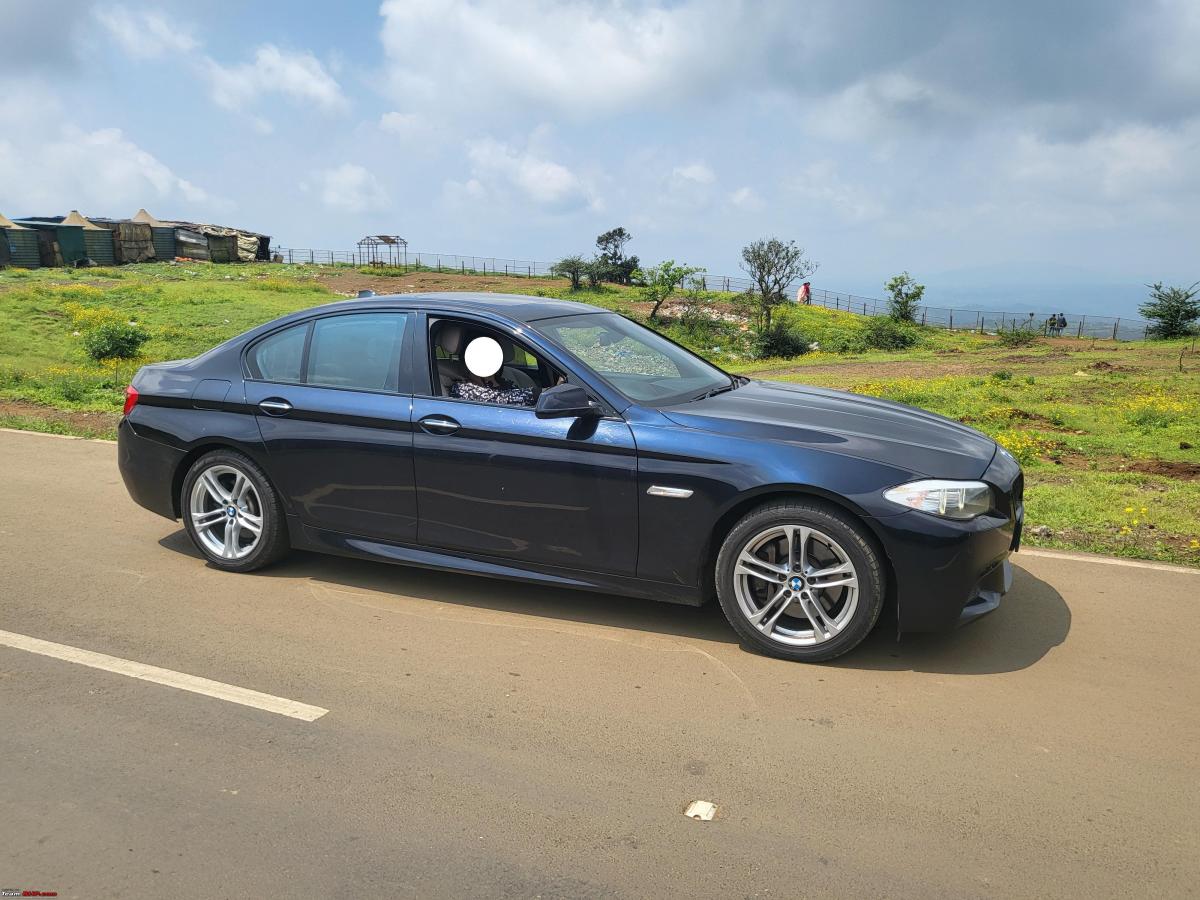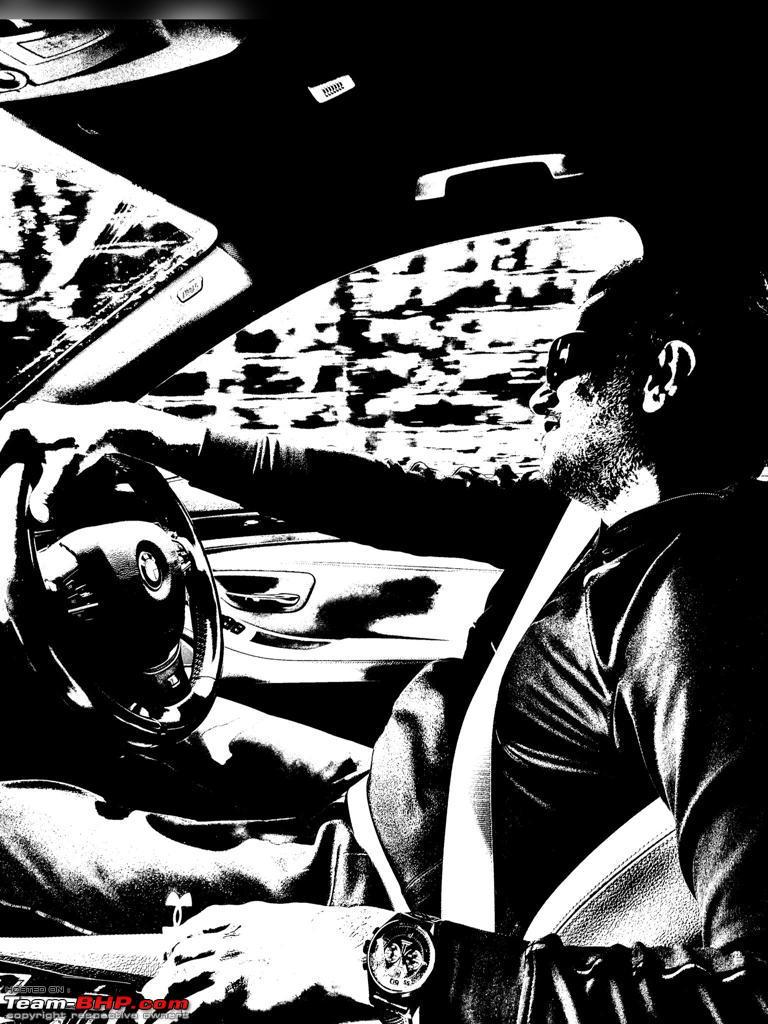 And fun. We spent way too much time at home in 2020-21 and sort of over-compensated in 2022:
A new family member comes home…
Our new fun-mobile:
Here's what BHPian V.Narayan had to say about the matter:
Bagheera, August '22 in all her roaring glory

Bagheera, April'22, the boss

The Brown Mare, December'22, few days to her 8th birthday

The Brown Mare, January'22, handsome and spic n'span as ever
Here's what BHPian CrAzY dRiVeR had to say about the matter:
2022 Favourites:

Last two clicks with my Punto, marking 10 years and 2.06L kms of ownership and ready for handover to the new owner:

Getting the Jeep:

Bought the Aerox also this year:
Here's what BHPian vish_wagon had to say about the matter:
Although not with me anymore, just putting it here since it was with me until very recently and for almost the entirety of 2022.

Had to recently let go of this beaut with the arrival of my little one. A lovely 3 years of V8 motoring, departed.

And now, with my sole workhorse – 535i!

Almost a decade old and over 120k miles — this RWD beater has been taking my family through the snow (winter tires to the rescue) and windy roads of PacNW for over six years now, with much poise.
Check out BHPian comments for more insights and information.