[ad_1]

While I was driving, I was trying to tweak around with regen levels too and I learnt something big which totally changed the game. I switched off the regen levels and went on to cruise control.
BHPian Bruichladdich recently shared this with other enthusiasts.
Hello everyone.
So I drove from Vile Parle, Bombay to Tata Motors Car Showroom, Tathawade, Pune.
Distance = 142kms.
I can give you an amazing feedback with & without Prime software update which has cruise control, regen levels etc.
So from Bombay, I started driving at 100% battery. I stopped at McDonalds, Navi Mumbai with 80% battery left.
Then moved on to HP Petrol Pump after Khalapur Expressway Toll Tax to charge. I had 67% battery left. I did have some range anxiety the way battery percentage was dropping when I started driving on expressway so I wanted to charge but unfortunately, there was no power since last night and they told me to head Lonavala to charge. I still wasn't worried much as I had 67% battery left to reach Lonavala. But then something came to my surprise. The car uses high level of battery on uphill towards Lonavala. I was worried but knew that I would easily make it to Lonavala. One thing to note, I wasn't using A/C when I got on expressway as I was having range anxiety, I didn't want to make it worst.
I reached Lonavala Wax Museum with 49% of battery left. Please note once again, I was driving without A/C right from Expressway till the end of my journey towards Pune. It was raining heavy, there was dense fog and the weather was beautiful but I was glad that the charger was working absolutely fine. It doesn't take much time to charge upto 95% and then the charging speed slows down. So my advice, always charge upto 95% and leave from there. I charged to 95% and cost me Rs.369.31 including GST with 14.226 units consumed. It's a Statiq charger at Lonvala Wax Museum and works flawless.
I reached Tata Showroom Tathawade, Pune with 74% battery left. I would have still reached easily without any charging towards Pune but as I said, I had range anxiety since it was my first time.
I got my car updated to Nexon Prime software. I charged again to 95% at Tata Motors, Tathawade, Pune and left for Bombay. Driving from Pune to Lonavala, I selected regen level 2 and went on to cruise control at 75kmph. I know many of you'll will find very unrealistic but I did try to cruise at 80-85kmph and the traffic didn't allow me to go smoothly. At 75-77kmph, I was easily able to go smoothly on the middle lane without any hassle. All the cars and sometimes even trucks passed by but that didn't bother me. I was focused on range. Mind you, I drive at much higher speeds with my Audi A4 so I'm very spoilt and I don't think I've had such immense patience while driving ever. At one time, I was even bored but I learnt one thing, you can use cruise control in India at the right speed without any problems.
While I was driving, I was trying to tweak around with regen levels too and I learnt something big which totally changed the game. I switched off the regen levels and went on to cruise control. My range just stopped dropping like it did before from Mumbai to Pune. It felt as if the car went on to the beast mode. And when the downhill came from Lonavala, regen level off helped me not only to let the car cruise by itself but also the braking towards downhill increased the range by 15-20kms and not a single percentage of battery dropped.
What I learnt? While driving on expressway, keep your regen levels off so the car uses least acceleration while it's on cruise control and at the time of downhill, braking will help a lot to generate energy. You just don't need to accelerate when the downhill starts.
I stopped by at IOCL, Khalapur. At this point, I had 70% battery. Honestly, I wanted to drive throughout without any charging, still I went to check how's the charging station and what's there to eat nearby. Turns out, both the chargers were not working. I went to buy vada pav and left from there trusting regen level off + cruise control will work and it DID!
I missed taking left lane under the flyover for Mankhurd so I went on to the flyover, reached Chembur and I had to switch on the A/C now because I still had about 50% battery left and it was hot in Bombay. All this while without A/C, the weather was fantastic. Sometimes it was raining and it was very cool about 25-22*C from Pune to Lonavala. Since I reached Chembur, I change my regen levels to level 2 as I had entered the city.
Reached home with 38% battery left and I was amazed. Lots of things I learnt in my first ever Tata Nexon EV trip from Bombay to Pune return:
Infrastructure is damn poor. There are hardly any charging stations and if there are, be prepared for any kind of adventure. The most common, power outage and chargers not working or they're having error.
The guy at Lonavala Wax Museum said there's line of cars in queue to charge on weekends. So plan your trip accordingly. I went on a weekday so it was all empty. We need A LOT of chargers and they must work at the same time.
You have to drive at slow speed. I cannot guarantee you what would happen if you drive above 90-100kmph that also with A/C on. If someone has driven, please share your experiences.
Regen Levels & Cruise Control HELPS, period. I would suggest you to get your car updated with prime software and then plan for an outstation driving cause it really helps a lot.
Always check for elevation on your route you're planning to travel (google maps). It helps a lot. Downhill will not burn even a single percentage if you know how to drive.
Other than that, I was very excited to drive my Nexon EV outstation and yes it was full of adventure but I don't think it can be a regular thing like driving at such low speeds is very frustrating. Though I don't know the story what happens if you drive at 100kmph but my average speed was 70kmph and it got really boring at one point.
Nevertheless, it was exciting and adventurous. Kudos to Tata for giving us the car that's so reliable. If anything was reliable out of this journey, it was my Tata Nexon EV. Went through the worst kind of roads in the most worst conditions and gave the right amount of range and battery percentage. Yes, I did have the anxiety because I'm new and it was my first time. But the more I'll drive, the more I'll learn and be confident and have less range anxiety. At one time, I've driven Nexon EV from Vile Parle to Marine Lines and came back from 35% to 17% battery left. That kind of confidence I got after travelling for work daily.
Thank you Tata for giving us superb EV car at the most affordable price (after subsidy). Indian Govt has a lot to step up for EV market. The most simple job they need to do is give 24/7 power supply everywhere.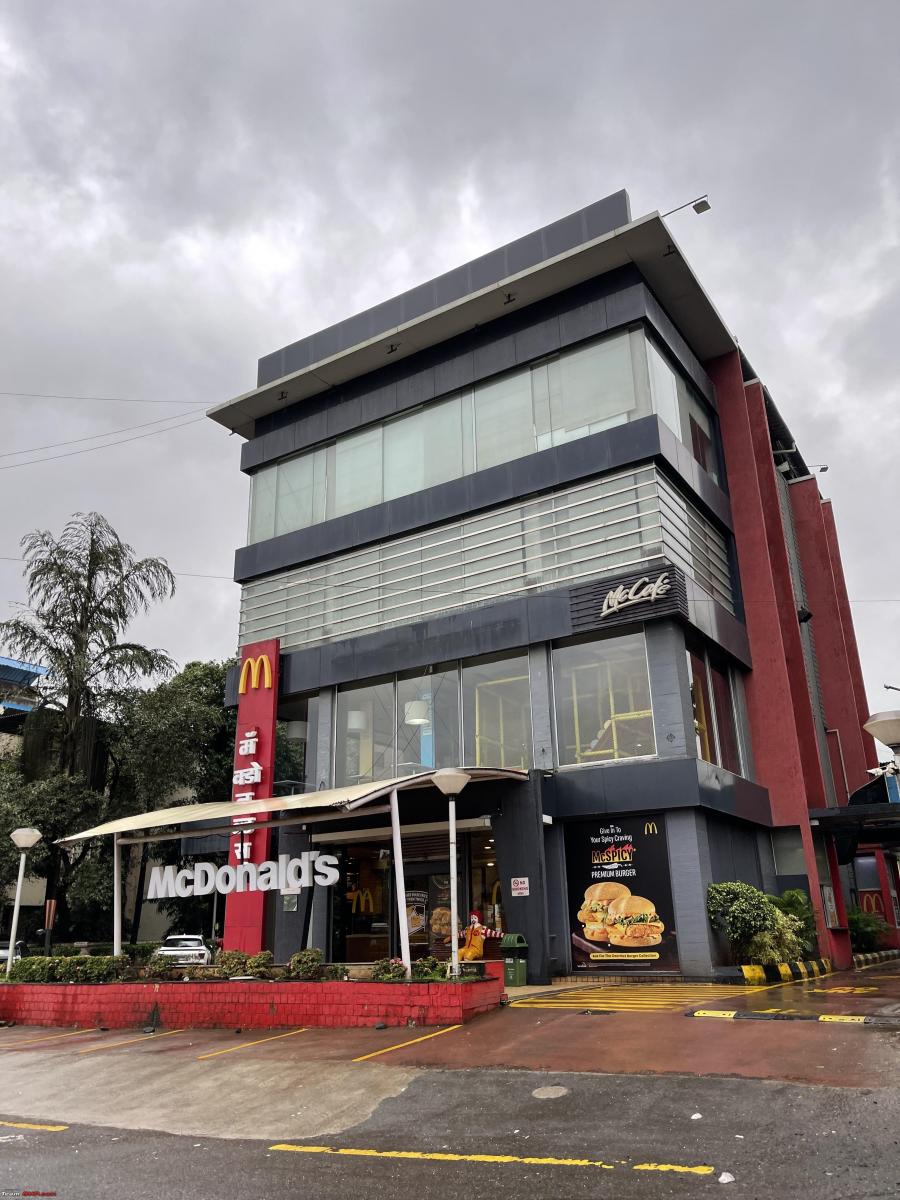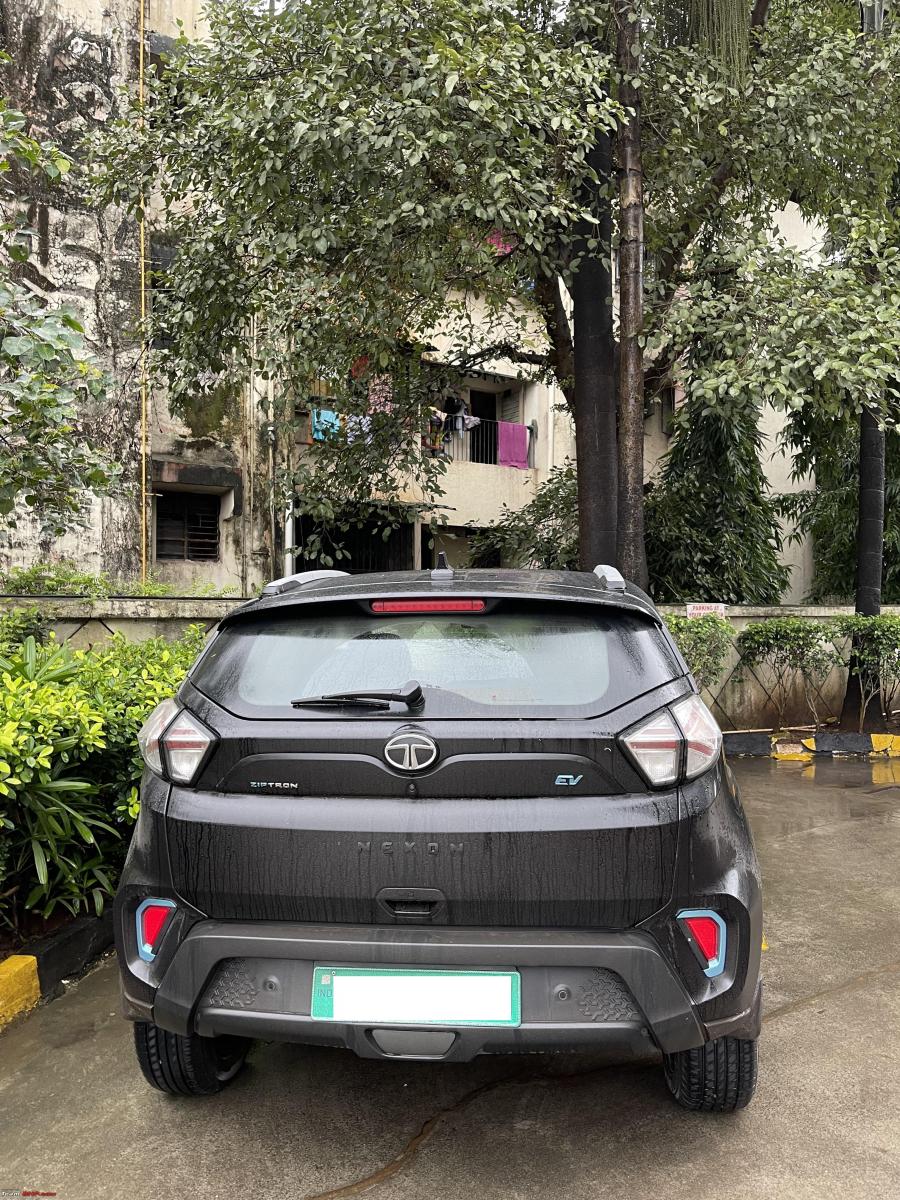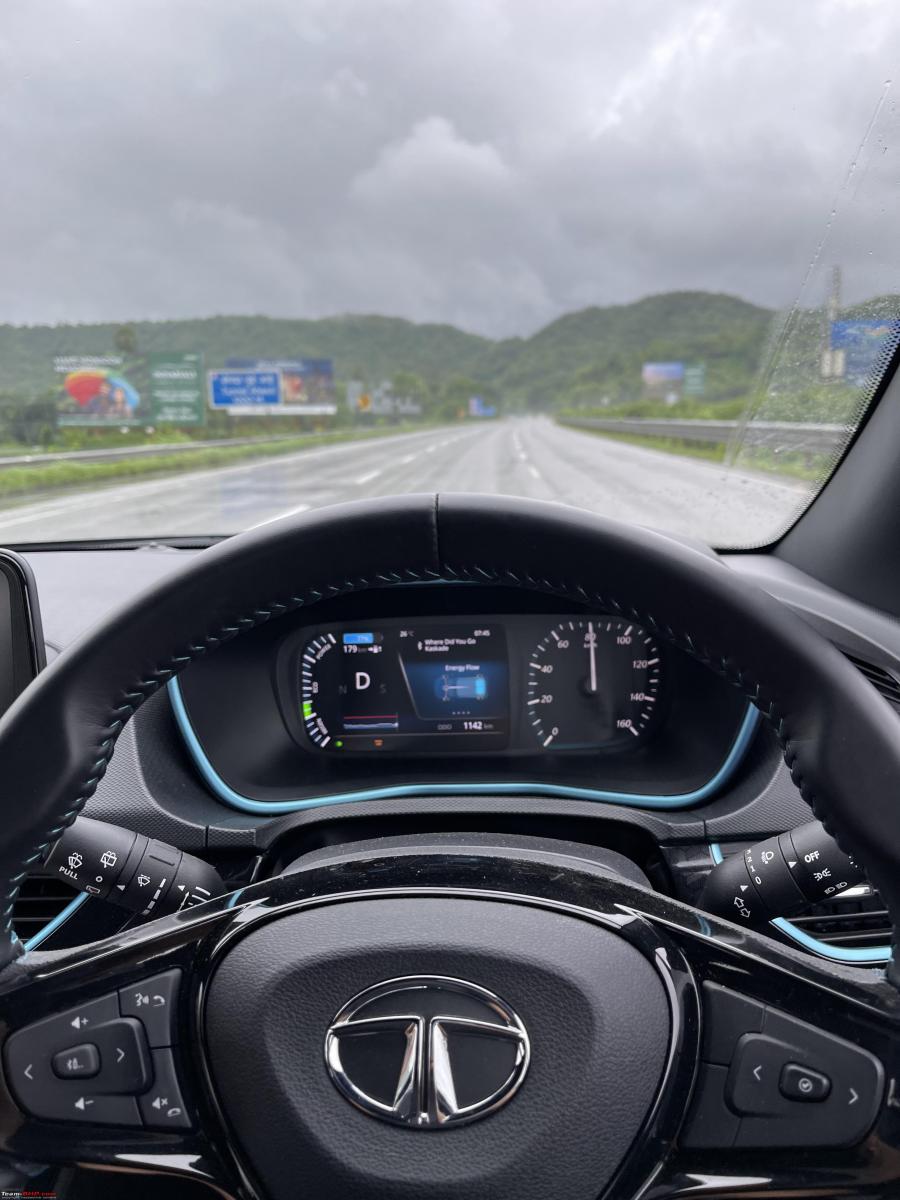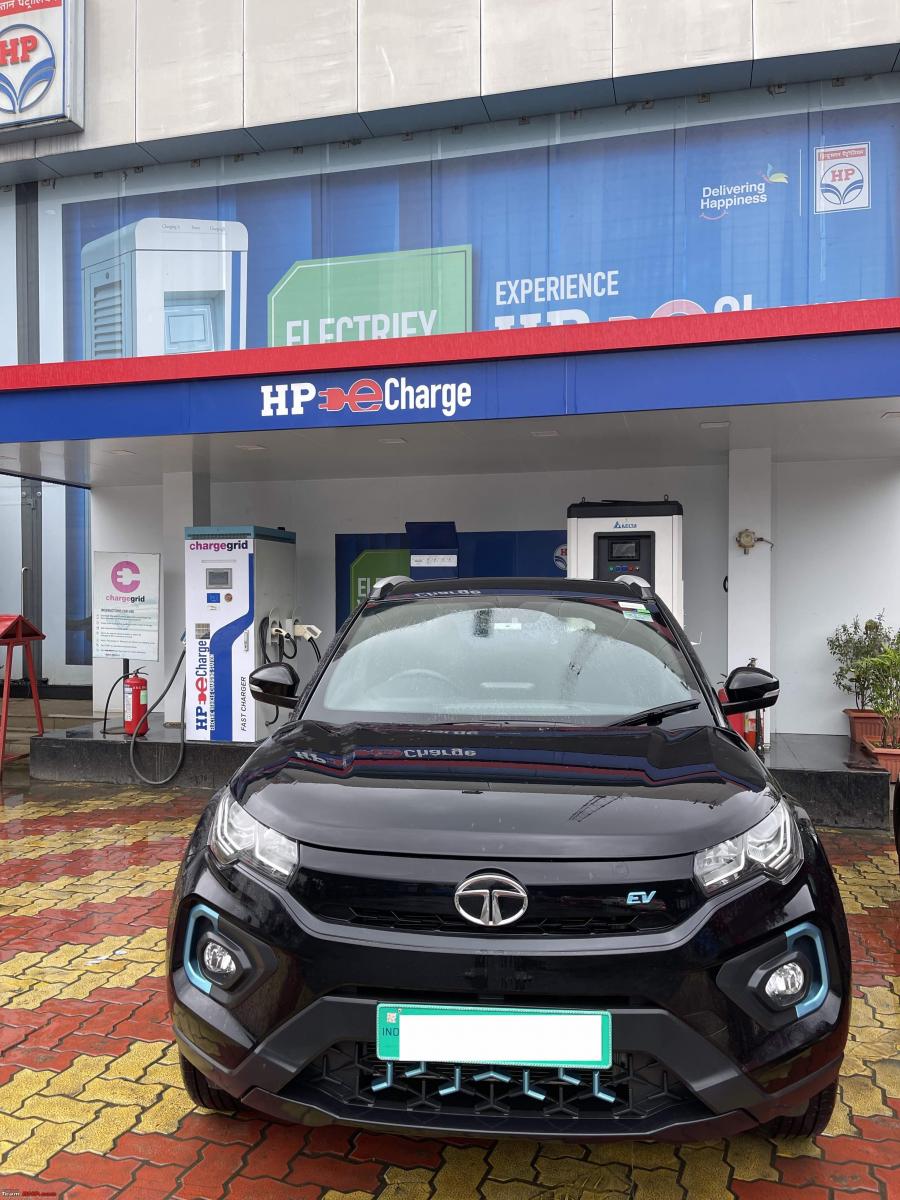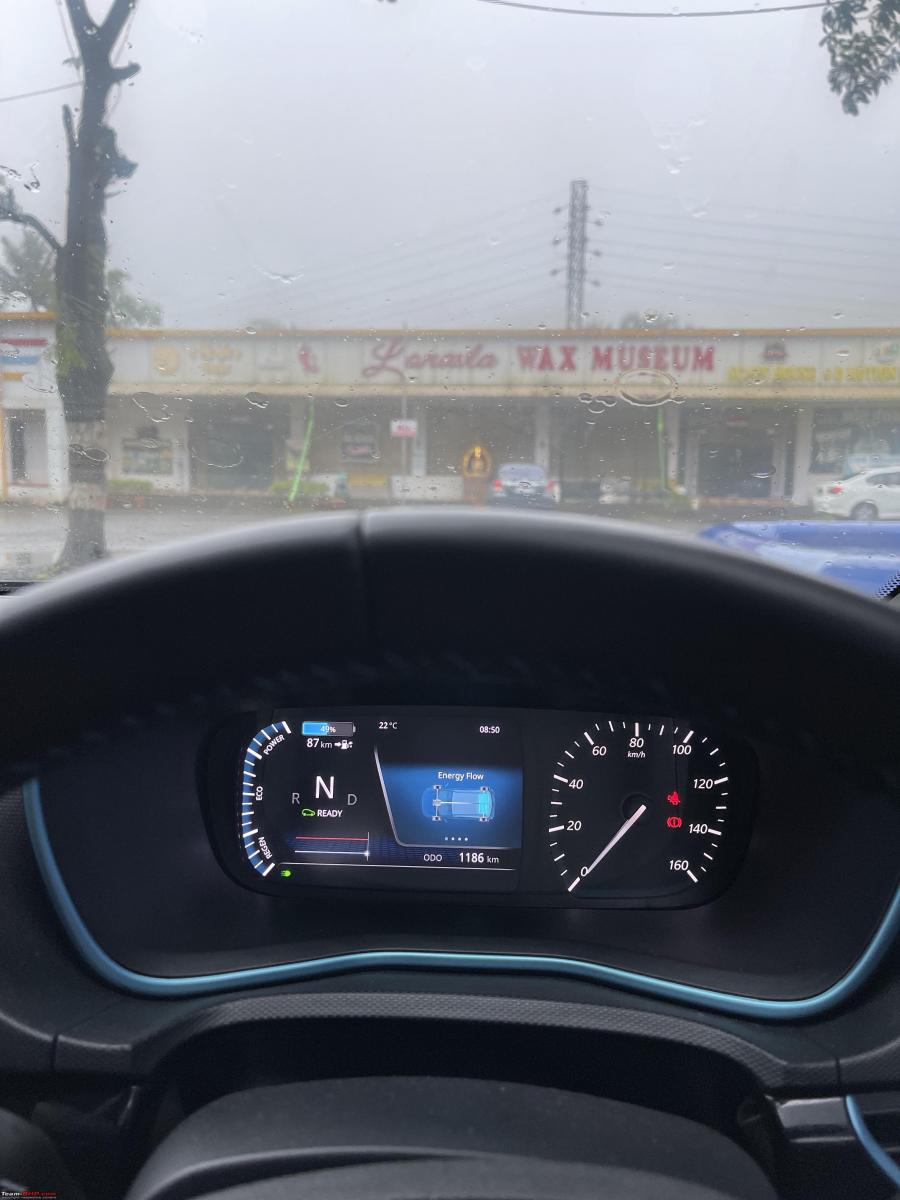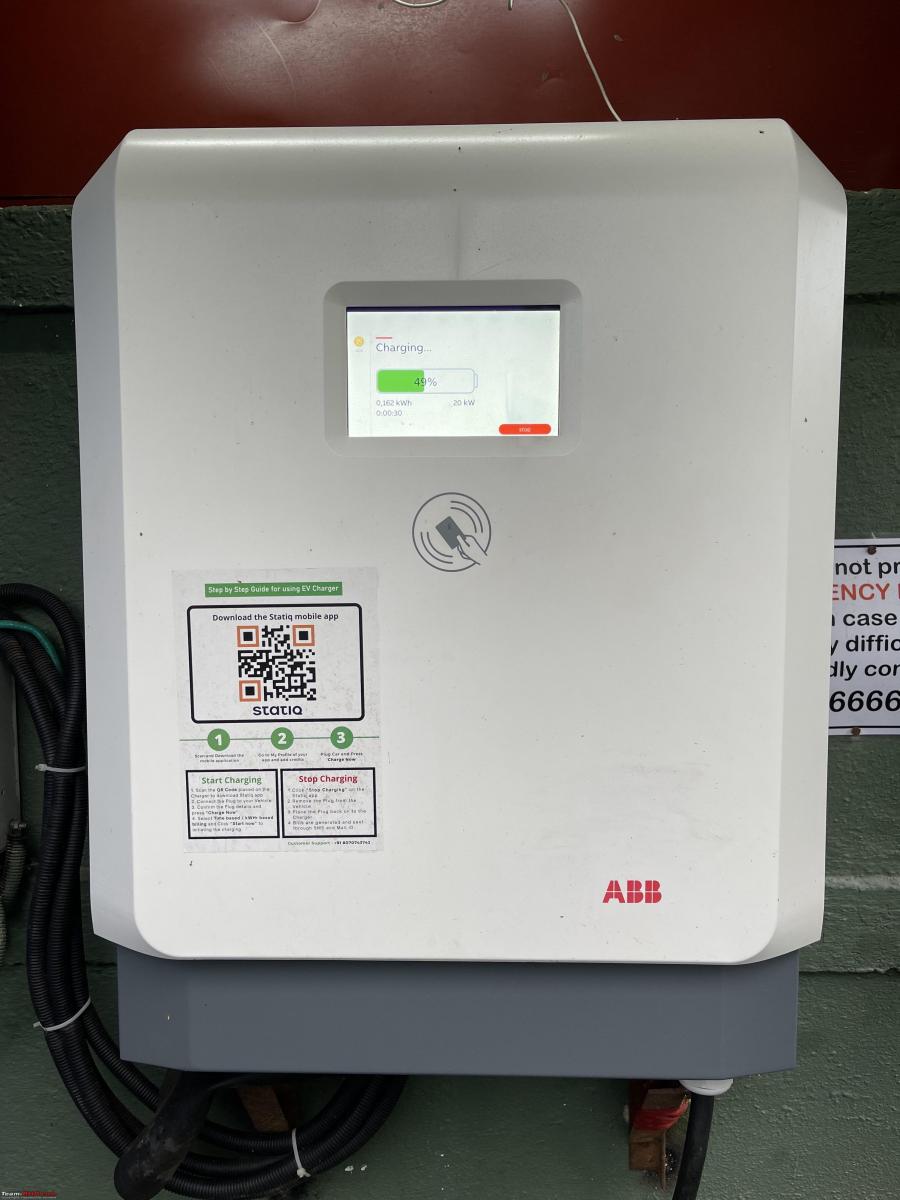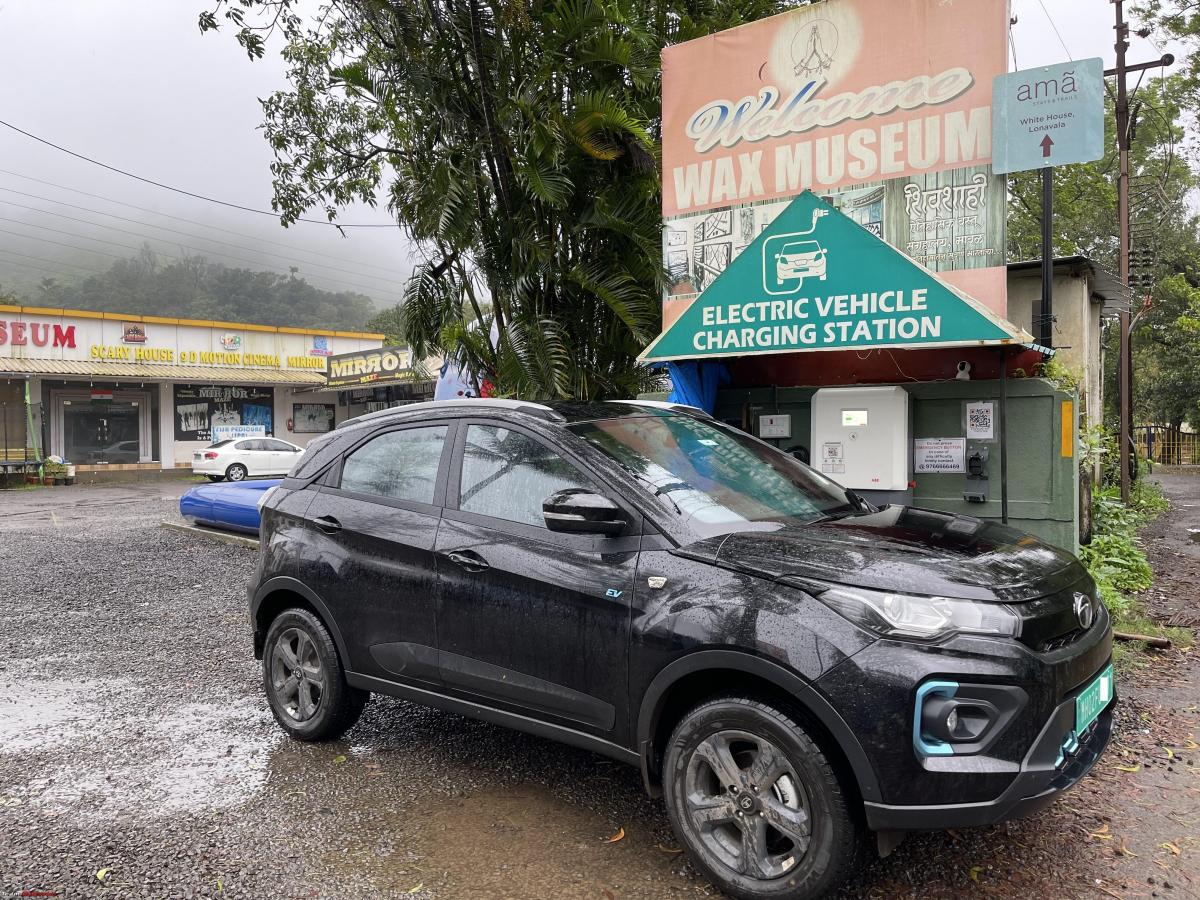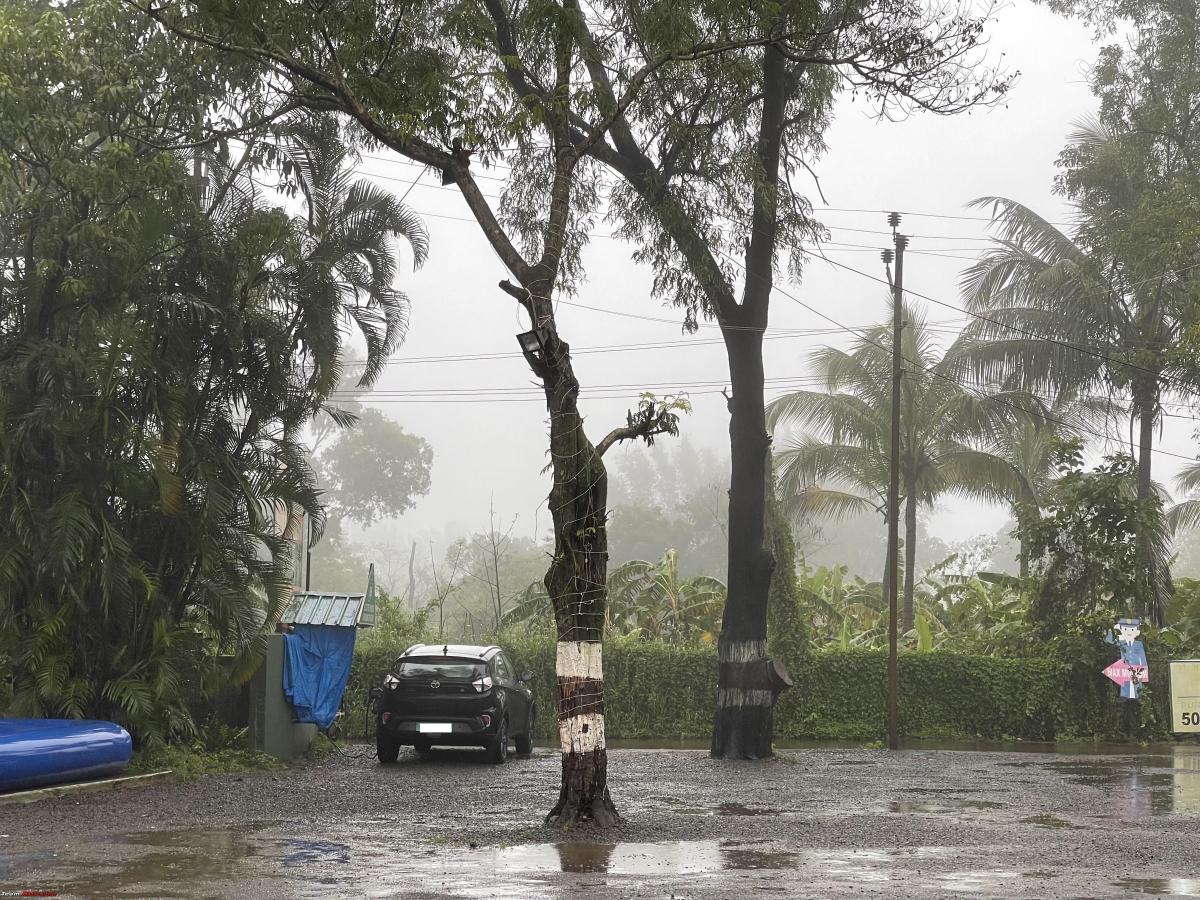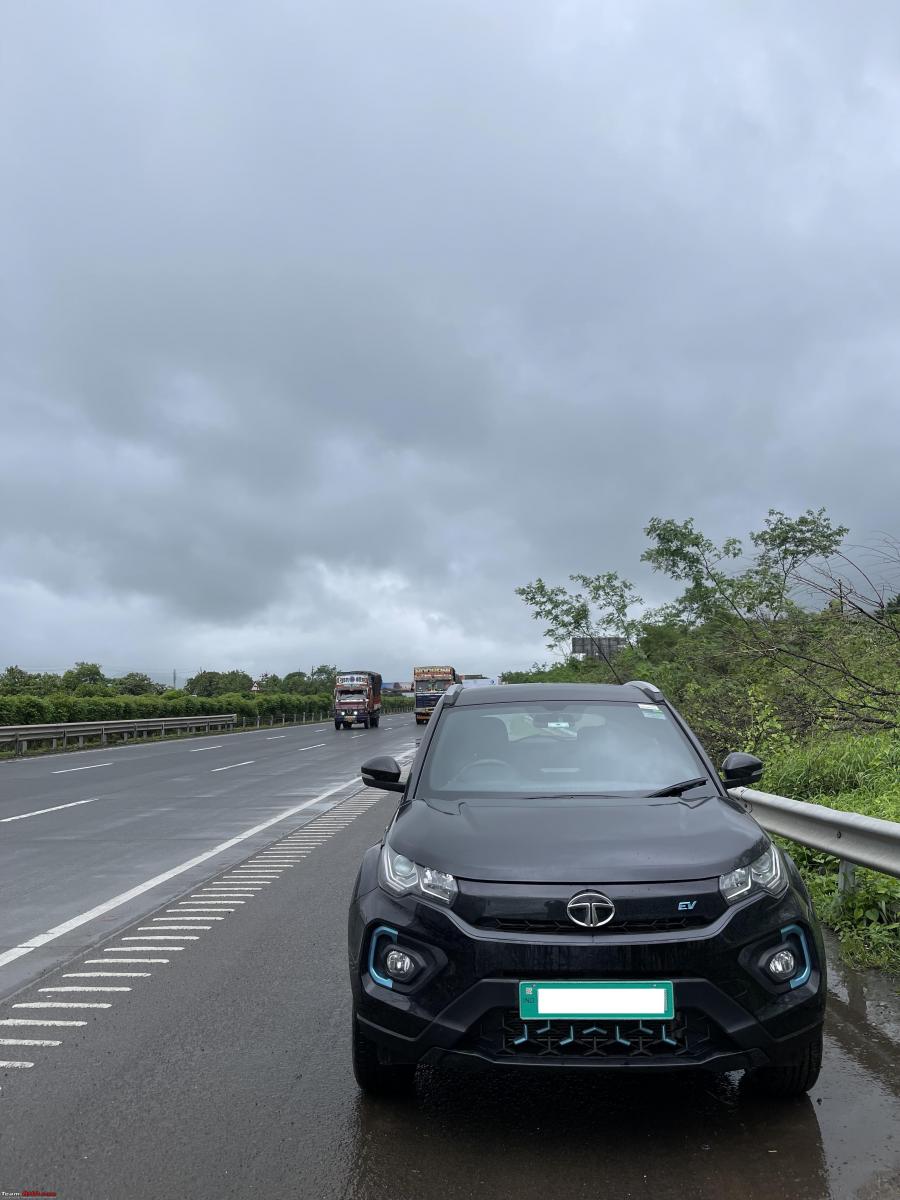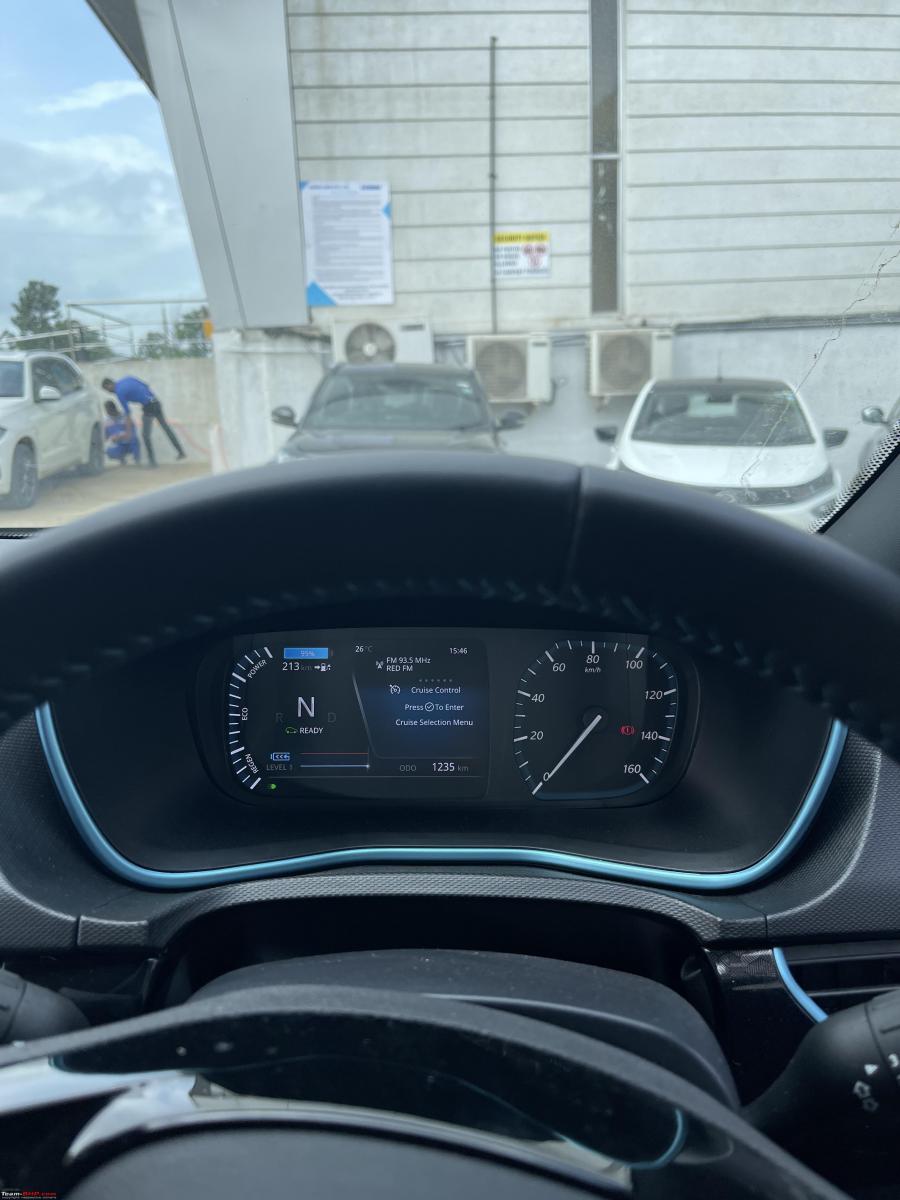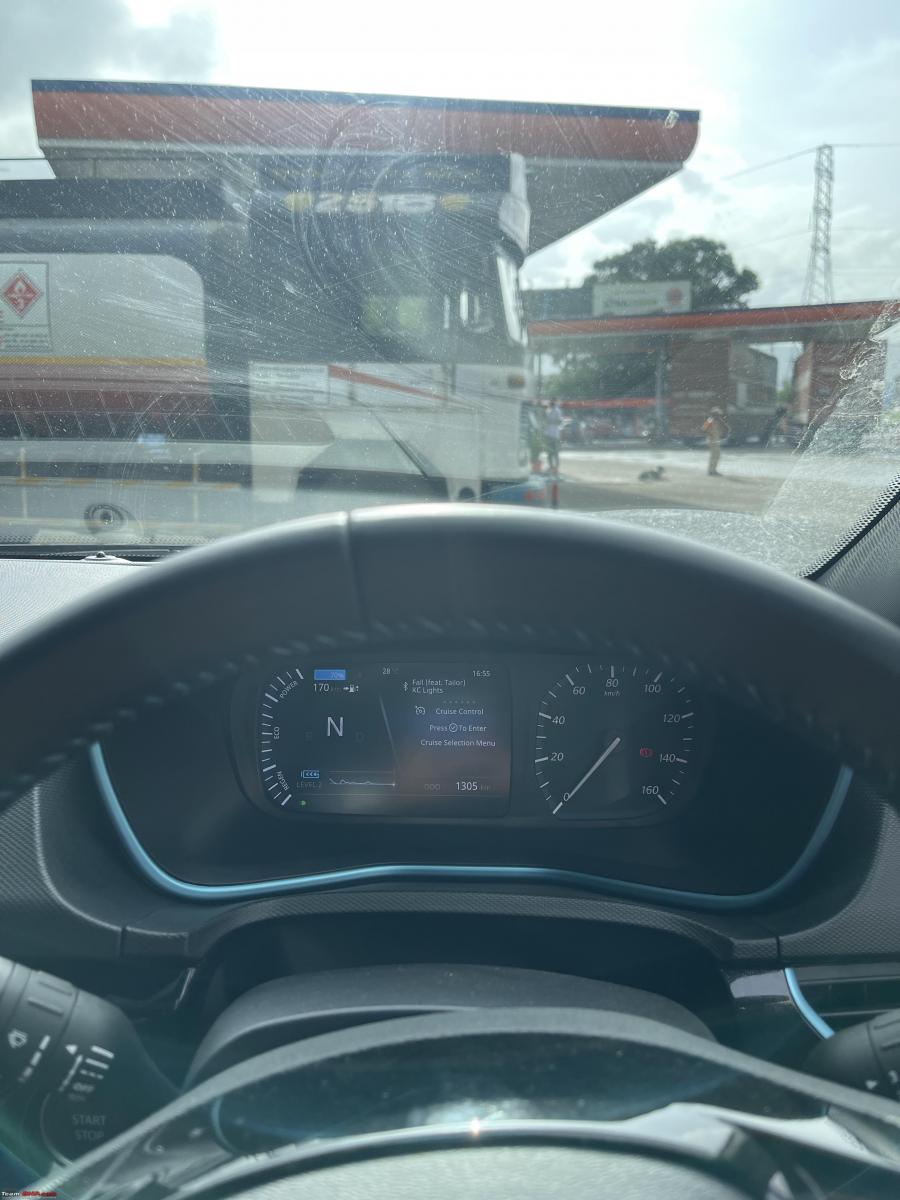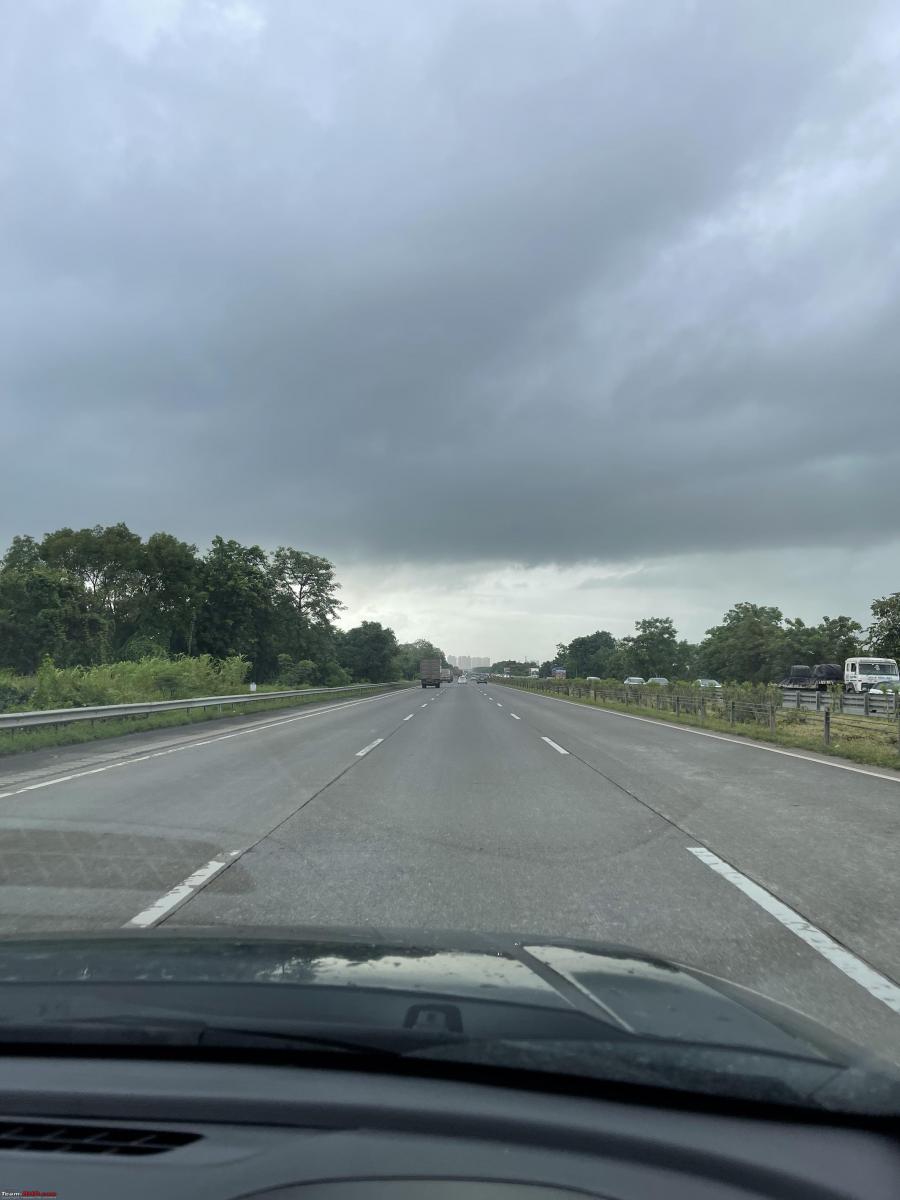 Check out BHPian comments for more insights and information.


[ad_2]

Source link